Final Fantasy 14: Heavensward Expansion To Be Released June 23, 2015.
Updated: 15 Jun 2015 6:03 pm
Friend or Foe?
Imperiled by Dragons and embraced by Gods
From a game that got its name from an almost bankrupt beginning in 1987 to its massive success today , the Final Fantasy series has been a staple in all of our lives. Whether you are new to the series or an old salt, all of us have fond memories of our first time playing or will soon have them when you play the newest release to the series: Final Fantasy XIV, Heavensward.
The New Story
So welcome to Eorzea - A land embraced by gods and delivered from destruction by the Warriors of Light. Heavensward is an expansion that takes the wildly popular MMO to a whole new level by adding several new features that promise to keep the game interesting and playable for many years to come.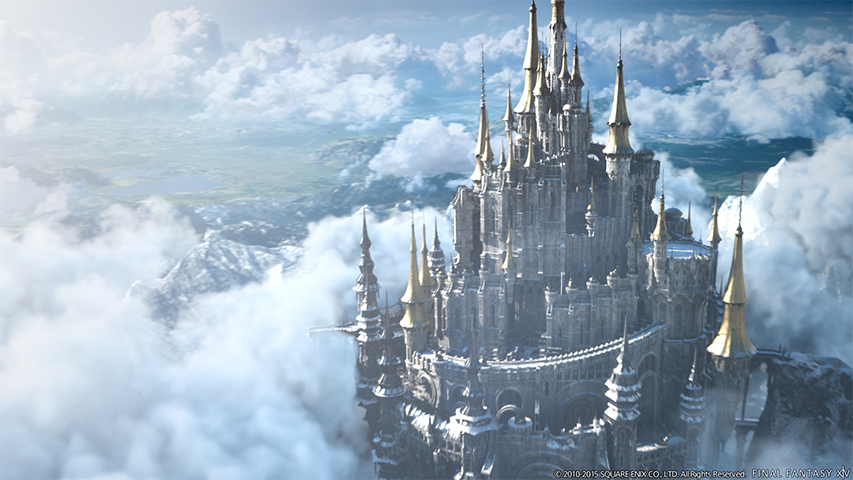 Dragon's Eye View. Can you see your house from here?
The story takes the Warrior of Light on a journey North fleeing the Scions of the Seventh Dawn, and though granted shelter by Lord Haurchefant, the heroes must travel to Ishgard, a land locked in a struggle with dragons.
Along the way, they will run into new characters including Archbishop Thordan VII, spiritual leader of the nation of Ishgard, Count Edmont de Fortemps, head of a noble family in Ishgard,  and numerous other new characters, including Ysayle, Estinien, and Aymeric to name a few.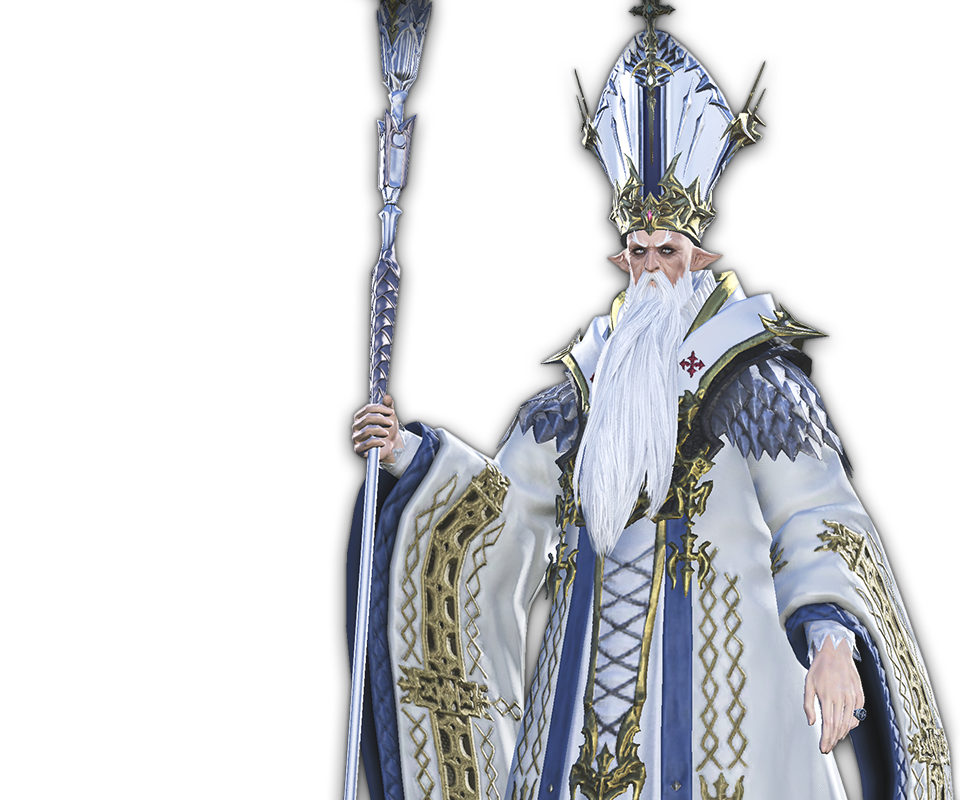 Need some divine intervention?
Image Gallery