11 MMORPGs with the Sexiest Female Characters: Page 3 of 11
Updated: 06 Jun 2016 11:55 pm
Prepare to be mesmerized.
9. Bless Online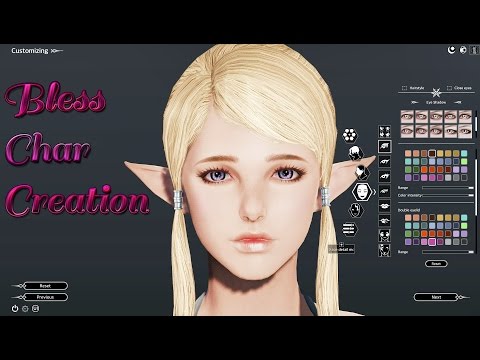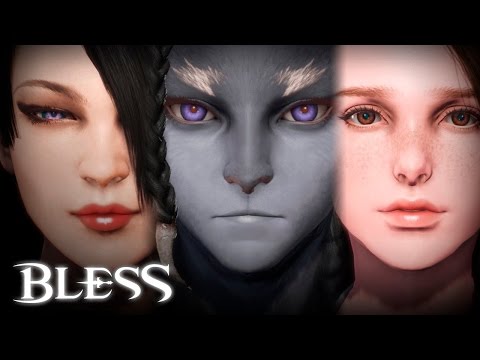 We've been keeping an eye on Bless Online, a spectacular-looking MMORPG set in a medieval fantasy realm. It's got an amazing world, a fascinating story, and cool-looking races. Not to mention its ladies are looking mighty fine.
It's got everything from sexy elven badasses to sexy cat girls. But Bless Online has something that other MMORPGs don't have – something that we're sure will get the furries doubly excited: sexy wolf people!
Yes, despite probably being related to canines, the Lupus are quite attractive. Their men are hulking, handsome beasts, so there's a lot of eye candy for the women, as well!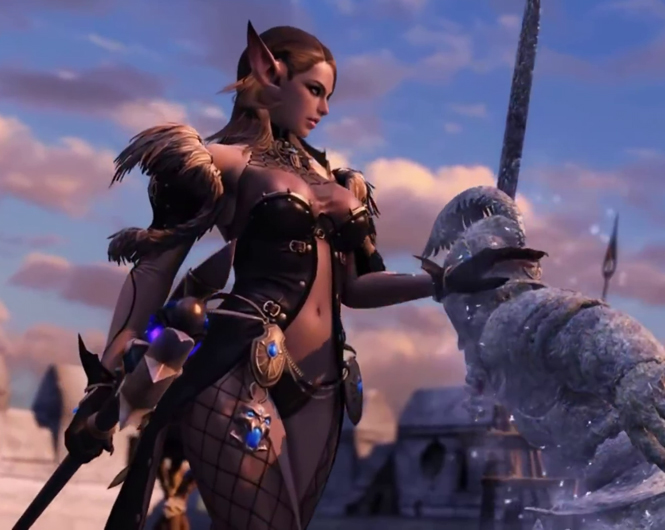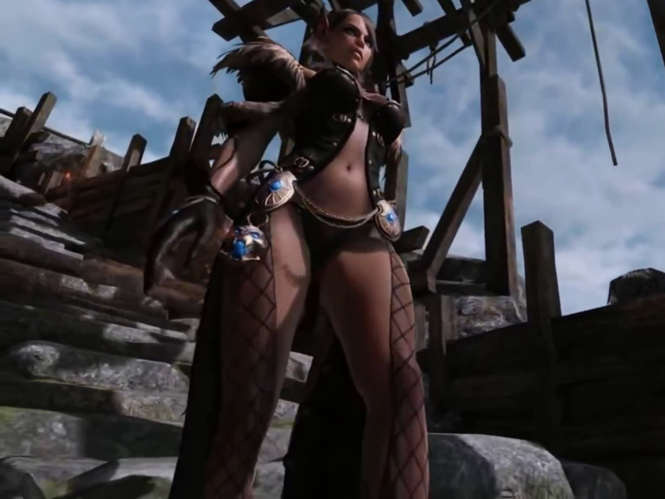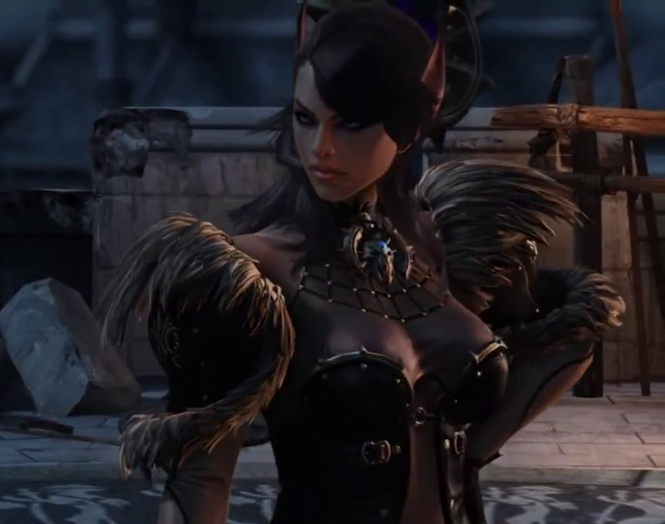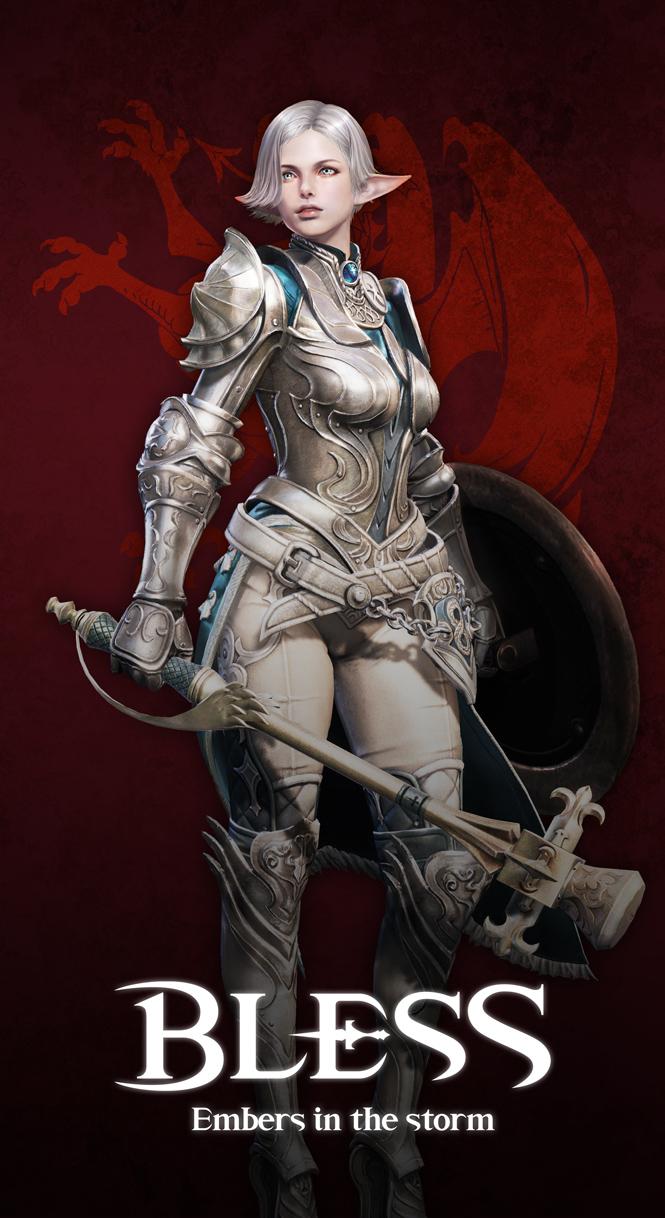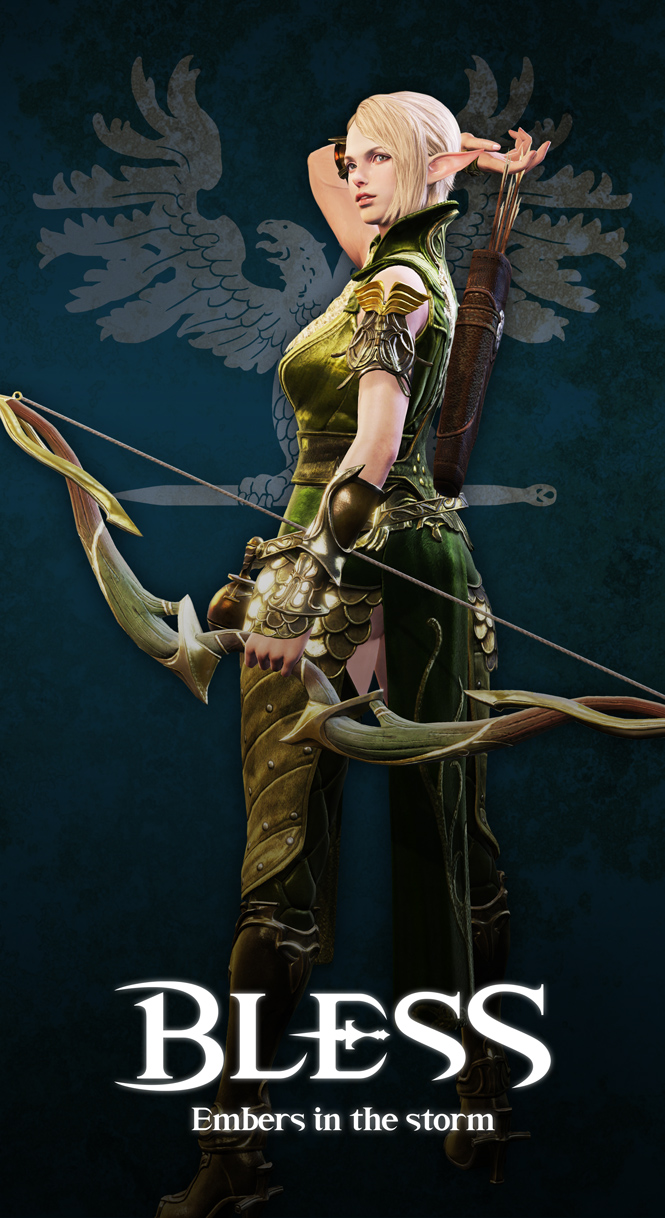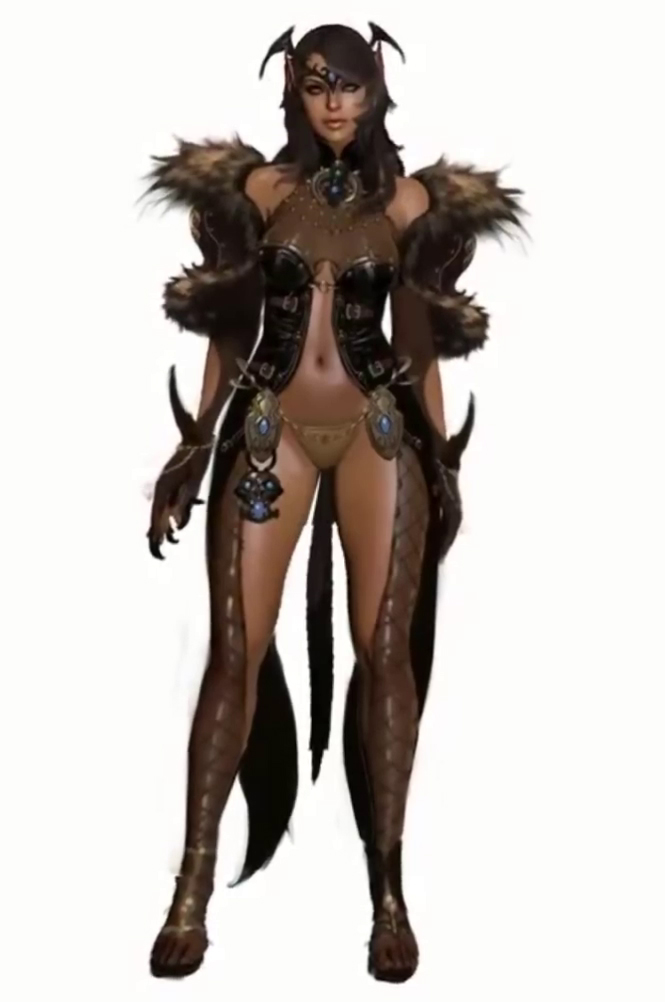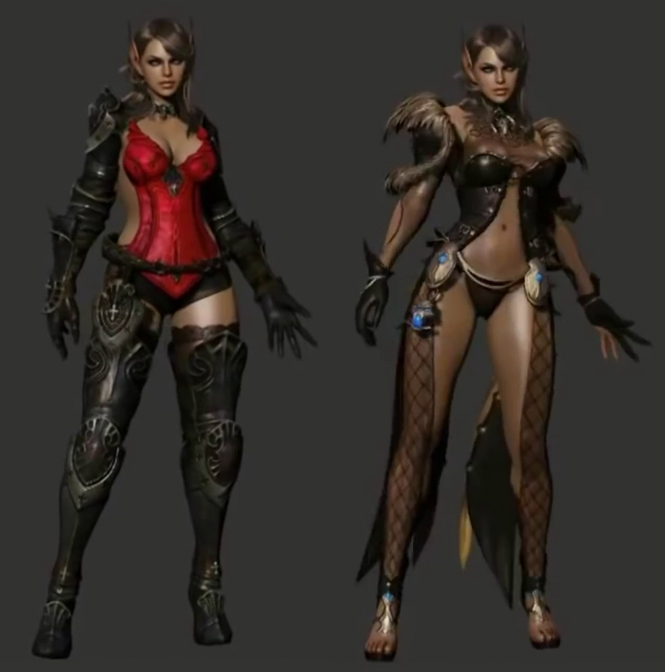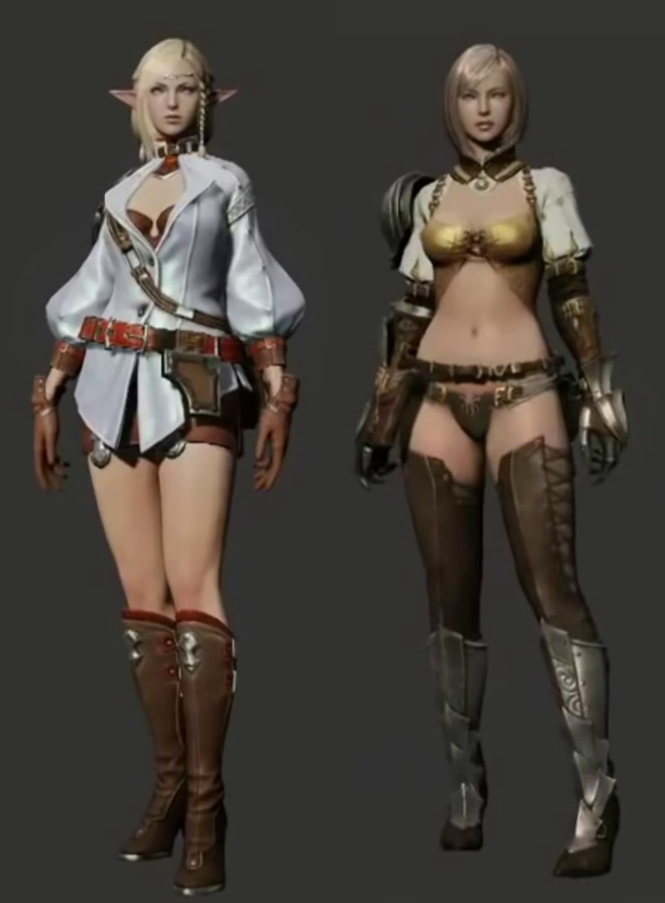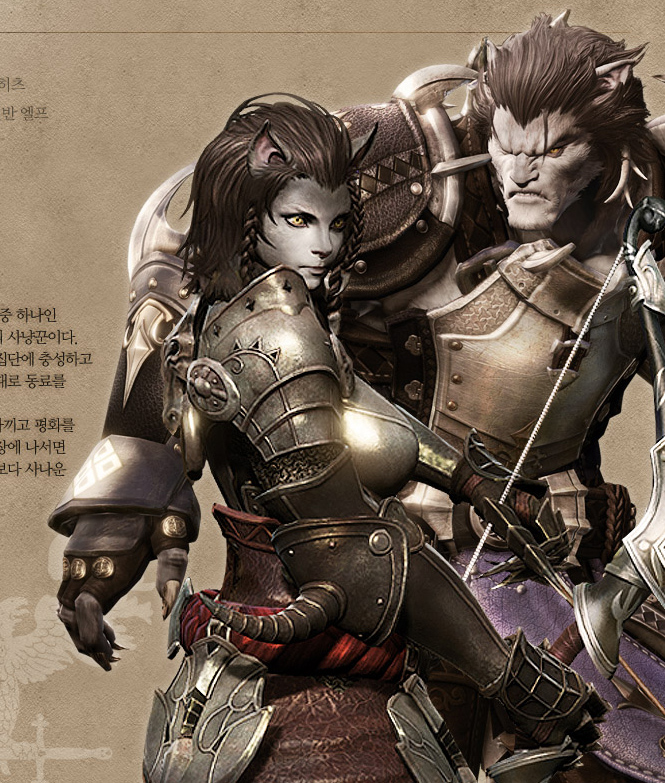 Image Gallery