11 MMORPGs with the Sexiest Female Characters: Page 11 of 11
Updated: 06 Jun 2016 11:55 pm
Prepare to be mesmerized.
1.Black Desert Online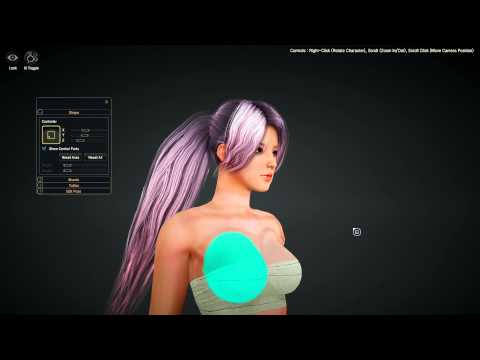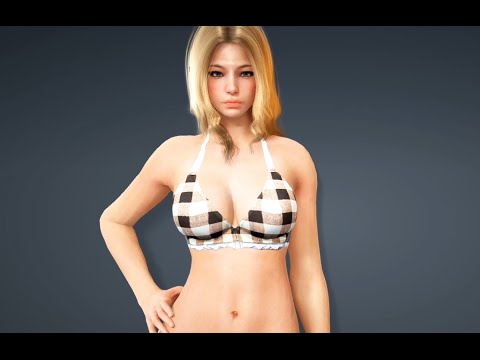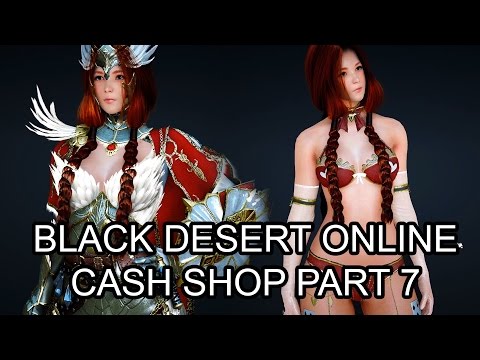 Everyone's heard about this one – the game with a character creation tool so amazing you can shape the MMORPG avatar of your dreams.
You know what that means. You can either create the most jaw-dropping supermodel of a character for yourself, or one with a face that'll make you bleed tears of despair. Thankfully, most people would rather be running around as handsome hunks or beauteous babes than Deadpool sans his mask.
Of course, Black Desert Online also has an exciting, combo-fueled battle system, a spectacular open world influenced by time and weather, and challenging enemies. Even more unique is its parkour system, which allows characters to navigate the environment a la Assassin's Creed.
An excellent MMORPG, and one with the sexiest female characters!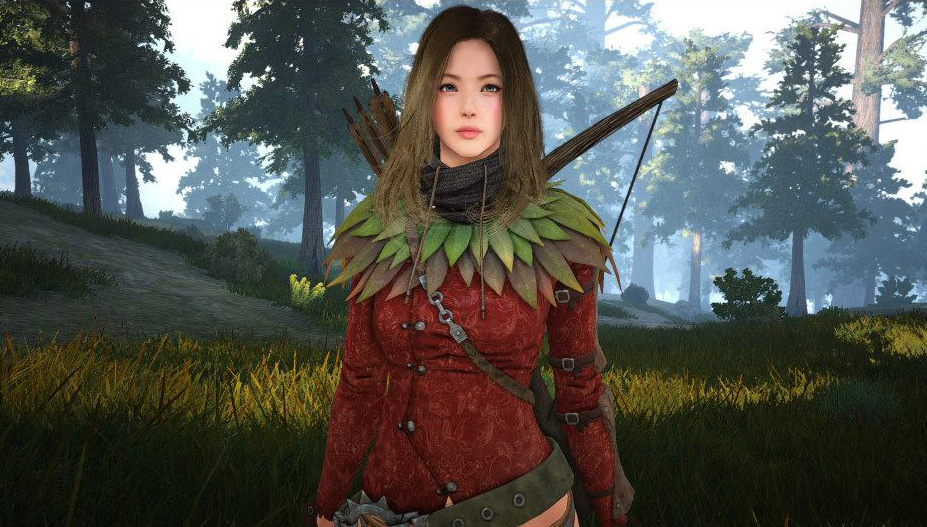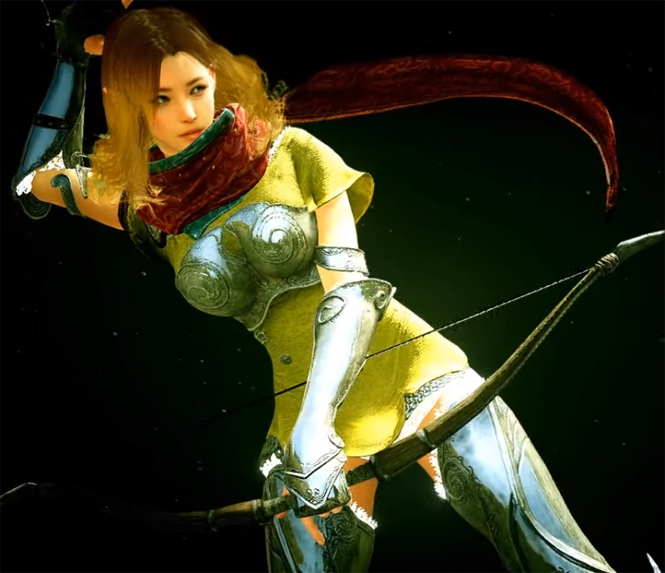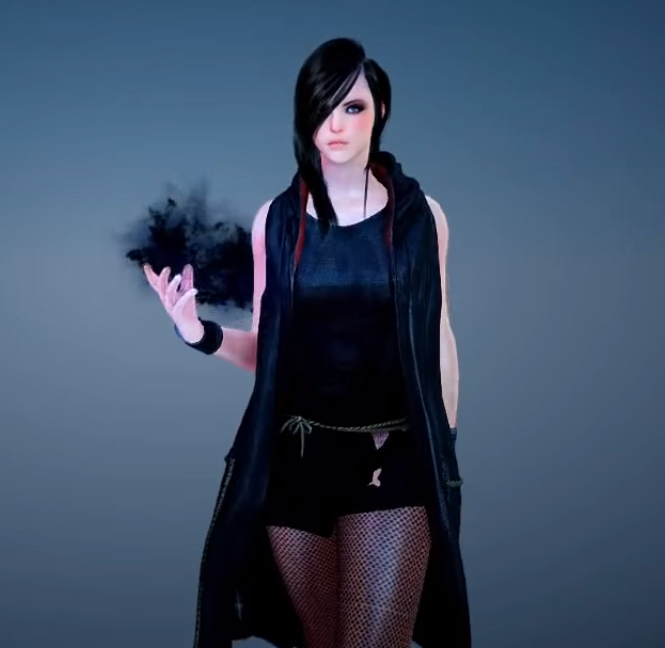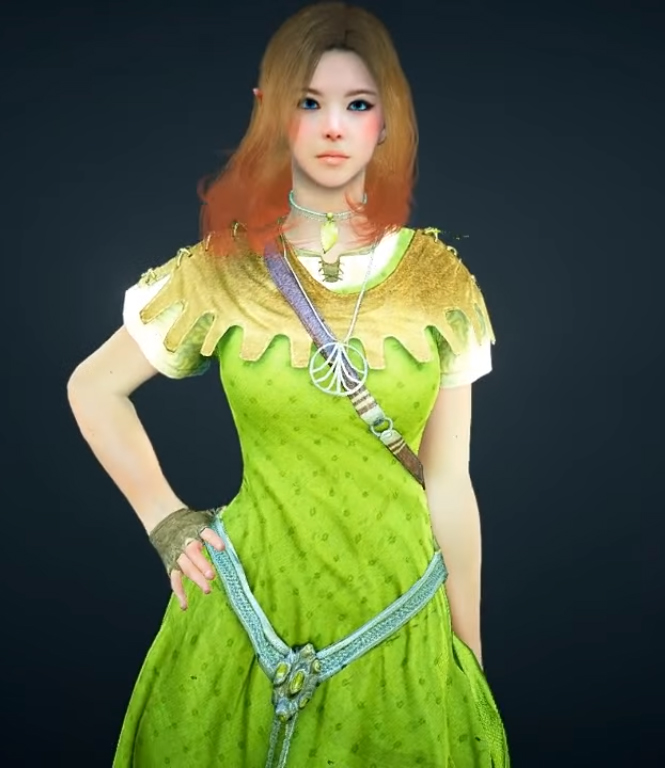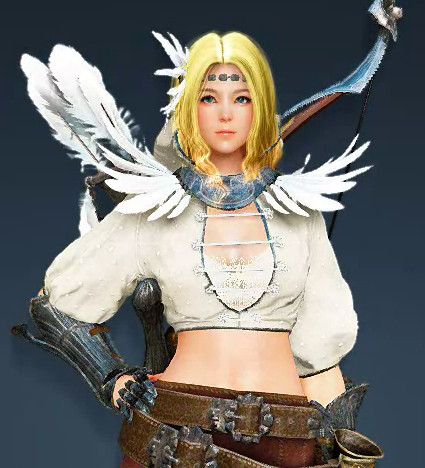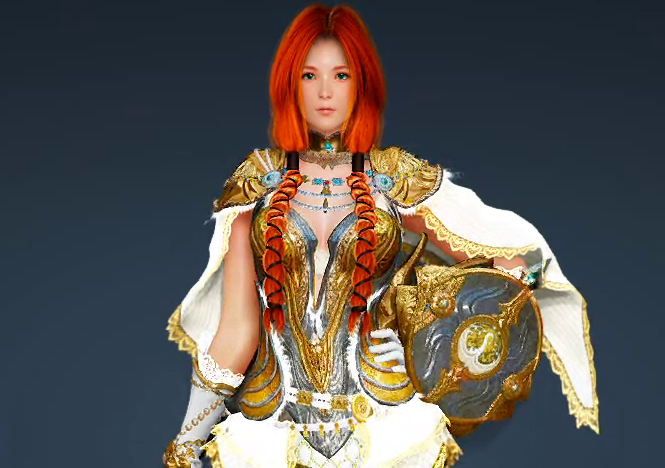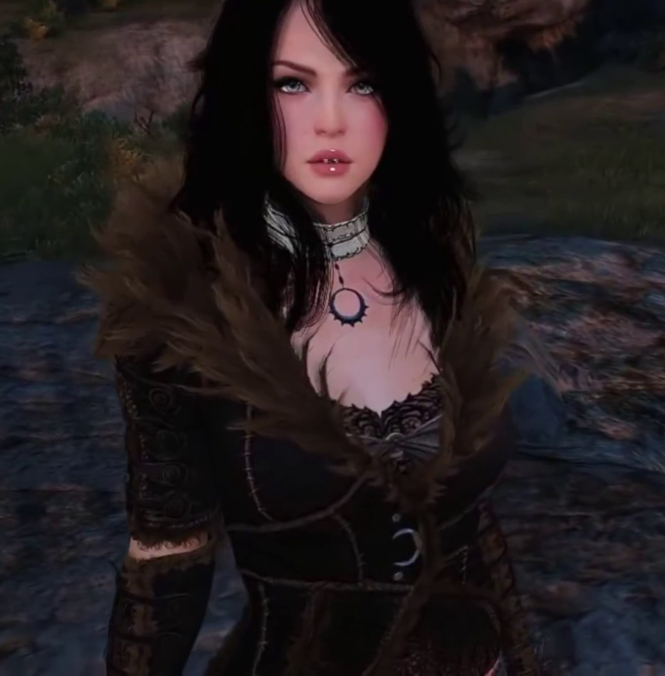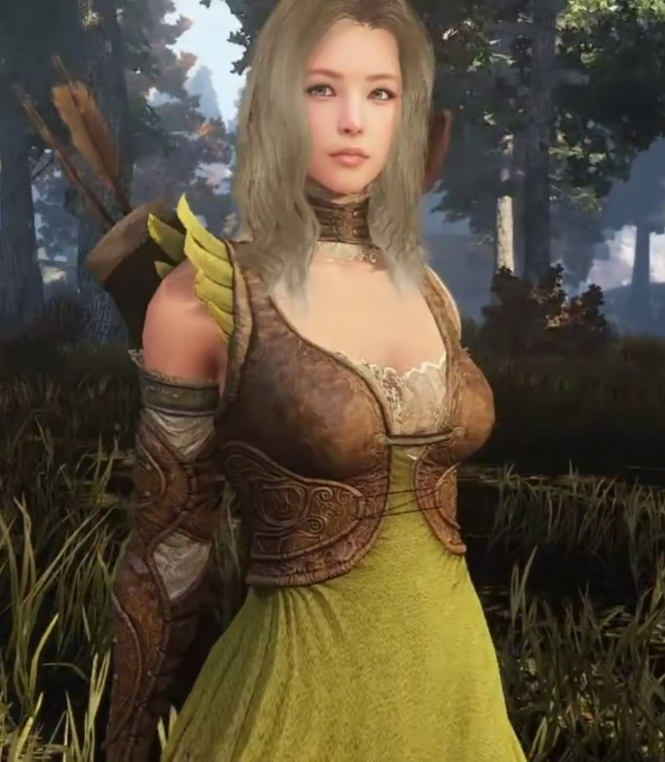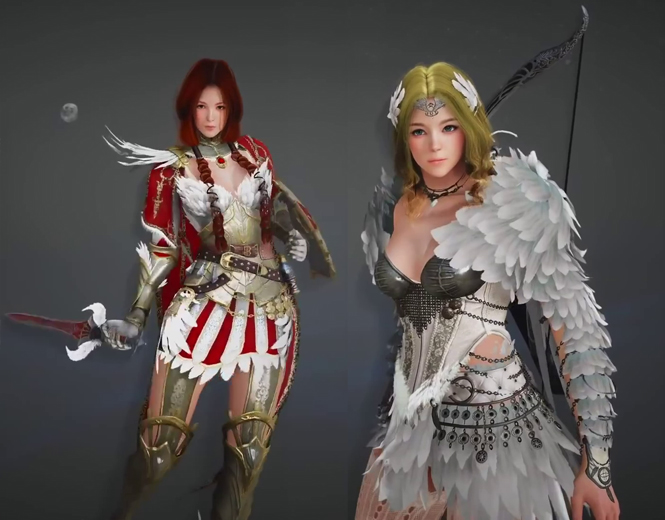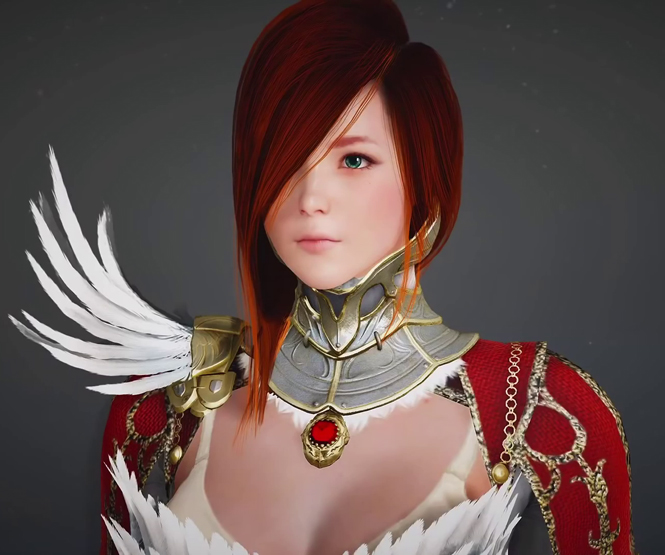 Thus ends our article of the 11 MMORPGs with the sexiest female characters. Did we leave your favorite game out? Tell us about it in the comments section below!
If you enjoyed this article, check out the following!
Ranked 33: Hottest Babes From Fighting Games
11 RPGs with the Hottest Babes
15 Sexiest Lara Croft Cosplays Ever
15 Video Games That Use Sex to Boost Sales
10 Sexy Video Game Babes With Guns
10 MORE Video Game Babes With Guns!
10 Sexy Heroines That Will Sell You Games
15 Most Sexy Pictures of Lara Croft
Metal Gear Solid 5: 10 Sexy Pictures of Quiet
10 Sexy DOTA 2 Babes Who You Would Love To See In Real Life
Image Gallery