Ranked: 33 Hottest Babes From Fighting Games
Updated: 04 Jul 2016 2:23 am
Breaking hearts AND bones!
Fighting games' hottest babes are here to spice things up!
Fighting games are not only known for their fast-paced, brutal action. They also have some of the loveliest ladies in gaming. More often than not, it's not a fist to the chin or a foot to the sternum that'll knock you out: a single glance at these gorgeous women are enough to steal the breath from your lungs!
Join us, then, as we celebrate the hottest, toughest, and strongest women in the gaming universe, in our article we're calling Ranked: 33 Hottest Babes from Fighting Games!
33. Angel (King of Fighters)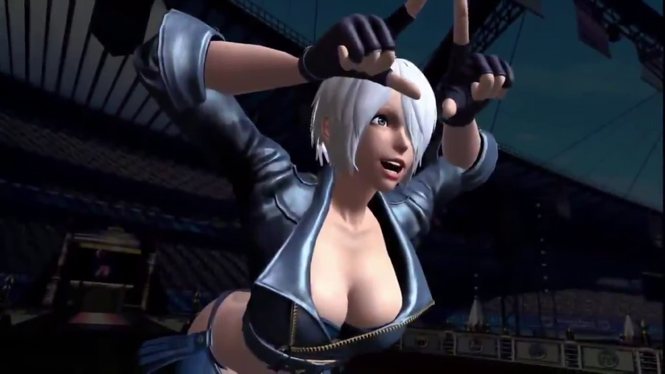 She might look divine, and you might find her antics cute, but don't let that fool you; this heavenly creature will make you bleed before the night is over!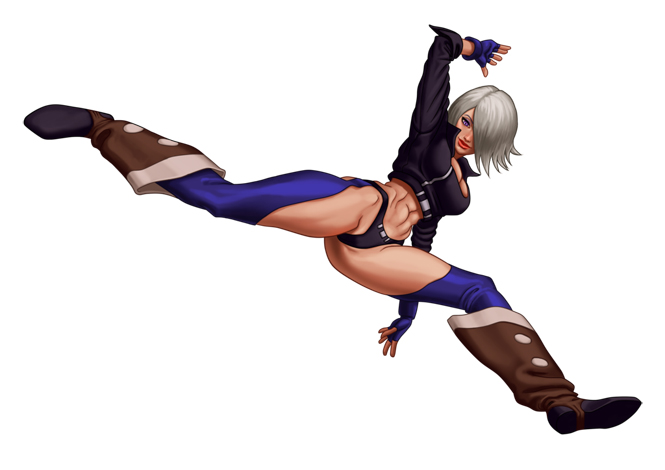 Image by TimVithor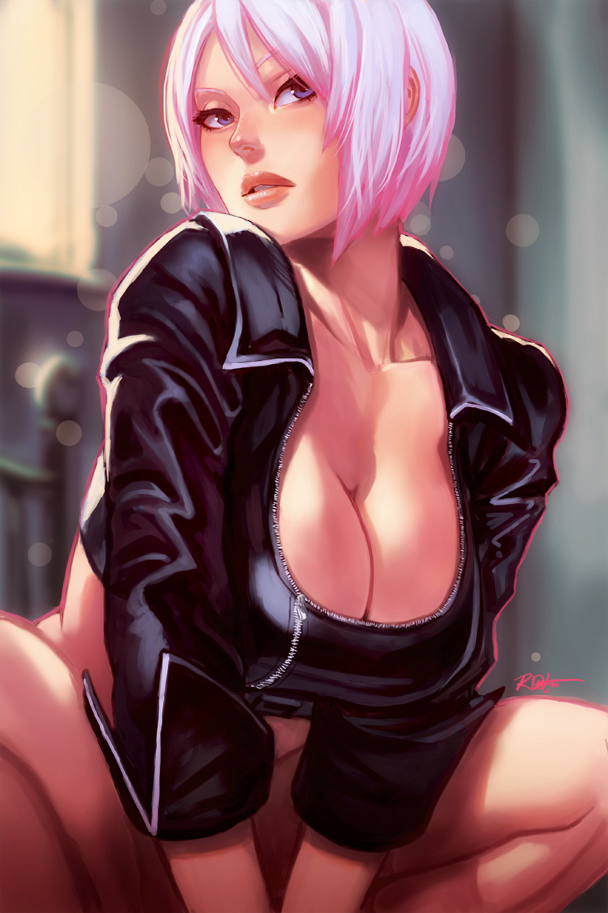 Image by Kasai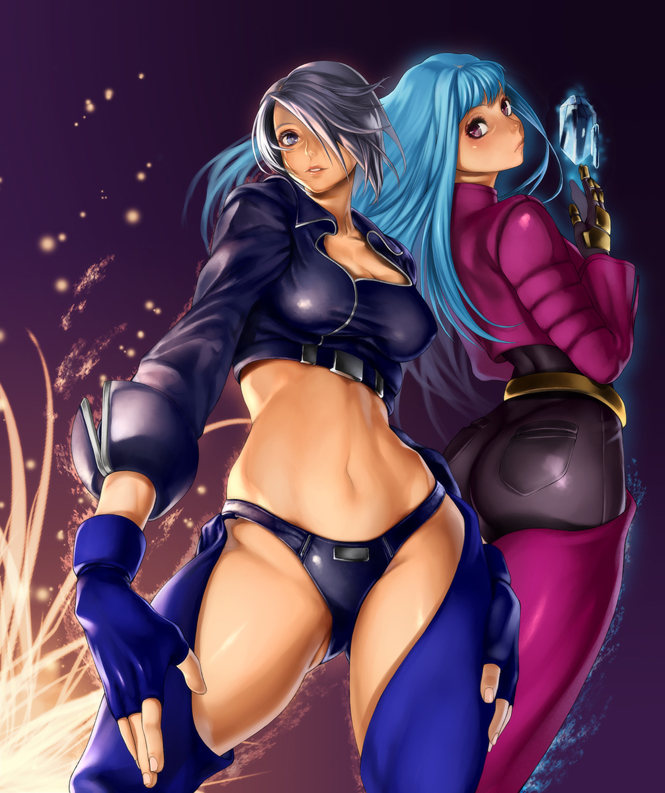 Image by Kazakami
32. Millia Rage (Guilty Gear)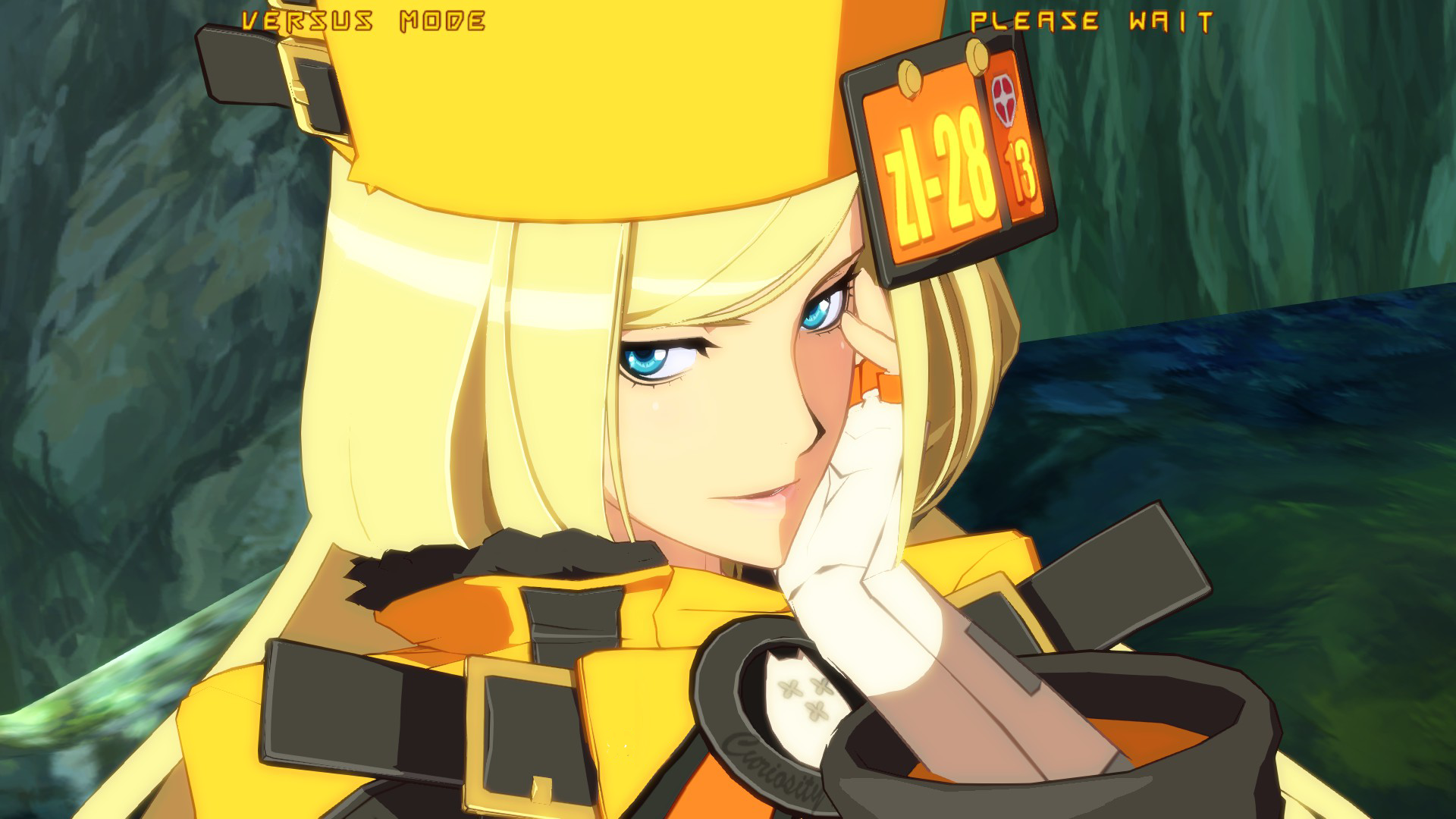 If you love strong women with long, blond hair, look no further than Millia Rage. Just make sure to play nice (don't bring bubblegum or scissors on a first date!), because those luscious locks are deadly!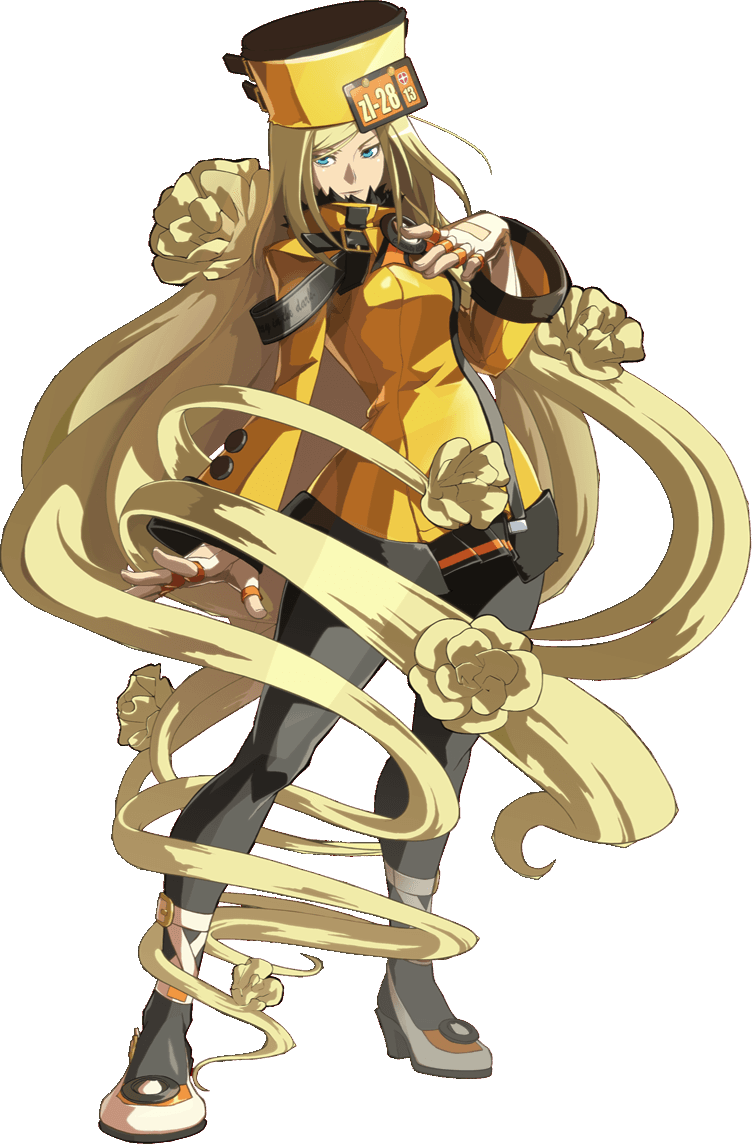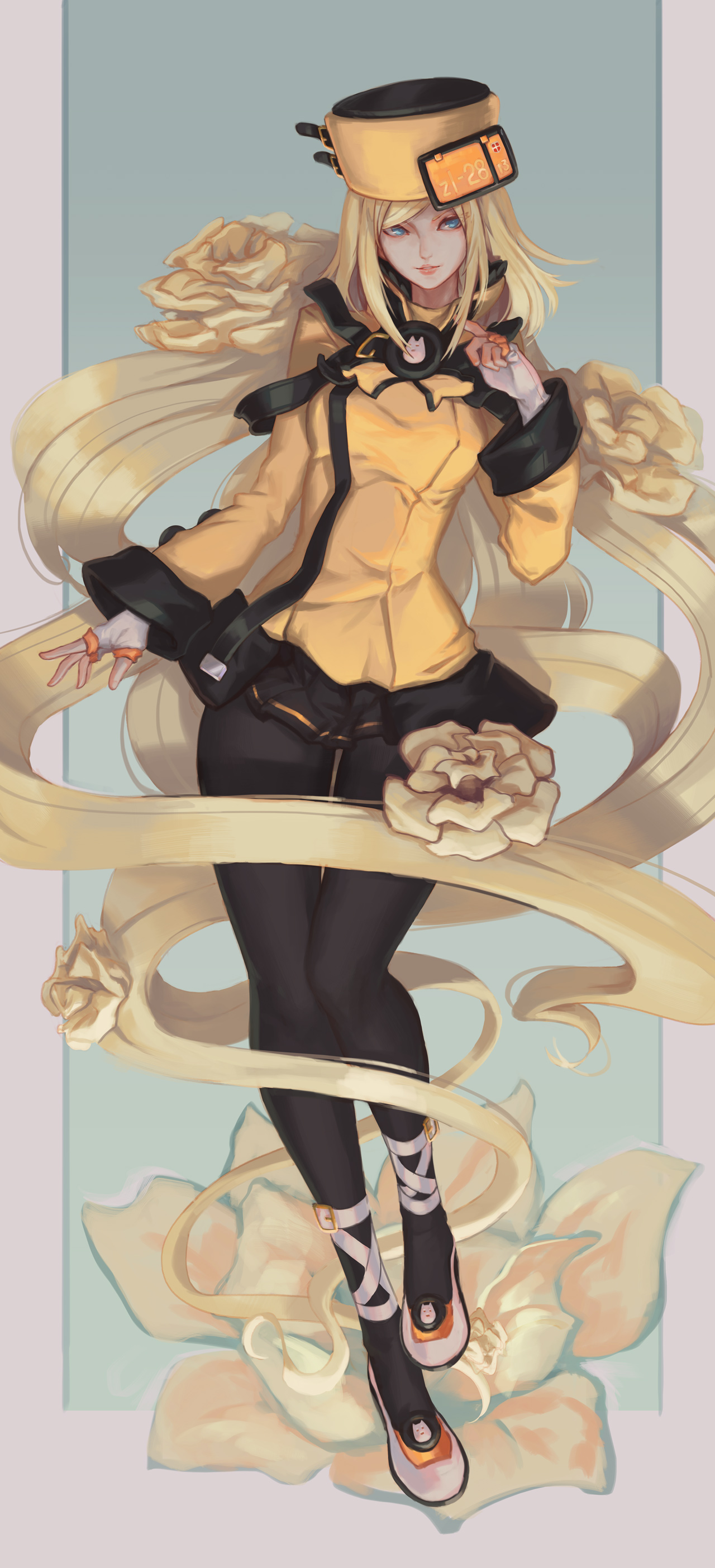 Image by softmode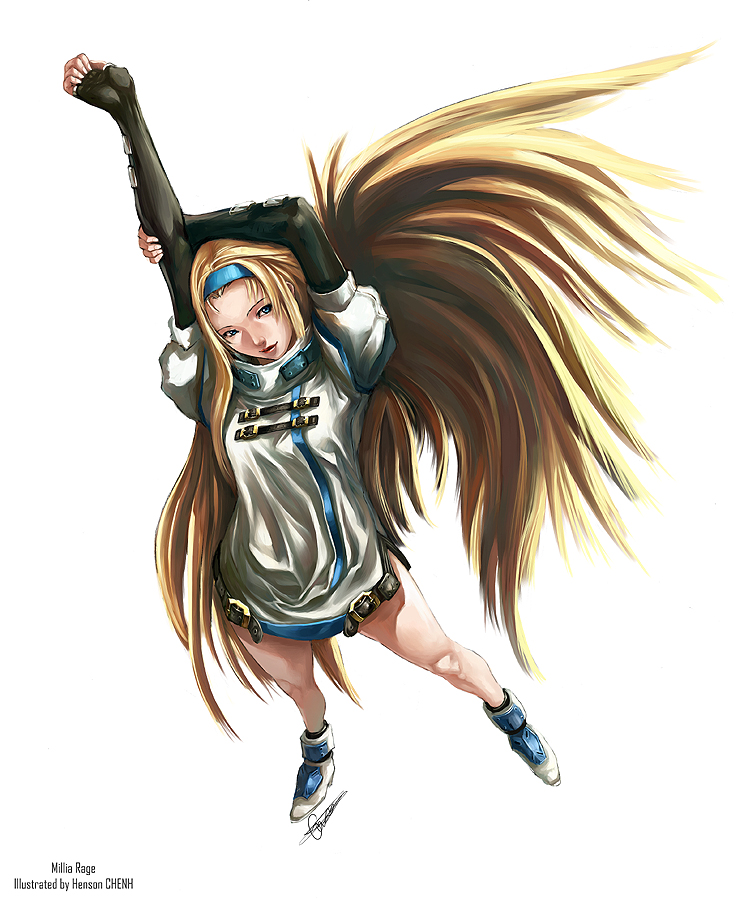 Image by shonensan
31. Jade (Mortal Kombat)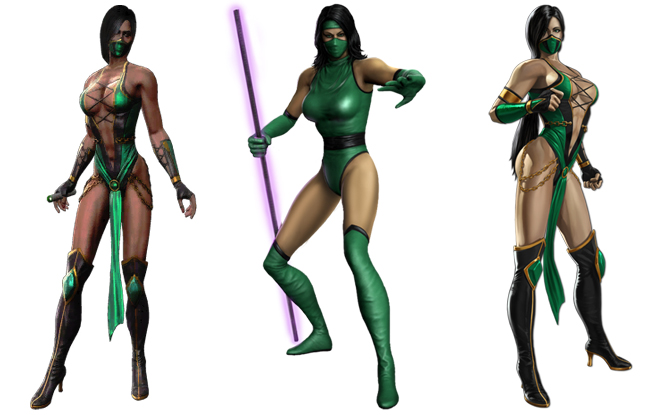 A true friend to Kitana and enemy of Shao Kahn, Jade's a badass who makes green look sexy. She's most comfortable poking bad guys with her staff, whose multiple bruises and broken bones offer testament to her skill.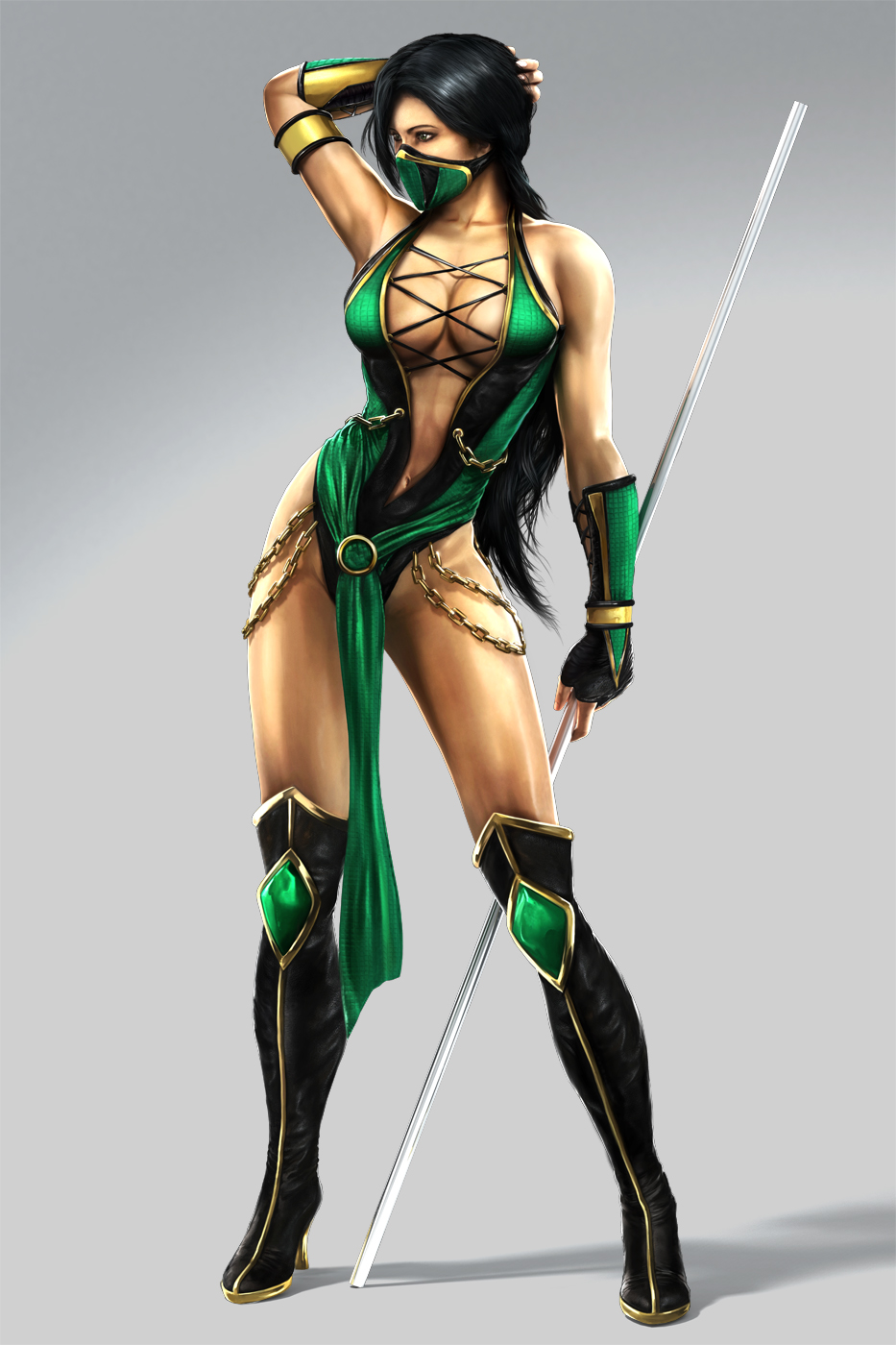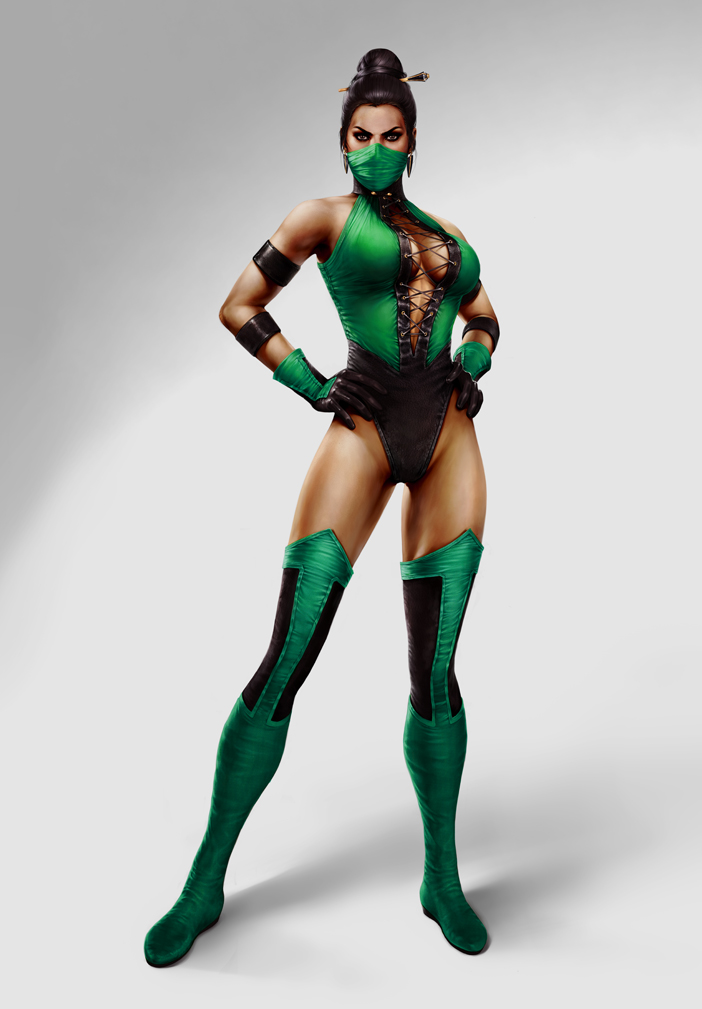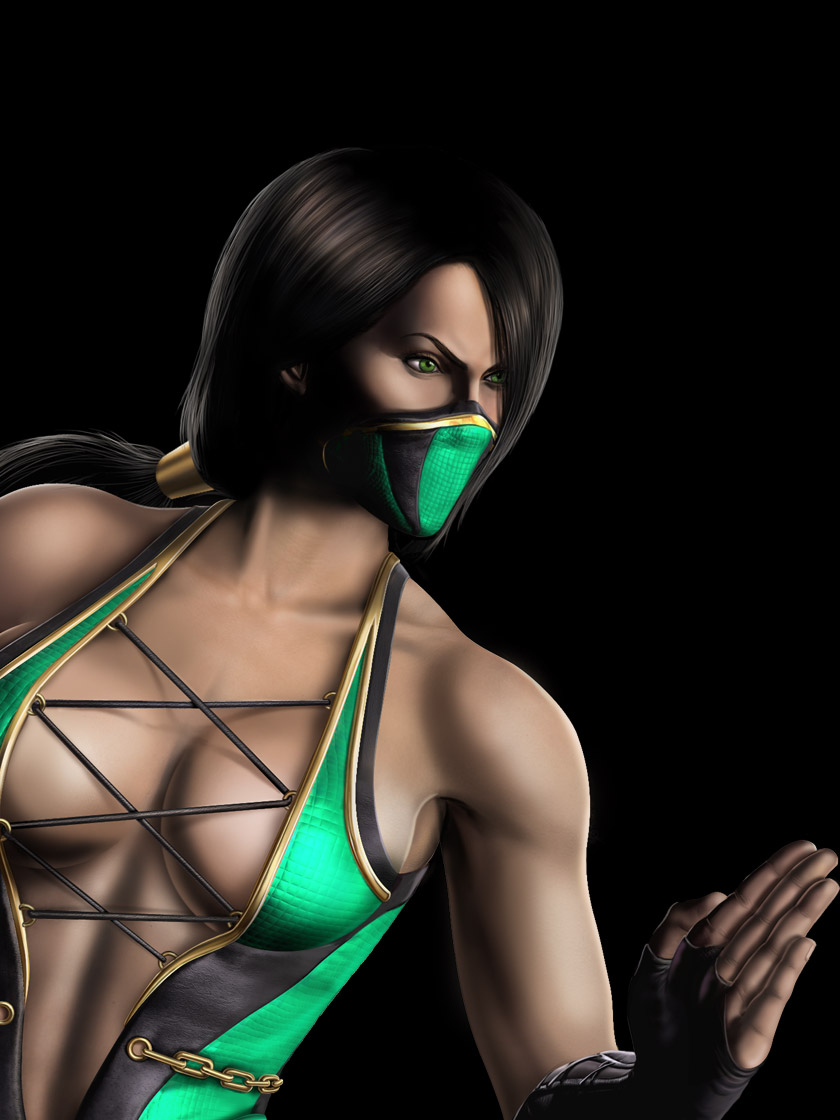 30. Cerebella (Skullgirls)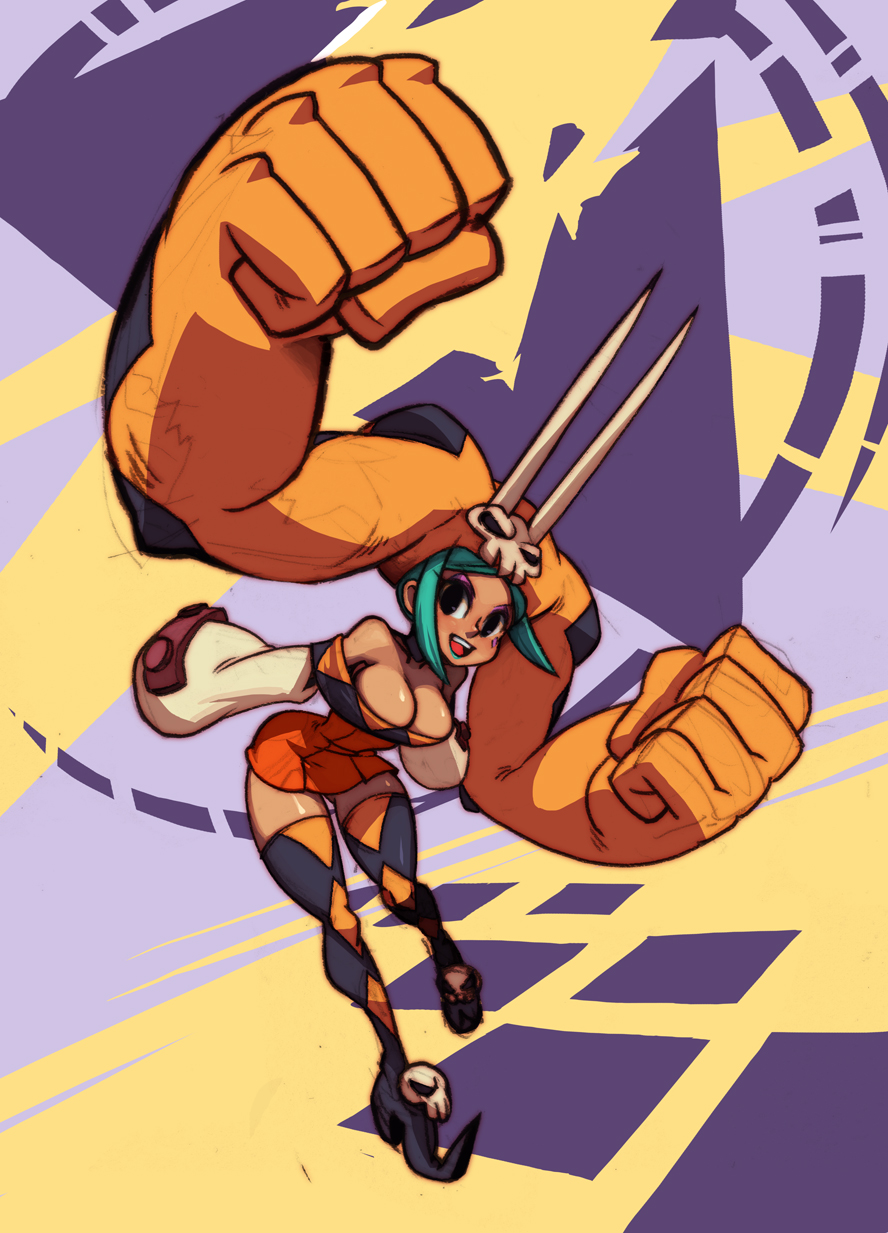 Image by oh8
The voluptuous Cerebella's got more than just alluring curves; her enormous strength can crush your skull as easily as The Mountain squashed Oberyn Martell's. As enticing as she is, however, she's one best admired from afar, especially if you're not eager to go swimming in the ocean with concrete boots; for when she's not wowing audiences for the circus, she's breaking legs for the mafia.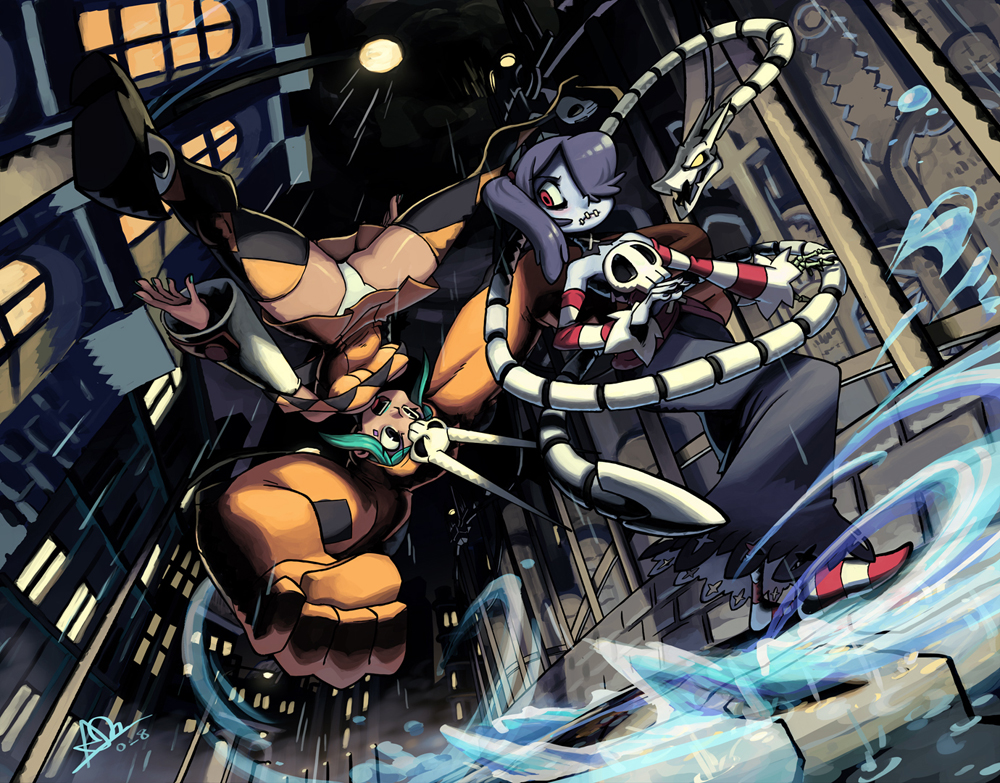 Image by oh8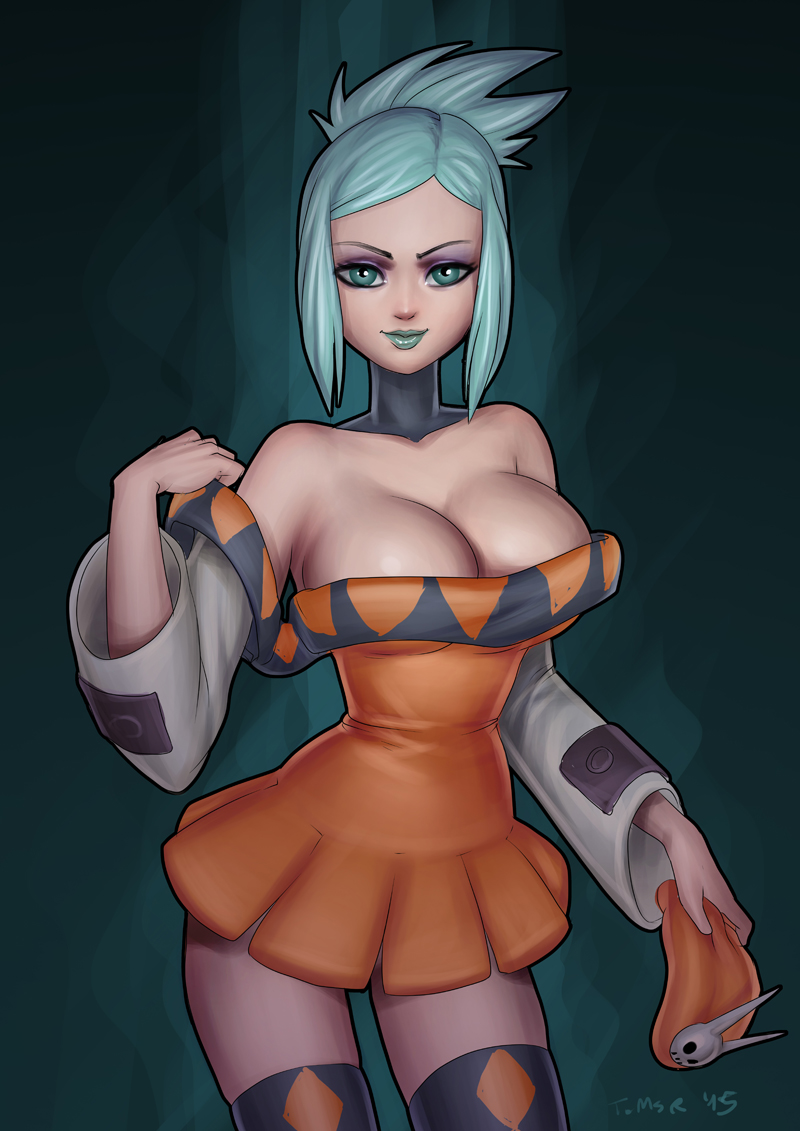 Image by essentialsquid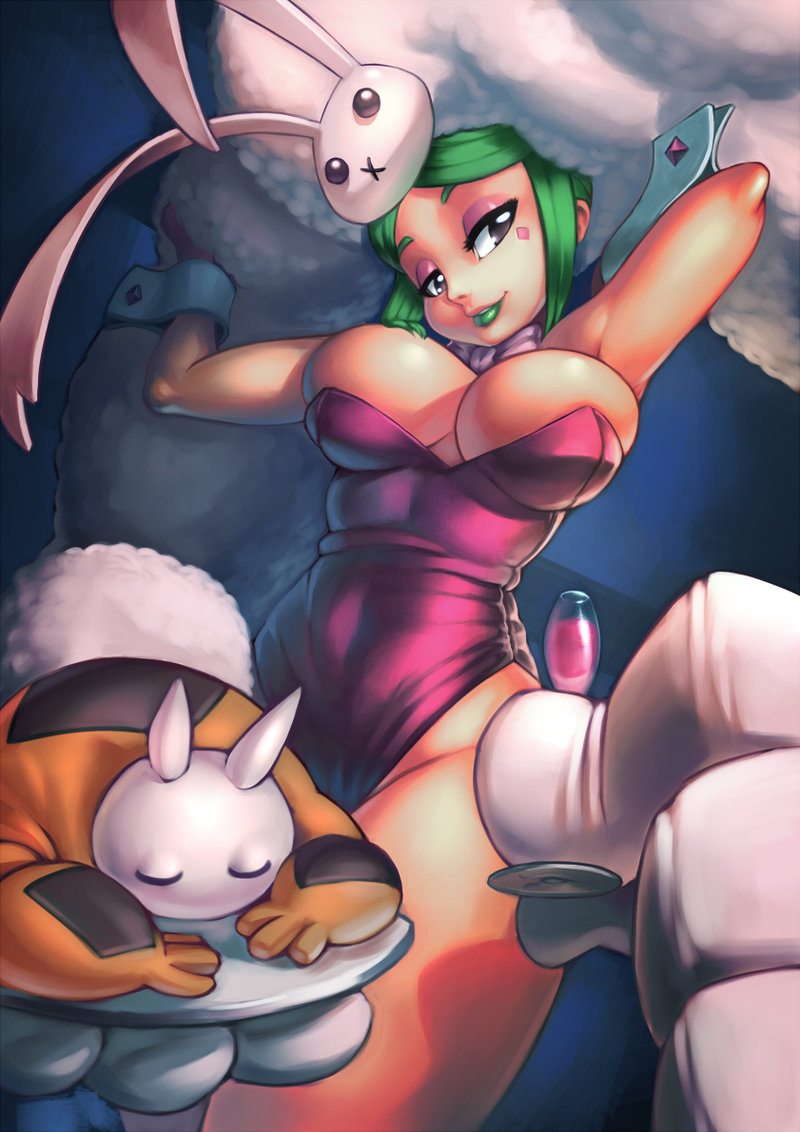 Image by KoiDrake
Image Gallery