11 MMORPGs with the Sexiest Female Characters: Page 10 of 11
Updated: 06 Jun 2016 11:55 pm
Prepare to be mesmerized.
2. Blade & Soul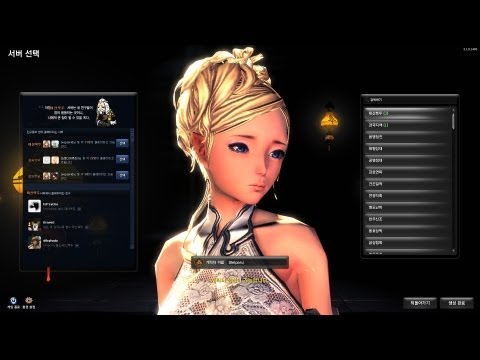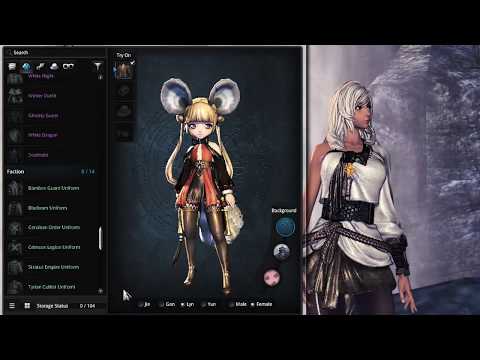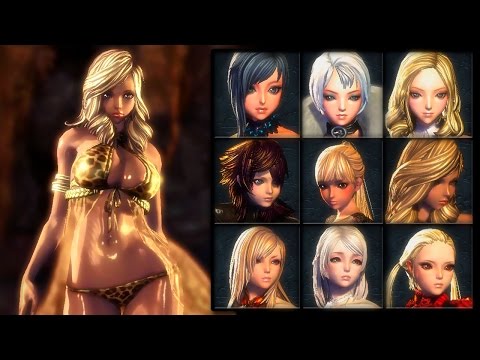 This fantasy martial arts MMORPG from South Korea has been wowing gamers all over the world with its stunning visuals. And by that we mean its exquisite CG environments.
Okay, we also mean the character models, specifically the women and their ludicrous but stimulating wardrobe choices. Unreasonably revealing costumes? Check. Skin that glistens as if they've just emerged from a tub of oil? Check. Thick eyelashes, and elegant hair? Check. You have to wonder: are they getting ready for a battle, or a Victoria's Secret fashion show?
It's a good thing Blade & Soul's gameplay makes more sense. Its battle system is in real time, and employs a combo system that brings to mind the fighting game genre. Yes, it's got some of the sexiest female characters in gaming, and it's also absolutely fun!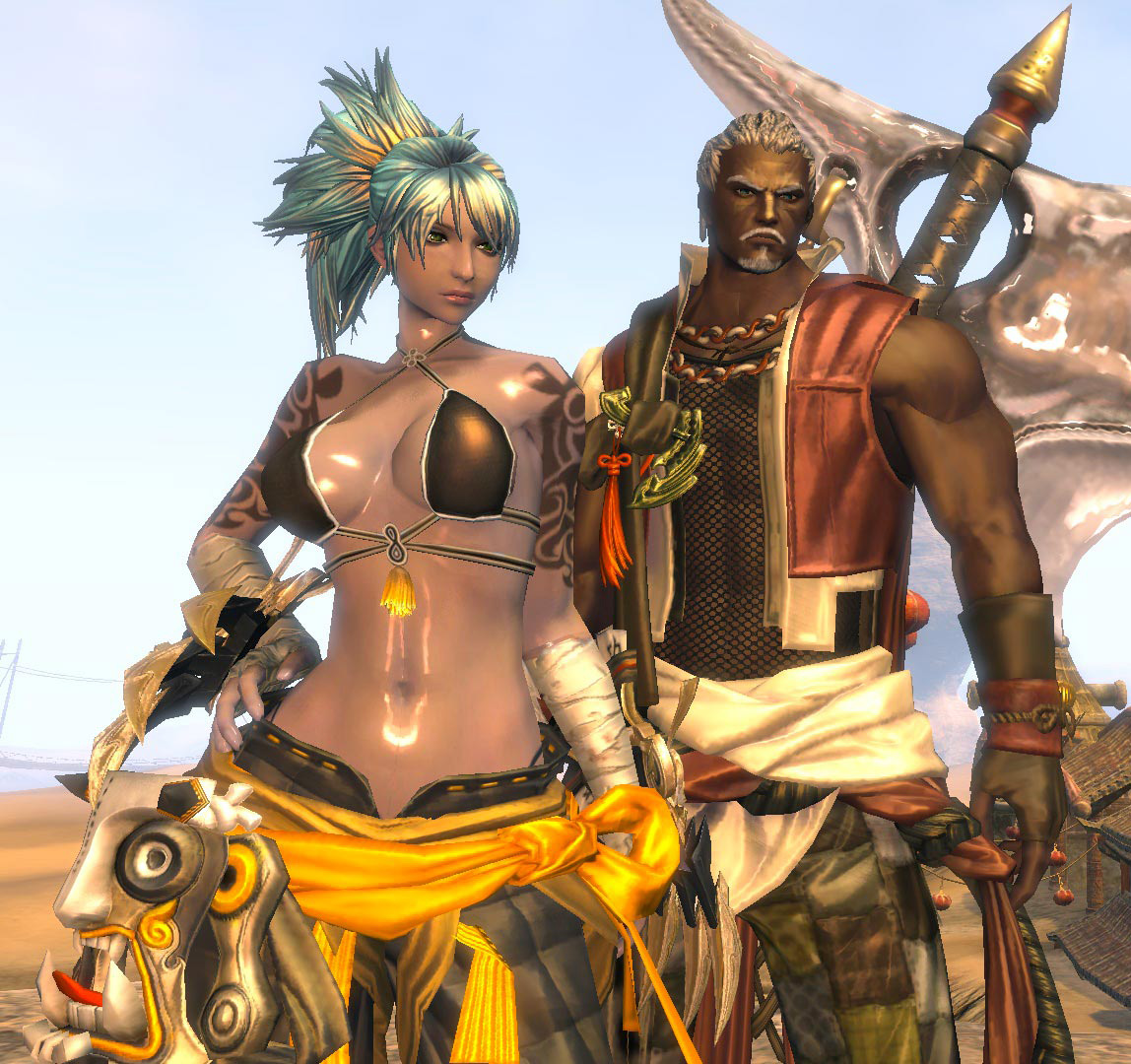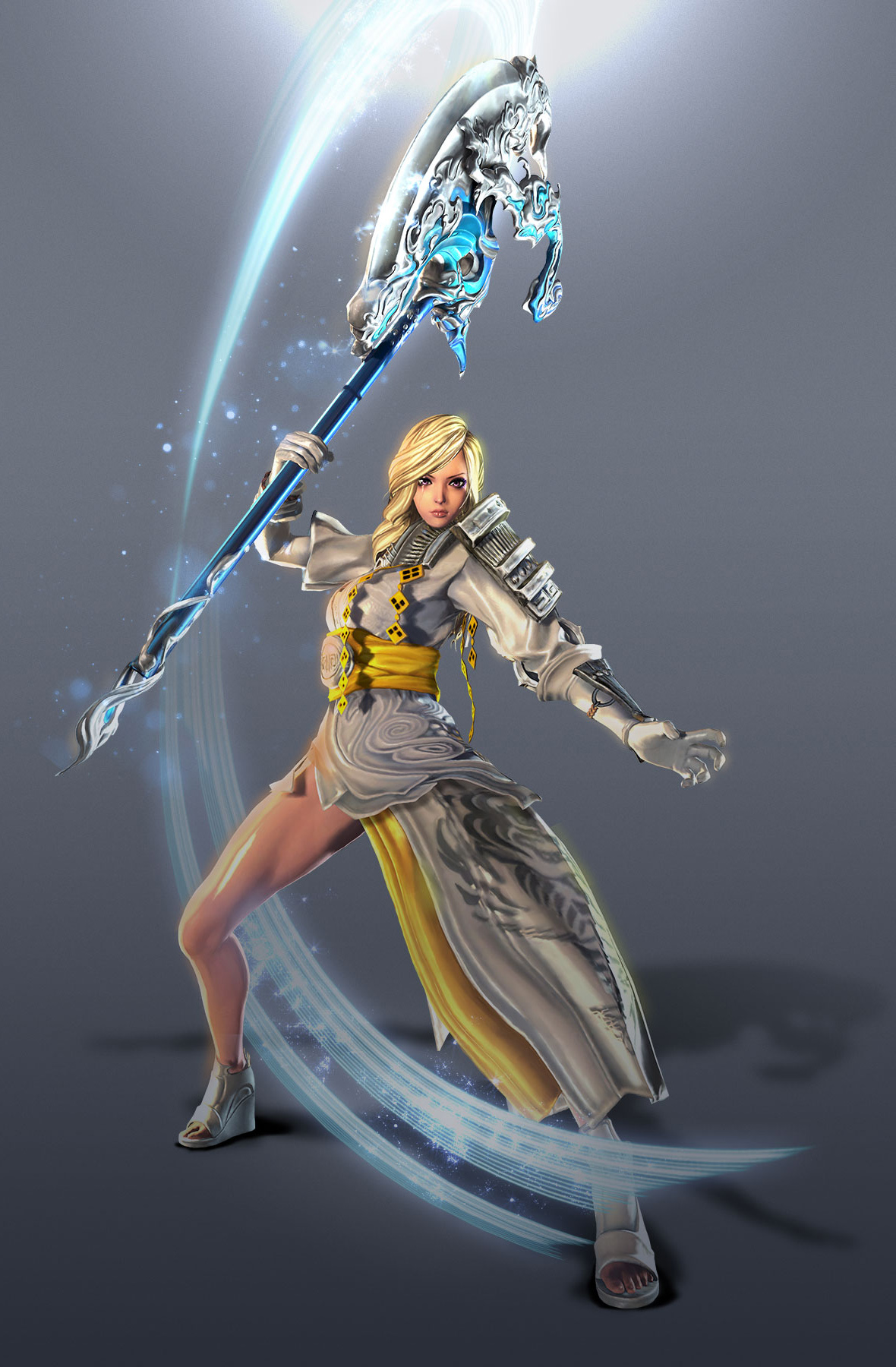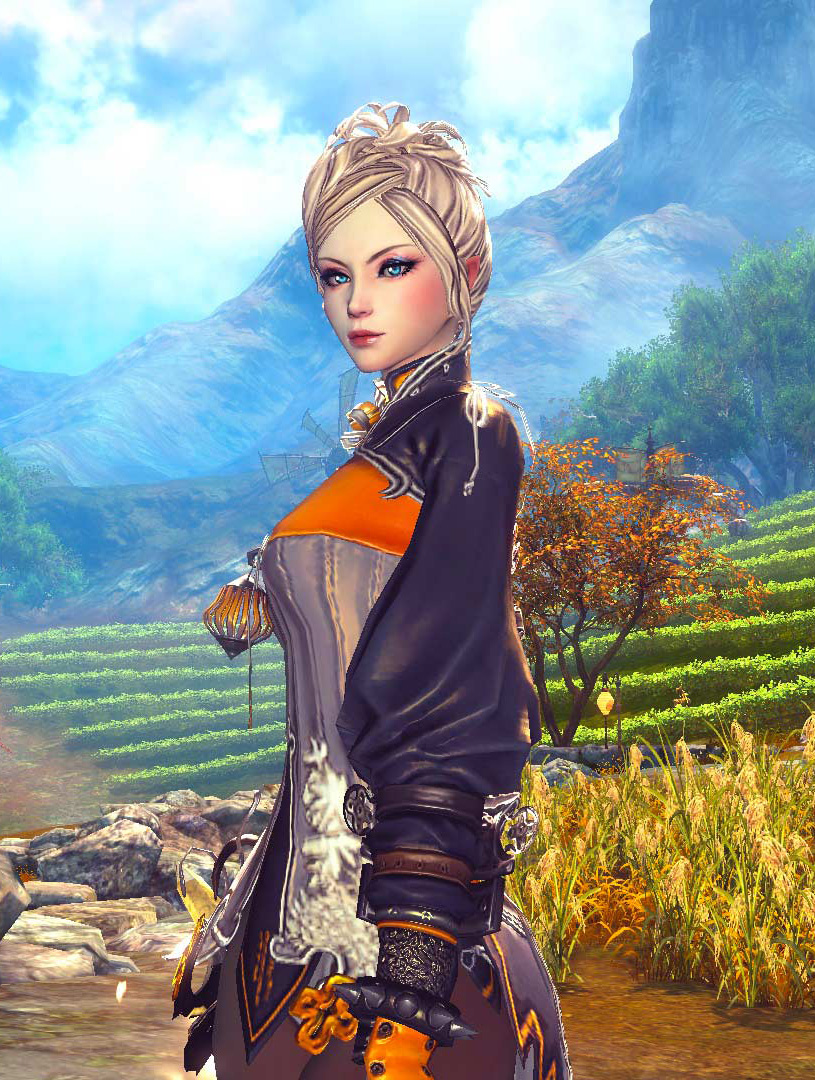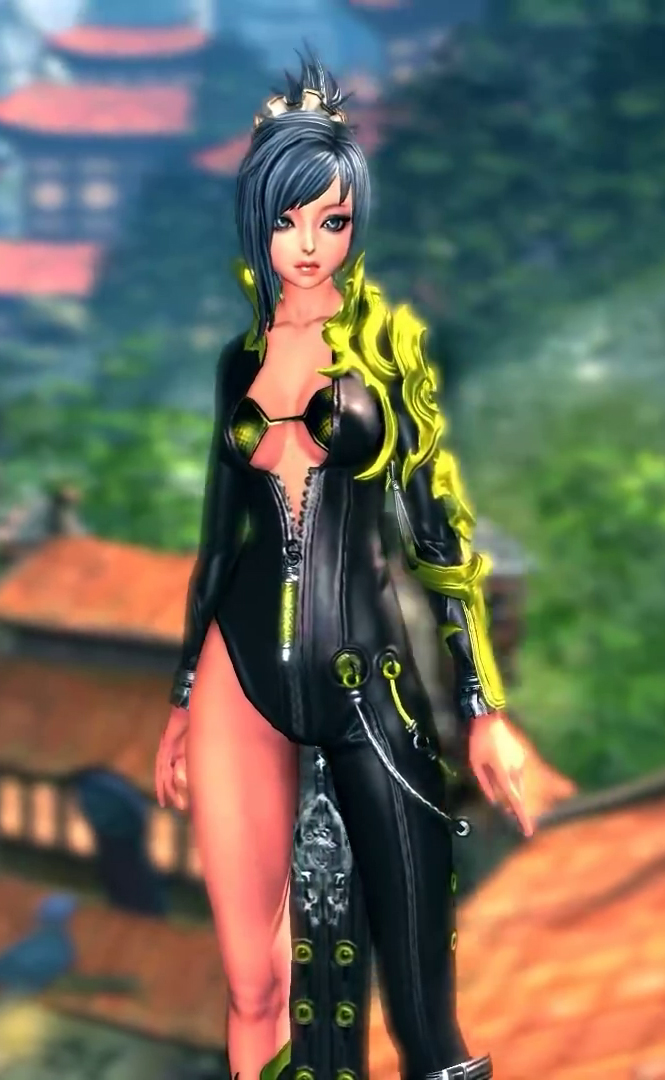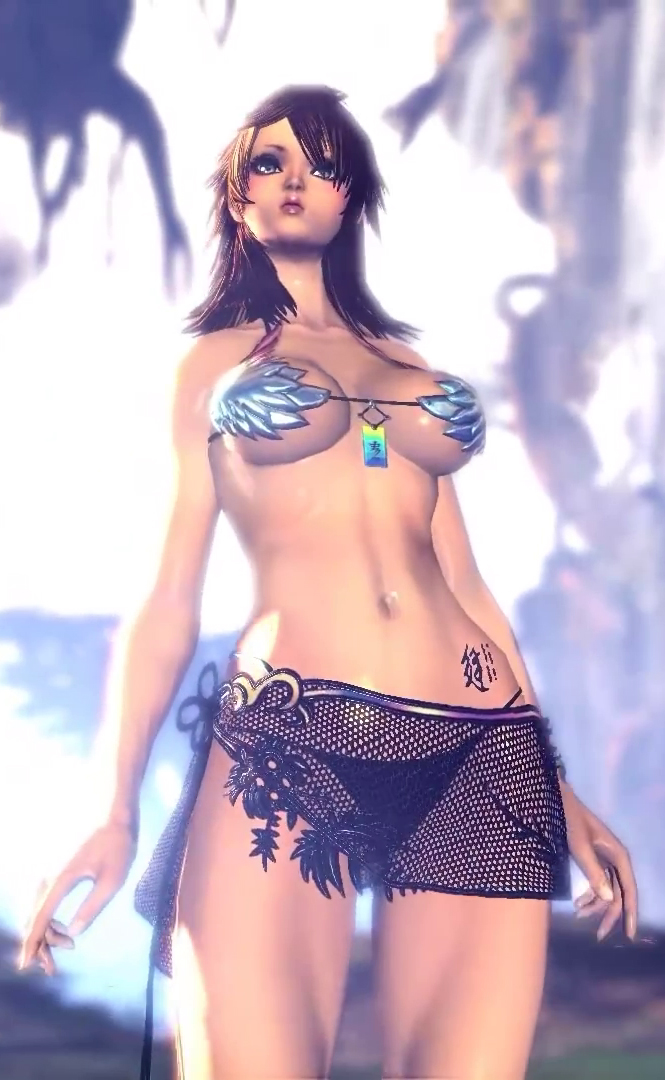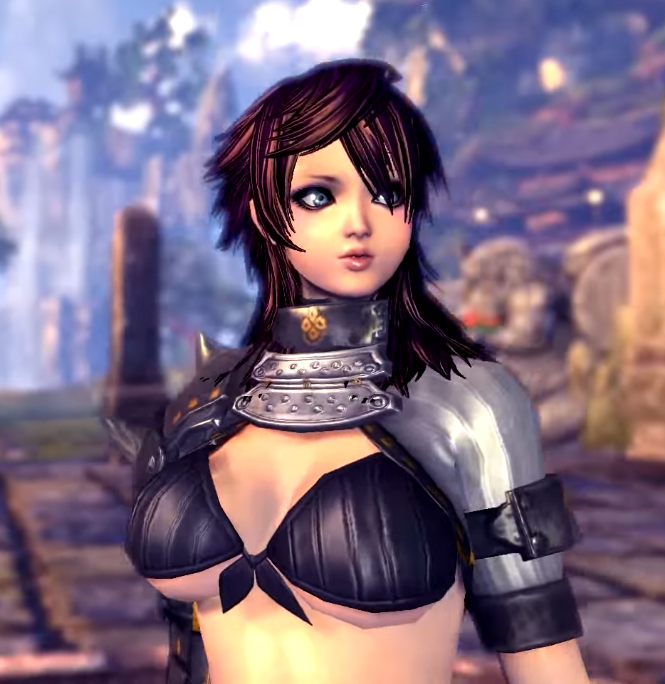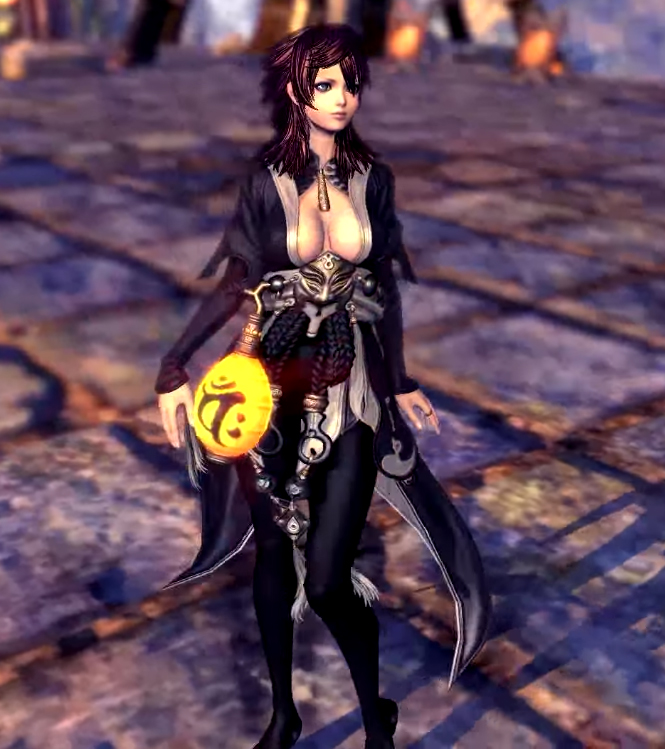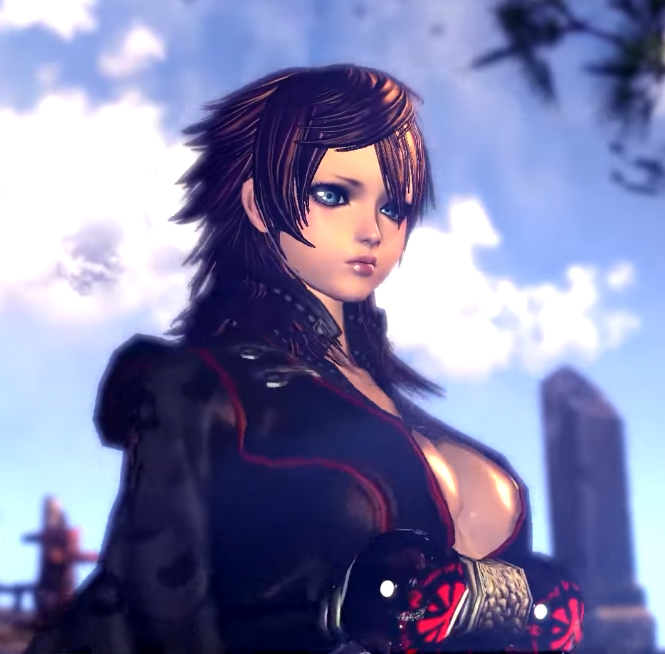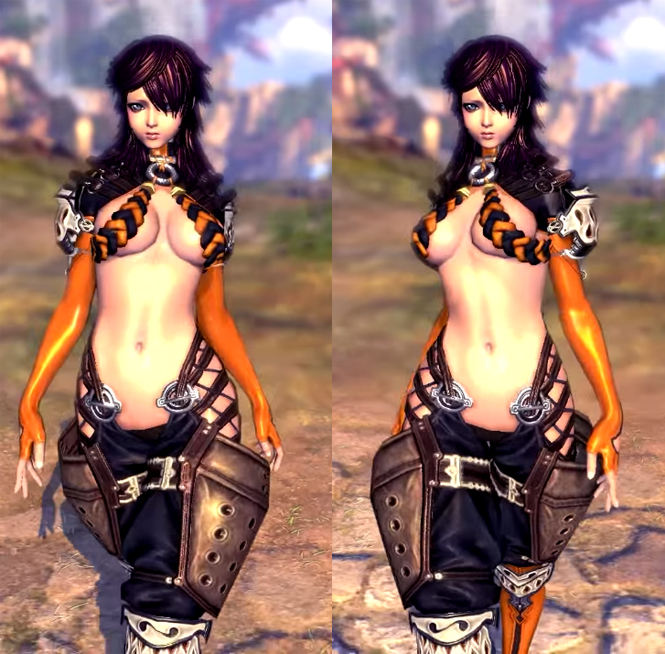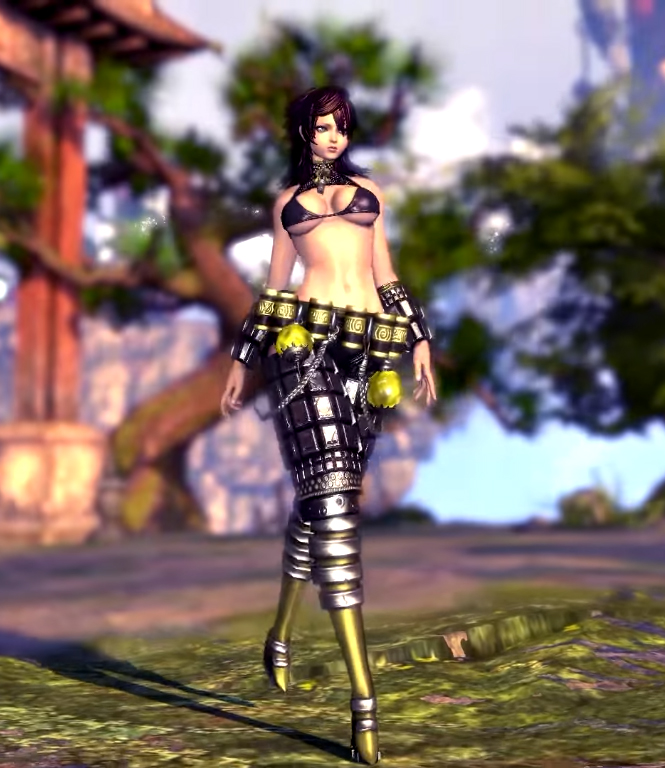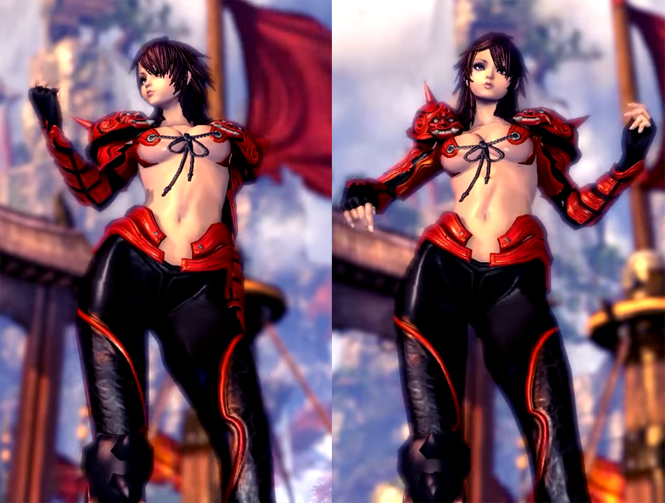 Image Gallery