10 PC Role-Playing Games That Will Take You on Great Adventures: Page 4 of 10
Updated: 15 Apr 2016 9:43 am
On the road again.
7. Fallout: New Vegas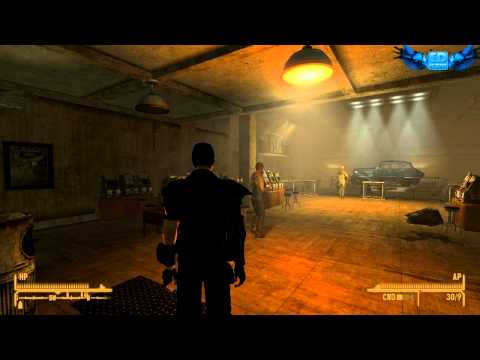 Take your chances at the New Vegas Strip. Fallout: New Vegas allows you to explore the dilapidated environments of post-apocalyptic Nevada, California, and Arizona. Unlike previous Fallout games, settlements and cities are heavily populated—and ready to roll.
After being shot in the head and buried in a shallow grave, you set out to track down your killer. Possibilities immediately branch out before you. You can lie with the dogs in the seedy community of the New Vegas Strip (complete with selfish vice seekers and cultist cannibals). Or you can join the fight by siding with one of the warring factions: the do-gooder New Californian Republic, the roman-esque Caesar's Legion, and the mysterious Mr. House.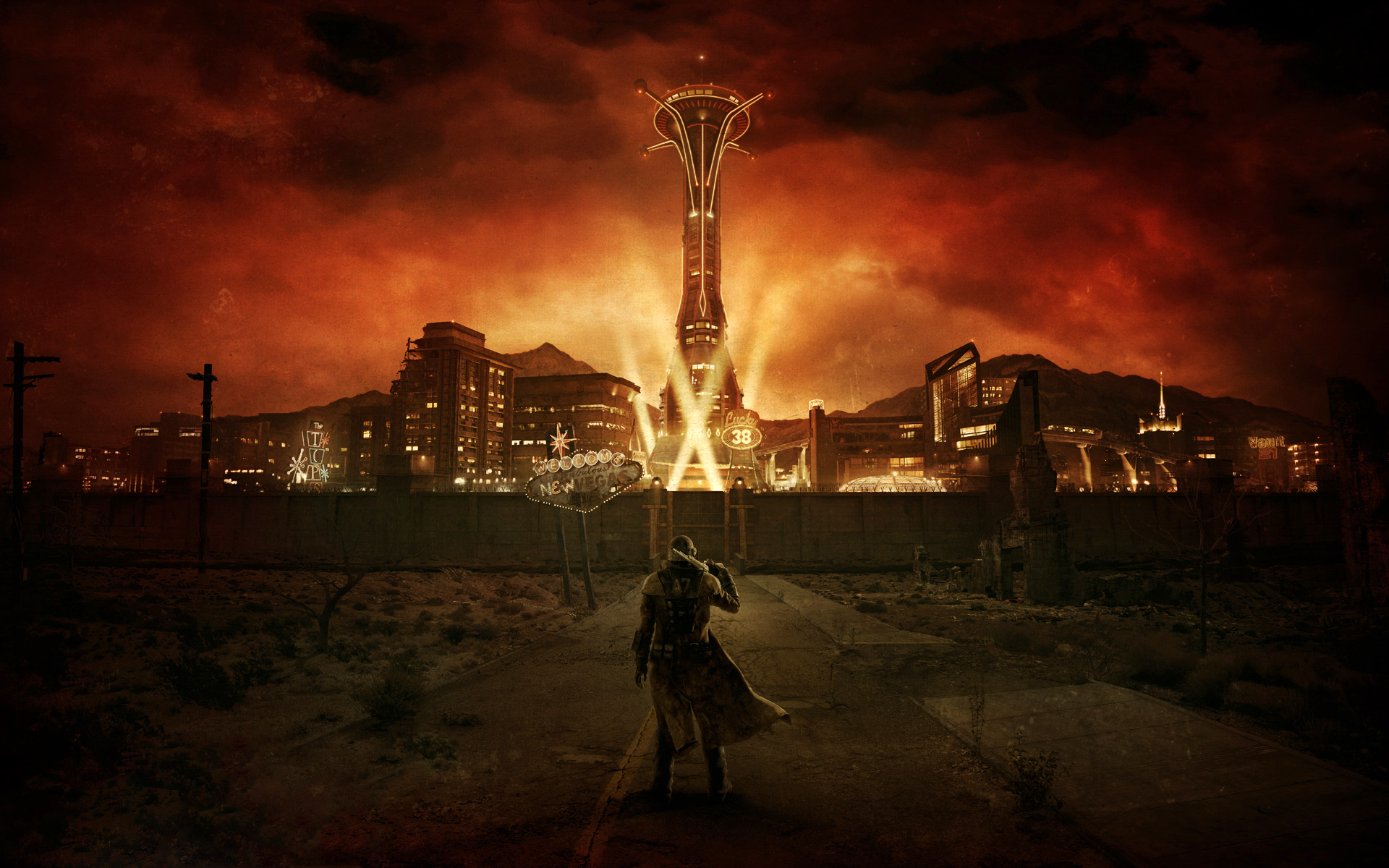 Enjoy your stay.
Factions and how you interact with them shape the world around you. Some communities get along while others butt heads as they struggle for dominance. You can join, fight, betray, or ignore whichever groups you want.
The dynamic between the factions is enrapturing. You'll want to play more and more, making new playthroughs and seeing how the barely held together world changes as you shift power from one group to the other.
Image Gallery