10 PC Role-Playing Games That Will Take You on Great Adventures: Page 5 of 10
Updated: 15 Apr 2016 9:43 am
On the road again.
6. Vampire the Masquerade: Bloodlines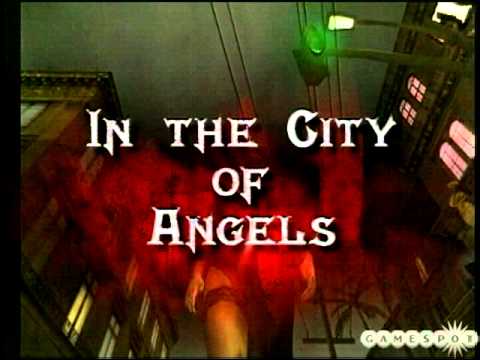 You've just been murdered. Only, you're still alive? You wake up in a dingy, yellowed apartment. You've been turned into a dark denizen of the night—a vampire.
Upon your transition, you're able to select from a variety of vampire clans, each with their own powers and politics. This affects how the world and its citizens react to you. As you fulfill tasks assigned by your master, you're free to complete quests either through peaceful means or by using your awesome powers to slay all who stand in your way.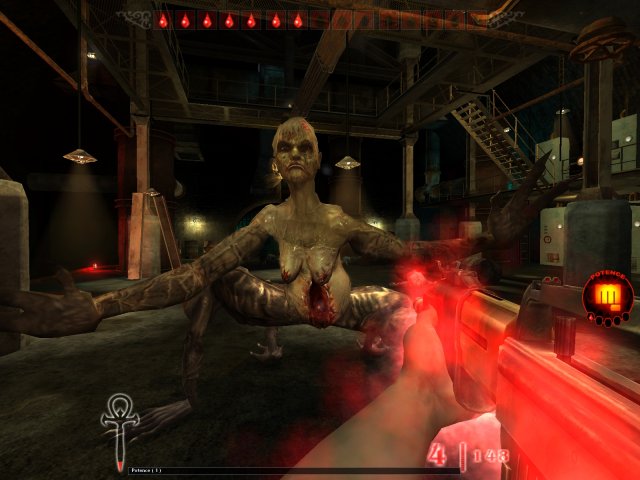 "You got a little uh... papercut there."
The game is bogged by its fair share of flaws, a symptom of rushed development. And while a completed version would no doubt be stronger, Vampire the Masquerade is loved by cult fans and critics alike for its expert writing. Characters feel like real people—err undead—rather than static NPCs who just stand around awaiting your presence. They're vulgar, they're memorable, and they have fleshed out backstories.
Since the game is so reactive to your choices—from clan to dialogue selections—it feels like you're in a living, breathing underworld. One that you're free to explore and indulge in.
Image Gallery