10 New Horror Games To Scare Your Pants Off In 2015
Updated: 19 Aug 2015 12:19 am
No, I'm too young-!
Looking For a New Horror Adventure?
Horror fans across the board, 2015 is in full swing! It brought with it a slew of horror games just ready to eat you alive and keep you awake forever. If you'd been putting off washing your pants, there are plenty of PC games ready to get you motivated.
With all that in mind, let us proceed with 10 PC Games That Will Scare Your Pants Off In 2015!
1. Outlast 2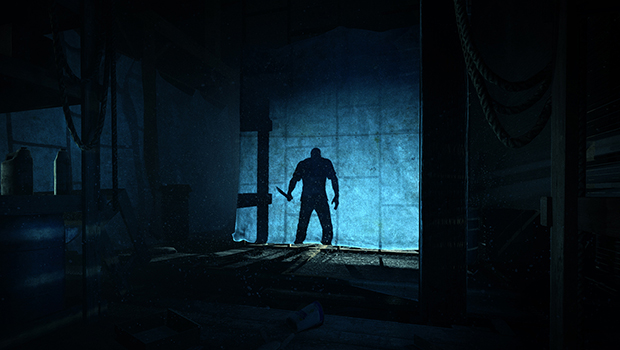 Red Barrels have confirmed the Outlast sequel – no diapers provided
Following the massive success of of Outlast and the DLC Outlast: Whistleblower, Red Barrels have teased at a sequel due out in 2015. They have, so far, been very quiet on if it will tie in with events at the Mount Massive asylum or not.
For fans of the original game, that was dubbed the next Amnesia at PAX East, Outlast 2 is a welcome cold chill down the back of the spine.
Be sure and have your cameras ready, kiddies. You wouldn't want to miss a good shot.
2. Five Nights At Freddy's 4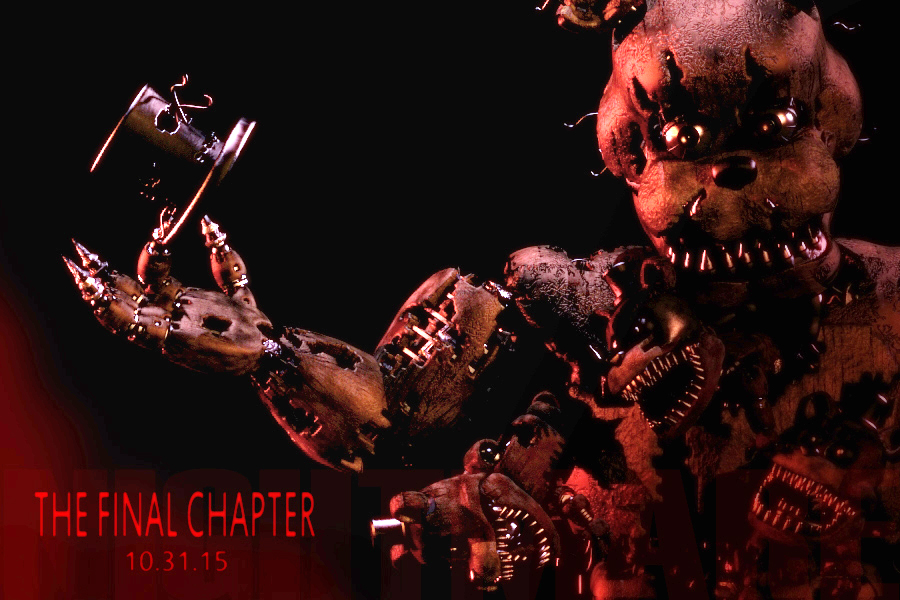 I hope you weren't planning on sleeping tonight.
After the release of Five Nights at Freddy's 3, it seemed like a good deal of the questions had been answered. Players knew the fate of the killer, though not his identity, and it seemed like the spirits haunting the animatronics were finally at rest.
Then, Scott announced the fourth installment. Fans were curious, and then horrified when images began to appear on his website depicting the already frightening animatronics in full terror mode. Despite the stated release date, Scott released the fourth game on July 23rd 2015 in his usual fashion.
Good luck.
3. Resident Evil Revelations 2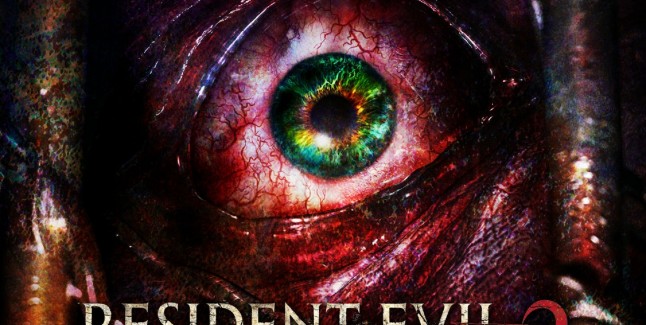 An accurate portrayal of the fear fans can expect
Riding on the tails of a Resident Evil remake and Resident Evil Revelations, Resident Evil Revelations 2 has been well anticipated. Set between Resident Evil 5 and Resident Evil 6, the game follows Claire Redfield and the daughter of Barry Burton, Moira. Barry himself was also revealed as a protagonist and is joined by a little girl named Natalia, who has supernatural abilities.
Seeing first an episodic release and then a full retail release in early 2015, Resident Evil Revelations 2 proved to be an interesting revisit to the horror franchise.
If you are a fan of the series, or need something to wake you up, this one is certainly worth checking out.
4. SOMA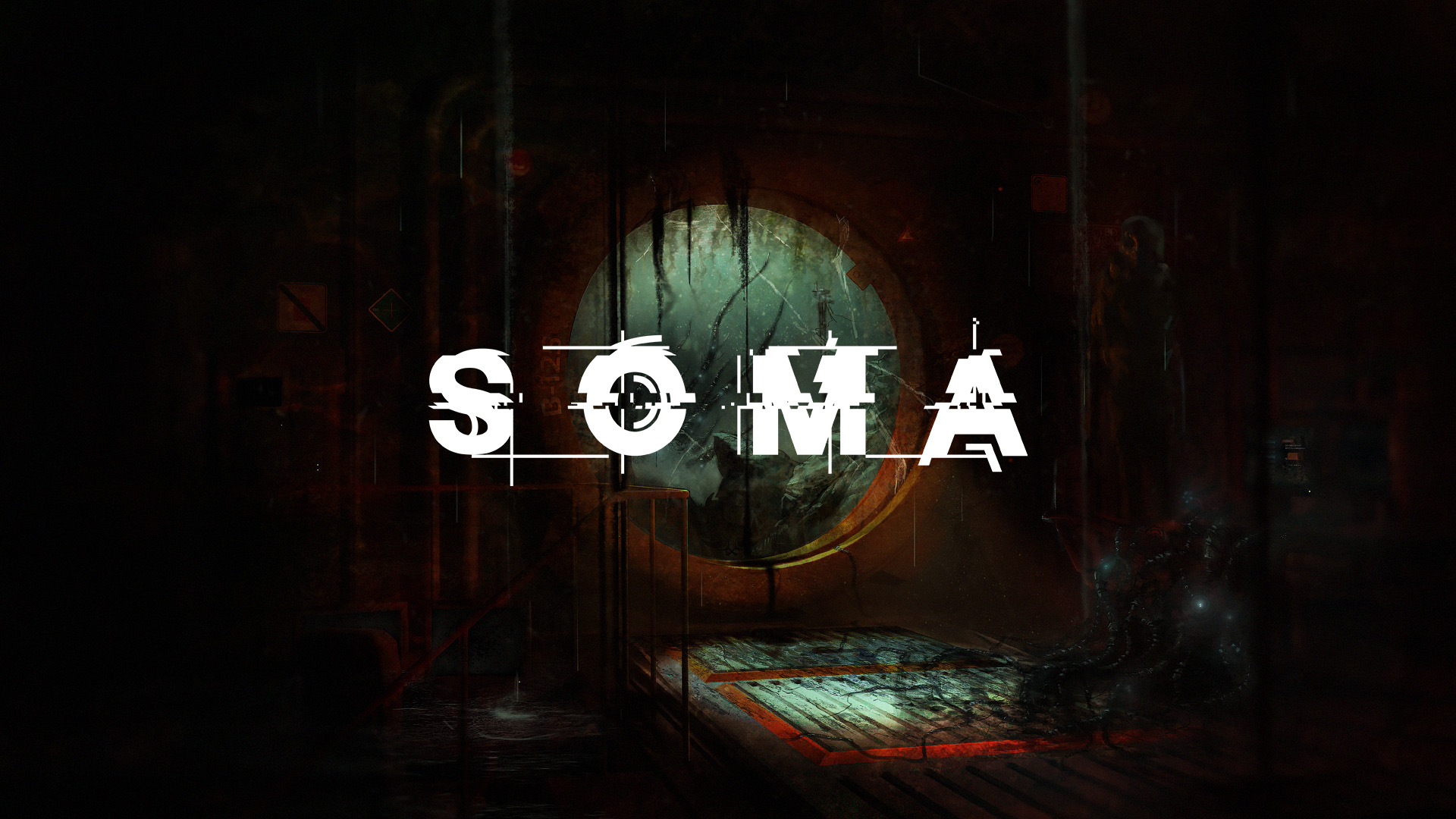 How far would you go to escape?
From the studio that brought horror fans Amnesia: The Dark Descent and Penumbra comes a new entry – SOMA. The game puts players on PATHOS-2, a station where things have gone terribly awry and the only way out is to do something unspeakable.
This is another game that puts the crime in the hands of the player. If visceral horror mixed with psychological horror is something that gets under your skin, keep an eye out for SOMA.
How far are you willing to go?
5. Kodoku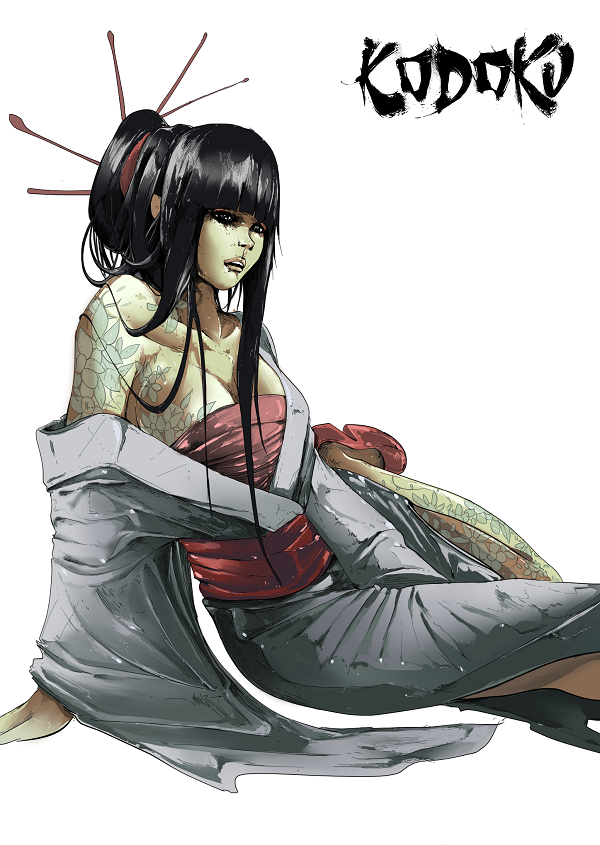 Self-published horror is the most unrestrained
Kodoku Chronicles, a game that saw a recent Greenlight on Steam and features some pretty disturbing imagery. With its amazing art and atmosphere, Kodoku and Kodoku Chronicles (as it is called on Steam) are all about exploration and survival.
Fans of hardcore Asian horror will get a kick out of this game – a kick from the paramedics trying to revive you, anyways. The less said about Kodoku, the better. Consider it a "you have to play it and see for yourself".
6. Hellraid

Hell on Earth. Literally.
Hell opens, demons erupt from every pore of the Earth and the people need a demon slayer. Any volunteers? Featuring a very gothic atmosphere with visuals right out of a Medieval dungeon, Hellraid is an FPP combat game that puts you in charge of taking care of demons.
With some excellent enemy and level design, Hellraid is sure to have some ducking for cover or running away.
Demon-slaying isn't too bad, don't worry. Life-insurance might be good, though.
7. Draugen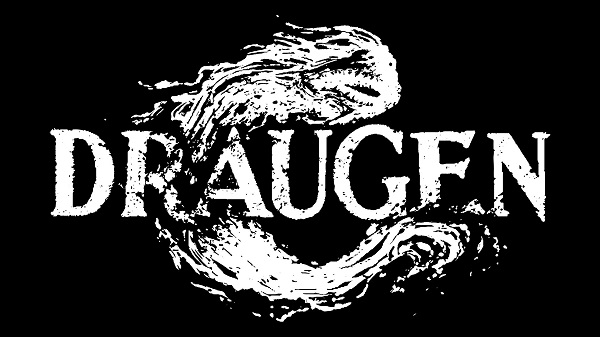 A haunting trip into Norway's legends.
Draugen, taken from Draug or "ghost" in Norwegian, is a psychological horror game from Red Thread Games. It is planned to be heading to Kickstarter soon. From the site's information, it will feature an American exploring the old coastal region of Norway and experiencing horror of fantasy proportions.
With stunning visuals, an interesting premise and a promised blend of myth meets mental-health destroyer, Draugen looks like it will be absolutely a terrifying experience.
Will you head into the mist?
8. Doom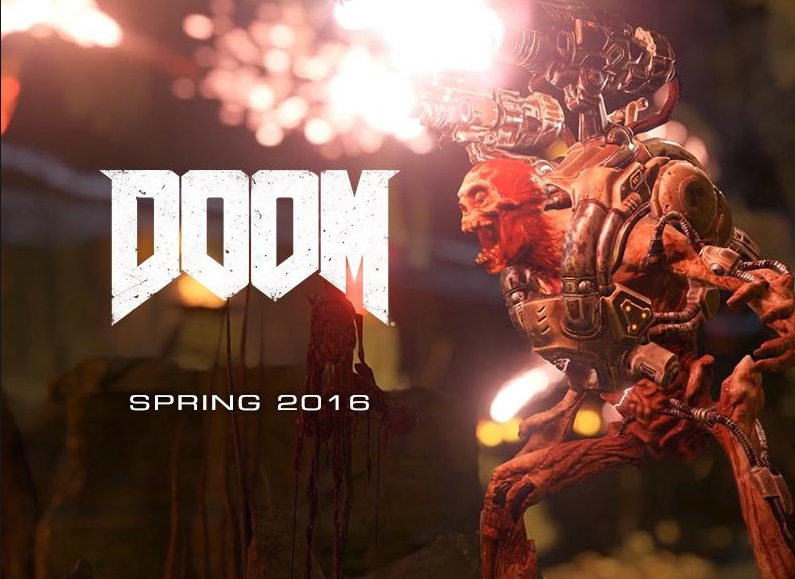 They're here...
The Doom franchise, a pioneer in FPS and horror, appears to be making a comeback. With Bethesda announcing a hopeful release in 2016 after being pushed back, many fans are hopeful that they will see the game put the glory back in the series after the mixed reviews of Doom 3.
While you may not be able to play it in 2015, you can certainly prepare yourself for the intense gameplay that has been teased from Bethesda.
Welcome back, old friend.
9. Call of Cthulhu
The atmosphere alone is worth at least a whimper.
Call of Cthulhu, a successor to the terrifying Call of Cthulhu: Dark Corners of the Earth, was announced recently by Focus Home Interactive and Frogwares. They are known for a good group of games together, including the Sherlock Holmes games. Since its announcement, the game has become very hush-hush and not much else has emerged about it.
Almost as mysterious as Lovecraftian lore itself, no? Gamers and Lovecraft fans are anxiously awaiting more news or sign of Call of Cthulhu. If it is as scary as its older brother, you can rest assured that you won't be resting anytime soon.
Will you hear the rats in the walls?
10. Human Element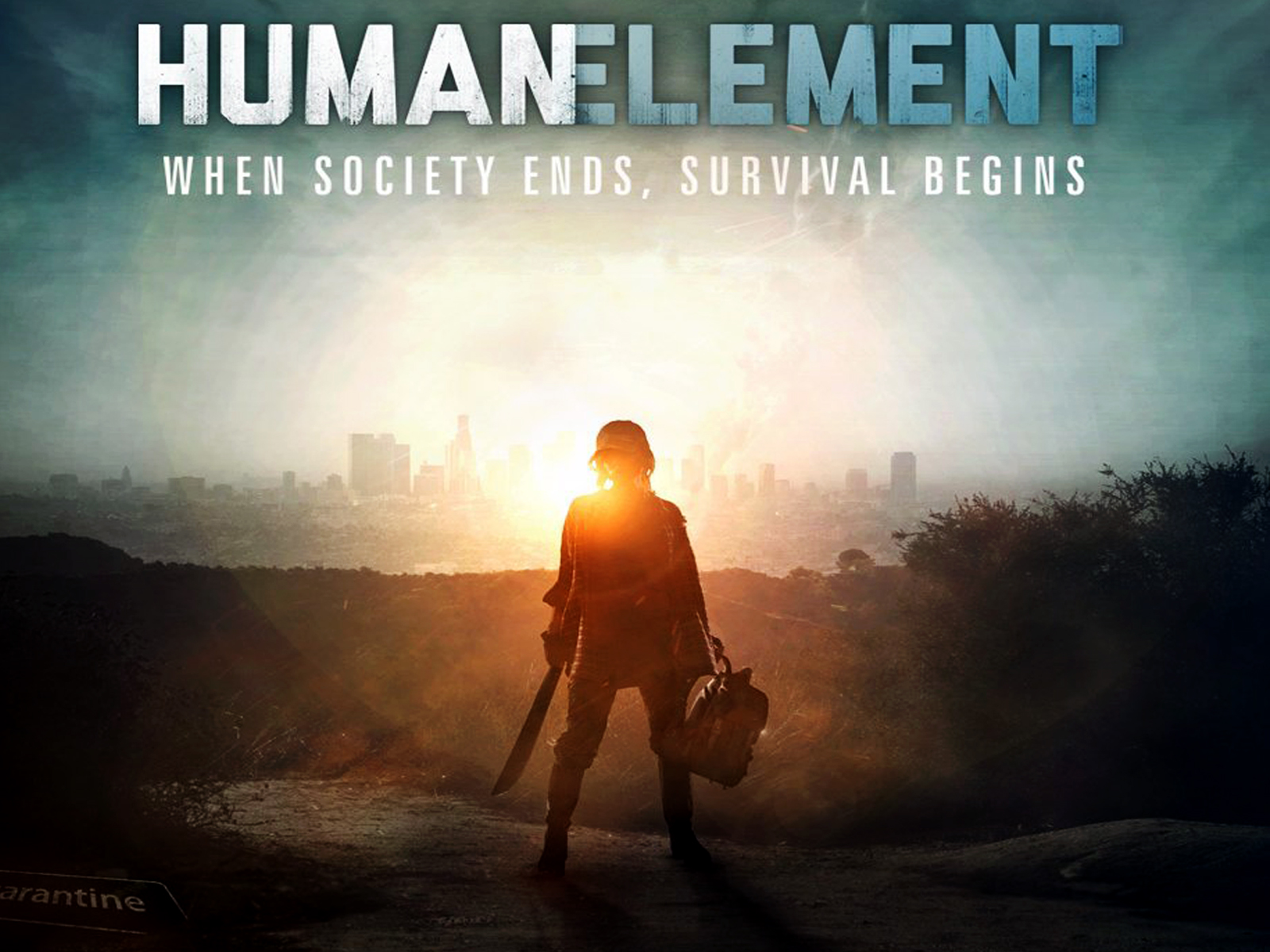 Another game that asks a lot of uncomfortable questions.
Thirty-five years after a zombie apocalypse, survivalist factions are warring for what resources and food remain. From Robotoki, Human Element is just as the title suggests – a survival horror game with some deeper implications. Sometimes, it is not what the game presents to us that is frightening, but rather the questions it raises.
Aiming for a release in November, Human Element has horror fans excited. If you are a fan of games that allow / make you do awful things to survive, or survival games in general, Human Element may very well be a great game to explore.
Survive.
What horror games are you looking forward to? What are the games that really scare you? Leave your thoughts in the comments below and be sure to check out these games if you're craving a heart attack in 2015!
More articles to get your fear factor going:
15 Scariest Video Game Monsters
10 Scariest Moments in PC Gaming
10 Best Zombie Survival Games To Prepare You For a Zombie Apocalypse
10 Free Horror Games That You Should Play And Share with Friends
Image Gallery