10 PC Role-Playing Games That Will Take You on Great Adventures: Page 3 of 10
Updated: 15 Apr 2016 9:43 am
On the road again.
8. The Witcher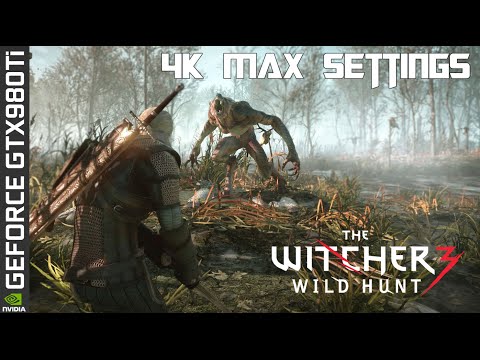 Fans of Game of Thrones have the chance to step into a dark, mature fantasy with the Witcher series. The Witcher boasts a complex story with branching paths and multiple endings dependent on your choices. Each installment continues the saga, launching you into an even deeper plot with political strife and a robust cast of distinguished characters.
"Show off."
You play as Geralt, a Witcher with special enhancements and abilities who hunts down monsters for his next paycheck. The damaged medieval world is made up of violent elves, drunken dwarves who're shadows of the great craftsmen they once were, and humans whose kingdoms lie on the brink of war. Geralt is nothing more than a mercenary plunged into the tumultuous affairs of despotic kings.
You're neck-deep in a chaotic world, and you're expected to fix it.
The Witcher's story isn't just adult because of the game's mature themes. It's adult because it approaches you head on with an intelligent story of lore, race, and politics. If you dive in just as fearlessly, you'll be rewarded with a wealthy adventure.
Image Gallery