10 MORE Video Game Babes With Guns!: Page 4 of 10
Updated: 30 Jun 2015 1:13 pm
They'll capture your heart, then fill you with lead!
7. Claire Redfield, from Resident Evil

Nothing sets us on fire quite like redheads. And few video game babes can ignite the flames of passion like Claire Redfield from the Resident Evil can.
Claire is the sister of the boulder-punching Chris Redfield. Though she doesn't have the latter's meat guns, she more than makes up for it with her firearms proficiency. She first appeared in Resident Evil 2, which follows her attempts to find her brother and escape zombie-infested Raccoon City. She has since then appeared in numerous games in the franchise, making mincemeat of zombies and even going head-to-head with the evil Umbrella Corporation.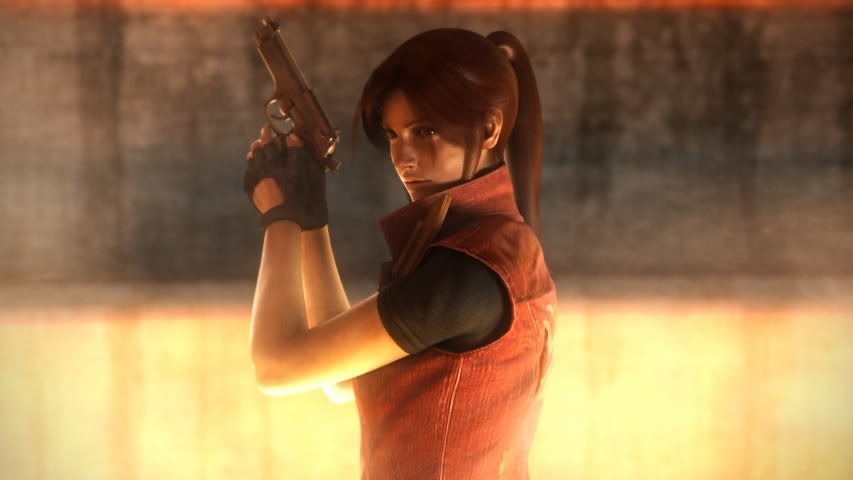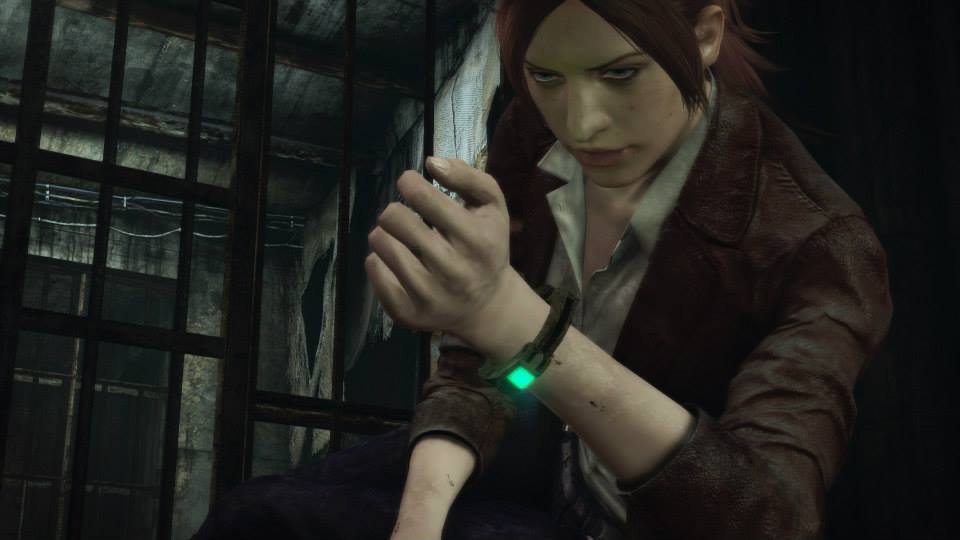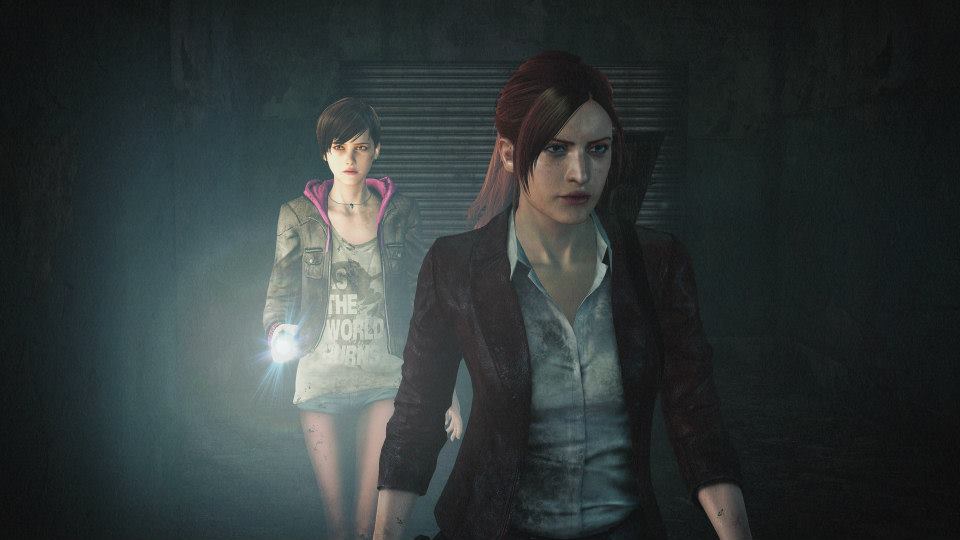 Image Gallery