10 MORE Video Game Babes With Guns!: Page 2 of 10
Updated: 30 Jun 2015 1:13 pm
They'll capture your heart, then fill you with lead!
9. Elphelt Valentine, from Guilty Gear Xrd –SIGN-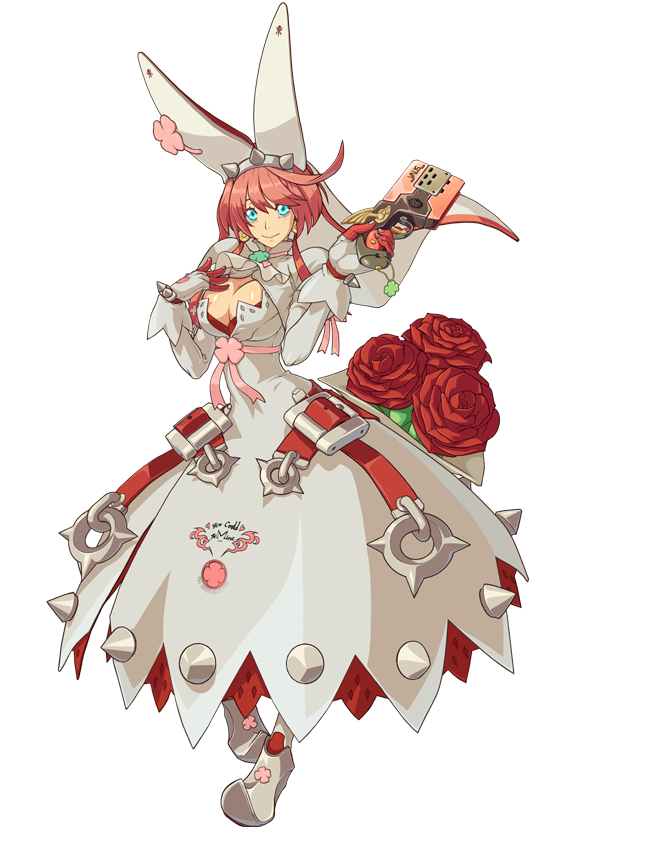 Weapons of mass destruction rarely come as sweet-natured as Elphelt Valentine. This candy-colored beauty loves nature, animals, and is obsessed with looking as feminine as possible. We suppose that's the reason for the giant bust window on her otherwise conservative wedding dress.
When she's not busy distracting her opponents with that window to heaven, Elphelt likes sniping targets from afar with her rifle. She's not above blasting away opponents up-close with her shotgun, however. She also uses a cannon, a pistol, grenades, and more unconventional "weapons" such as a bouquet of flowers and champagne. One thing we'd like to know? Where she keeps all those tools!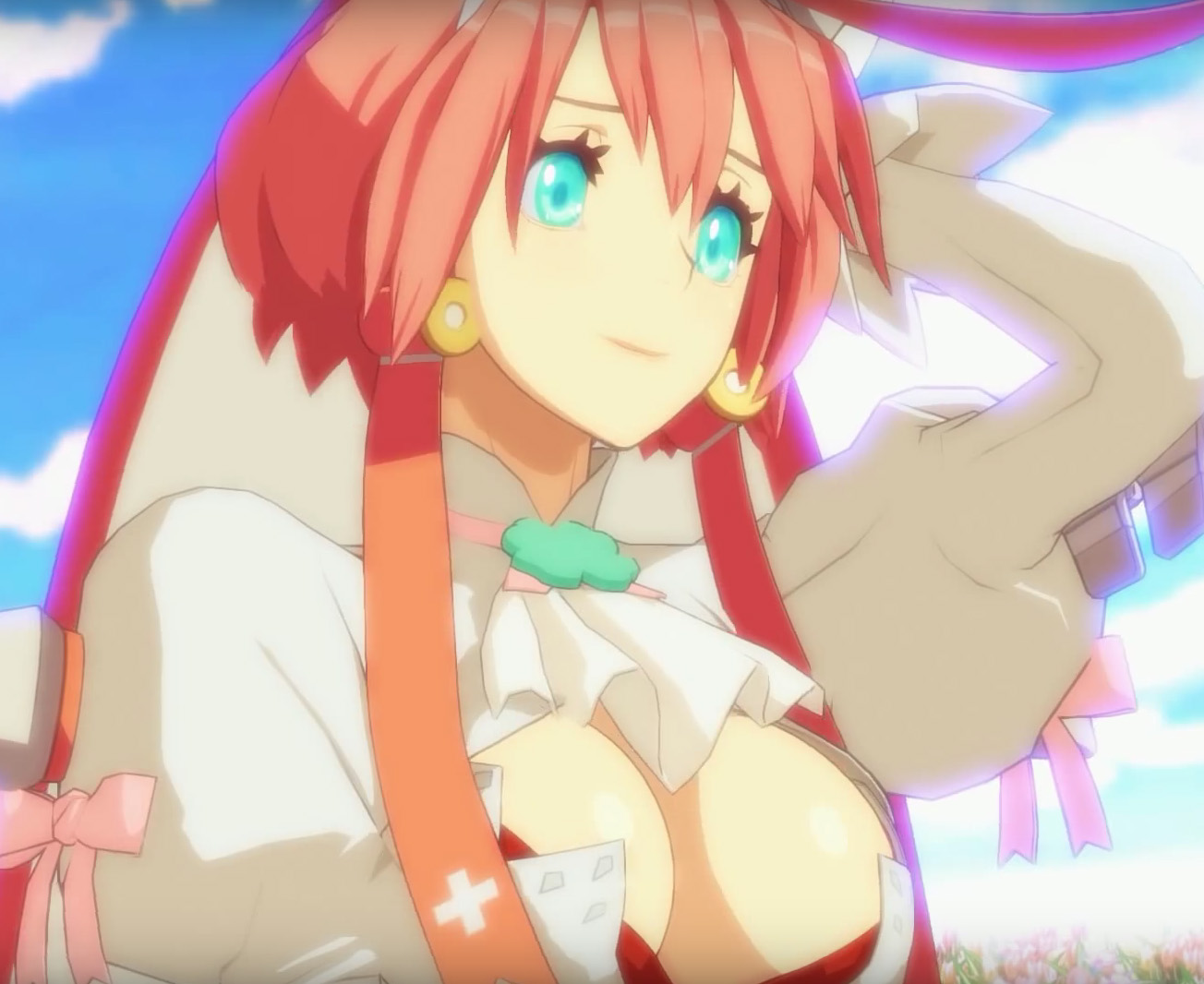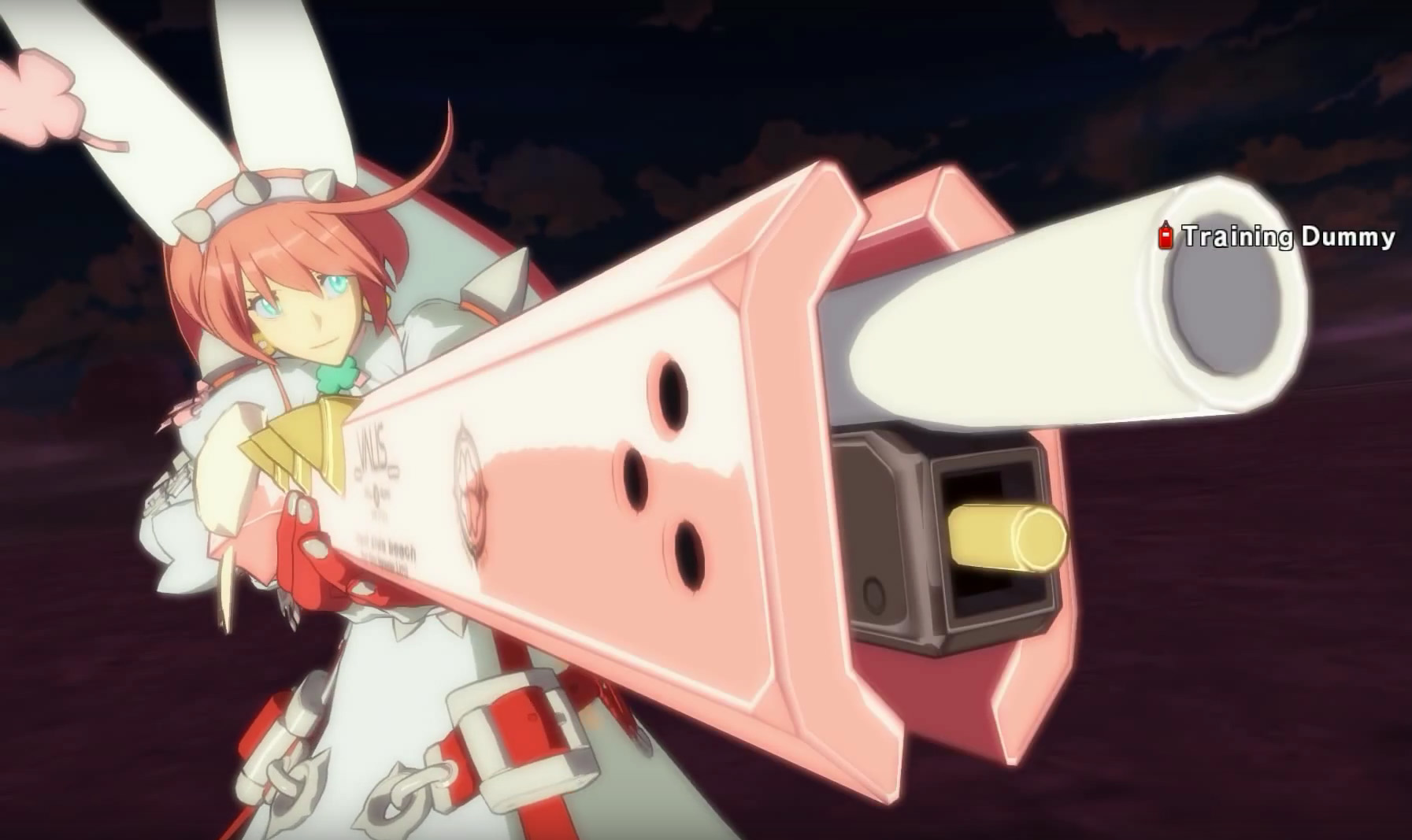 Image Gallery