10 MORE Video Game Babes With Guns!: Page 6 of 10
Updated: 30 Jun 2015 1:13 pm
They'll capture your heart, then fill you with lead!
5. Parasoul, from Skullgirls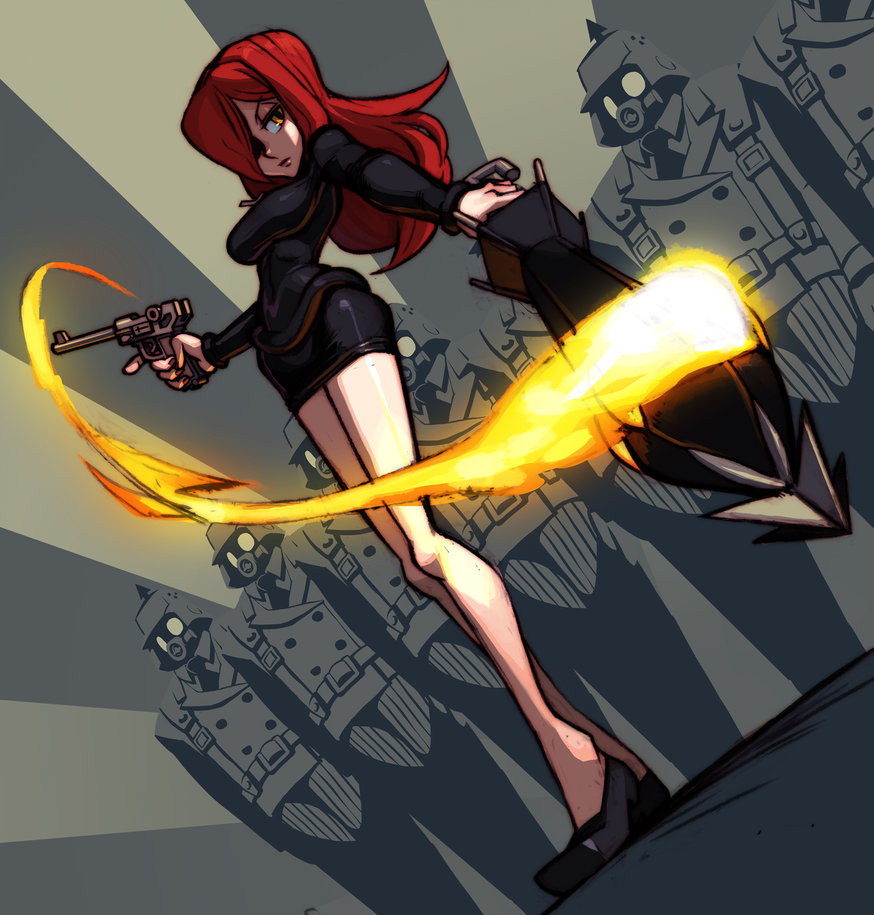 Not since Jessica Rabbit have we been this much in love with a cartoon character.
Parasoul, from the fighting game Skullgirls, is a princess of house Renoir, a.k.a. Canopy Kingdom's royalty. But don't let her lofty station fool you. This leggy redhead is no Peach; she's a badass with a Luger P08, and she isn't afraid to use it. She also owns Krieg, an umbrella-shaped Living Weapon. But perhaps the most dangerous tool in her arsenal? That super tight, tiny dress that offers glimpses into paradise. Eyes up, soldier! Or you'll end up staring at her feet!
As a leader, Parasoul is wise and caring, yet firm and just. On the battlefield, she fights with grace and cunning, never losing her dignified poise despite danger. With the help of her personal cadre soldiers, the Black Egrets, she aims to rid her kingdom of threats like the Skullgirl – a woman driven to evil and bestowed great power by merging with the Skull Heart artifact.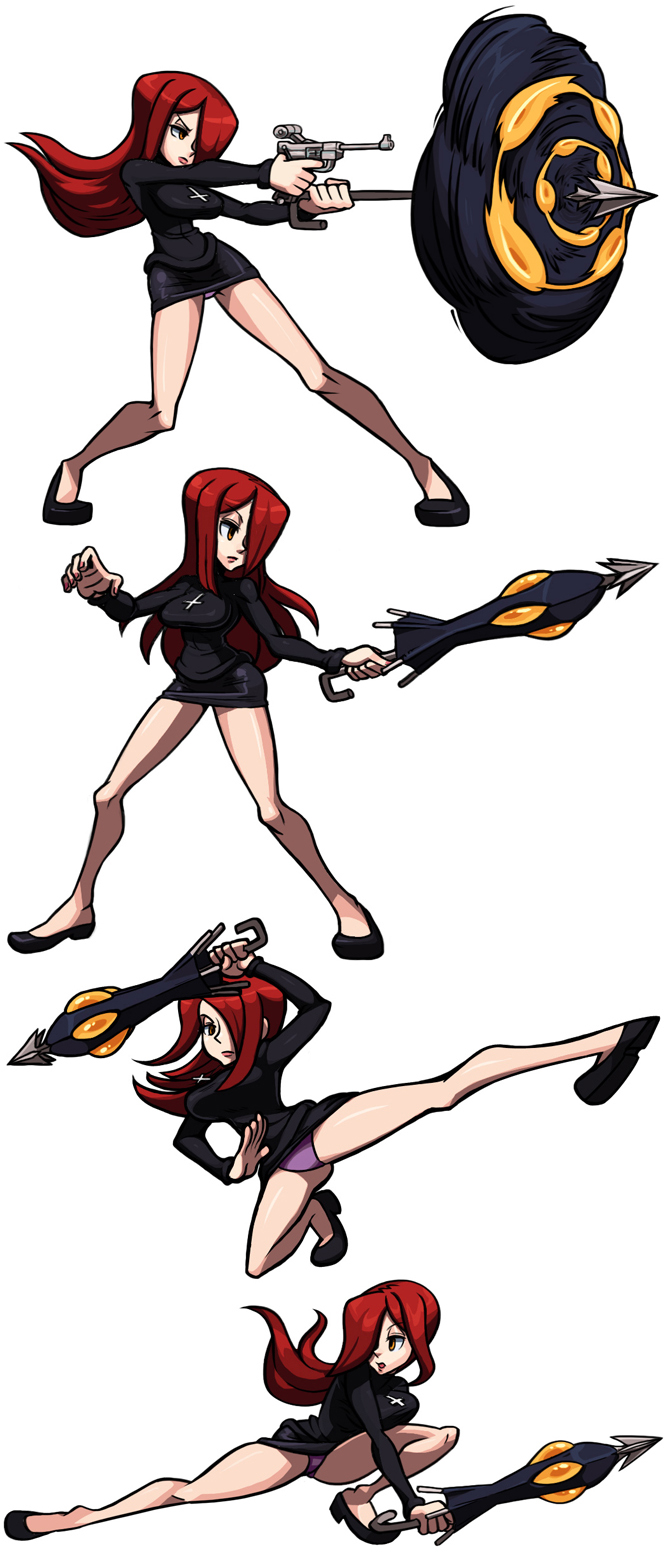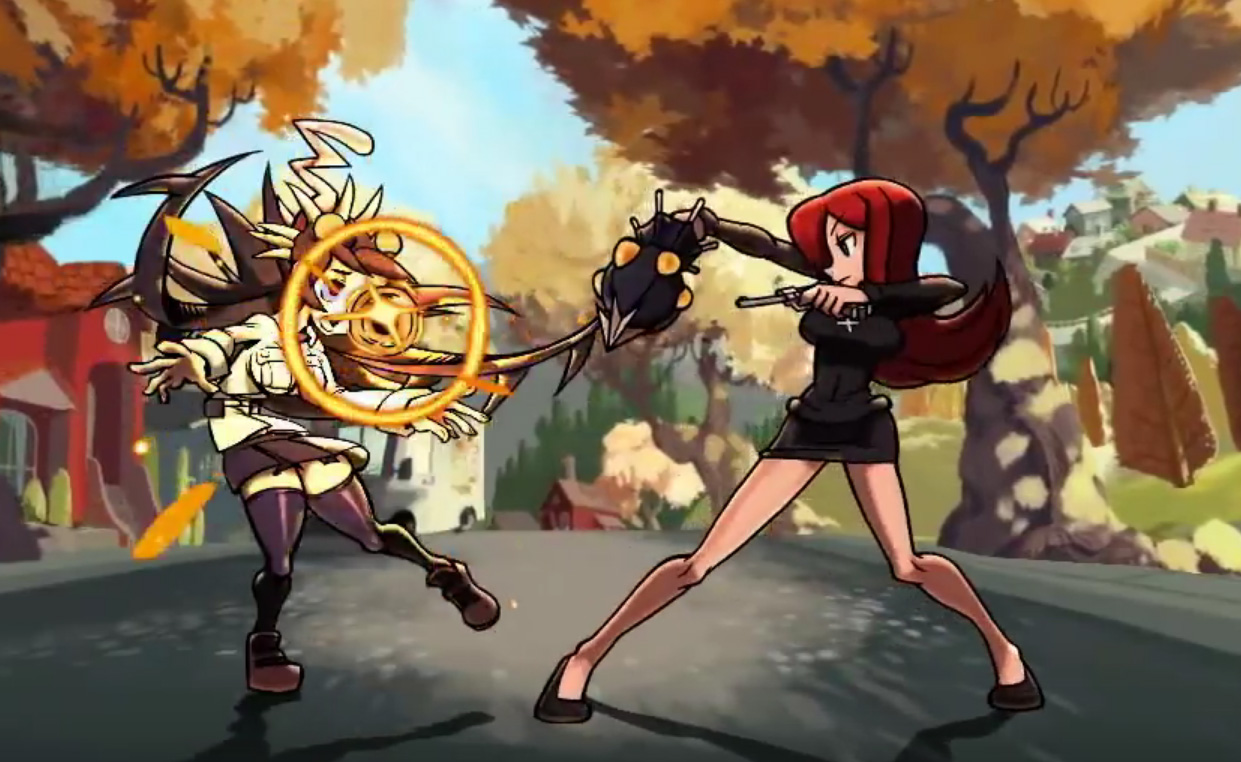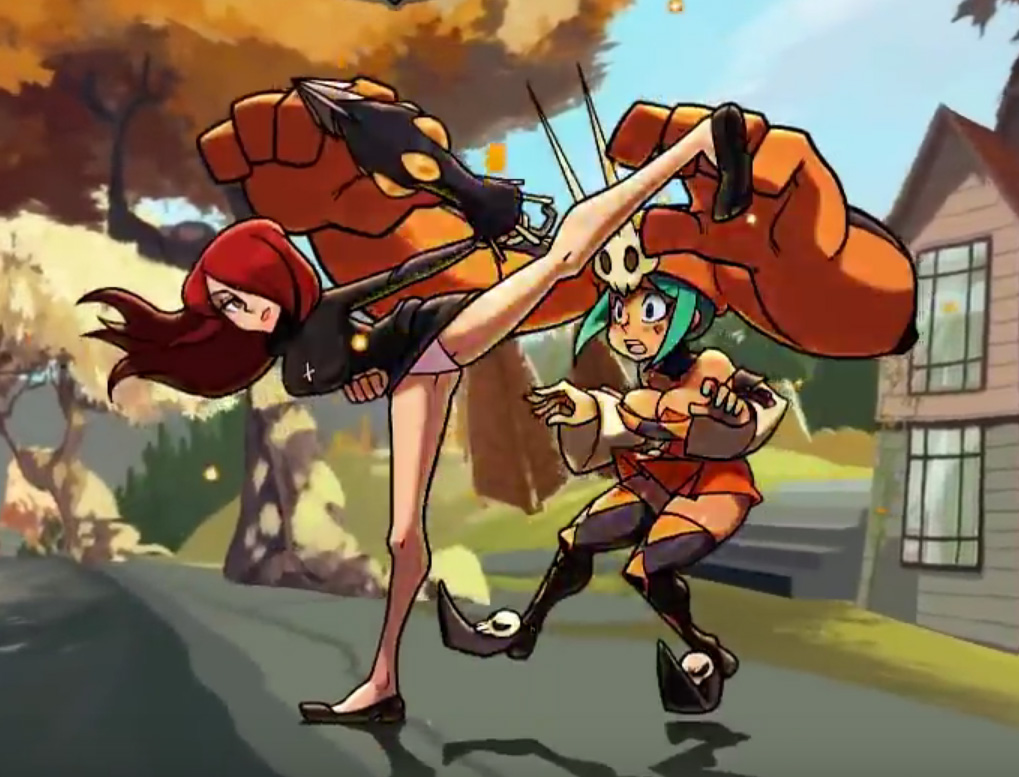 Image Gallery