10 MORE Video Game Babes With Guns!: Page 10 of 10
Updated: 30 Jun 2015 1:13 pm
They'll capture your heart, then fill you with lead!
1. Tracer, from Overwatch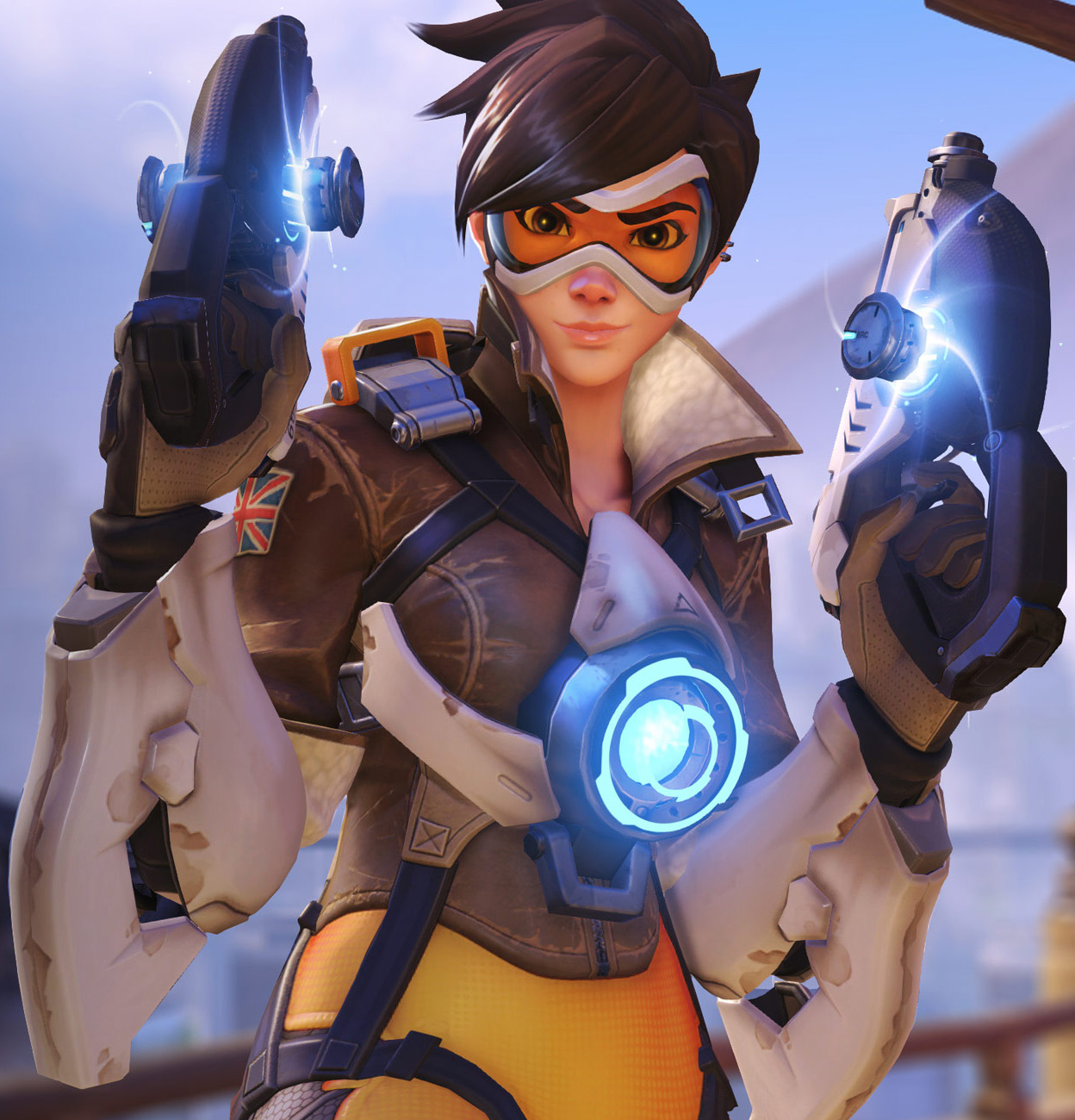 The cavalry is here, and we couldn't be happier about it.
Sure, Widowmaker is stunning, Reaper is badass, and Winston is all sorts of cool… but the real star of the cinematic trailer for Blizzard's latest IP? The British time-hopping adventurer, Tracer.
An accident involving an experimental flight program desynchronized Tracer from time's natural flow, turning her into something akin to a ghost… until Winston created a device securing her to the present. The gadget also lets her slow down and speed up time at will, an ability that helped her become one of Overwatch's best agents. Though Overwatch has been dissolved, Tracer continues to use her gifts to fight for truth and justice.
Aside from the cool origin story, there are so many things to love about Tracer. She's got a sense of humor. Her agility and skill with her twin pistols are top-notch. She's ridiculously cute, with her adorable freckles and button nose, and stylish hair. Her costume, while showing off her lithe figure, is functional. And do we even have to mention how sexy that English accent is? 
But most of all, she's a bonafide hero – and a bubbly, optimistic one in an industry overcrowded with dark brooding types. Talk about a breath of fresh air!
One of our favorite video game babes, and definitely worth keeping an eye on!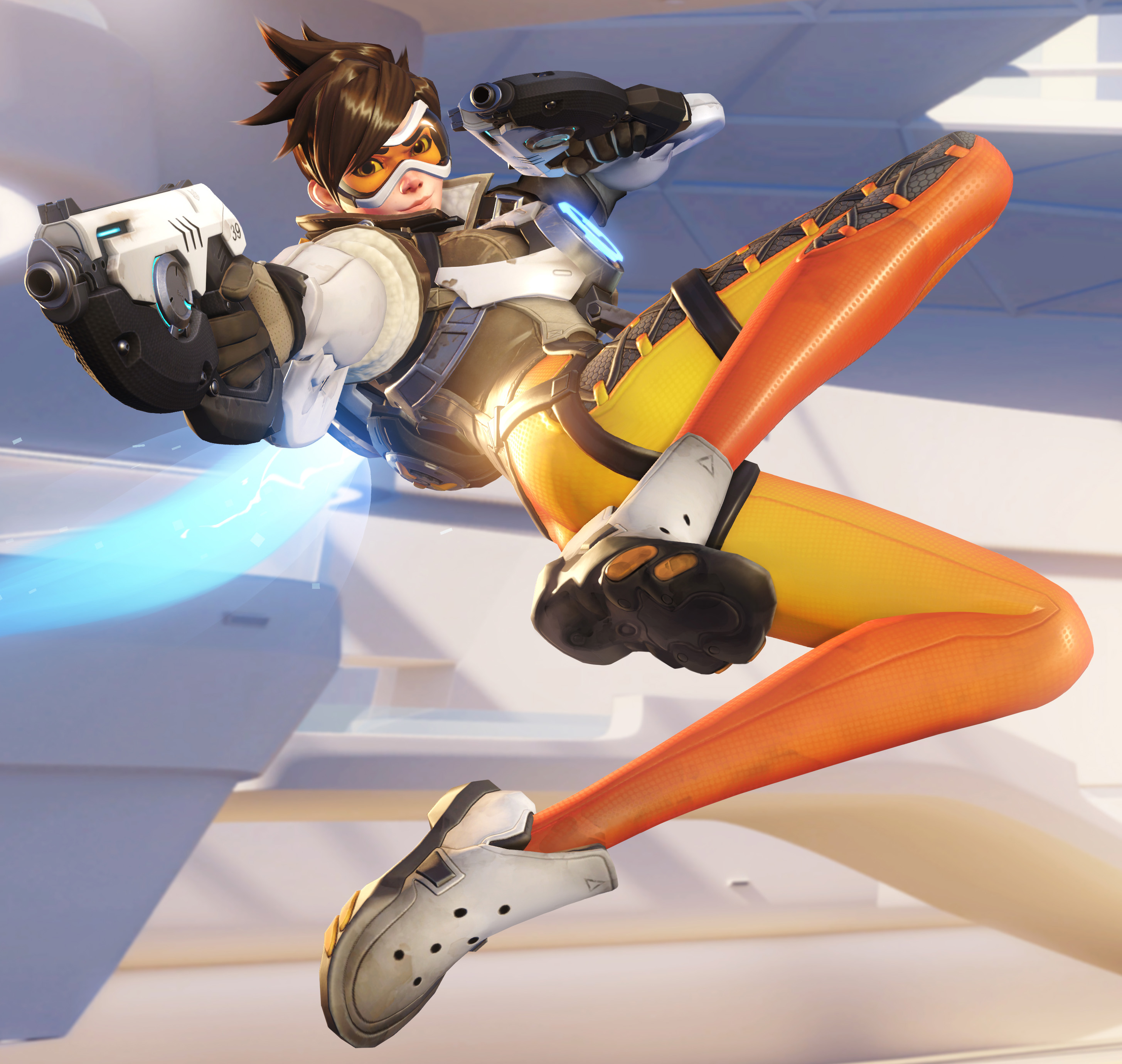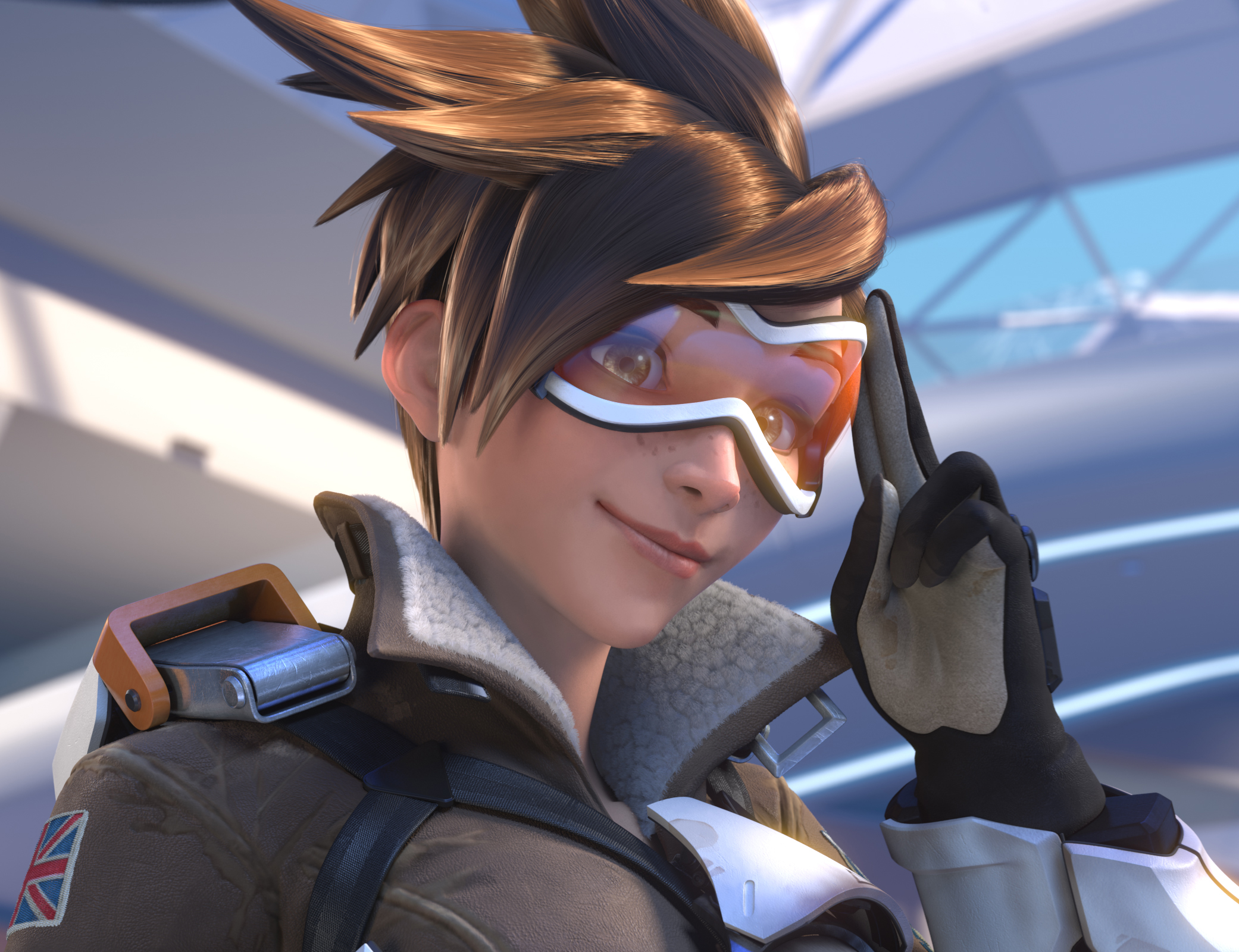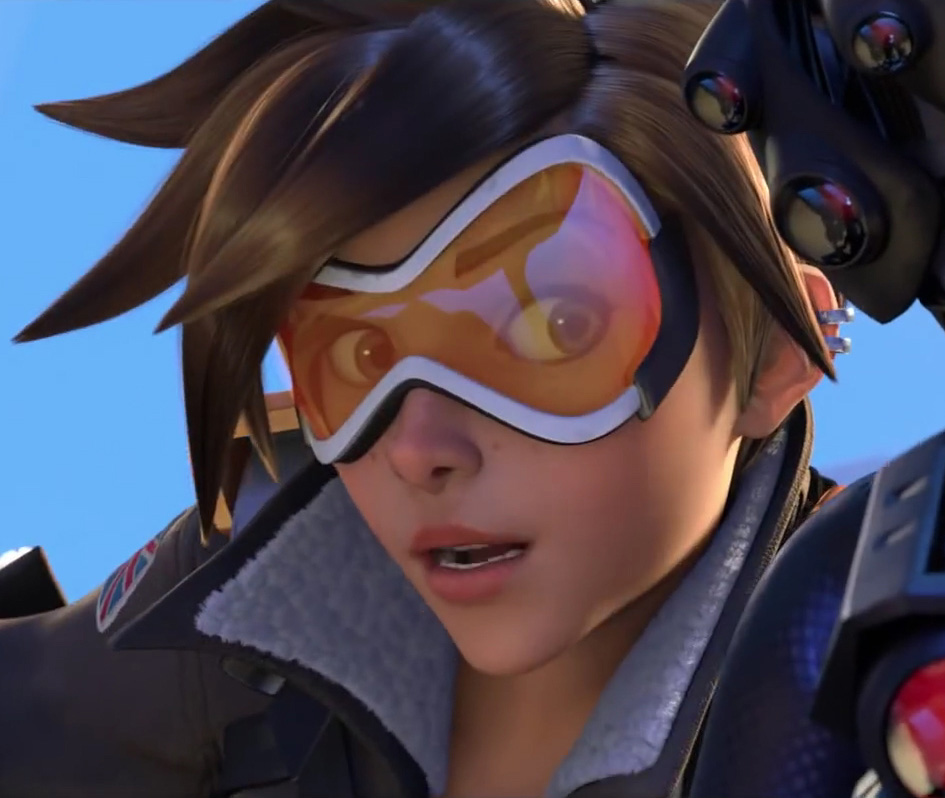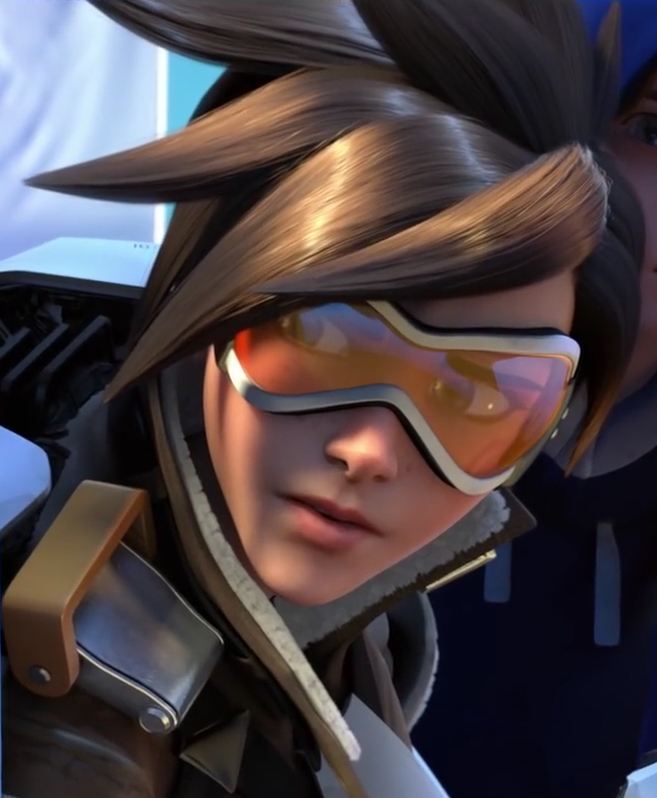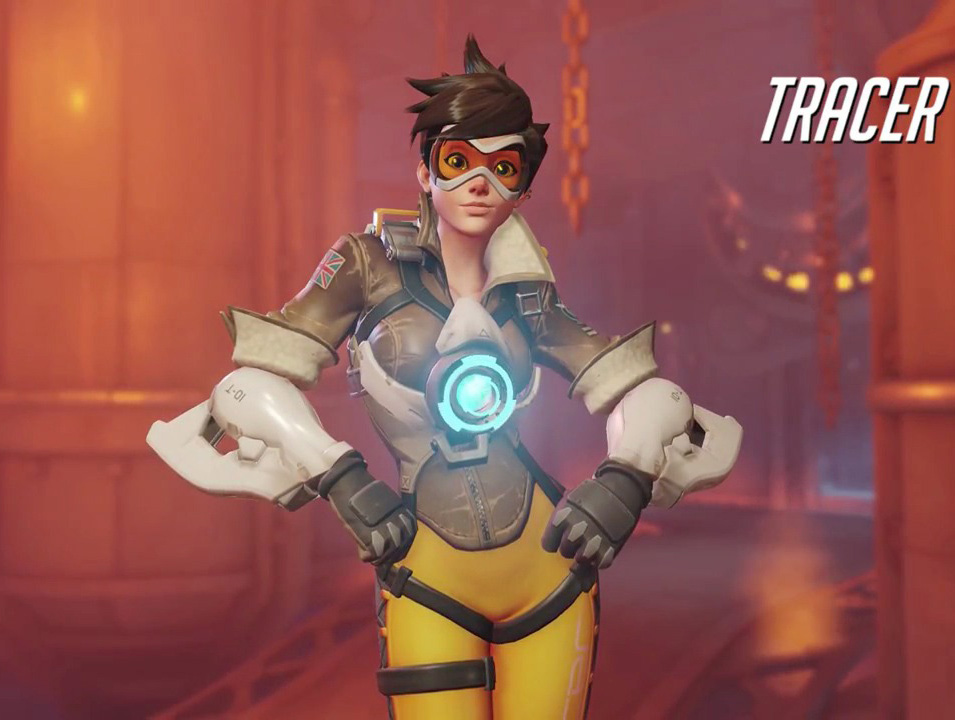 So what do you think, PC gaming friends? Who else did we leave out? There are so many gun-toting video game babes worth putting in a top 10 list, so feel free tell us which ones are your favorites in the comments section below!
Image Gallery