10 MORE Video Game Babes With Guns!: Page 5 of 10
Updated: 30 Jun 2015 1:13 pm
They'll capture your heart, then fill you with lead!
6. Widowmaker, from Overwatch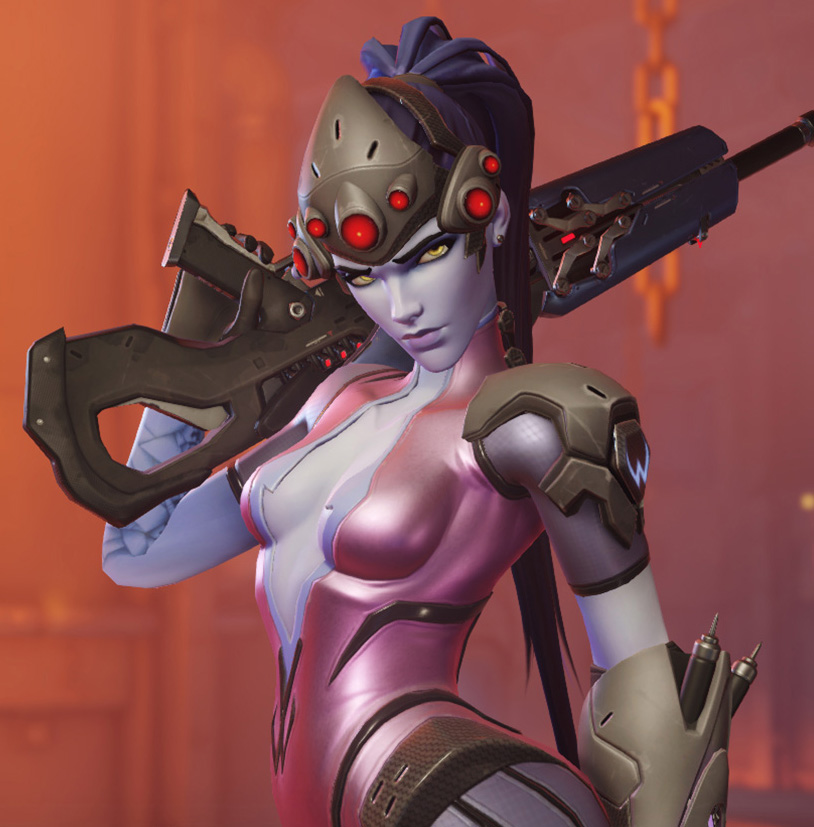 Possessing long, luscious legs and hips that'll stop your heart, this black widow from Overwatch is a dame to die for.
Widowmaker is the consummate assassin, needing only one shot from her sniper rifle to put her target out of their misery. But she wasn't always so cold. Once, she was Amelie Lacroix, the wife of Overwatch agent Gerard Lacroix. But then she was captured by the Talon terrorist organization, brainwashed, physiologically altered, and transformed into a killer with neither fear nor guilt – the perfect living weapon.
Few femme fatales are as dangerous as they are tragic, making her one of the most interesting video game babes ever created.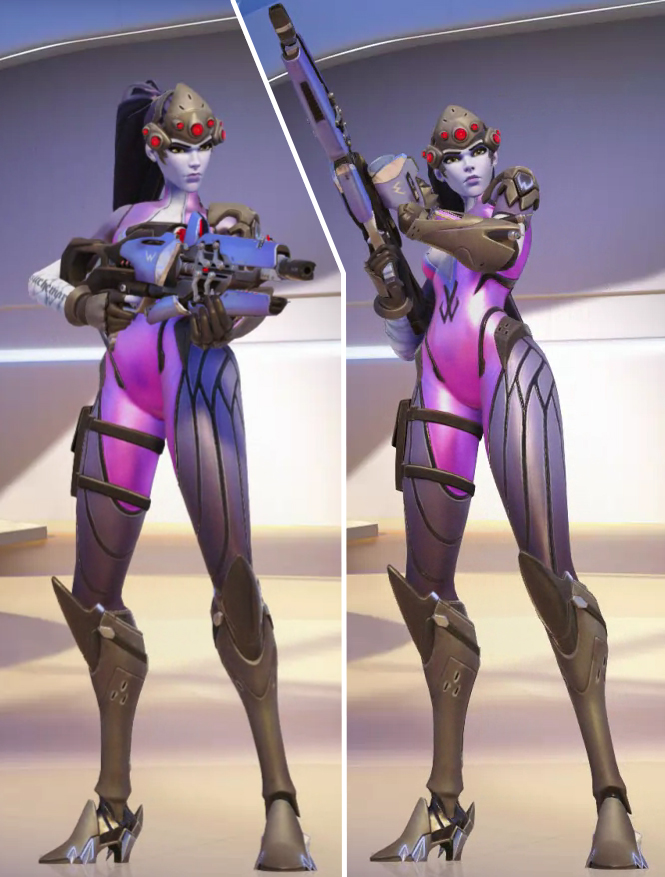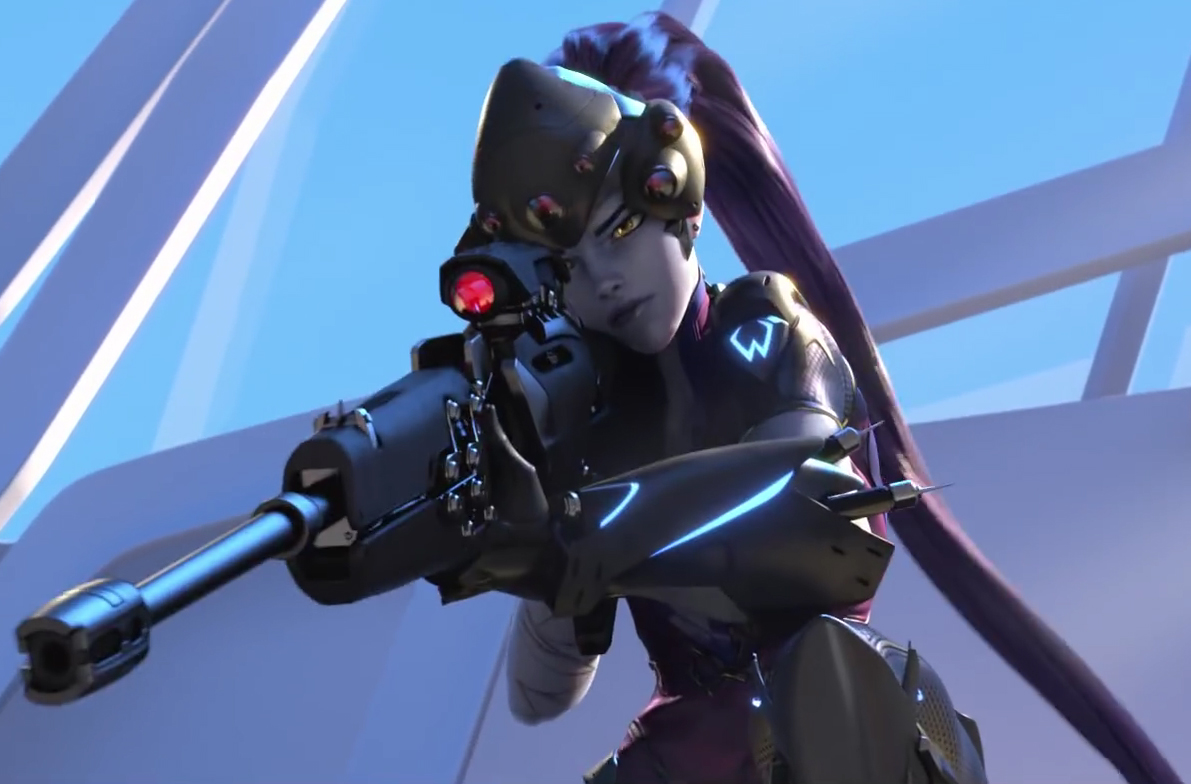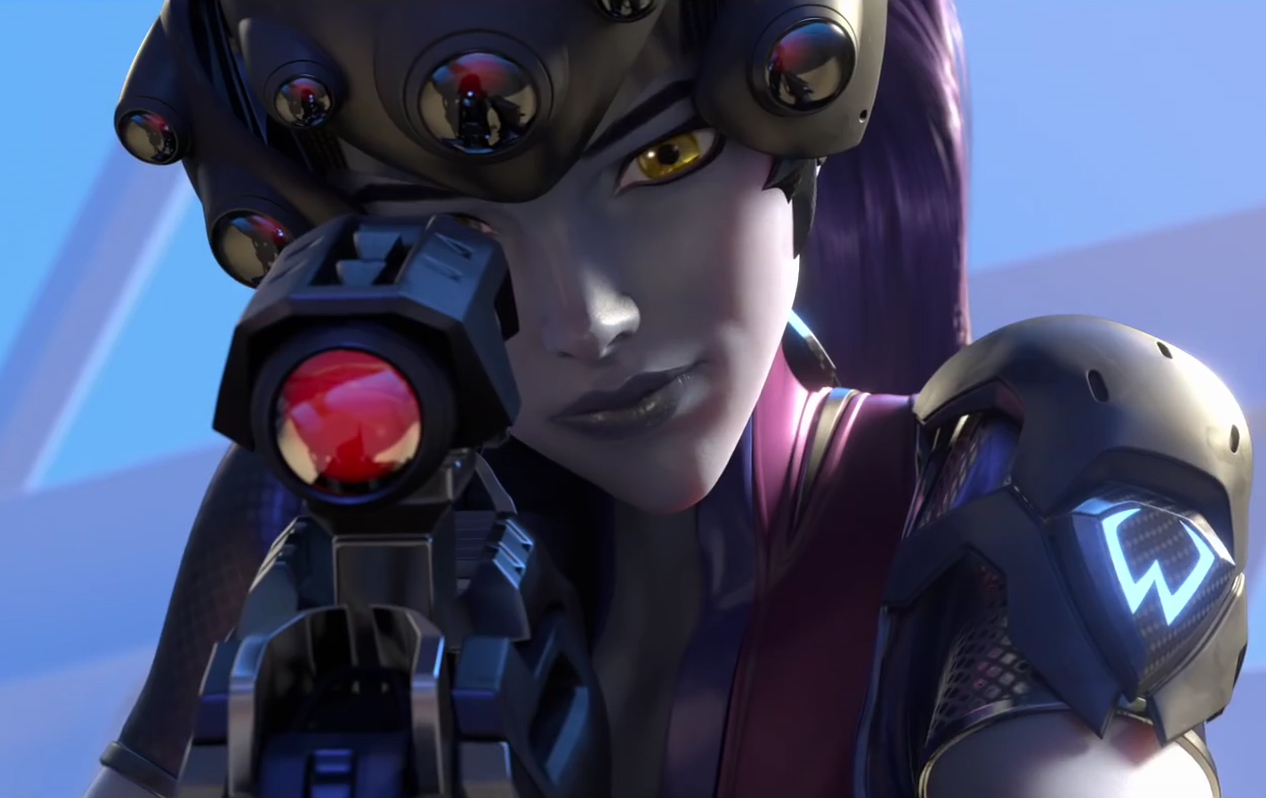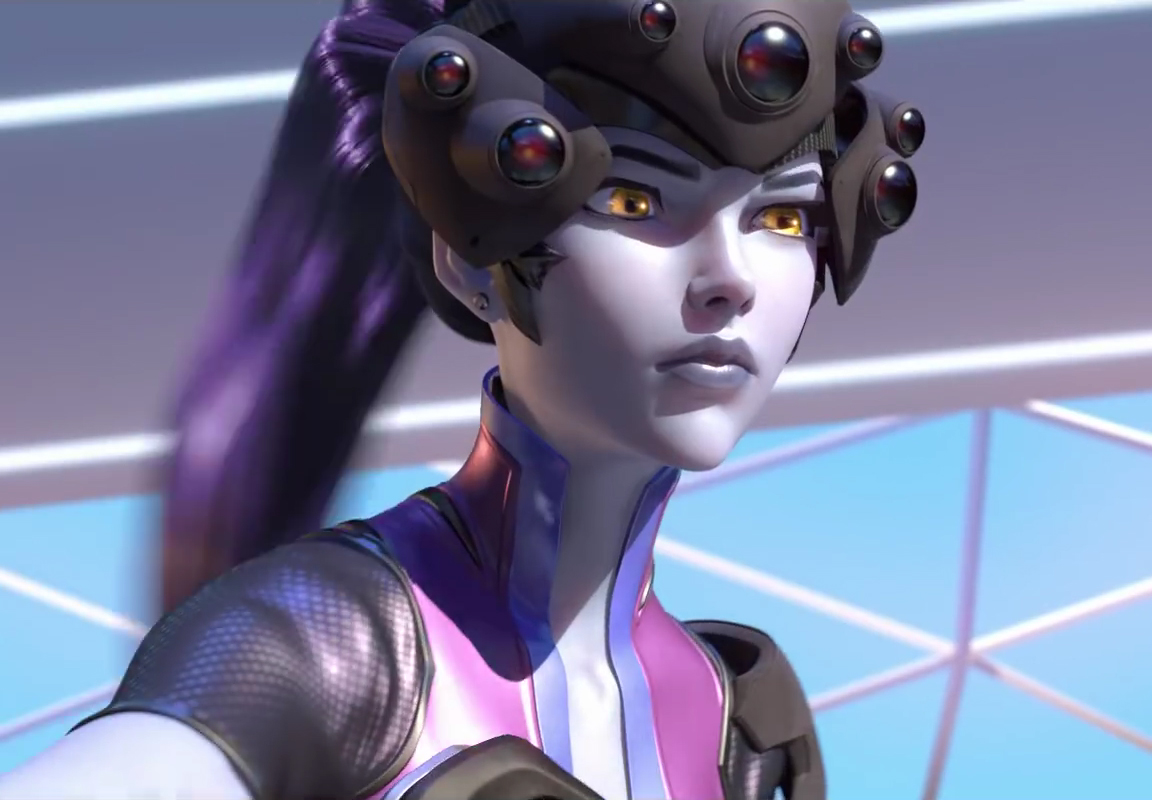 Image Gallery