10 MORE Video Game Babes With Guns!: Page 3 of 10
Updated: 30 Jun 2015 1:13 pm
They'll capture your heart, then fill you with lead!
8. Miss Fortune, from League of Legends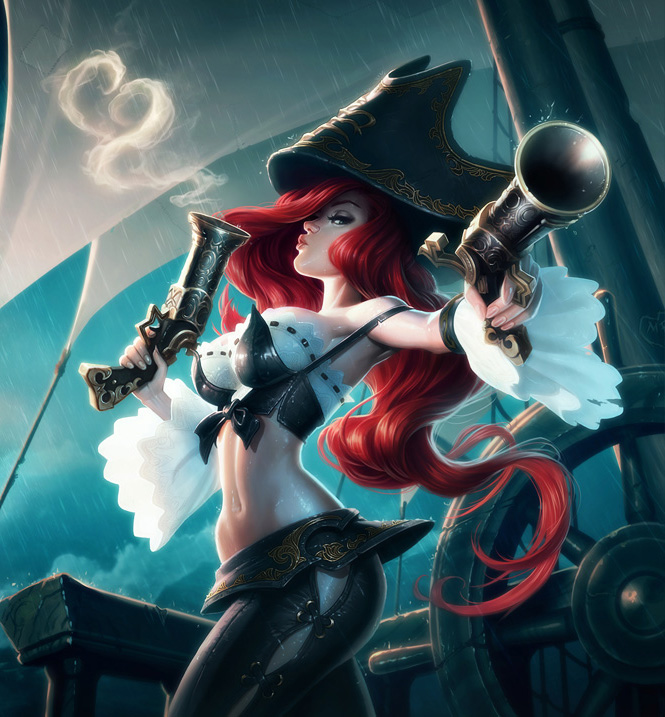 Sarah Fortune is a bounty with a giant hat and a giant pair of… pistols. She calls them "Shock and Awe," which is fitting, given how one look at them is enough to make your jaw fall to the floor. We're still talking about the guns, mind you.
Though often dressed in a provocative pirate-themed costume, Miss Fortune hates pirates – and for good reason. When she was just a child, her mother was killed by one. This started her on her quest to become the best bounty hunter from Bilgewater. Now she has her own ship and crew. Bouncing into battle amidst a hail of bullets, Miss Fortune aims to find her mother's murderer and bring prosperity to her home town.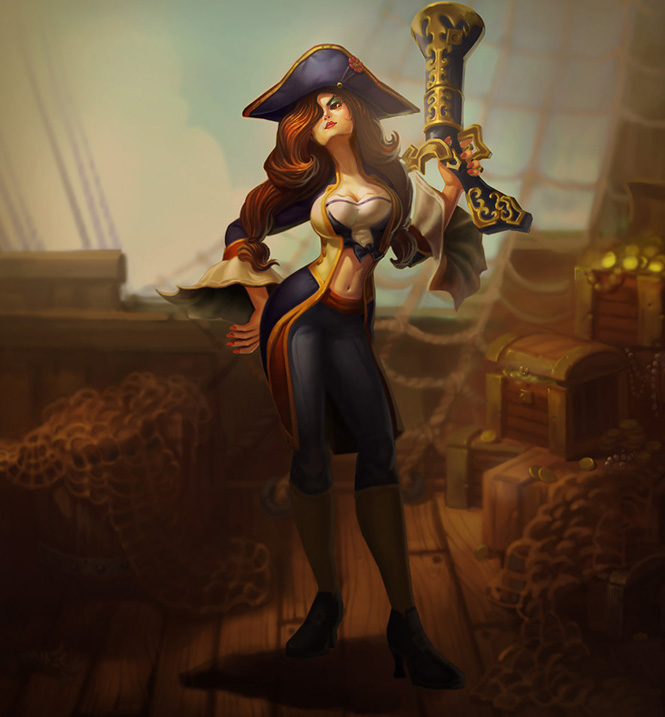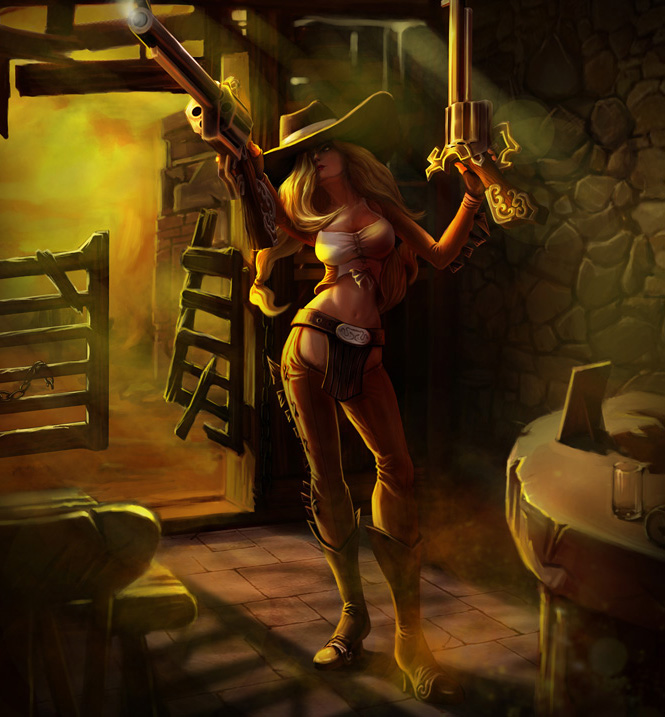 Image Gallery