[Top 5] Rainbow 6 Siege Best Sensitivity for PC (Used by the Best Players in The World)
Updated: 24 Jan 2022 9:43 pm
Ahh, diamond and champion, when will it be our turn?
The players mentioned in this article are on the top of the Siege pedestal. So many players look up to them in hopes that their greatness and skills in the game would rub off on them. Perhaps applying the same settings as them would do just that. In fact, that's what I would recommend readers of this article to do. Choose the top Siege player that you'd like to watch, and see if his settings suit your own game style.
5. Beaulo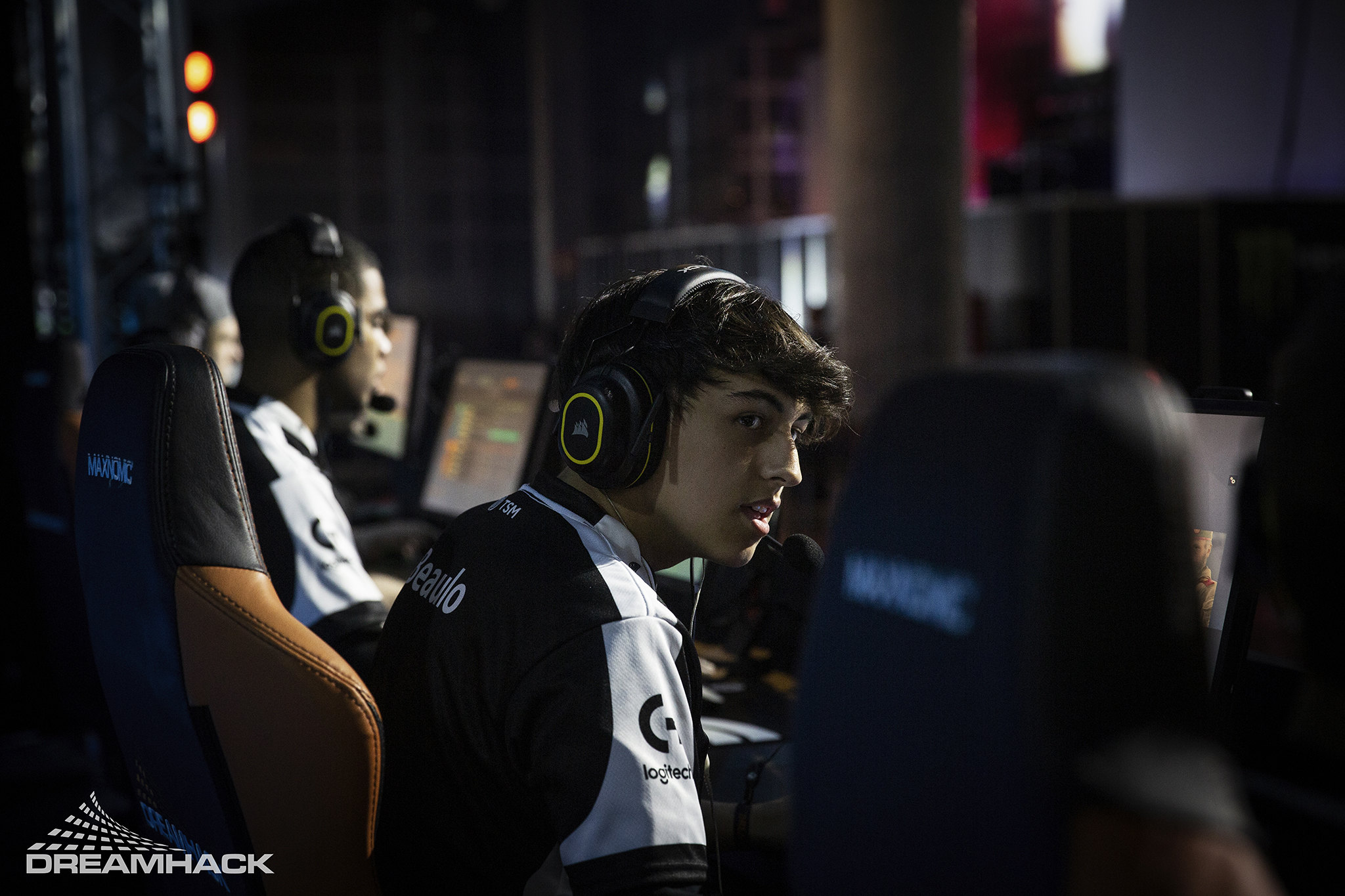 Beaulo is one of the household names when it comes to Rainbow Six Siege. Even those who don't really watch Siege youtubers would have surely heard of Beaulo. He has 1.27 million subscribers in Youtube and throughout the years have provided Siege players with a ton of very dynamic, inspiring, and to some, confidence-breaking videos.
He's only 20 years old, which might explain his almost superhuman reaction time. Uh oh for us who are getting on in years. His signature operators are Ash, Aruni, Zofia, and Goyo.
Sensitivity settings:
90 Vertical
90 Horizontal
58 ADS
Mouse type:
Logitech G PRO X SUPERLIGHT
4. Canadian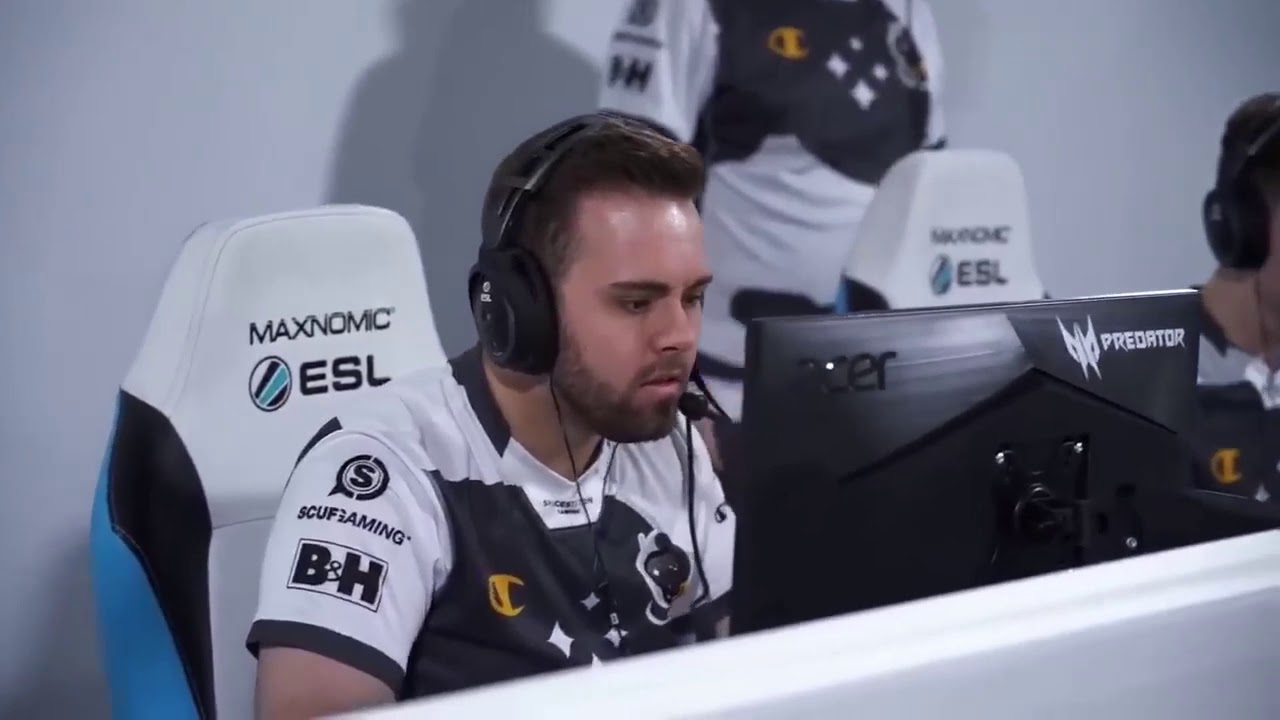 Canadian is one of the top guys in Siege esports whose earnings through competitive Siege is double that of Beaulo's despite the latter's online fame. He's currently the leader of the esports team, DarkZero. He's one of those players whose sensitivity settings are very low but whose reaction time isn't affected by it. Although, players like the Canadian who prefers low sensitivity prioritizes good aim more than dynamic reflexes and flicks. 
Canadian is known for using Vigil, Pulse, and Ash.
Sensitivity settings:
4 Vertical
4 Horizontal
35 ADS
Mouse type:
3. Macie Jay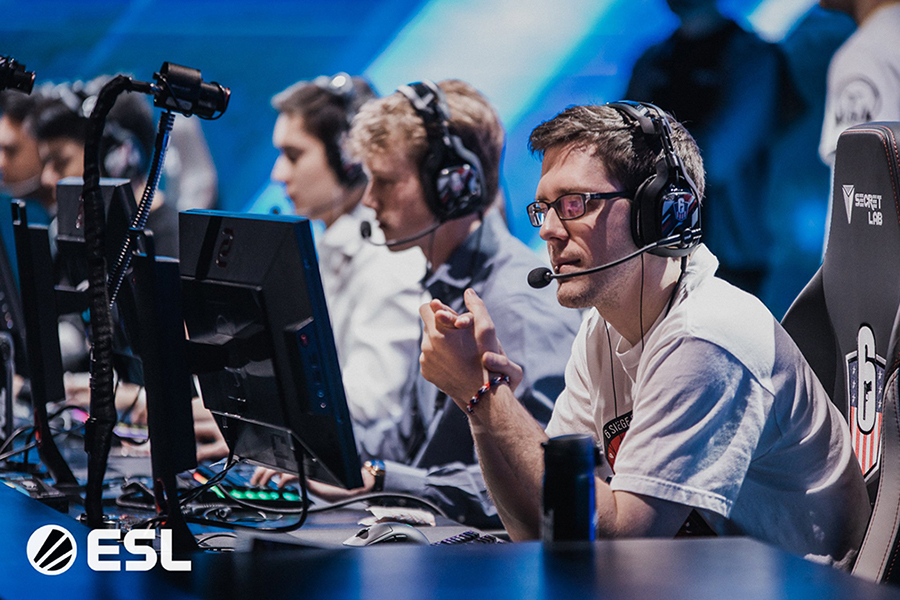 Macie Jay is this author's personal favorite Siege youtuber. His gameplay is very compelling to watch because while he has great aim and reflexes, he prioritizes high IQ plays more than just playing like someone who has had 10 coffees. Like Canadian, Macie Jay also prefers low sensitivity, meaning that he's more focused on aim and tactical plays. Macie Jay is a member of TSM Esports organization. 
Macie Jay is my go-to channel whenever I'm recommending Siege Youtube videos to watch for newbies, because the way he plays can help a lot of players who are just starting.
Sensitivity settings:
11 Vertical
11 Horizontal
60 ADS
2. Coconut Brah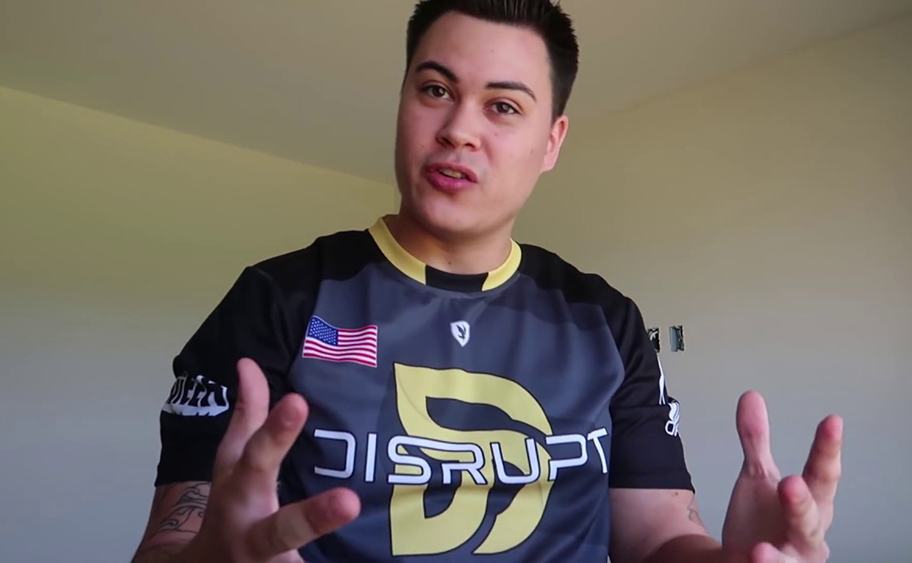 If you've just been killed from a very unusual or creative angle, you can probably thank Coconut Brah for that. Perhaps the most popular Siege youtuber, his channel has become known for providing players with very unusual tricks in Siege. Even pro players admit to watching his videos for tips and tricks. Just read around Siege Reddit. 
His channel now has 1.68 million subscribers and that's testament to how he has impacted the Siege community, and why I'm putting him above my personal favorite. 
Sensitivity settings:
14 Vertical
14Horizontal 
83 ADS
1. Pengu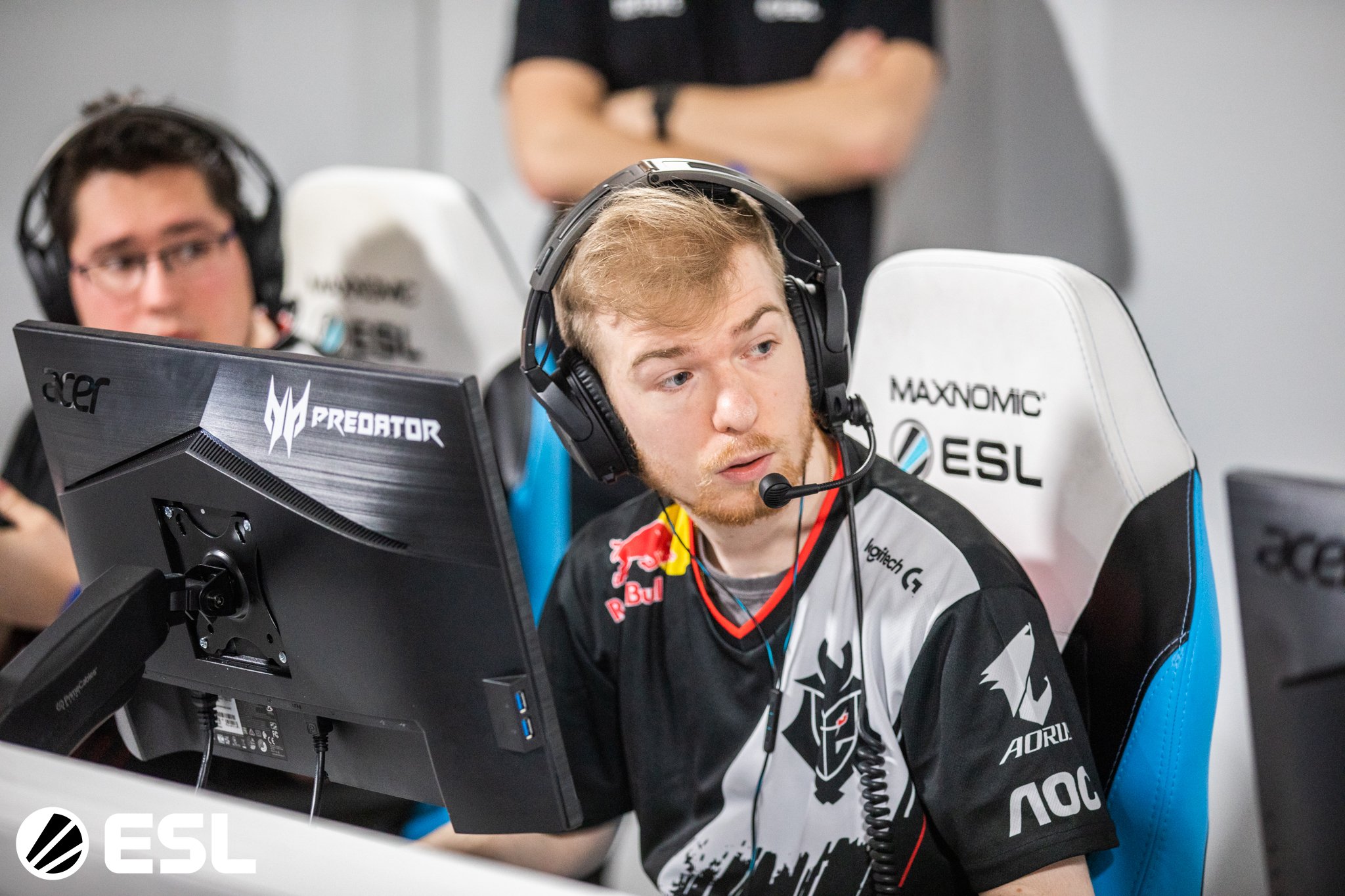 I'm putting Pengu on #1 because he uses the same sensitivity as I do, which in my opinion is best for most players online. It's the best balance between low and high sensitivity. You can't really go wrong with this sensitivity.
Pengu is currently retired in Siege esports but is making content for DarkZero and has become one of the most popular Siege youtubers. He now has 615k subscribers and is providing a lot of practical tips and gameplay to Siege players.
Sensitivity settings:
37 Vertical
37 Horizontal
58 ADS
Mouse type:
Attention operator, please be advised. There is a new directive from Six. Read up on these related articles, and prepare for deployment:
You May Also Be Interested In: