Top 15 Games Like Escape from Tarkov (Games Better Than Escape from Tarkov In Their Own Way): Page 5 of 15
Updated: 11 Feb 2019 7:54 pm
From giant industry staples to small indie unknowns and parody games, this list has it all.
11. The Division 2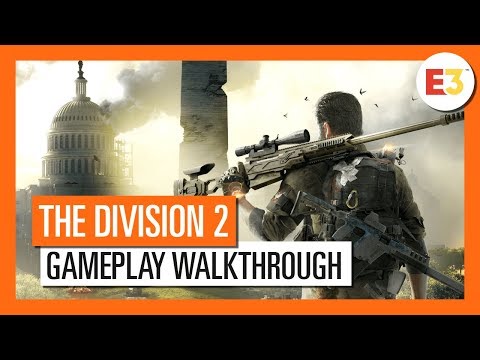 The Devision 2 gameplay
Set to release on March 15th next year, the Division 2 promises to build on its predecessor in every way, while also improving the critical areas where the first game was lacking. You are an agent of The Division, a secret government group of elite operatives who were placed into the population as sleeper agents, ready to be activated in the event of a national emergency.  Like its predecessor; The Division 2 is a loot based, RPG, cover-based, third-person shooter. So in other words it's the very definition of a genera blender, and all the better for it.
The Division 2 has players traverse the open streets of post-apocalyptic Washington DC while doing missions for the local survivors, gathering intelligence for the government, farming loot in raids with your friends, and competing against other players in special PVP events. The game promises to feature top of the line graphics, fun and engaging shooter gameplay, rewarding character progression, and more loot than you can swing a stick at.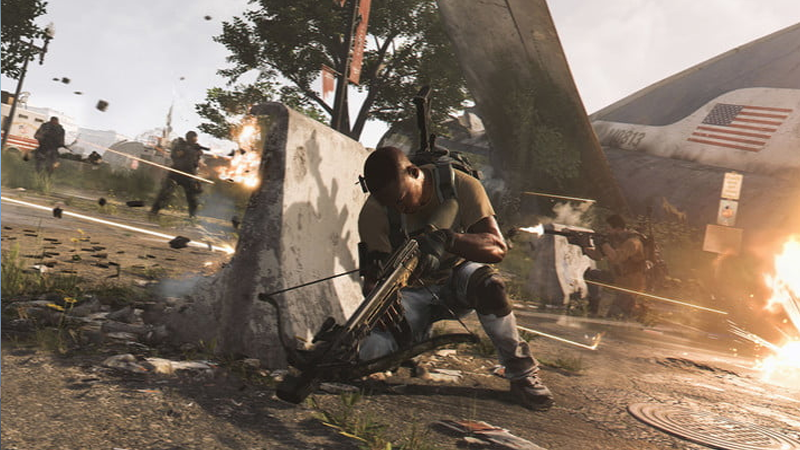 Scoping out a shooting gallery for all the good cover pieces will become second nature if the game is anything like the original, take care not to linger too long though, or that nice concrete divider might just turn to ruble.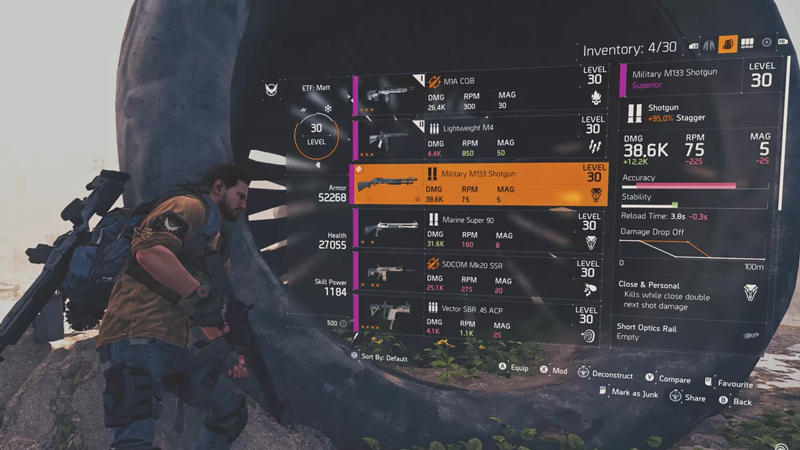 Don't be fooled by the smooth shooter gameplay, as you can see from the inventory screen; deep RPG mechanics lie at the heart of The Division 2.
Image Gallery