Raft: How To Get Titanium (Top 3 Ways)
Updated: 25 Jan 2023 10:57 pm
Titanium Ore Smelting in the Smelter
Titanium is the most expensive ore you can get in Raft. Titanium is used to make the best items you'll need to complete the story. It's a rare ore, but here are three ways to obtain it.
1. Metal Detector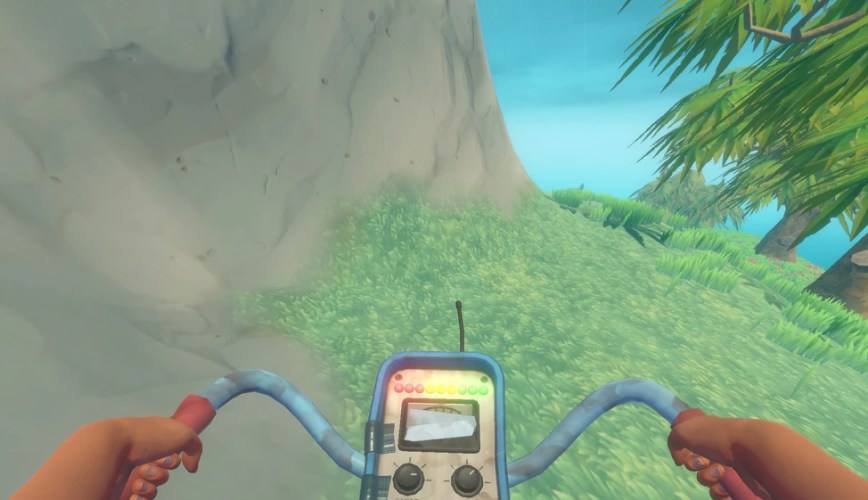 The metal detector should bleep green when you've found buried treasure.
The metal detector is by far the easiest way to get titanium. After Caravan Island, the second chapter of Raft, you can start getting titanium. After getting the metal detector blueprint, you can easily make it and find titanium.
Expert Insight:
Use it on every island you visit to ensure you don't miss any titanium. Titanium is not guaranteed on every island, but the items found in every buried treasure are always useful.
Advice and Information: 
When collecting titanium, I recommend you start saving your titanium ingots for a battery charger. You will need your batteries charged for the electric purifier, sprinkler, juicer, recycler, and receiver.
How to obtain Titanium using this method:
Make a metal detector with 12 plastic, 6 scrap, and 1 battery.
Make sure you bring a shovel so you can dig up your buried treasure.
The metal detector will flash green when you are near the treasure.
If you find a suitcase or a safe, there is probably titanium ore inside.
2. Trading Posts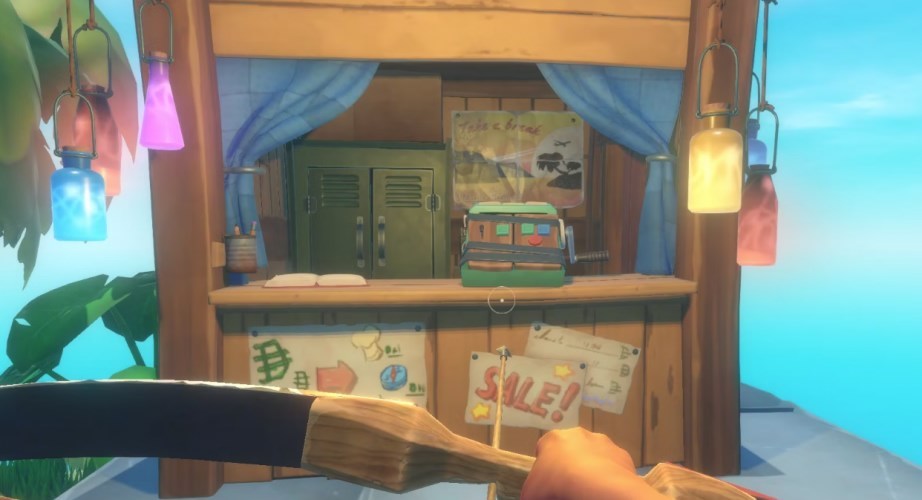 The closer you get to a trading post, you'll hear music that will guide you in the direction of it.
Titanium ore can also be bought in the trading posts. Once you've unlocked tier 3 trading, you can buy 3 pieces of titanium ore for 3 trash cubes and one trade coin. You can buy up to 15 pieces of titanium ore per island, so once you're far enough in the game that trash cubes and trade coins are pocket change for you, then this is the most effective way to obtain titanium.
Expert Insight
You need a recycler before you can get anything from the trading post. Once you have a recycler, you can make trash cubes. With the trash cubes, you will be able to buy simple fish bait in Tier 1 of the Trading Post. Those are your first steps before getting the titanium ores through trading.
Advice and Information
To obtain trade coins, use all of your trash cubes as fish bait.Save all of your trade coins for the better trades in Tier 3.
How to obtain Titanium using this method:
Make an abundance of trash cubes to trade. Shark heads and watermelons are great for biofuel.
Trade rare fish for trade coins.
Once you've reached Tier 3 in the Trading Post, you should have access to trash cubes and trade coins to trade for titanium ore.
3. Safes and Briefcases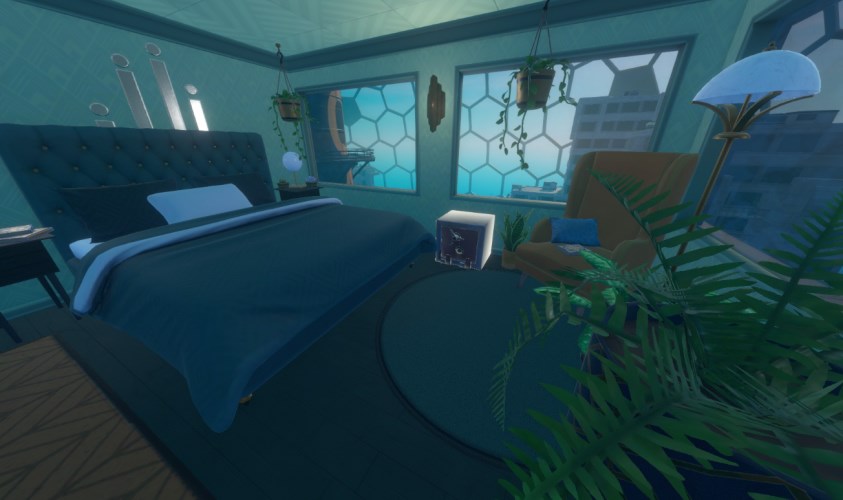 There are safes tucked away in the hotel rooms of Tangaroa, don't miss them.
Once you reach Tangaroa in Chapter 2, explore all of the rooms available in the hotels. You'll definitely find some titanium ore in some of the safes and briefcases.
Expert Insight
I would only use this method if you're continuously coming back to Tangaroa for the vending machine tokens, bananas, and strawberries. Otherwise, you'll get titanium much quicker with the other two methods.
Advice and Information
Every time you come back to Tangaroa, all the loot respawns. So, be sure to check all the hotel rooms again when you re-visit Tangaroa.
How to obtain Titanium using this method:
Explore all of the rooms available in the hotels.
The safes and briefcases may have some titanium ore.
Re-visit Tangaroa for the safes and briefcases to respawn.
You may also be interested in: