The 15 Best Crafting Games To Play in 2019 (Craft and Survive!)
Updated: 14 Jun 2019 8:15 pm
Craft, kill, survive.
The Best Crafting Games Where You Must Craft To Survive
One of the more fun things to do in video games is to craft. Sometimes it doesn't even feel like a proper video game if it doesn't have some kind of crafting.
Whether it's gathering all the materials you need and crafting them on a workbench, or finding ingredients for recipes for potions and foods, crafting has become important in most video games.
Here are the 15 best crafting games for PC.
15. Kenshi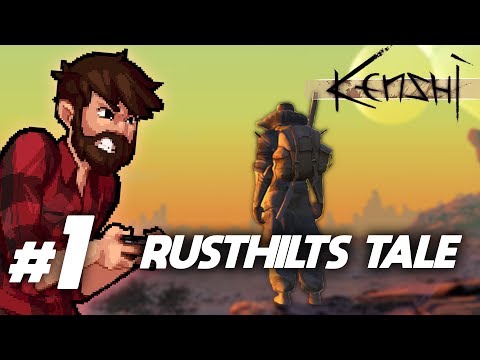 Kenshi Gameplay
Kenshi is a free-roaming squad-based RPG that focuses on open-ended sandbox gameplay, rather than the typical linear story. Gameplay is completely free-roaming and open, which gives you the freedom to basically do whatever you want, as long as you survive the cannibals, bandits, and wild beasts.
To craft, you must have researched technology to be able to build all crafting stations, and each of these stations allow you to craft various things. You can craft many things in this game, such as alcohol that you can smuggle in order to get money. You can also craft your own robot limbs, you know, if you lose an arm or a leg, as well as weapons and armor. Kenshi requires you to craft various things and use materials to upgrade buildings and weapons in order to protect yourself from the hostile environment, as well as items that can be sold for money.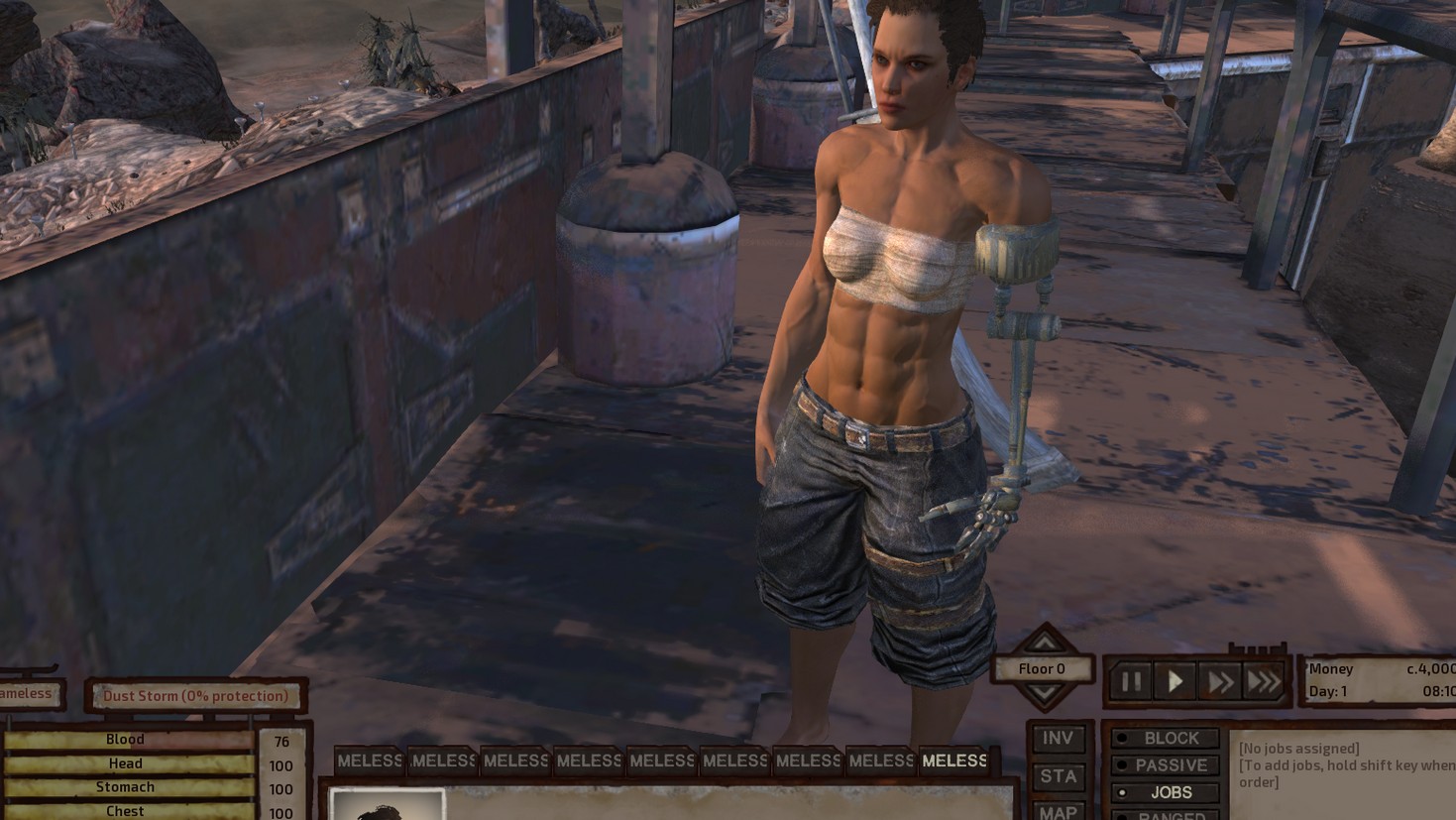 Player with a Robot Arm in Kenshi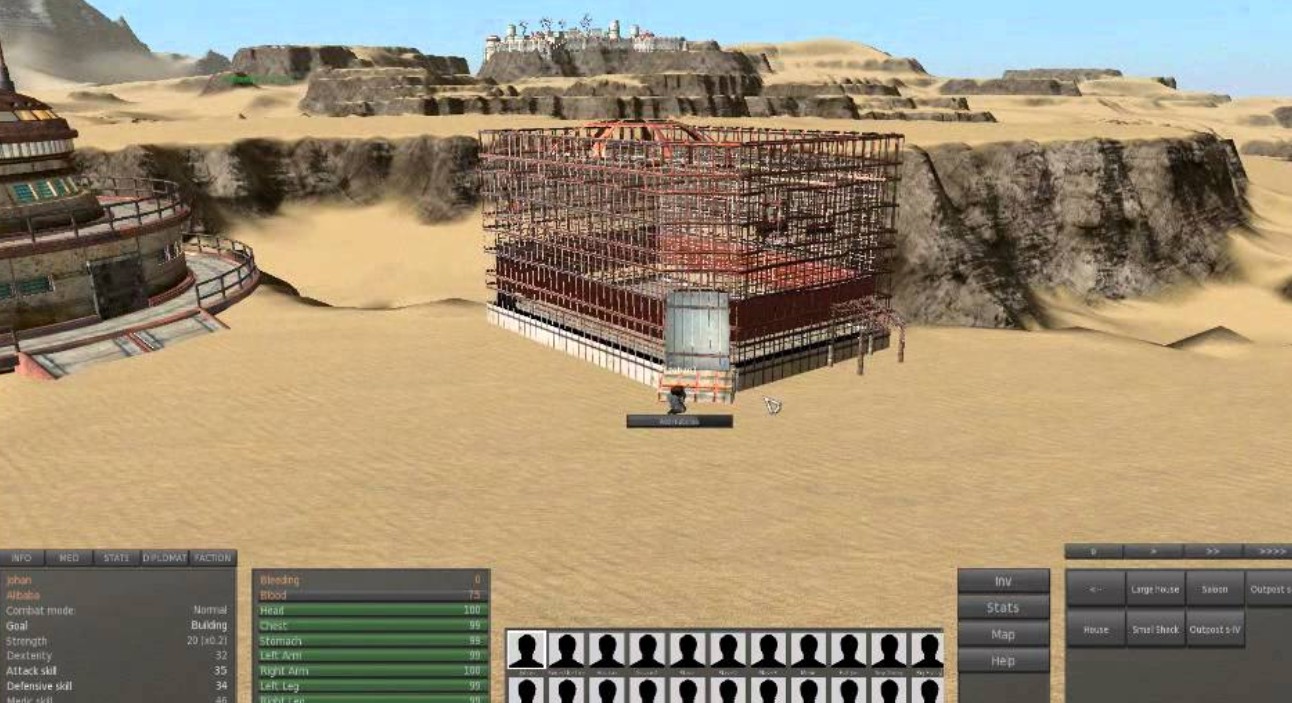 You can craft a lot of things in Kenshi, including buildings themselves
Image Gallery