The 27 Best Crafting Games To Play in 2018
Updated: 10 Jan 2019 8:30 pm
Good luck avoiding that dragon.
Lots of games have been released in the last few years that give you the ability to craft. This genre has gotten highly popular, with various different approaches to it. Here is a list of the best crafting games you can play on PC.
1. Tom Clancy's The Division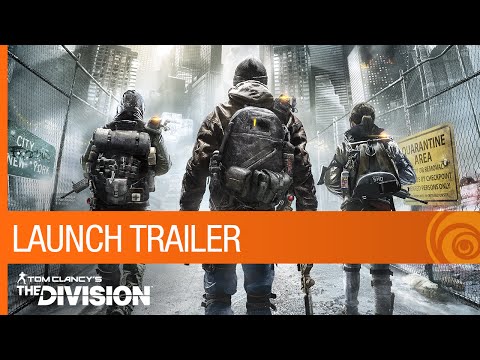 Tom Clancy's: The Division is an open-world, multiplayer third-person shooter that puts you in control of a Division agent trying to stop the effects of a virus and the organization behind it.
Crafting is a crucial part of this game if you want to get the best out of your gear and survive against tougher foes, be it either NPCs or hostile players. The game lets you craft items like weapons and gear or you can improve and customize your current gear by using different types of Crafting Sources, which you can get from looting corpses or crates. There are also locations which have a specific crafting material that get reset every 2 hours, so you can come back and get some more materials.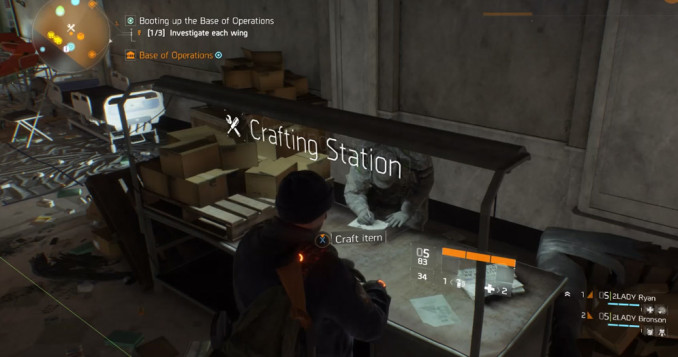 The Crafting Station
You can craft items at the Crafting Station which you can find in your Base of Operations. To craft an item you need to have a Blueprint which you can find throughout the city.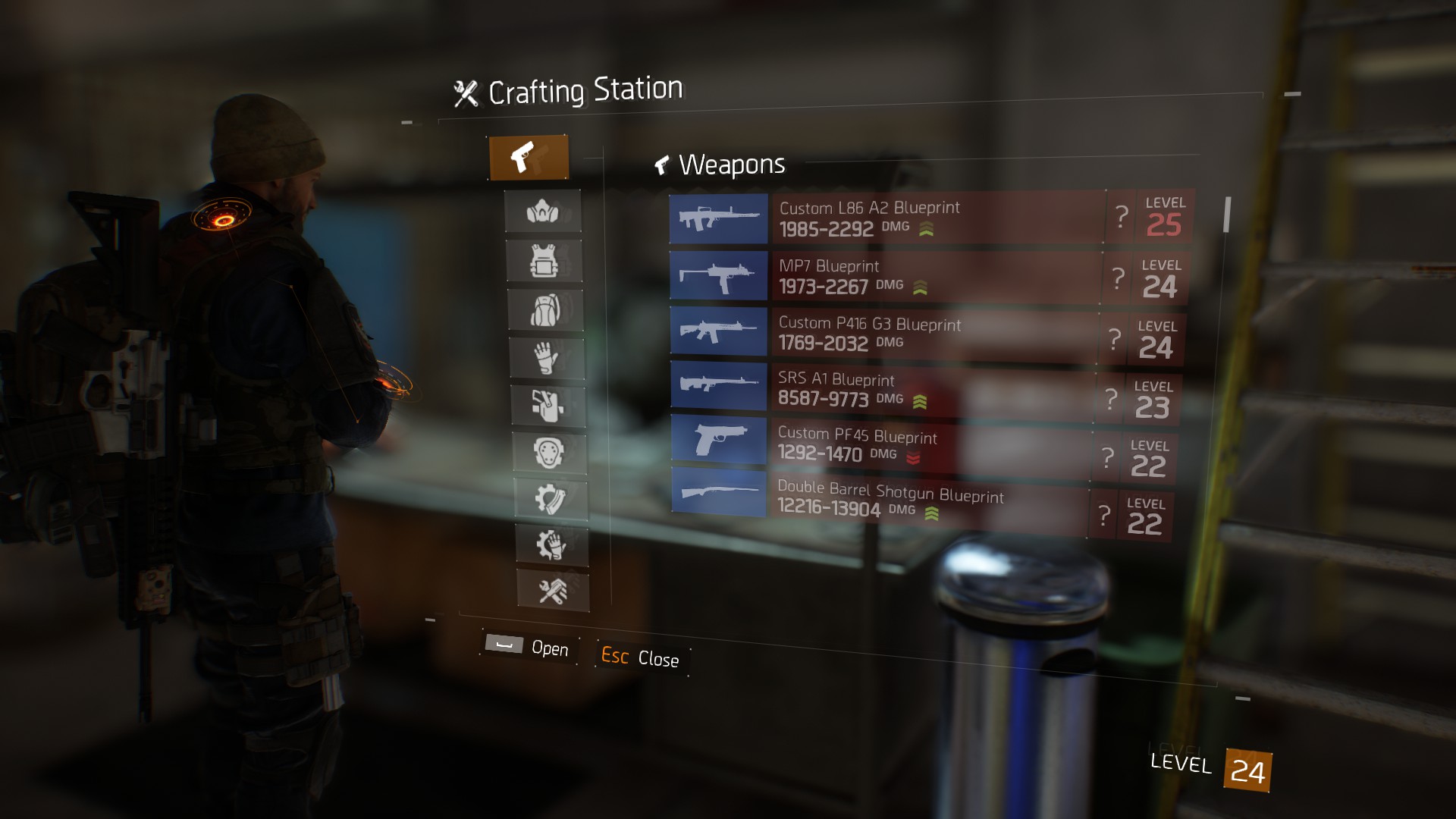 Choose from a variety of items to craft.
There are lots of things to craft, from shotguns and assault rifles to backpacks, masks and body armor.
Image Gallery