Players Are Extremely Happy With VOIP in Escape from Tarkov
Updated: 16 Dec 2021 3:50 am
The lighthouse in the dark.
Escape from Tarkov players have expressed their great appreciation of the latest Escape from Tarkov update, especially for the VOIP that it brought to the game.
On 14 December 2021, at 9:42 PM CET, Battlestate Games retweeted a post by Welyn that featured a short clip of an entertaining VOIP-related incident on the new 'Lighthouse' map in Escape from Tarkov.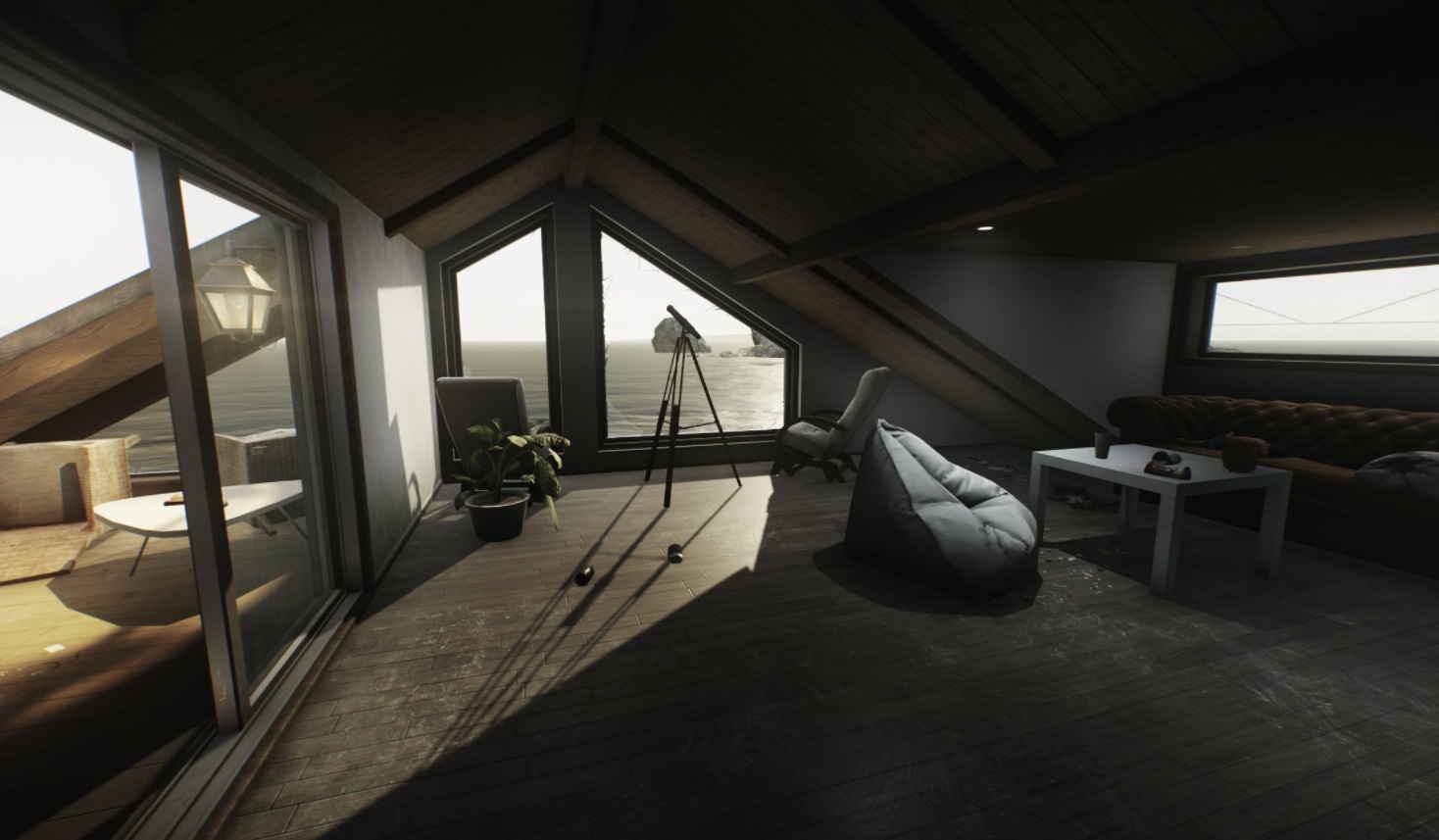 Abandoned accommodation. Image by Escape from Tarkov.
Players have responded to the latest update, and specifically to the addition of VOIP to Escape from Tarkov, with great positivity and excitement. Reportedly, some players believe the VOIP update to be the best the game has had so far.
Bryce Hutchinson, a minor league baseball player from Port Orange, Florida, tweeted, "This is the most fun I've had on a game in a long time, Best Tarkov update so far?? I think so."
There have been numerous other tweets praising the new addition to Escape from Tarkov. There have also been a large number of funny VOIP incident clips that have been surfacing on Twitter.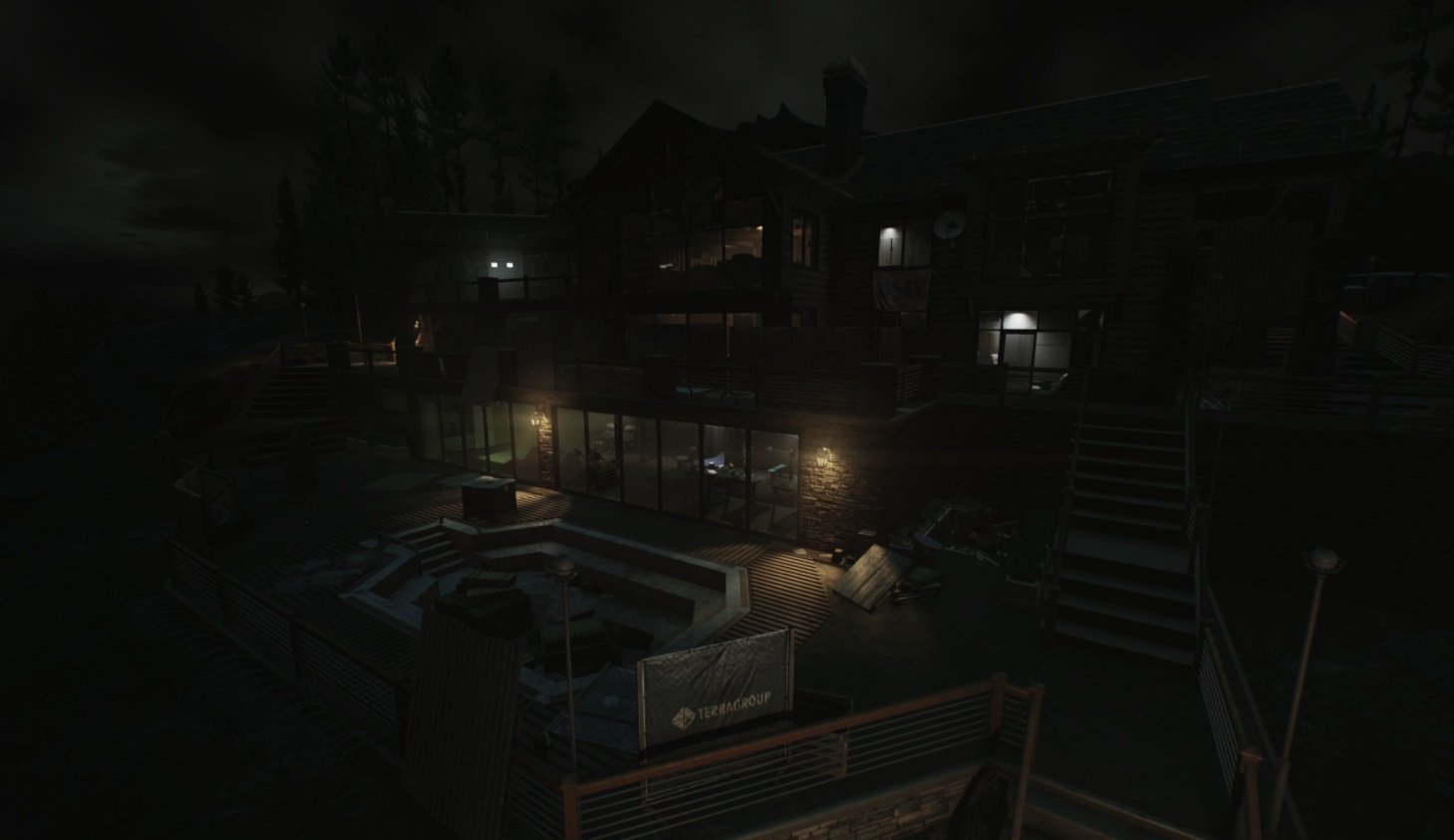 Abandoned luxury mansion. Image by World of Tanks.
A tweet by BreakinSkullz stated, "I'm now 100% back in love with Tarkov. VOIP is something I've always wanted in EFT since 2016 when I purchased the game. And it's finally here! Thank you for this. @bstategames What amazing adventures it has been!"
Jesse Kazam tweeted, "THIS PATCH IS INCREDIBLE! We hopping in for more! Let's go!"
These are only a few of the many tweets praising the latest patch in Escape from Tarkov, and these serve as a clear indication of how happy players are with the new update and the addition of VOIP to Escape from Tarkov.