Escape from Tarkov Euro Winter Cup Day 2 Is Live
Updated: 07 Dec 2021 8:18 am
Come and get it...
Battlestate Games has retweeted a tweet by Utopia Gaming announcing the arrival of Day 2 of the Escape from Tarkov Euro Winter Cup.
On 5 December 2021, at 8:32 PM CET, Battlestate Games retweeted a tweet by Utopia Gaming stating the following, "The second day of the Europe Winter Cup is now live!"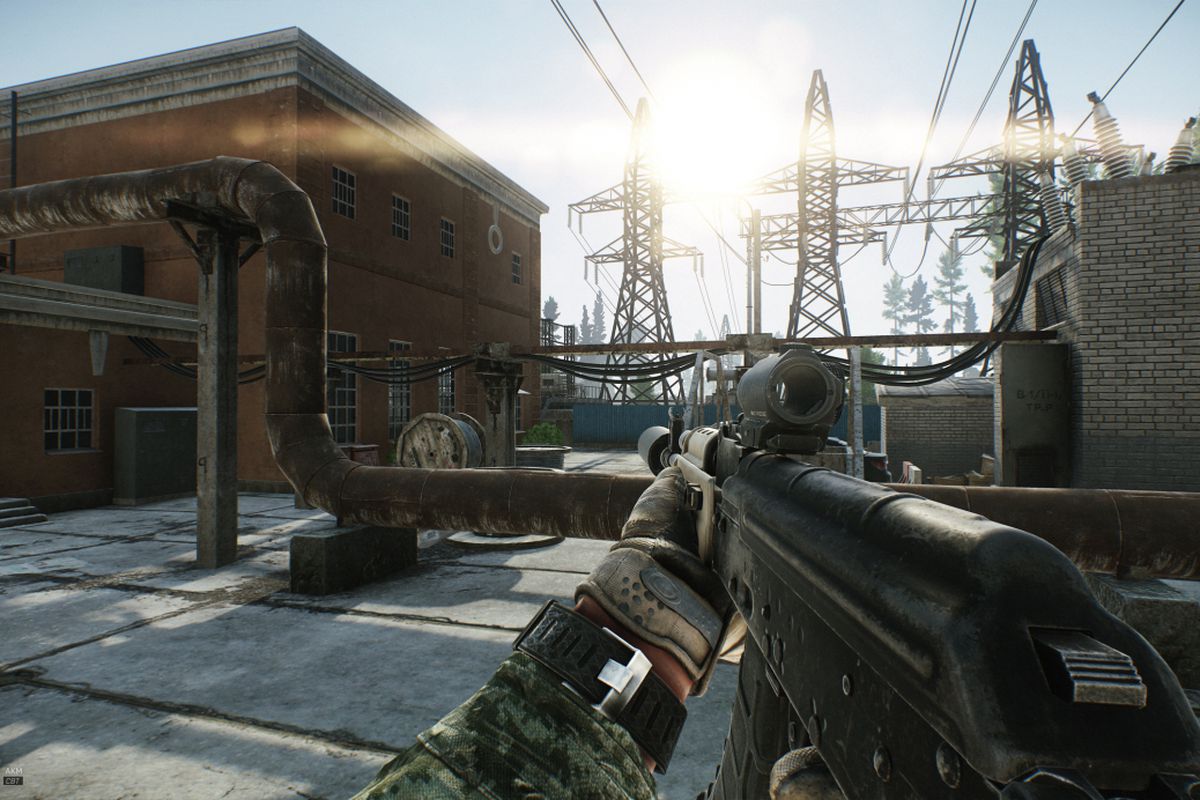 Raiding in Tarkov. Image by Escape from Tarkov.
The tournament is hosted by Utopia Gaming, and the merch prizes are sponsored by Battlestate Games (Escape from Tarkov). The Winter Cup took place over 2 days on Saturday, 4 December 2021, and Sunday, 5 December 2021.
A total of 12 teams participated in the tournament, with 6 teams fighting it out on Saturday, and 6 different teams going at each other for a cut of the spoils on Sunday.
The following are the participating teams, along with each team's player roster: 
Saturday:
1) Dark Team - Capt. DarkSyde - Diantettv - Bl0odark
2) TP - Capt. Wilmorex - Didacus - Animalsita
3) unSuited Team Berkanan ᛋ - Capt. superPaia - S8shocktv - Zaghor
4) BinGazm - Capt. EscGazm - MrSneakz - Venomeu
5) WhatisCovert - Capt. CallMeJoe - Blxnktv - Perrence
6) Malding Company AS - Capt. TazedFPS - Thatace - BigDmyFriend
Sunday:
1) OnlyStyle - Capt. Tokyo - vspectre_ttv - not_n1co
2) Fazzoletto - Capt. Kilnier - Cantact - Frenewastaken
3) +44 Head Eyes - Capt. DoubleDstroyer - BritishUbba - Sniperlife_TTV
4) Right Behind - Capt. Walker - Philbo - Ironfists
5) Team Evasion - Capt. BlitzerGirl - Goes - TweaK
6) The Tugging Timmies - Capt. hawkyfragz - Havoc - DutchStylZ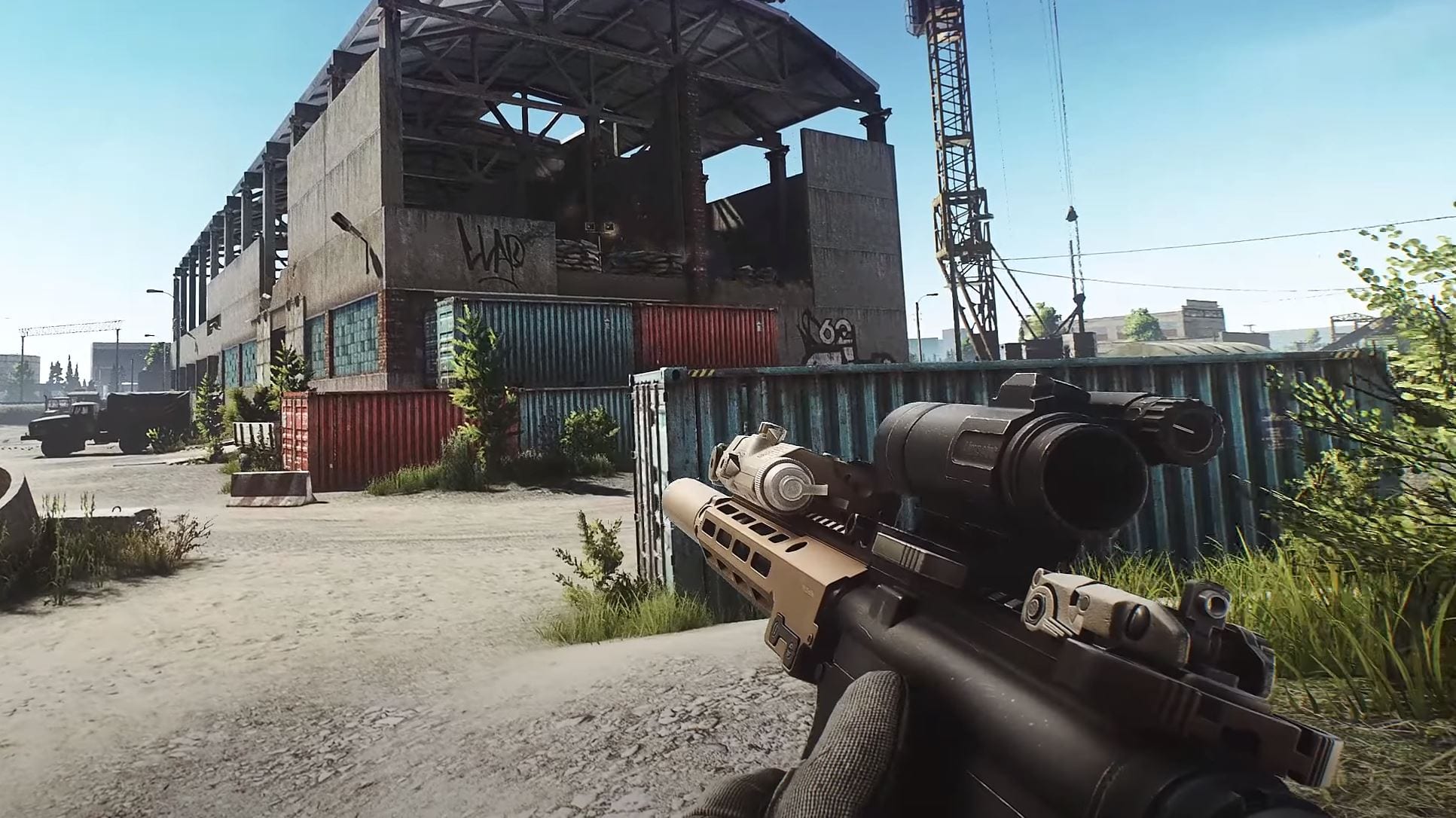 Ready to ambush anyone coming around that corner. Image by Escape from Tarkov.
The total prize pool was 1000 Euros worth of Escape from Tarkov merch. Prize distribution was as follows:
1st place - 450 Euros
2nd place - 300 Euros
3rd place - 240 Euros
The first place was taken by Malding Company AS. Second place was taken by WhatisCovert. Third place was taken by +44 Head Eyes.
Full tournament details are available on Utopia Gaming's official website.