[Top 5] Escape From Tarkov Best Melee Weapons
Updated: 23 Jan 2020 6:18 pm
The tomahawk isn't really ideal for giving yourself a haircut, but it's great for taking an inch off someone else!
Click, click, click, your mag is empty, what now?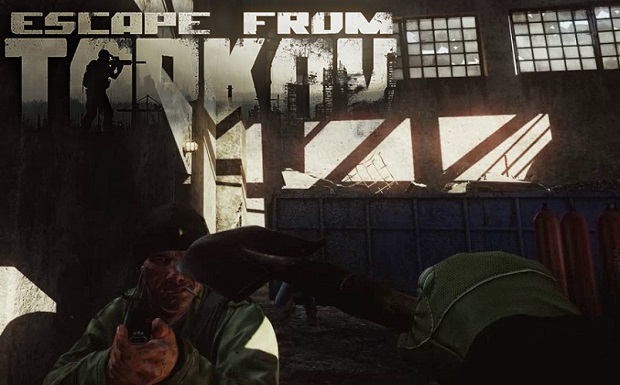 Blunt force trauma is sometimes the answer!
Ever hear that dreadful click from an empty mag while close enough to hug your foe? Come across a foe with his hand on his scabbard looking to duel?
Well, the right melee weapon could be the difference between walking away with their loot or your soul finally and unfortunately leaving Tarkov.
5. Camper Axe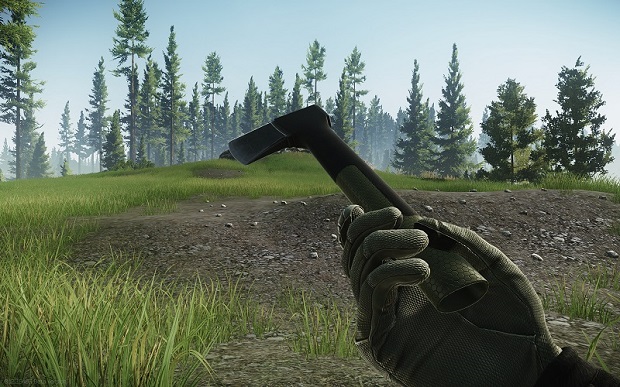 The Camper Axe is a great weapon for any foe that does not respect your personal space. It has a good reach and provides a decent amount of damage for both stabs and slashes.
The trade is unlocked through Jaeger Level III requiring two bottles of Hydrogen Peroxide, five rolls of toilet paper, five tubes of toothpaste. 
Camper Axe details:
Stab Damage: 32
Stab Range: 0.55m
Slash Damage: 30
Slash Range: 0.45m
4. MPL-50 Entrenching Tool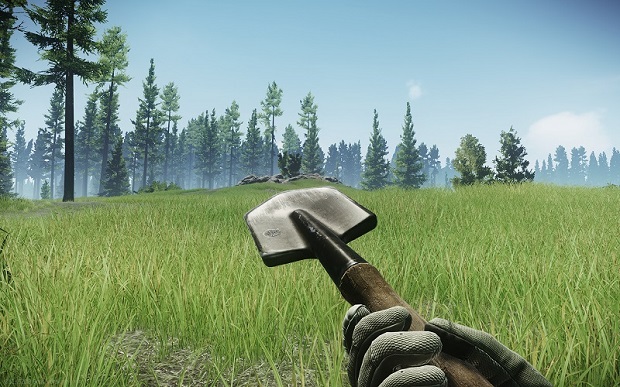 Sometimes the damage isn't everything, having reach and a well-placed shot might be the slight advantage you need to win an engagement. The MLP-50 Entrenching Tool comes in at four for accessibility early on in a player's progression and having a higher reach than most of its counterparts.
The trade unlocked through Prapor LL2 requiring two Pompon hats.
MPL-50 Entrenching Tool details:
Stab Damage: 32
Stab Range: 0.65m
Slash Damage: 18
Slash Range: 0.55m
3. Antique Axe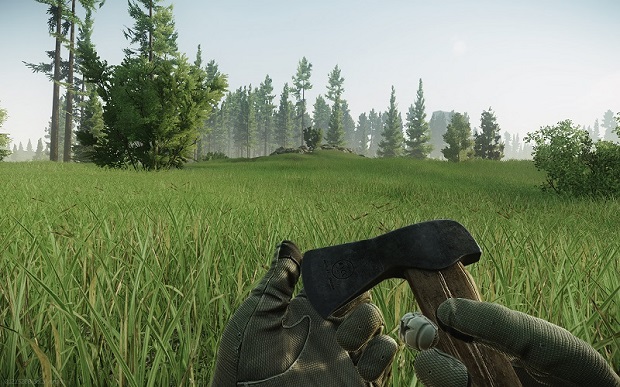 The chosen weapon for an ancient clan called WYCC, the clan of hatchlings have been the source of frustration and anger among the residents of Tarkov. It is the ideal melee weapon for new players and veterans alike due to its high damage and ease of accessibility. If you already have the melee weapon you desire, it is still a good idea to pick up because it can be sold on the flea market for a pretty ruble.
This weapon is not sold by any trader, however, it does spawn commonly on both a Scav or Raider. It also has a chance of spawning in a green "Weapon Box (5x5)" scattered across Tarkov.
Antique Axe details:
Stab Damage: 44
Stab Range: 0.5m
Slash Damage: 26
Slash Range: 0.45m
2. M-2 Tactical Sword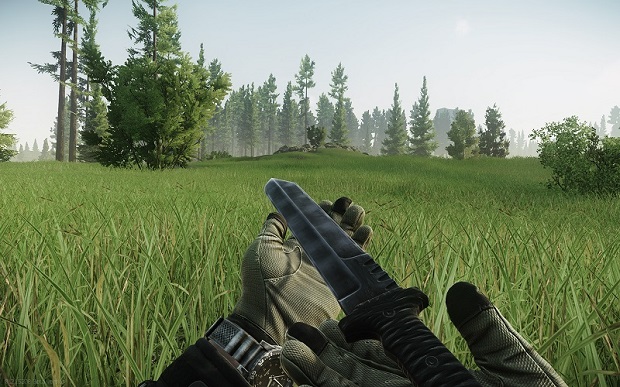 It has the highest damage and furthest reach compared to its counterparts, a very prized piece of work that will give you the best advantage in a melee fight.
Trade unlocked through Skier's quest "Flint" and it requires a Checkpoint Key, a Prokill Medallion, and Military COFDM Wireless Signal Transmitter.
M-2 Tactical Sword details:
Stab Damage: 46
Stab Range: 0.7m
Slash Damage: 32
Slash Range: 0.7m
1. Red Rebel Ice Pick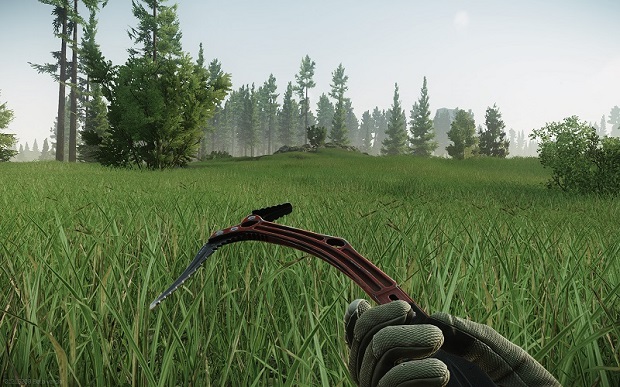 The Red Rebel Ice Pick is the most desired melee weapon in the game. As of update 0.12.1.5208, it is the only piece of equipment that doubles as a weapon and a tool for extraction. This along with a paracord gives you a new extraction point on the maps Reserves and Woods.
Trade unlocked through Jaeger LL3 requiring ten packs of dry fuel, twelve 5L propane tanks, and five metal cans of fuel conditioners. This item can also be found in "Weapon Box (5x5)" and occasionally on the Woods Boss Shturman's scabbard.
Red Rebel Ice Pick details:
Stab Damage: 30
Stab Range: 0.65m
Slash Damage: 25
Slash Range: 0.6
Articles you may also be interested in:
Image Gallery