Escape from Tarkov "The Hunt" World Series Is Here!
Updated: 05 Nov 2021 10:11 am
Ready to prove you're the best?
PhilboTV recently tweeted out that they would be hosting "The Hunt" Escape from Tarkov tournament for a total prize pool of $1000.  
Applications for "The Hunt" is open until 9 November 2021. A total of 64 players will compete for supremacy across 4 different maps.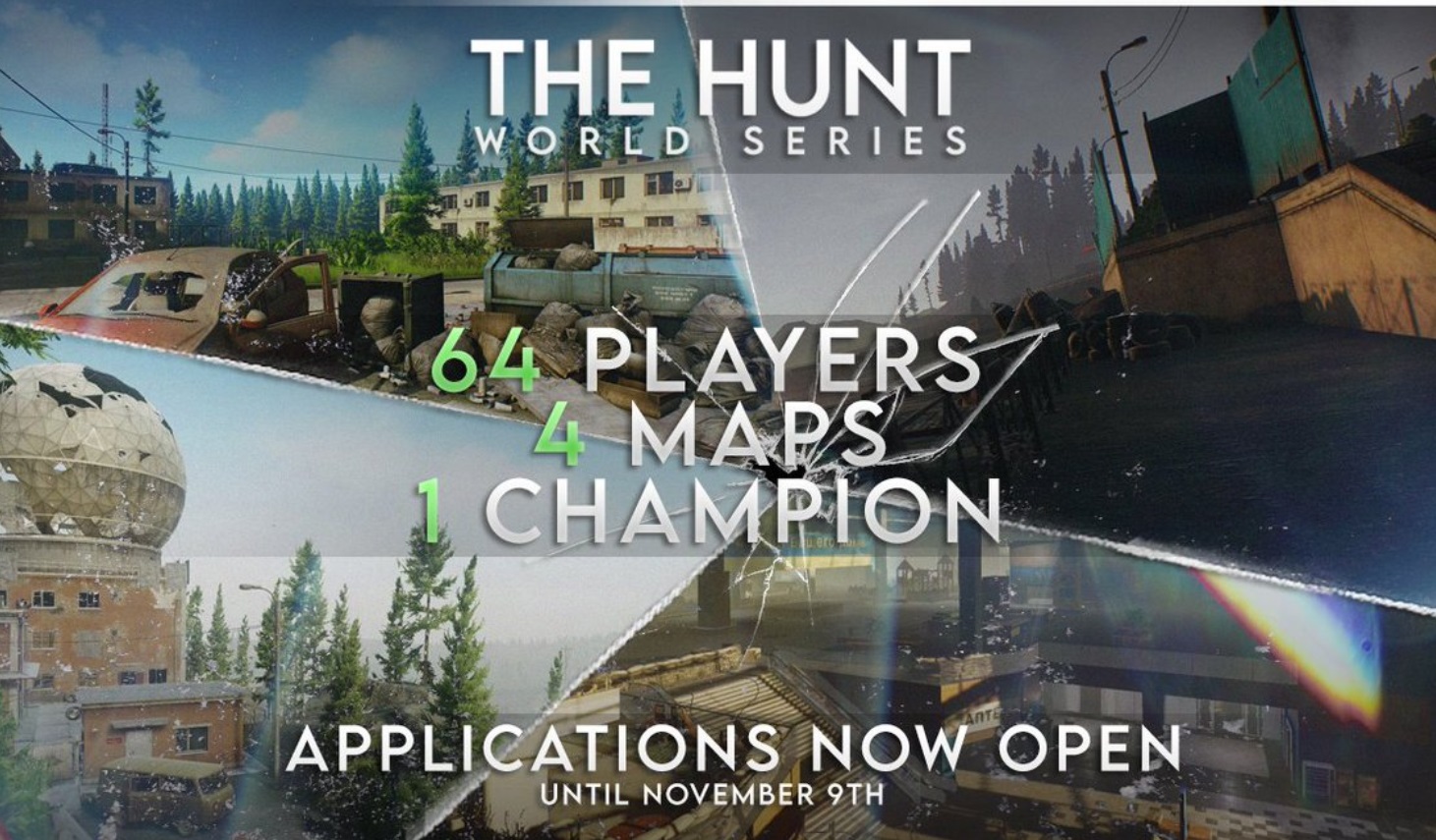 "The Hunt". Image by PhilboTV
The tournament will run for a duration of 3 hours and will be using the following point scoring system:
PMC kill without tag: 2 points
PMC kill with tag: 3 points
Scav/Raider/Cultist kill: 1 point
Boss Guard kill: 1 point
Boss kill: x2 multiplier
Successful extraction: 5 points.
To apply for a spot in the tournament, players need to fill out a pretty lengthy application form detailing a variety of key background information regarding their time and status as Tarkov players.
One of the fields that players are required to fill on the application is their Twitch name, along with their stream language, country of residence, and hours of EFT streamed.
Players are also required to provide detailed game stats, including their average survival percentage, their total PMC kills, and a screenshot of their general game stats.
"The Hunt" will be hosting bracket matches from 15 November 2021 until 25 November 2021. 
Players have the option to specify on which days they will NOT be able to participate so that they can be allocated to brackets that fall on days where they are able to participate without any serious interruptions.
Players can apply via the application form linked in PhilboTV's tweet announcing "The Hunt" Escape from Tarkov tournament.