Battlestate Releases Major Update for Escape from Tarkov
Updated: 14 Dec 2021 2:53 pm
Get ready to light em up!
Battlestate Games has released the latest update for Escape From Tarkov and has also released the official patch notes.
On 12 December 2021, Battlestate Games posted a tweet announcing that Patch 0.12.12 had been installed and that the patch notes had been released. The tweet stated, "Dear players, Patch 0.12.12 has been installed. Enjoy the game!"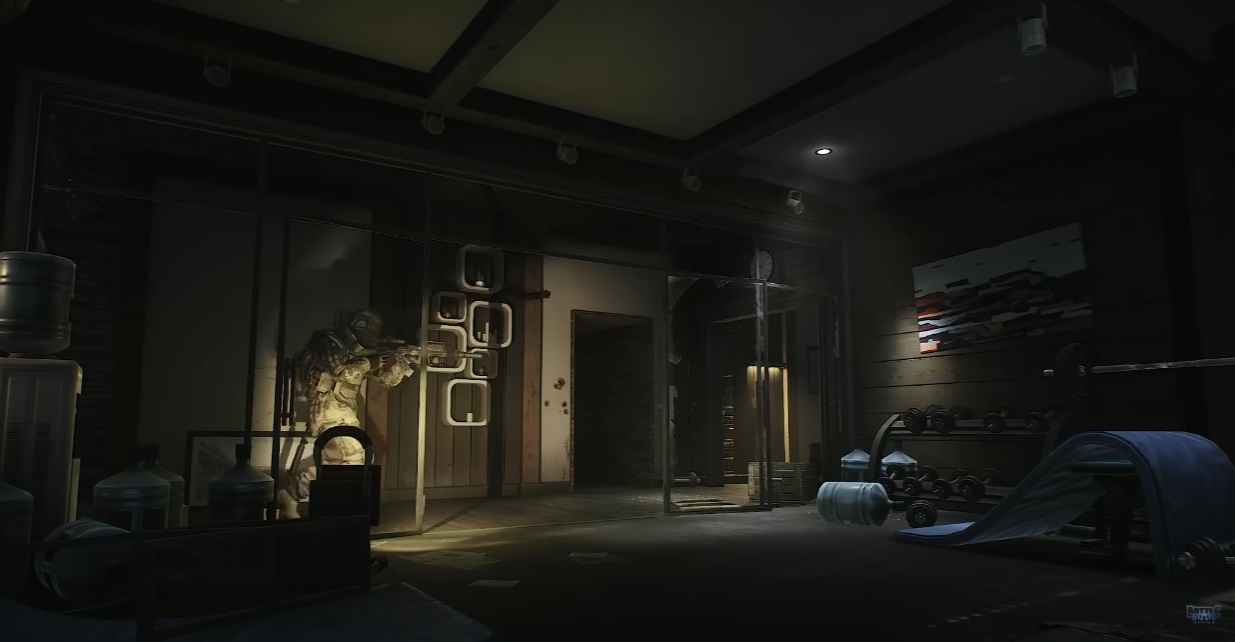 Stalking enemies in the dark on the Lighthouse map. Image by Escape from Tarkov.
It went on to state, "Please report any found bugs via the launcher by pressing the "Report bug" button. Thank you for your help!"
Patch 0.12.12 brought a plethora of changes and fixes to 'Escape from Tarkov'. One of the most major changes is the addition of a new location called 'Lighthouse'. Furthermore, according to the official patch notes, the Lighthouse location will "feature a new AI type - ex-USEC operatives, also called Rogues…"
A third major change to the game is the addition of inertia to the game. According to the patch notes, inertia will manifest itself in walking, strafing, sprinting, sharp turns while moving at high speed, landing after jumping, and sidestepping.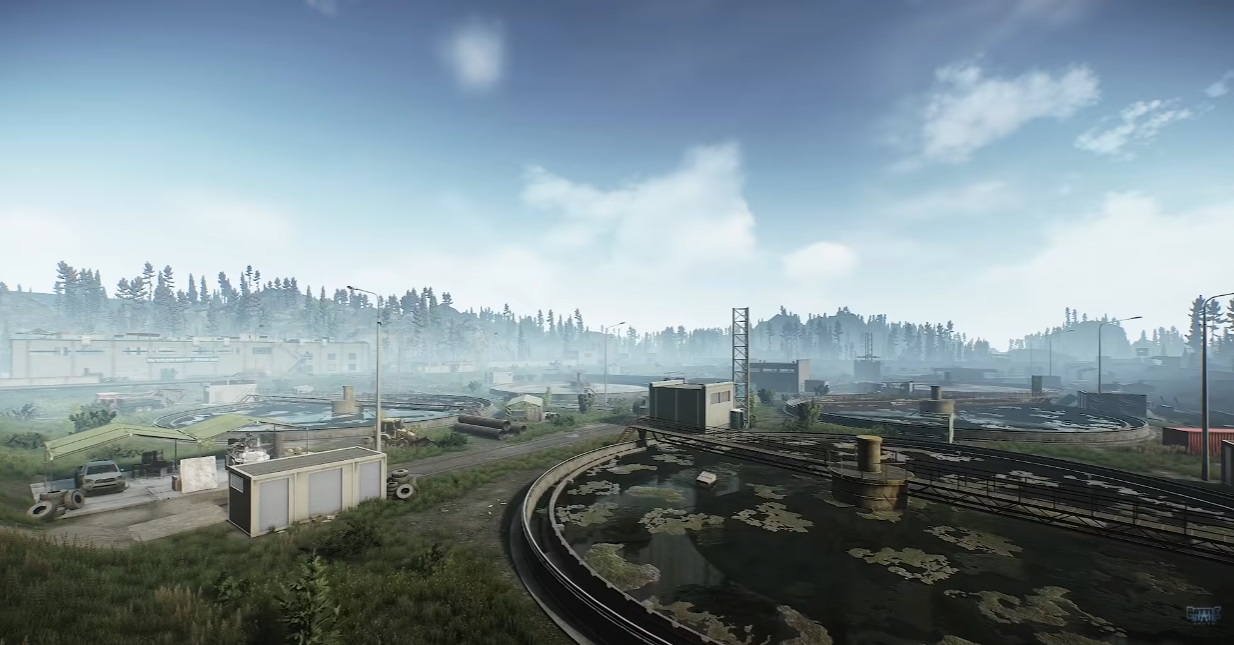 Overview of a large area of the new map. Image by Escape from Tarkov.
There has also been an expansion of movement mechanics, specifically related to crouching and getting up. Furthermore, according to the patch notes, the weapon malfunctions mechanics have also been expanded, including the addition of weapon overheating to the game.
Another change that has been made is the addition of VOIP, enabling in-game voice comms between players on different teams. Additionally, operational tasks have been expanded, partial food consumption has been added, and a variety of new in-game items have been added.
Besides these major changes, there have also been numerous bug fixes included in the patch.
Full details are available in the official patch notes.