[Top 5] Fortnite Best Umbrella That Are Freakin Awesome!
Updated: 20 Feb 2022 11:46 pm
Squad, Amazing Scene
Are you wondering what the best umbrella of Fornite are? Well, discover the best umbrella here in this article.
The greatest Fortnite gliders on this list are ranked based on their visual appeal. Voting on your favorite umbrellas and gliders will help our community decide which ones are the best.
Even though gliders are less evident than other adornment options, they can nonetheless let you approach the map with flair. Since they were first introduced, they've evolved into a wide range of unique types.
Aside from that, this list also includes the umbrellas above that may be obtained by winning various battle pass seasons. These are the top 30 rated gliders by our community members! Please place all of the skins in our Fortnite Gliders & Umbrellas Gallery if you'd like to contribute to the rankings.
5. Discovery Glider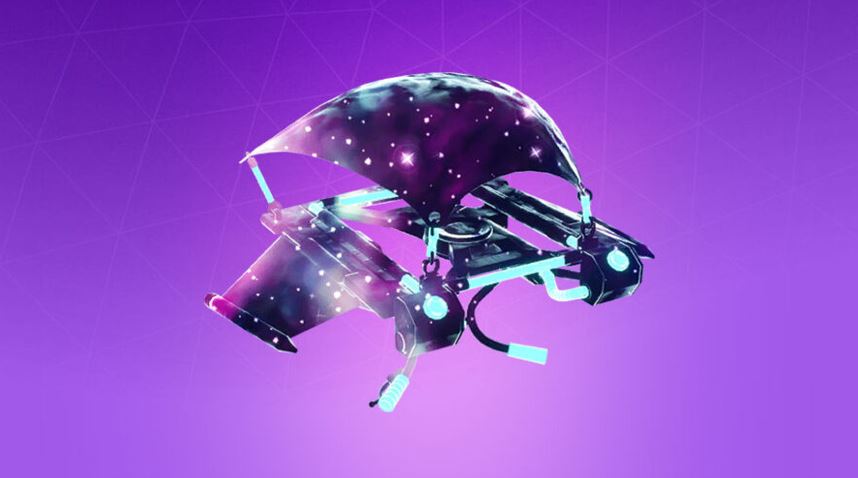 Discovery Glider, Fortnite
As part of Samsung's Galaxy promotional bundle for 2018 came the Discovery glider. Because of its massive size and inclusion of a mirror reflecting the entire galaxy, this is one of the most distinctive and eye-catching gliders in the game.
What Makes It Awesome?
Amazing purple color
Stars glowing on the glider 
Amazing glowy handles 
How to get Discovery Glider: Discovery is an Epic Glider in Battle Royale that we could obtain through Samsung Galaxy promotions.
See Discovery Glider in Action: https://www.youtube.com/watch?v=N1i6SozctQ4
4. Fortnite Ghost Glider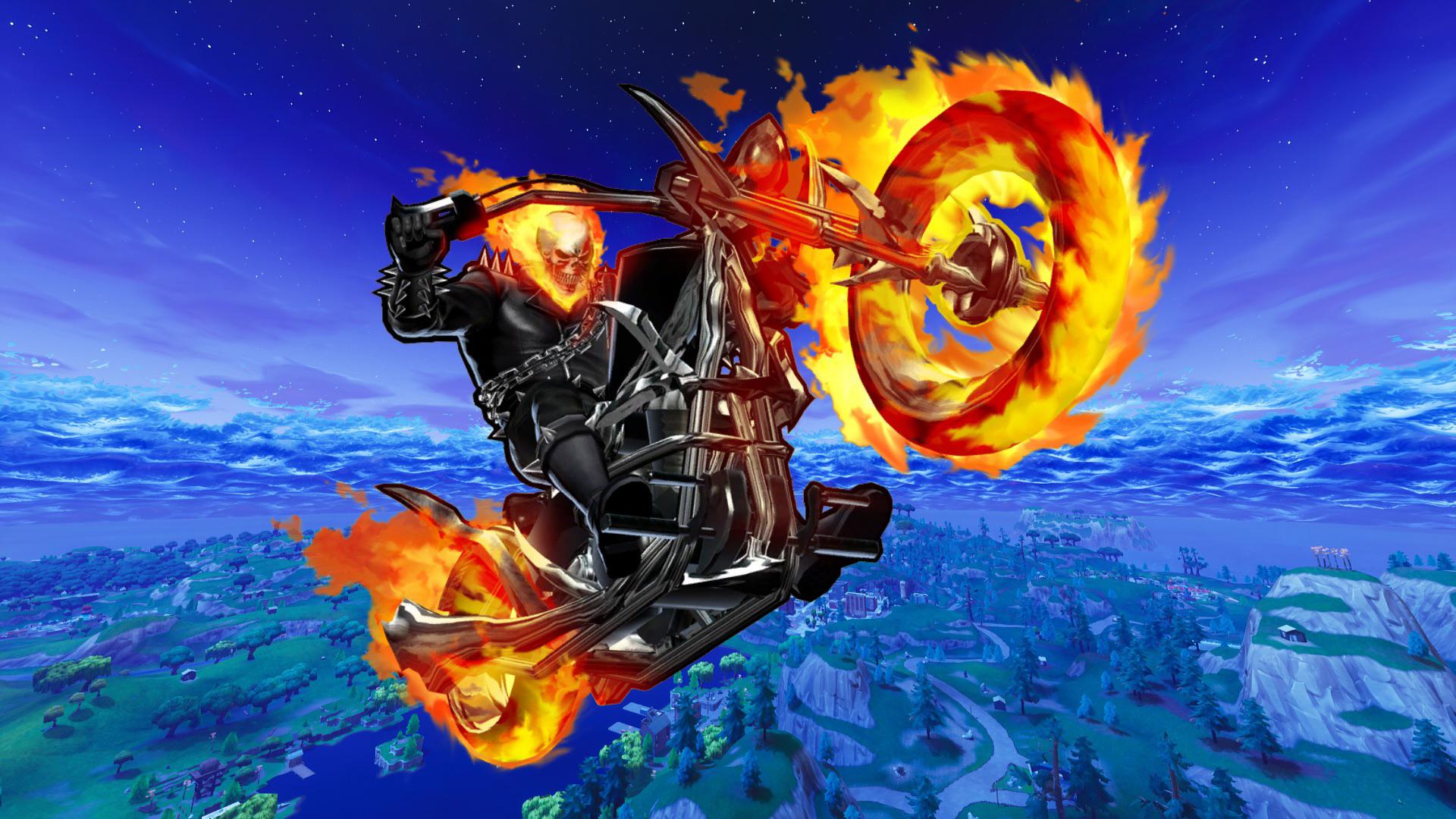 Fortnite Ghost Glider, Fortnite
One of the best gliders in the game is the ghost rider. It gives the impression that you're strong and in command. Use V-Bucks to buy Ghost Glider from the Item Shop when available. It's impossible to predict when or if cosmetics will return to the business.
What Makes It Awesome?
Excellent Tyres that are on Fire
Amazing scary look
Badass Biker Swag
How to get Fortnite Ghost Glider: This can be obtained for 1200 V-Bucks from the items shop.
See Fortnite Ghost Glider in Action: https://www.youtube.com/watch?v=bDRkE8Nzl0E
3. Avenger Quinjet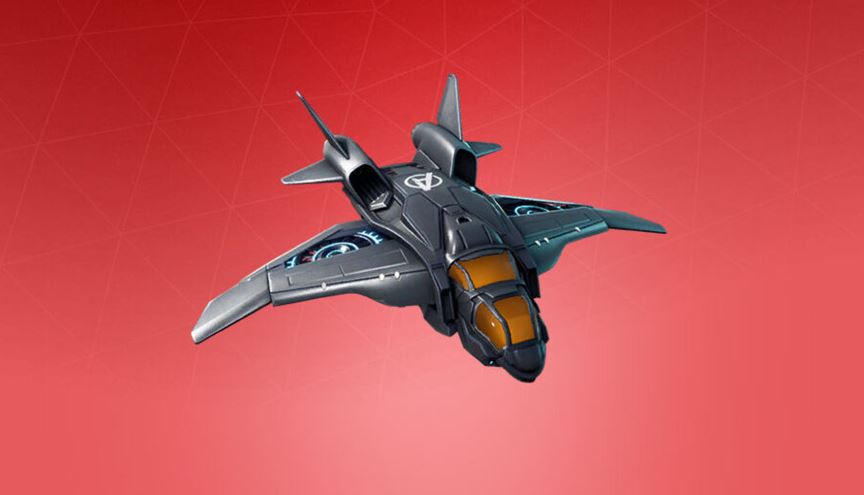 Avenger Quinjet, Fortnite
It was a part of the Avengers x Fortnite event in 2019, which included new Avengers weapons. The glider itself is a Marvel peculiarity and a distinctive 'futuristic' appearance.
What Makes It Awesome?
Amazing Quinjet from the Movie Series "Avengers"
Cool Yellowish Glass
Amazing Metallic Body
How to get Avengers Quinjet Glider: Avengers Quinjet is a Marvel Series Glider in Battle Royale that could be obtained as a reward from completing any 10 of the 13 Endgame Challenges.
See Avengers Quinjet in action: https://www.youtube.com/watch?v=Tjmh-Y77Wj4
2. Touchdown Glider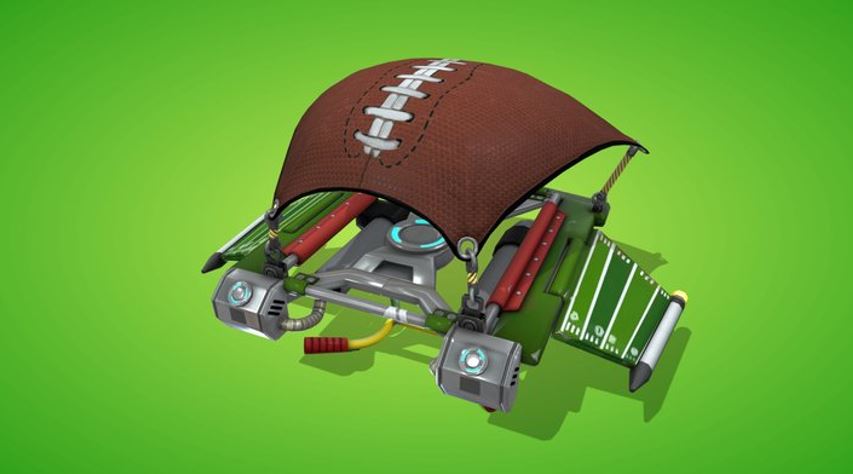 Touchdown Glider, Fortnite
As a result, even though this glider doesn't have official NFL authorization for the character skins, it has an illusion of notable references to the sport. The field goal posts serve as handles, while the umbrella portion is shaped like a football, as can be seen by the gridiron wings. This early glider is unusually well-equipped.
What Makes It Awesome?
It changes the texture and skin of the default player's glider. 
It looks like an American Football
Amazing specs
How to get Fortnite Touchdown Glider: It can be bought from a Cash Shop with 500 V-Bucks.
See Touchdown Glider in Action: https://www.youtube.com/watch?v=NBN8R-ZAm4A
1. Dragon Glider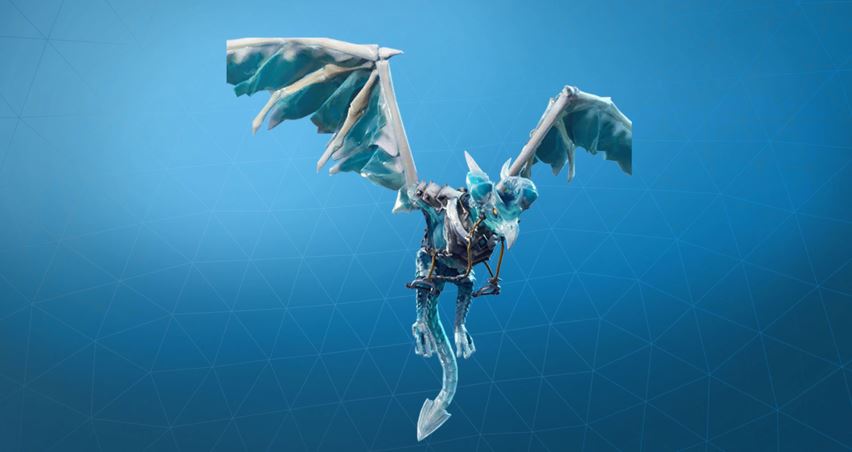 Dragon Glider, Fortnite
The Marvel superhero Deadpool has a Fortnite kit that includes the Dragacorn Glider. Players can ride the Dragacorn glider, shown above, unlike traditional gliders.
What Makes It Awesome?
Amazing Llama Shaped Glider
Cool mixtures of colors
Amazing Red Facemask
How to get Fortnite Dragon Glider: It can be purchased in the Item Shop for 1,500 V-Bucks.
See Dragon Glider in Action: https://www.youtube.com/watch?v=YQe6XWUCCtI
You may also be interested in: