Fortnite Best Boundless Skins (Ranked Worst To Best)
Updated: 14 Apr 2022 3:06 pm
Boundless skins on display. They look like mannequins.
10. Dynamo Dancer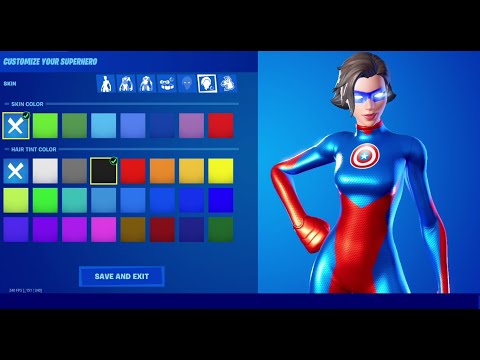 Even the hairstyles won't be able to save how ugly the face is. It looks like has been pulled with superglue and sticky tape. The eyebrows look like they have been stuck on and colored with a brown sharpie.
9. Hunter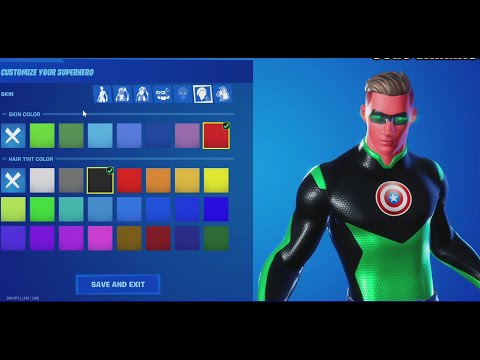 Yawn. This skin is just so boring. The hairstyles aren't that great either, with hairstyle B looking like it has overdone it with the gel. The only redeeming quality for this skin would be that its face isn't that awful. Everything else is.
8. Blast-off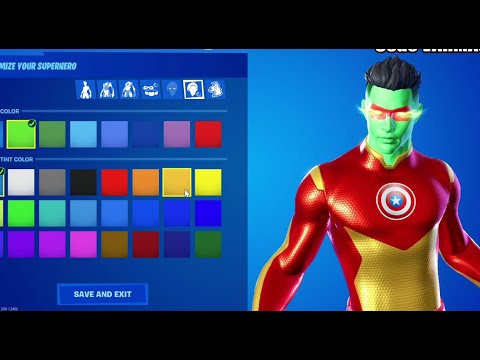 So, the skin itself isn't terrible but it just looks like they overdo it with the Vaseline. I do see it a lot and I do understand to a degree why it's likable, but it just isn't for me. Also, I don't know why there always has to be a problem with hairstyle B, it's like some type of curse.
7. Wanderlust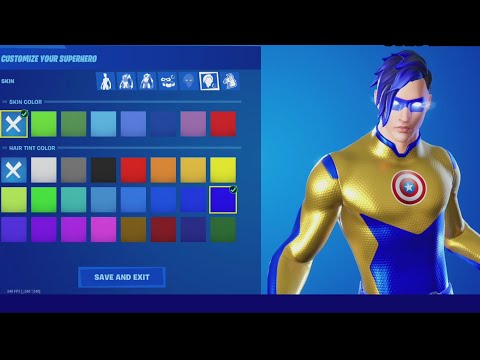 It is very, very average. The hairstyles aren't the best, but it's not that too tough of a pill to swallow. It has the stuck-on eyebrow look though and the name doesn't help its case.
6. Firebrand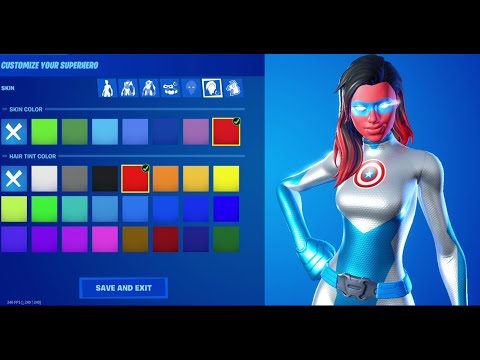 So, this time around the hairstyles is actually very decent. It must have gotten a good hairstylist this time around. It's also quite pretty, but it looks like it's been stung by a bee's nest.
5. Polarity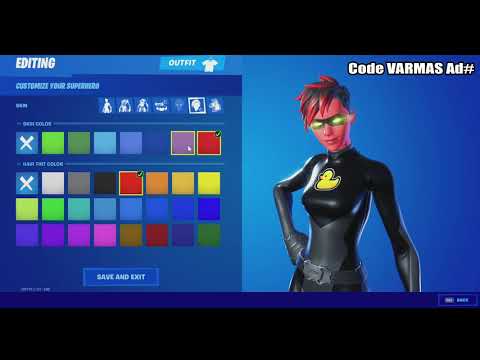 This skin has a cute look to it. I like how it has a friendly vibe since it looks like we could be good friends. The only reason why it is not higher is that the hairstyle B curse came back.
4. Joltara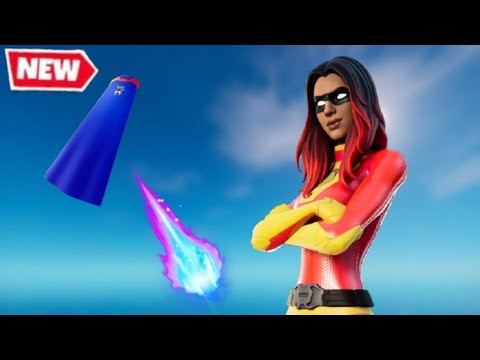 I really like this skin since the tone of it really compliments any hairstyle or suit it uses. I wouldn't buy this skin, but I would definitely recommend it to those who do.
3. Hypersonic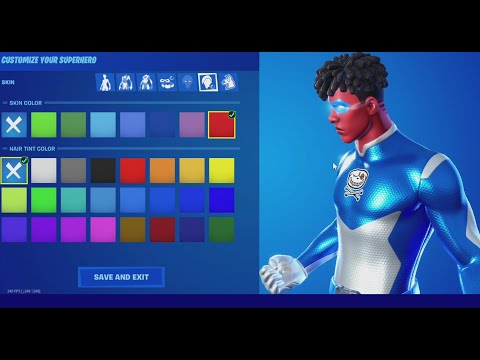 This is an absolutely solid skin; the proportions are in the right place, and I like the hairstyles. The blue and white combo would absolutely look great on him.
2. The Mighty Volt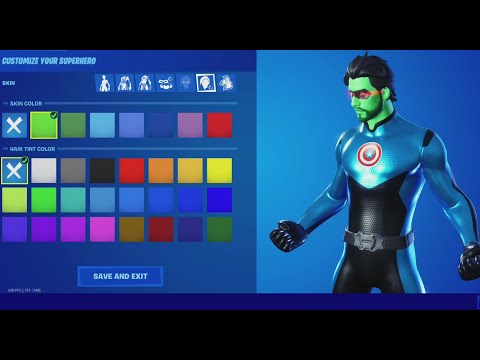 This skin is so badass, especially with hairstyle C. If you made the hairstyle white and gave him glowing eyes it would really give others a run for their money. 
1.  Backlash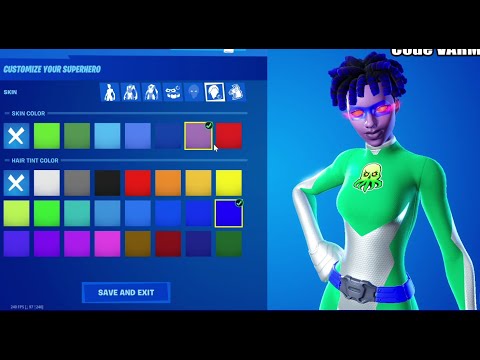 To me, this is one of the best superhero skins I had ever seen. The hairstyles are amazing, the skin tone is exactly right, and everything practically looks good on it.
You may also be interested in: