[Top 10] Fortnite Best Banner Skin Combos (Ranked Worst To Best)
Updated: 14 Apr 2022 3:05 pm
Banner skins together.
10. . Banner Trooper with banner shield 
9. Signature Sniper with Star wand
8. Branded Brawler with Pack supreme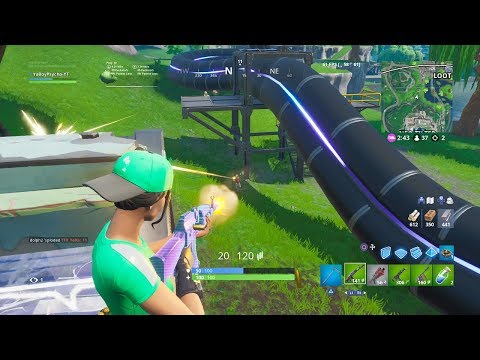 The combo is something a little fun, with the taco and crown hanging from the back bling. It is quite simple but the bag itself is quite interesting to look at. 
7. L.t. Logo with Scope satchel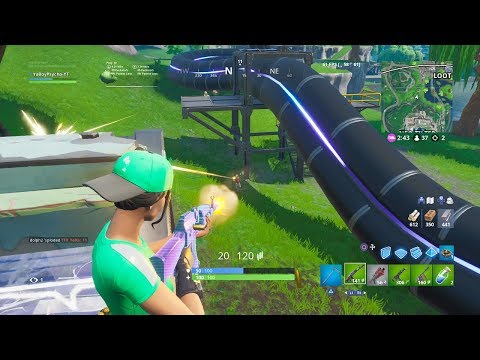 If you want something military and hardcore at the same time, then wear this combo. It also goes well with the camouflage pants and bullets beside it.
6. Branded Brigadier with Techie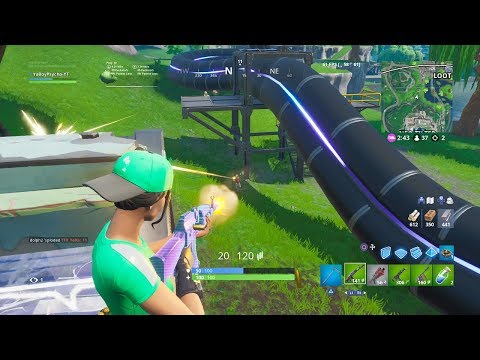 This combo has a super-tech vibe to it, with the back bling having a sleek design with its USB sticking it out. It looks like you are about to send the next set of instructions to your teammate.
5. . Sgt. Sigil with Scattered wing and astral axe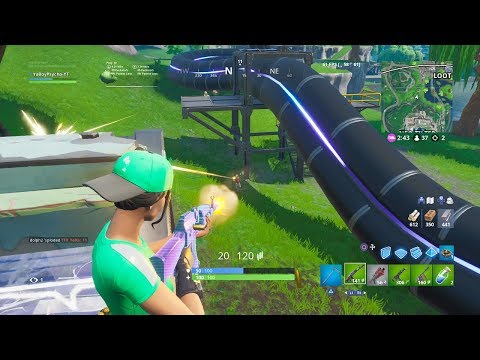 If you like space and galaxies then this combo might float your boat. It is not only colorful, but it is also very pretty. I would even use this combo myself because of how majestic it looks.
4. Marked Maruder with Blackout bag and thundercrash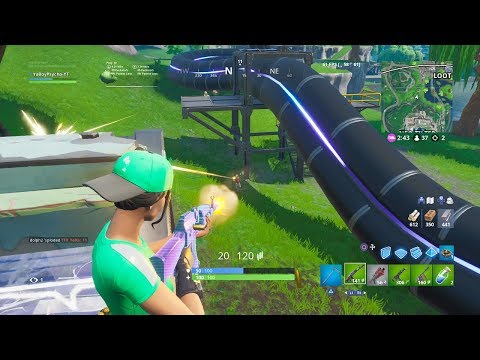 The colour Black always looks good no matter how you slice it, so this combo is no exception. it honestly looks great.
3. Symbol Stalwart with couch titan and toothpick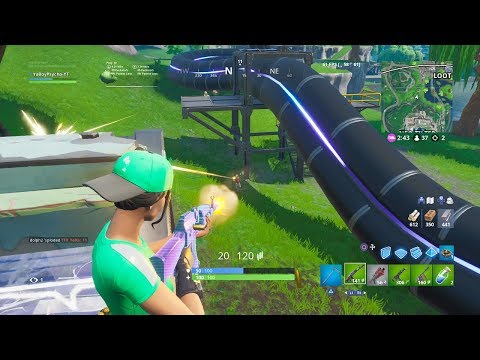 Having the look of a slob has never looked good except for it being on Fortnite. With the pizza box as a back bling combined with the toothpick, it complements so well with each other that it must be brothers.
2. Banner Trooper with buddy bag and fruit punchers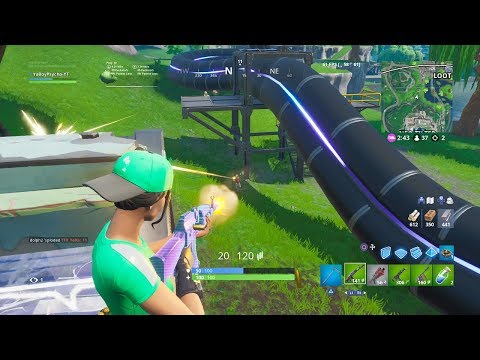 This looks so adorable with the cutest back bling I've ever seen and the fruit is just the icing on the cake.
1. Symbol Stalwart with Super-cab masher and Staff of Control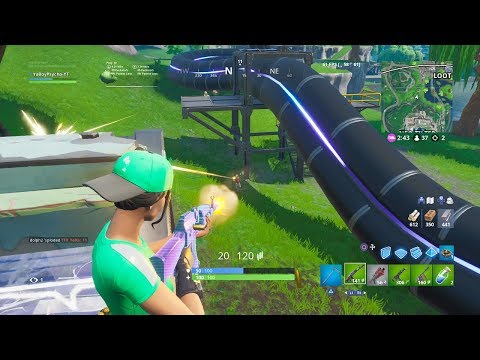 This is the perfect look for gamers. It is extremely unique and I highly recommend trying this combo.
You may also be interested in: