[Top 5] Fortnite Best Sensitivity for PC (Used By the Best Players in the World)
Updated: 21 Oct 2021 10:03 pm
Zombie Character, Fortnite
Ever wondered what the best sensitivity that you should utilize in Fortnite is? Well, find out the ideal sensitivity that pros use to win matches:
Fortnite has been taking the world by storm (ha!) ever since Epic released the Battle Royale mode of the game for free. Millions of players jump out of that bus every day to get those precious wins and bragging rights. If you're one of those players, then you've come to the right place. 
Here we'll be detailing how you can tune your Fortnite settings to get the best out of your machine and yourself. While copying settings from professional players does not instantly make you a pro, it can help you improve your game (relatively to your current skill level). For example, a lot of new players are playing with very high sensitivity. 
We are not saying this is necessarily bad, but relatively low sensitivity is best for FPS games most of the time, as it gives room for more precise aim adjustments. Seeing which settings and gaming gear the pros are using can help people improve gameplay and choose the right equipment to buy when shopping for new gaming gear.
5. Nick Eh 30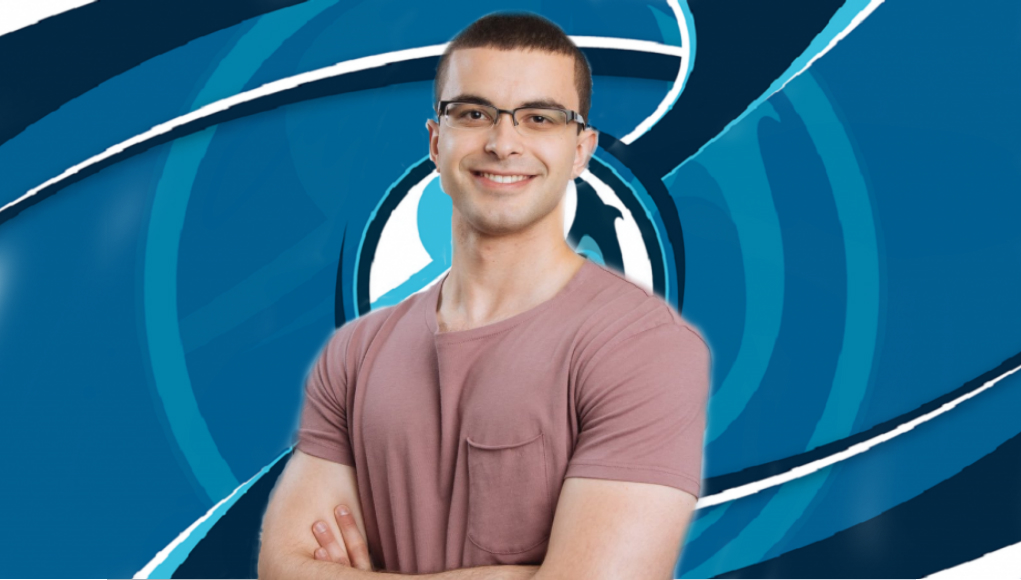 Nick Eh 30, Fortnite Streamer
Nick used to be a YouTuber who did a range of things until he switched to Fortnite. Video games like The Last of Us, Uncharted 4, and Resident Evil 7 may be seen in his early videos. With his first efforts, Nick established a small but devoted following, and in 2017, he shot to stardom after starting to broadcast Fortnite on YouTube.
Nick's success was a foregone conclusion once his humble and hospitable demeanor was paired with his abilities. After reaching over five million followers on YouTube via broadcasting Fortnite, Nick switched to twitch in August of last year. Still, he continued to publish highlights and original material to his YouTube channel in the meantime.
Take a look at Nick Eh 30's settings if you wish to play at Nick's level. Don't forget, even if some settings have been carefully optimized, that some are just a matter of personal choice and that you are free to tweak them to your heart's content.
Mouse Type:
Sensitivity: 
DPI: 1600
X-Axis Sensitivity: 10.0 percent
Y-Axis Sensitivity: 10.0 percent
Polling Rate: 500 Hz
Targeting Sensitivity: 30.0 percent
Scope Sensitivity: 50.0 percent
4. Faze Cloak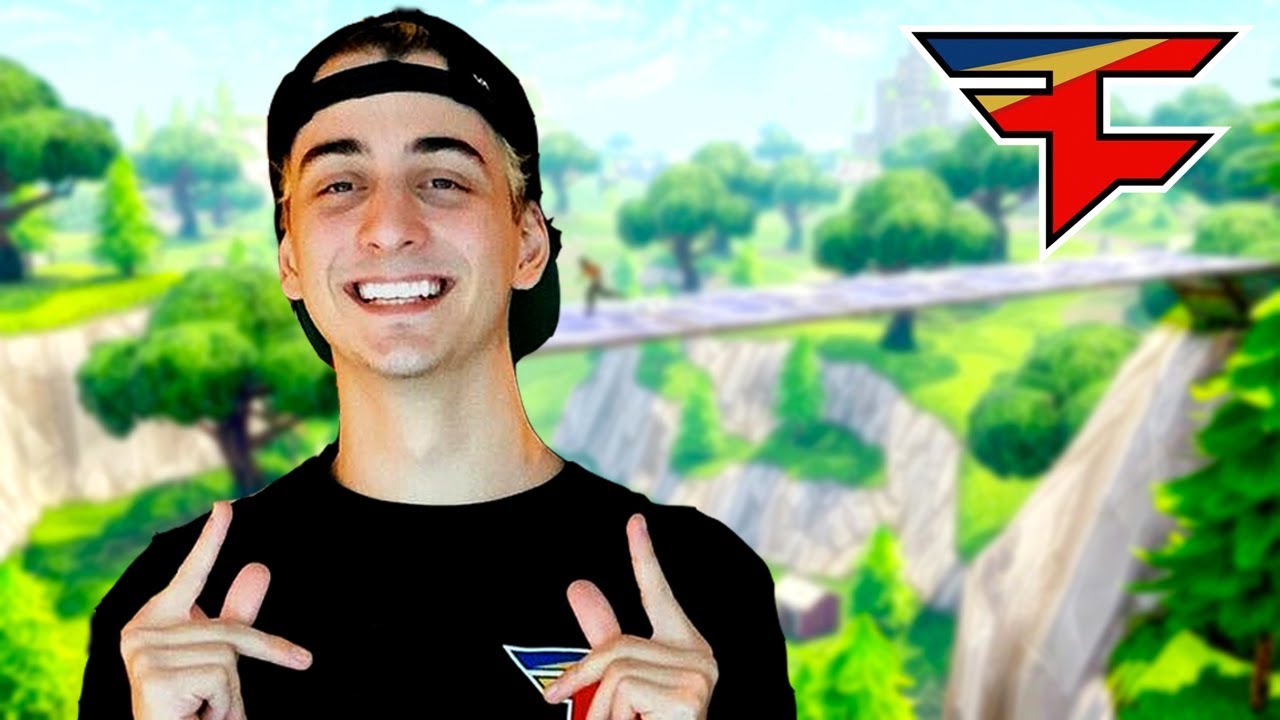 Faze Cloak, Fortnite Streamer
Dennis Lepore is an American YouTuber, Twitch streamer, and professional gamer most known for his work in Fortnite: Battle Royale. He was previously known as Faze Cloakzy and currently goes by Cloakzy (or just Cloak). He is well-known in the community for routinely participating in tournaments and duo matches with his companion Tfue. 
In October 2018, he and Turner (Tfue) won the Fall Skirmish Tournament. Dennis joined Faze Clan on March 3rd, 2018, and was named captain of the Faze Fortnite roster with Jaomock, 72hrs, and SpaceLyon. Dennis revealed in June 2019 that he was leaving Faze due to bad events that he says also occurred to Turner. 
At that time, he no longer associated himself with the organization. It took place a few weeks after Turner left Faze, although Dennis was still complimentary of the organization at the time.
Mouse Type: 
Sensitivity:
DPI: 400 
Sensitivity X: 11.0% 
Sensitivity Y: 11.0%
Targeting Sensitivity: 100.0% 
Scoped Sensitivity: 100.0%
Polling Rate:1000 Hz
3. TSM Myth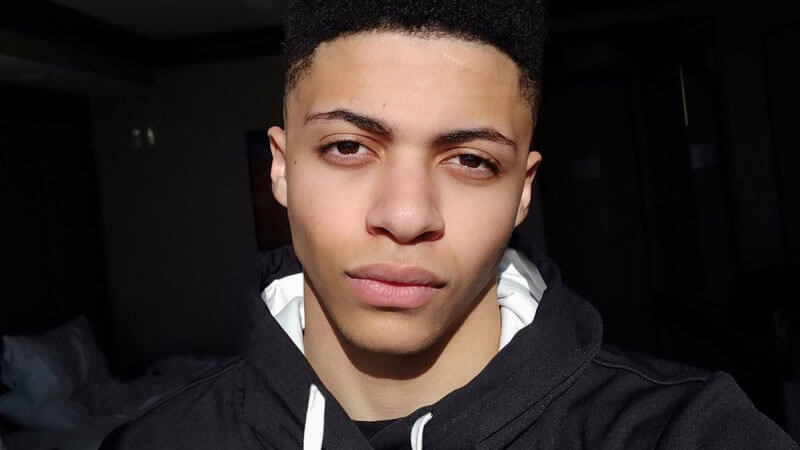 TSM Myth, Fortnite Streamer
Syrian-born American Twitch streamer and professional Fortnite Battle Royale player, better known as Myth or TSM Myth, is a Syrian-born Arab. [4] He has over 7 million followers on Twitch and over 158 million video views as of July 2021. On top of that, Kabbani's YouTube channel has more than 4.6 million subscribers.
On November 3rd, 2013, Kabbani set up a YouTube channel. In 2016, he began Twitch broadcasting Paragon, an Epic Games third-person multiplayer online fighting arena. Since then, Paragon has been taken down. Later in 2017, he began broadcasting Fortnite Battle Royale, and his audience grew dramatically because of it. Kabbani had over 200,000 Twitch followers by the end of January 2018 and over 3.2 million by June.
Mouse Type: 
Sensitivity:
DPI: 650 
Sensitivity X: 8.0% 
Sensitivity Y: 8.0%
Targeting Sensitivity: 57.5% 
Scoped Sensitivity: 45.0% 
Polling Rate: 1000 Hz
2. TSM Daequan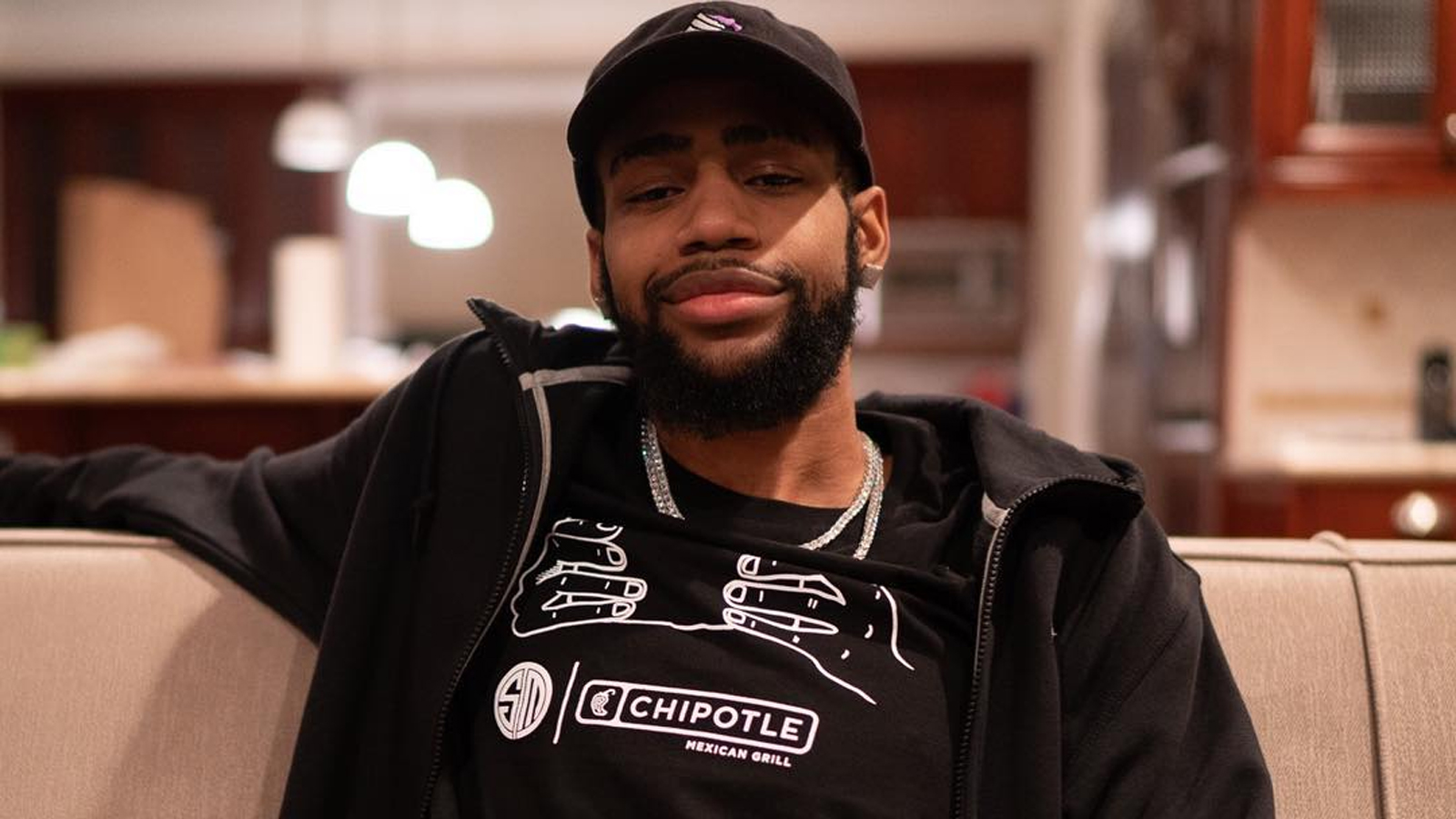 TSM Daequan, Fortnite Streamer
When it comes to eSports, TSM Daequan is renowned for his Fortnite content, but he's also played many other games in the past. He has a YouTube channel with over 3.3 million subscribers and a Twitch account with over 2.2 million followers. The TSM Fortnite team includes him as well (Team SoloMid).
TSM Daequan has a lengthy history of taking part in many kinds of games in gaming competitions. In addition to Destiny 1 PvP, he also plays games like GunZ, Smite, Black Desert Online, and Wildstar. Through H1Z1, he developed a greater love for first-person shooter games and improved his skills over time.
Mouse Type: 
Logitech G600 MMO Gaming Mouse Black
Sensitivity:
DPI: 600 
Sensitivity X: 7.0% 
Sensitivity Y: 5.0%
Targeting Sensitivity: 75.0% 
Scoped Sensitivity: 75.0% 
Polling Rate: 1000 Hz
1. Liquid Poach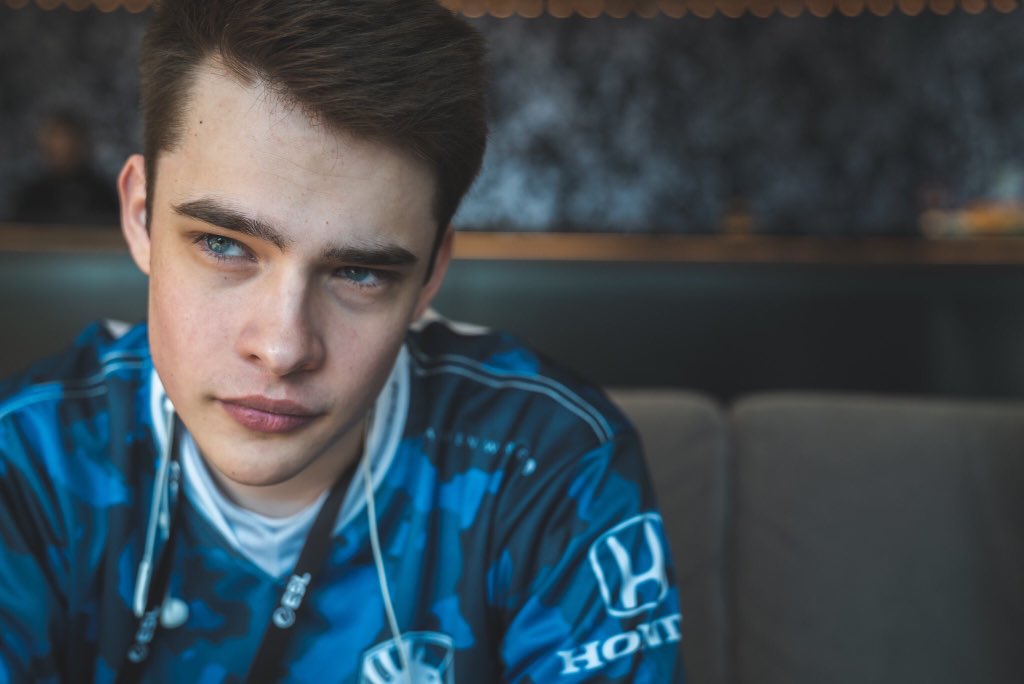 Liquid Poach, Fornite Streamer
An American professional gamer better known as the monicker Poach on social media, Jake Brumleve is most recognized for Fortnite and Valorant: Battle Royale. Poach began his gaming career by representing Team Liquid in Fortnite competitions. By participating in professional events and playing Fortnite for the squad, he earned his stripes in the eSports industry.
Poach announced his retirement from Fortnite in March 2020, two years after playing the game professionally. Poach earned a contract with Andbox to play Valorant professionally a few months later, in October 2020.
Mouse Type: 
Sensitivity:
DPI: 800 
Sensitivity X: 7.0% 
Sensitivity Y: 7.0%
Targeting Sensitivity: 55.0% 
Scoped Sensitivity: 55.0% 
Polling Rate: 1000 Hz
You May Also be Interested In: