Top 15 Best Fortnite Skin Combos that Look Amazing
Updated: 22 Mar 2019 5:51 am
15) Sleuth Fortnite Skin with Evidence Back bling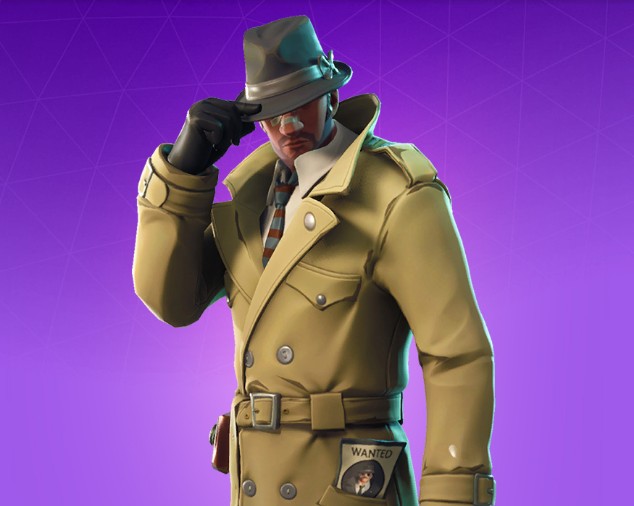 The Sleuth skin is, in fact, an epic skin and it does not look as amazing as the rest of the skins on this list. Since this skin looks plain, it would be fine with the back bling that it comes with. Like every other new skin, people would race to turn their gaming system to get the skin and the battle pass.
14) Royal Knight Skin with the Dragon Pet or Shield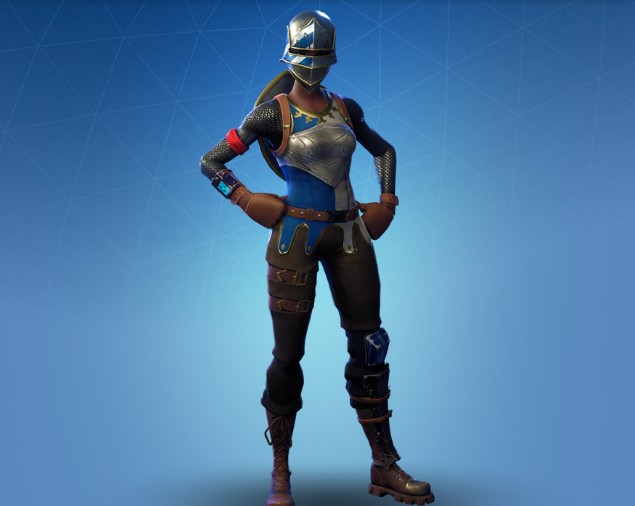 The Royal skin is a bit older, it would look good with the Dragon pet back bling because they correlate with each other, if you are that type of person who likes to keep things together. Unless you want to keep the shiny metal effect to continue all the way around then use the shield back bling.
13) Verge Skin with Dog Pet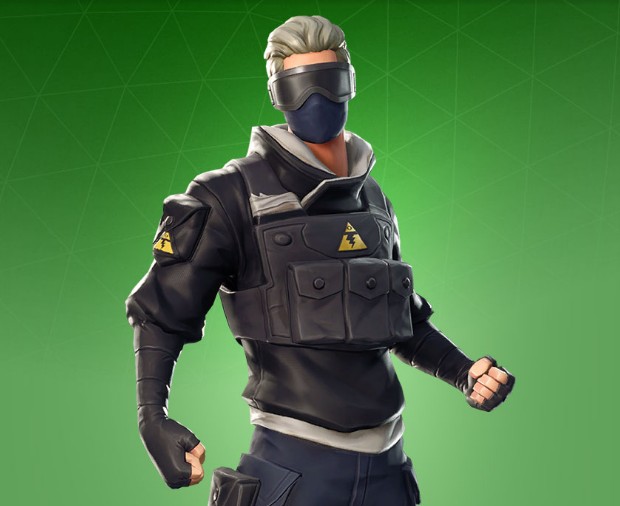 The Verge skin an old uncommon skin and only 800 v-bucks. This skin is not used as much as the other skins. This skin would look nice with a pet back bling since this skin resembles more of a cop.
12) Brite Bomber with Brite Bag or Pool Party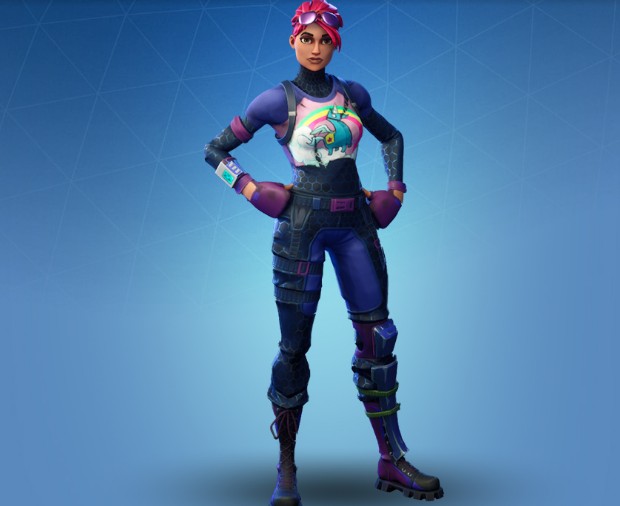 This Brite Bomber is a rare skin and it cost 1,200 v-bucks. Nobody would by seeing this skin. This skin would look fine with either the Brite Bag or Pool Party since they are happier back blings.
11) Crackshot with Spirit Cape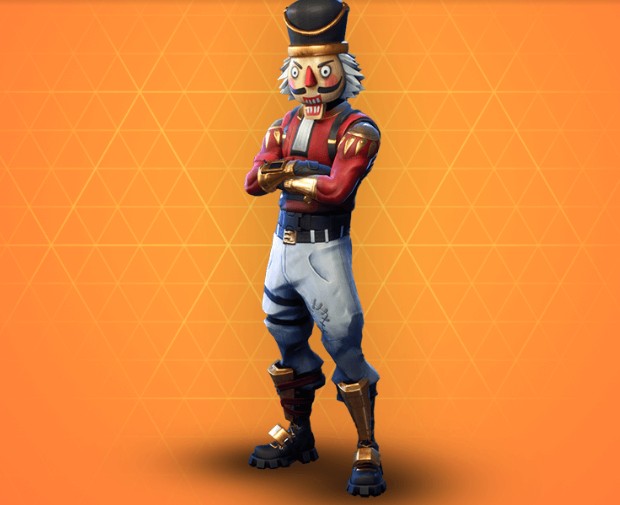 The Crackshot is a legendary skin with an epic back bling. The Crackshot skin cost 2,000 v-bucks. This skin is just cool all the way around, it's a live-action Nutcracker. The skin came out around   Christmas time. People who typically have this skin was deemed good at Fortnite.
10)Galaxy Skin with the Galaxy pack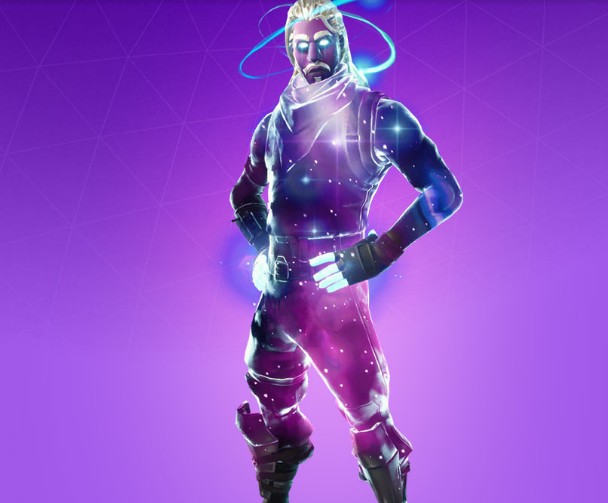 This cool Galaxy skin is redeemable if you download Fortnite on Samsung Galaxy Note 9.  The skin already looks good with the items it came with. Not many people have this skin because it's only available through the Samsung Galaxy Note 9. This skin is rare on the game, not many people would be seen using it.
9) The Battle Hound skin with Wolfpack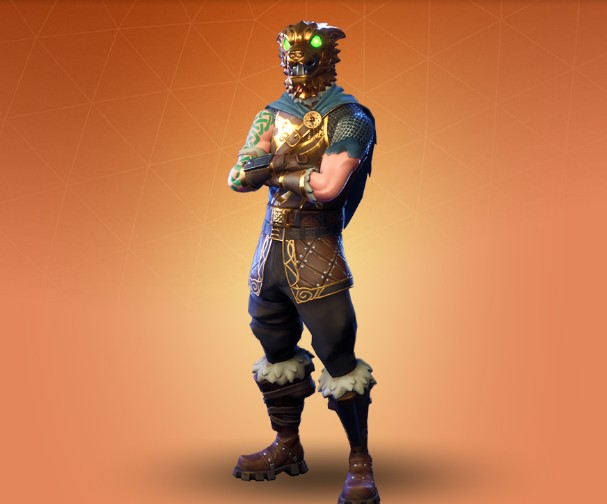 The Battle Hound is a  legendary skin and it cost 2,000 v-bucks. The skin just looks absolutely amazing. People who have this skin does not mean they are good at the game., it just means that they had the game for a while. The Battle Hound would look with the Wolfpack back bling.
8) Beef Burger skin with Deep Fried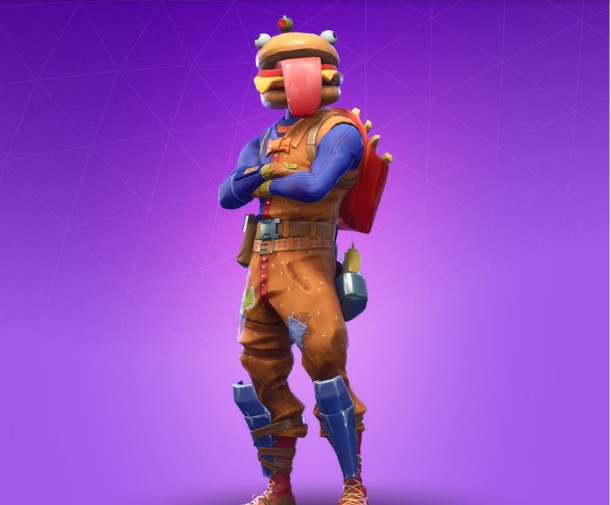 The goofy looking Beef Burger skin cost 1,500 v-bucks. This skin would look good with the Deep Fried back bling. All together this skin is a meal. The skin is not terrifying to go up too and try to take it down. The whole skin including the back bling is epic.
7) Calamity Fortnite Skin with a Dog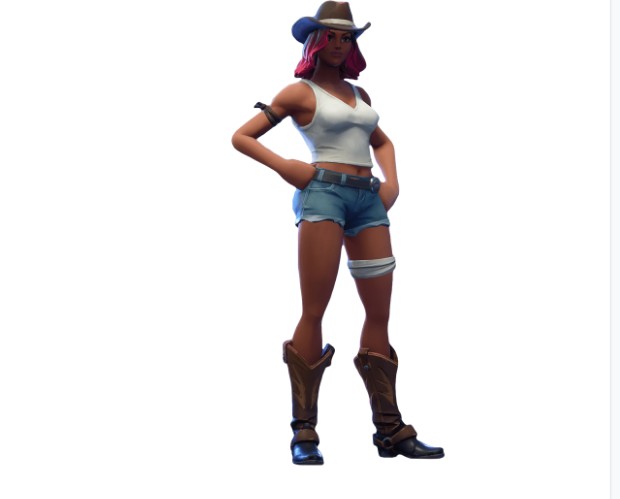 Calamity was available during the season 6 battle pass. Everyone rushed to get this skin, people who use this skin thought it would make them a better player, but this skin just looks awesome. This skin would look really good with an animal for the back bling.
6) Dusk Fortnite Skin with Dusk Wings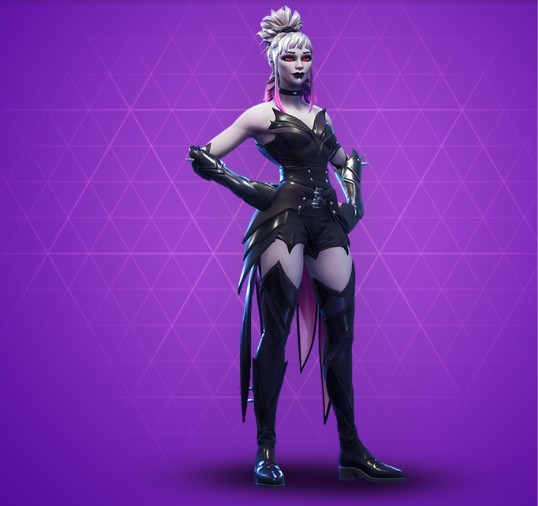 Dusk is an epic season 6 skin, it went well with the season 6 theme. It unlocks at tier 71. The Dusk Wings unlock at tier 55. This skin is cool when killing zombies or in an intense 1v1battle. This skin cost 1,500 v-bucks and it looks goofy when it does the Orange Justice emote.
5) Merry Marauder with Mini Marauder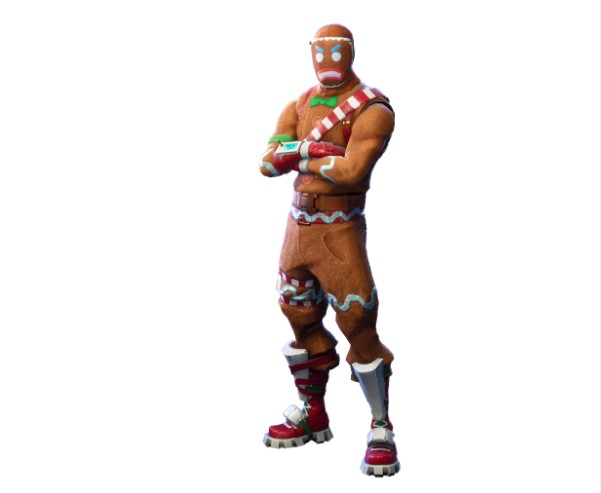 This skin became available to everyone in the item shop not so long ago, which makes that skin not legendary anymore. The Mini Marauder came with The 14 Days of Fortnite challenge. Mini Marauder just makes it seem like it's father and son or mother and child duo on the game. This skin cost 1,500 v-bucks. If you get this skin make sure you try to get Mini Marauder with it.
4)The Ice King with the Frozen Pickaxe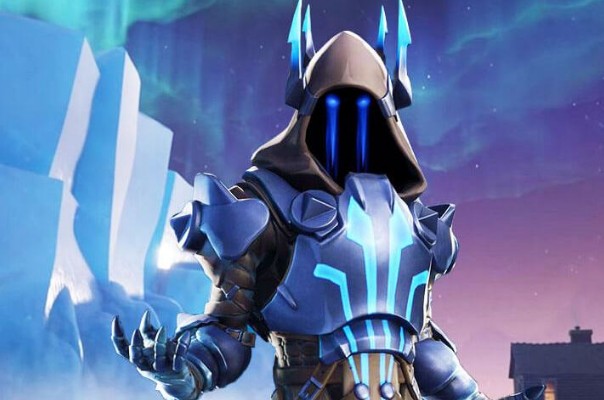 You need the season 7 battle pass to get this legendary skin. The Ice King is tier 100, The skin would look good with the 14 Days of Fortnite challenge Frozen pickaxe. This is also another skin that people would assume that people who had it is really good at the game since they made it to tier 100 by doing the challenges.
3) Lynx wearing anything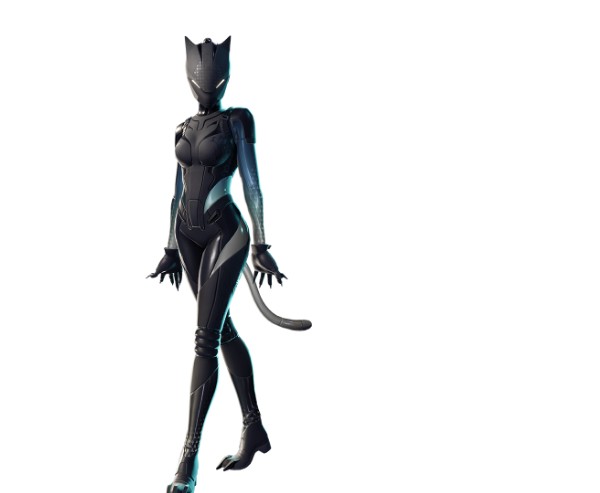 This legendary skin is just amazing, especially with its changing colors effect. People who see this skin just thinks it is cool looking. You need a battle pass for it during season 3 it would cost 950 v-bucks or about $10. When you see this skin just assume the person who is using the skin is good at the game, but you are better.
2) Raven With Coven Cape
Another amazing legendary skin that you need 2,000 v-bucks for or about $20. When this skin first players took no time trying to achieve this the Raven skin. This is the type of skin that if someone sees this they would assume that the person is really good at the game. Raven looks scarier with the black and purple cape.  
1) The Reaper With Love Wings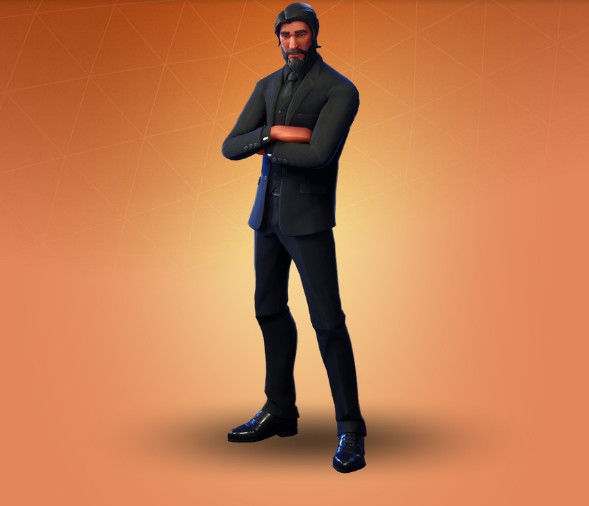 When the Reaper skin came out in season 3, people would be a little scared because they would think that people who had this skin was really good at the game. It's is a Legendary skin, the only way to achieve this skin was having the season 3 battle pass. The love wings go well with The Reaper skin. The season 3 battle passed cost 950 v-bucks which is $10. This craze killer would look nice with the Love Wings, it's like the skin is sending deadly love
You may also be interested in: 
Image Gallery