Fortnite Extends Refer-a-Friend Program To Capitalize On Gains
Updated: 13 Nov 2021 7:18 am
Time for a bit of snazzy fighting.
Fortnite has announced that it is extending its 'Refer-a-Friend' program.
On 12 November 2021, at 5 PM CEST, Fortnite announced that it has extended its 'Refer-a-Friend' program. Signups will now remain open until Monday, 10 January 2022, and players will be able to earn rewards through the program until Tuesday, 15 March 2022.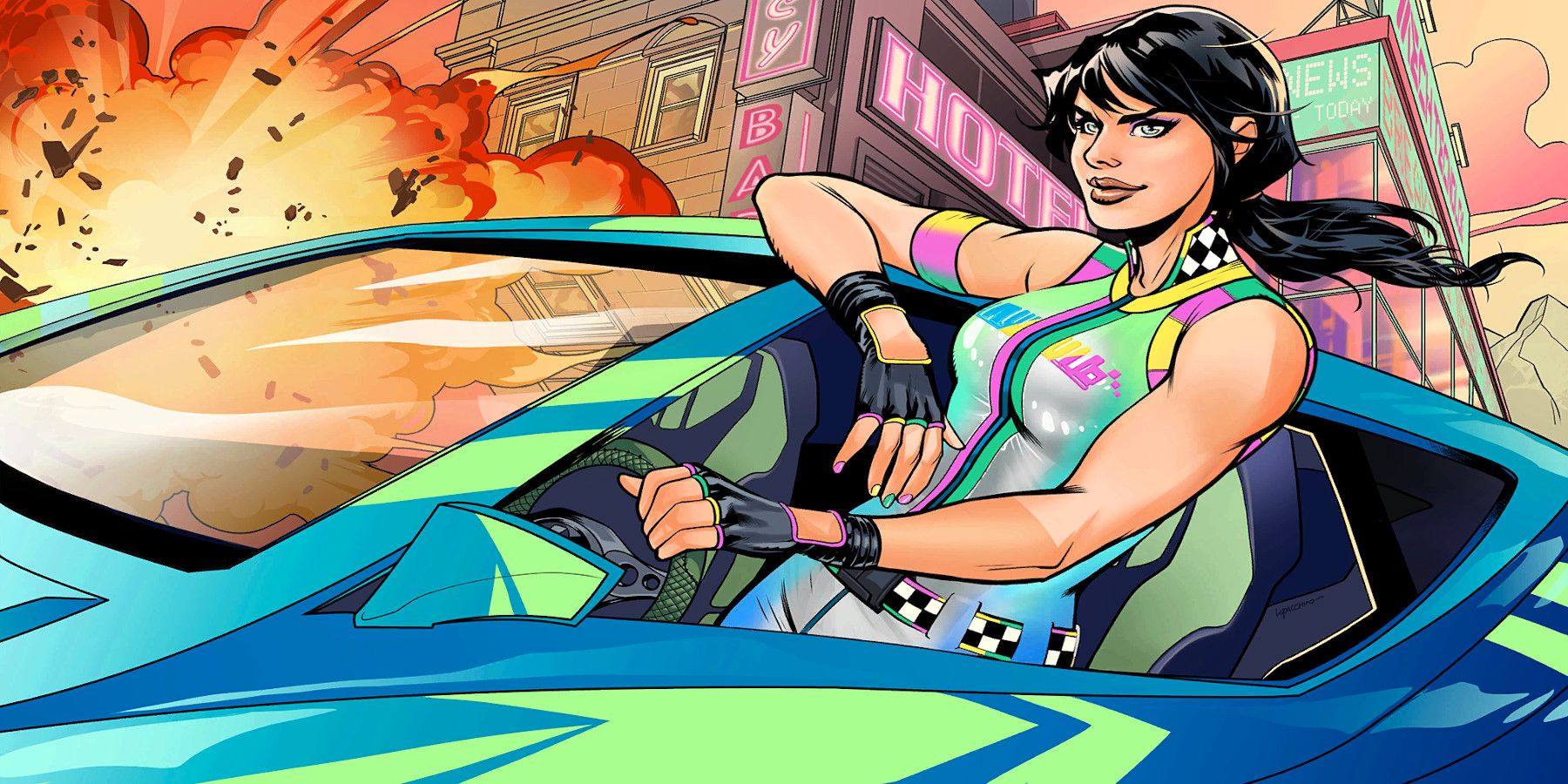 'Refer-a-Friend' loading screen. Image by Fortnite.
Players can complete in-game challenges with their newly-invited (eligible) friends to earn rewards such as the 'Rainbow Racer' cosmetic outfit. 
According to Fortnite's 'Refer-a-Friend' website, for friends to be eligible they must have "*Played less than 120 minutes of a core Fortnite Battle Royale game mode (i.e., Solo, Duos, Trios, or Squads) in the last 30 days (includes new players)."
Players can win a variety of rewards, including a loading screen, a wrap, a glider, a pickaxe, and an outfit, the outfit being the 'Rainbow Racer' and the other items having a similar theme.
Fortnite's player base has been growing steadily since its initial release, with over 350 million registered accounts in 2020. Fortnite's 'Refer-a-Friend' program incentivizes new sign-ups and player activity, potentially being highly beneficial to Fortnite's overall player count.
For full details, as well as terms of participation, players can refer to Fortnite's official 'Refer-a-Friend' website.