Is Fortnite Dying? State of Fortnite in 2023
Updated: 04 Feb 2023 8:34 pm
Fortnite can't be dying right? Or is it now?
Is our precious Fortnite dying? Let's take a look at the facts and conclude.
Fortnite was released on 21st July 2017 and immediately took off after a while. This game amassed 1 million users nearly one month after launch. By the end of 2017, the number flew up to 30 million, and nearly after one year, the player base grew to 200 million.
The game continued to grow ever since and it easily has more than 500 million users at this time. Fortnite set such high standards in popularity and traction that even though the game is still kicking very well, the general population thinks otherwise.
Well, we'll decide how well Fortnite is kicking in 2023, if at all. I'll list the facts below and conclude the article with my unbiased opinion at the end.
10. Fortnite gun toys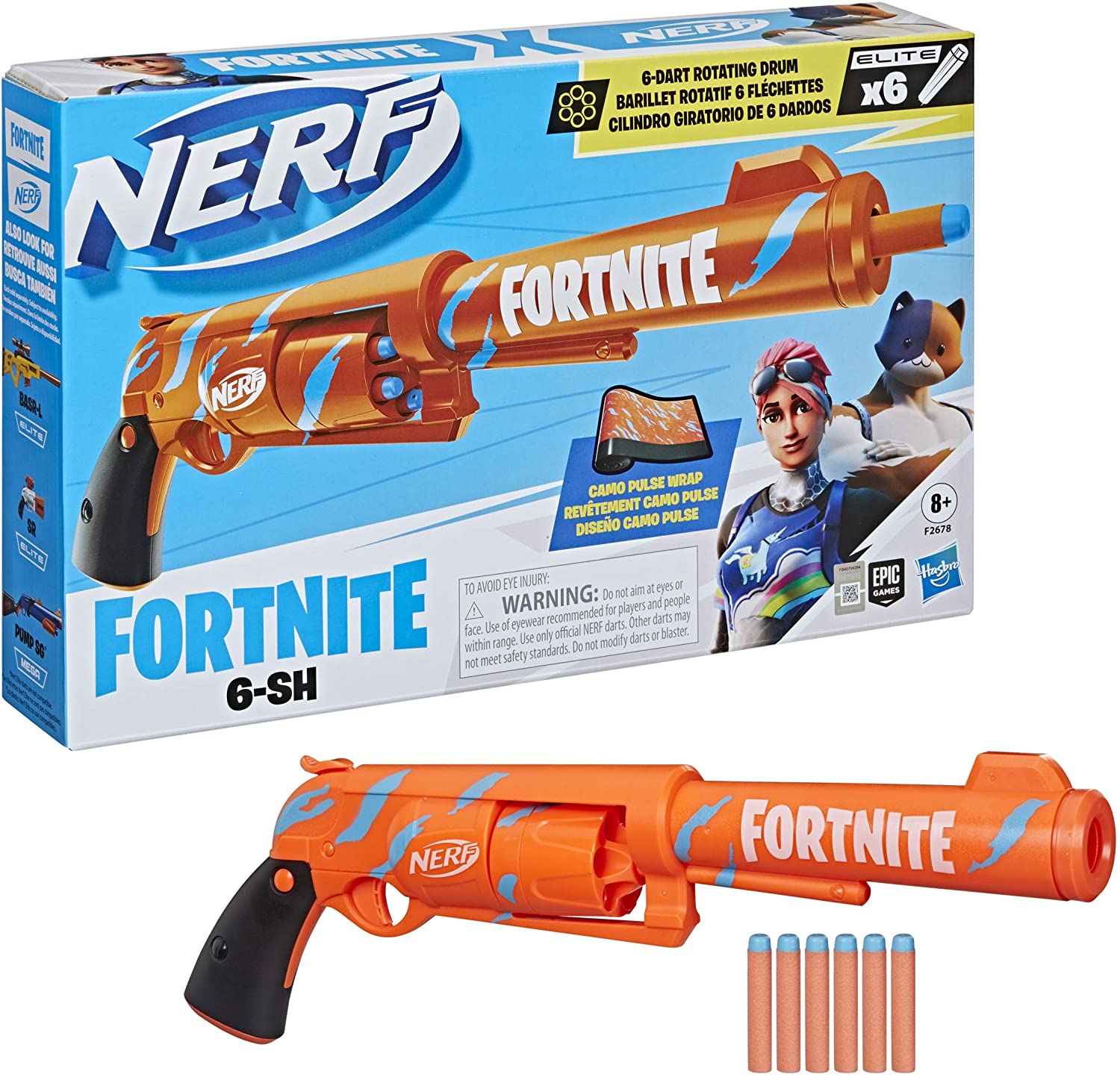 Visual display
Fortnite released a set of toy guns with Nerf in a partnership. This boosted Fortnite's popularity quite a lot back in the day. However, today these guns are barely selling and it can be said that Fortnite has lost its retail buyers.
9. Times Square appearance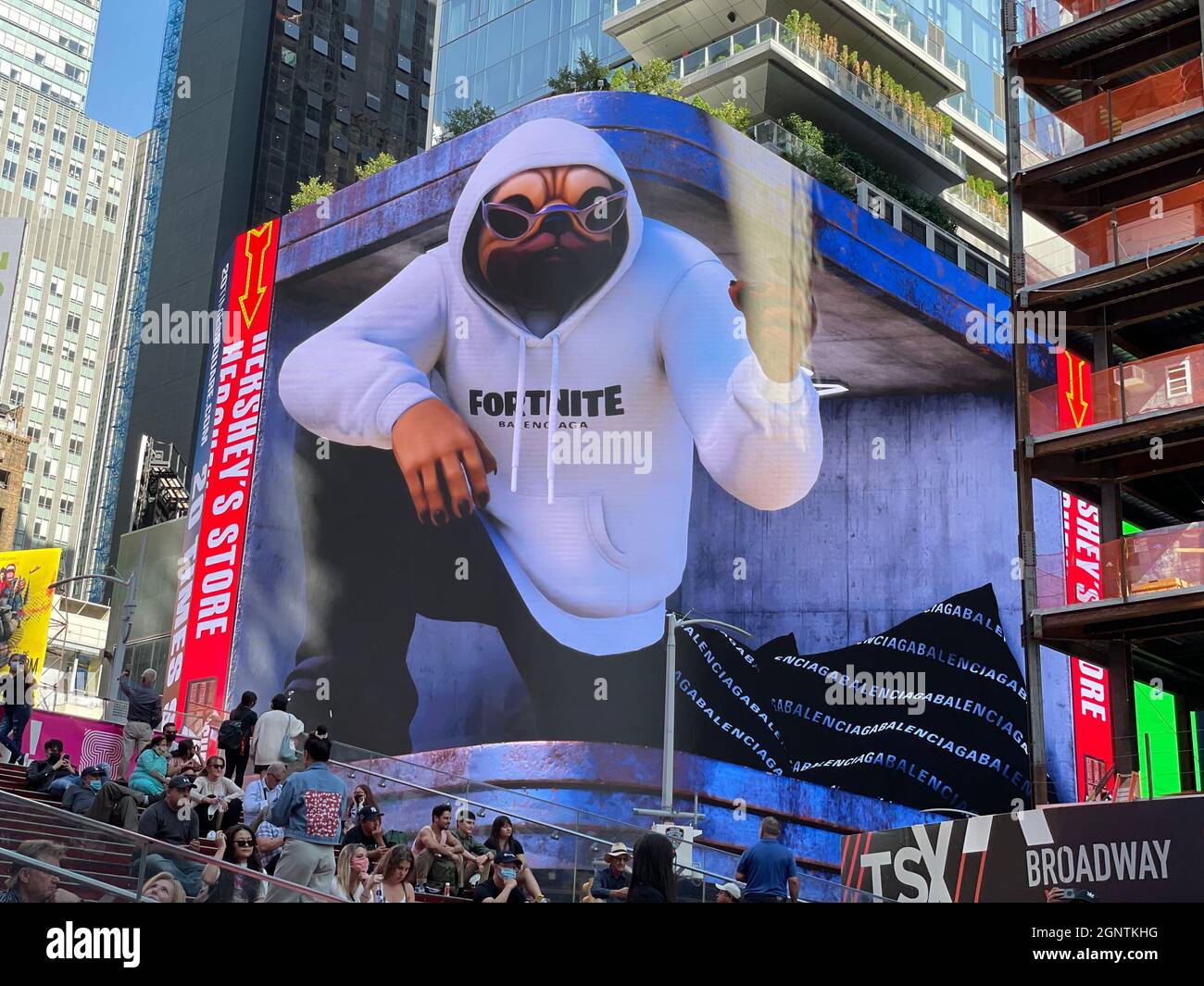 Visual display
Fortnite made a huge appearance in Times Square, New York. The new Balenciaga fits and chapter two's cinematics were displayed on screens in the famous tourist spot. This surprising publicity act intrigued many sightseers and got the game a lot of traction. Fortnite is yet to make another huge appearance since then.
8. Collab with television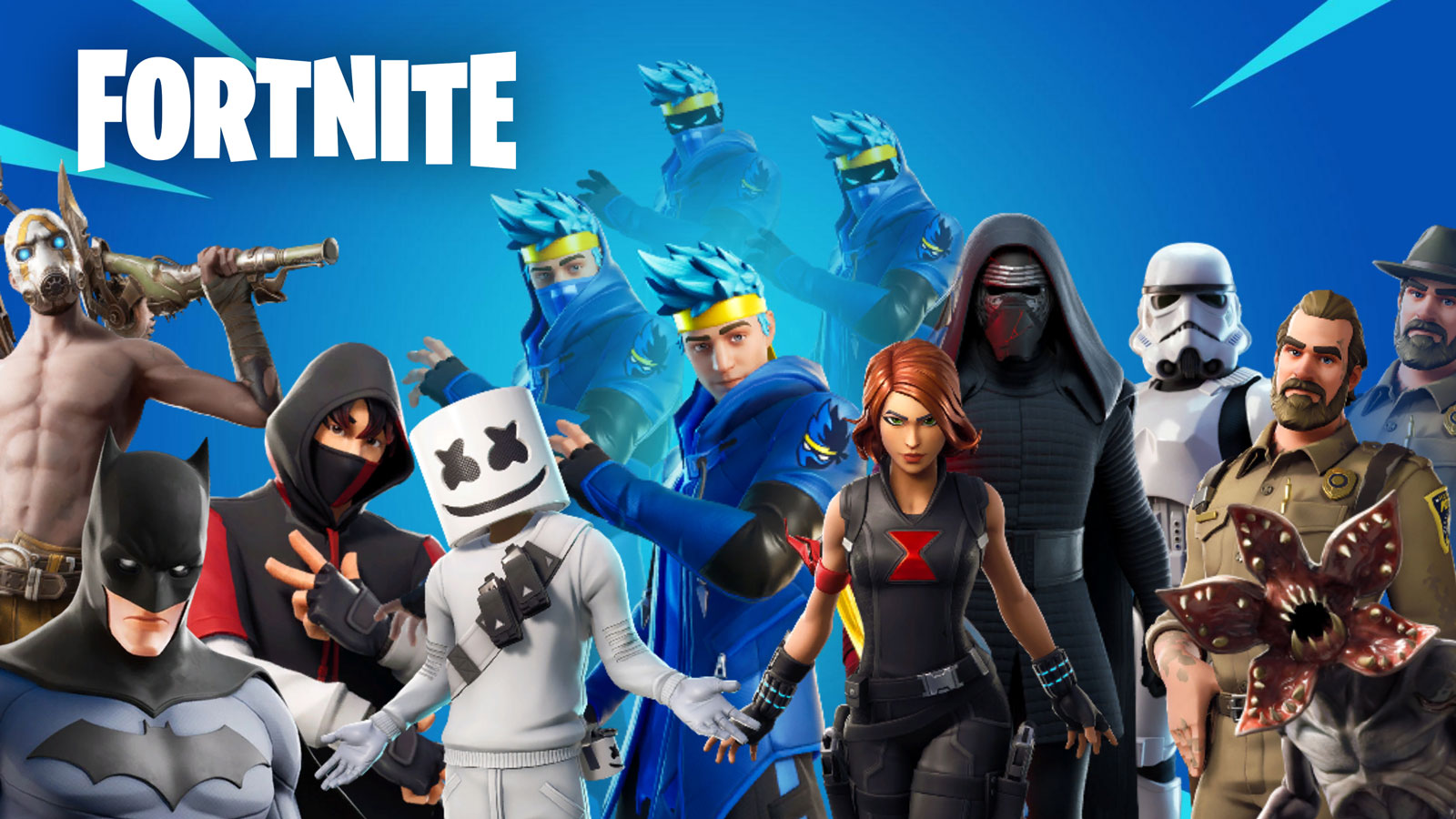 Visual display
Fortnite has played very smartly by collaborating with very famous TV shows. Fortnite has recently collabed with Stranger things, Star wars, etc.
These huge collabs proved to be very profitable for Fortnite as their sales touched the sky when they were released. These collabs continue to bring large amounts of players back on announcements and keep the game fresh.
7.  Active subreddit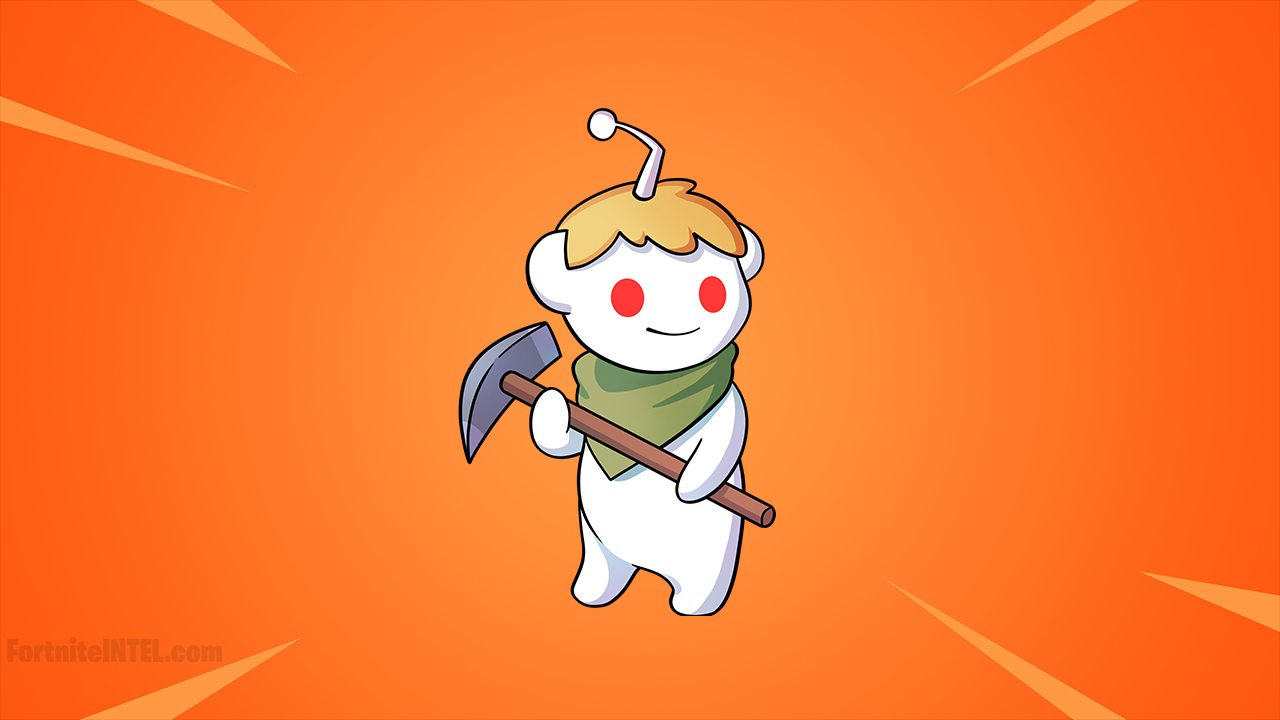 Visual display
Fortnite's initial success can be credited to the game devs listening to the community through their official subreddit. The community used to ask for new items and report bugs on their subreddit and Fortnite devs used to reply and assure to get it added or fixed respectively.
To this day, the devs are still active in their subreddit and this can be said to contribute to Fortnite's survival even after nearly six years.
6. Balenciaga partnership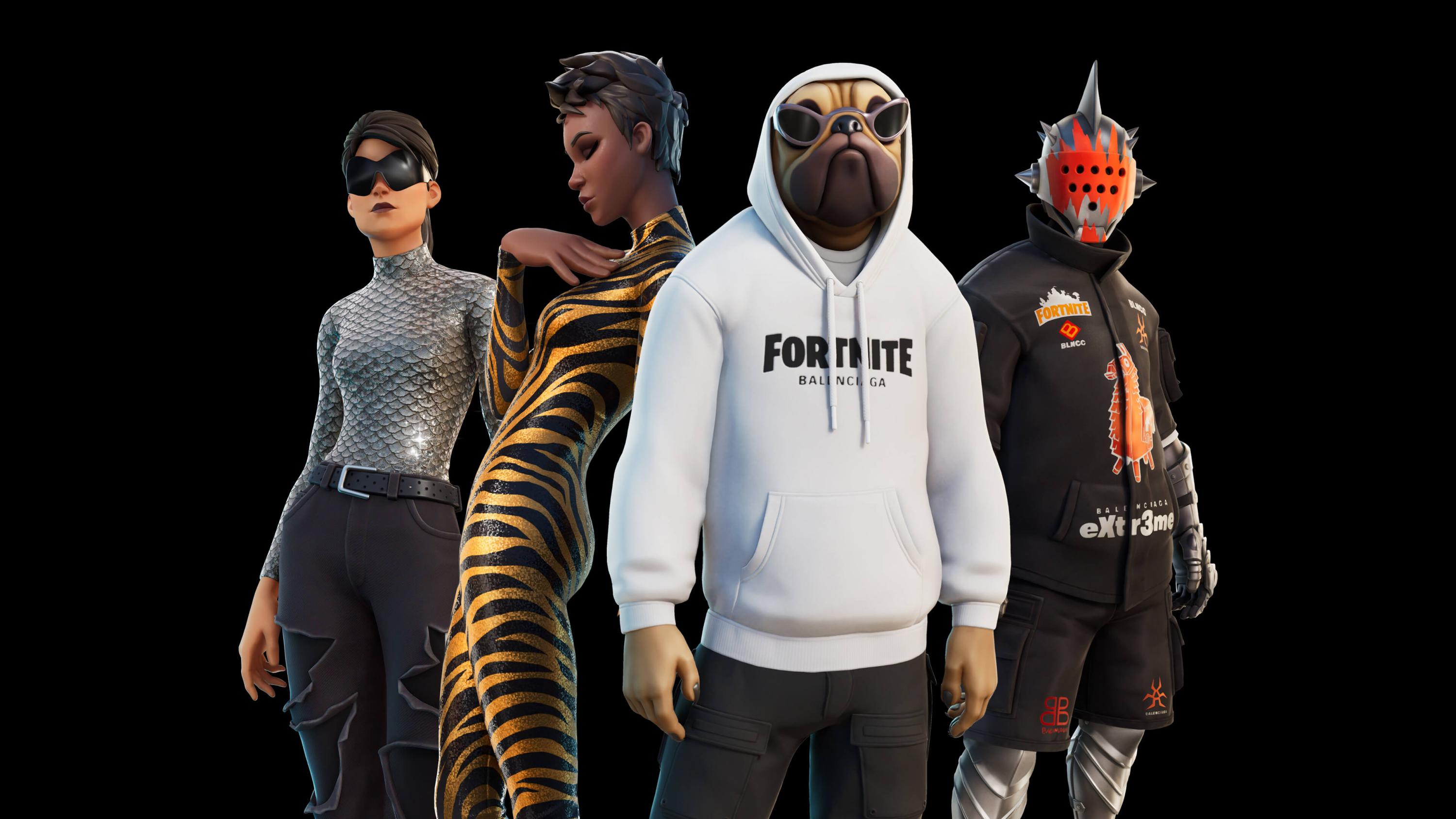 Visual display
Fortnite caught everyone off-guard when they announced a partnership with Balenciaga. The Balenciaga stores made Fortnite hoodies and the fits were also sold in the game.
This partnership made rounds in the news and social media but its hype was short-lived. The insanely high prices of the hoodies also contributed to the smaller amount of hype.
5. Anime crossovers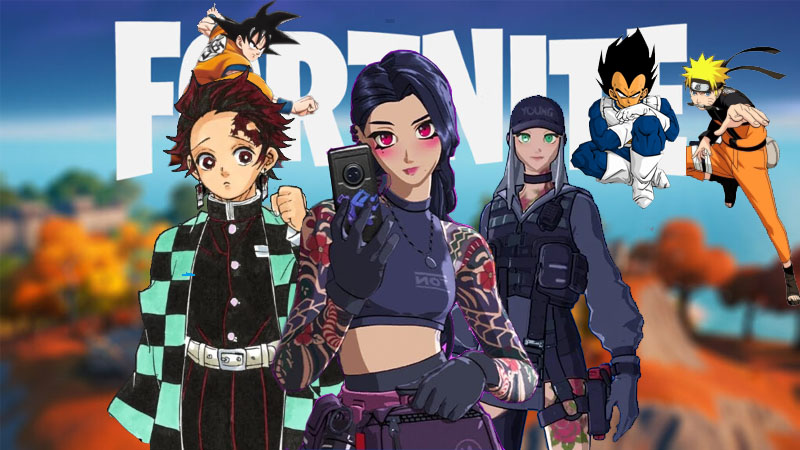 Visual display
The collab which got Fortnite the most traction was the anime crossovers. Fortnite announcing Naruto and Dragon Ball skins nearly broke social media.
I remember watching a streamer who hadn't played Fortnite in months. When I told him in the chat that Naruto was now in the game, he said he'll hop on the game after months just to get that skin. This was how much of an impact anime crossovers had and continue to have on Fortnite.
4. Streamers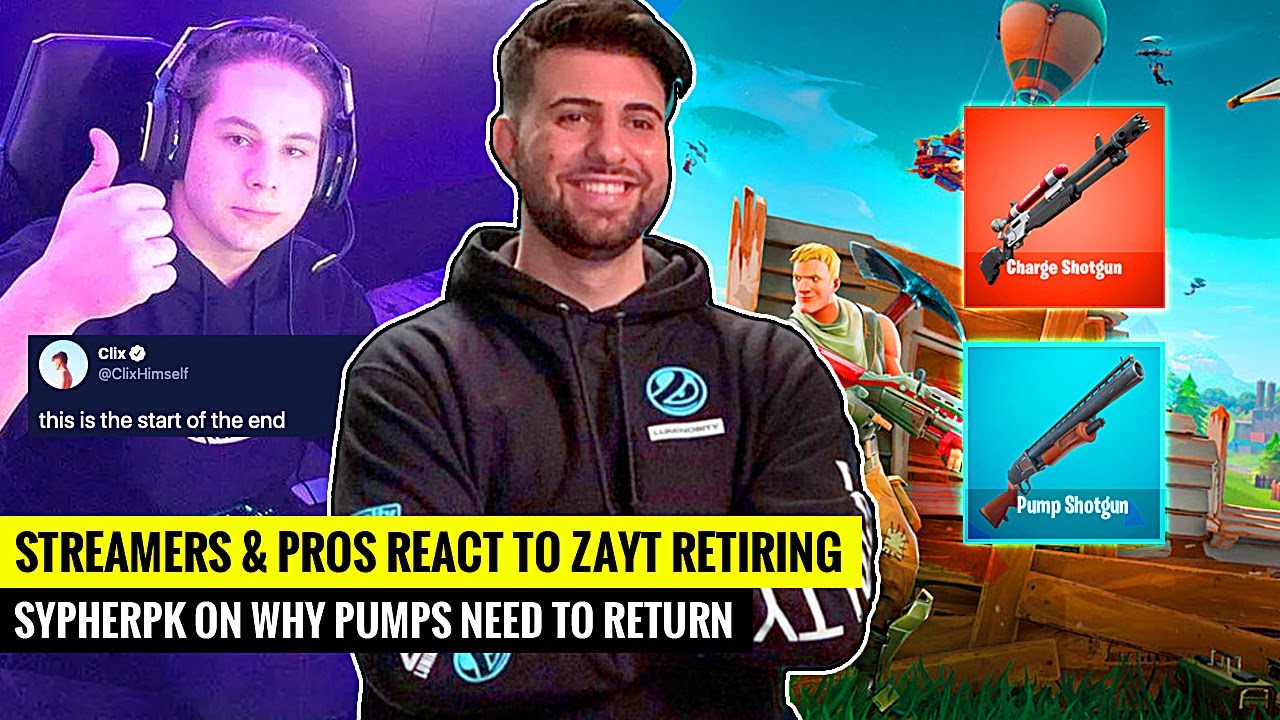 Visual display
Streamers used to carry this game in terms of popularity but right now, they aren't as strong of a pillar for Fortnite as they were.
These days streamers quit and the streamers who quit a long time ago, come back to play and stick with the game due to the new chapter and its quirks. Fortnite has been lower in terms of twitch viewers these days and that does display a decline in viewership.
3. Tournaments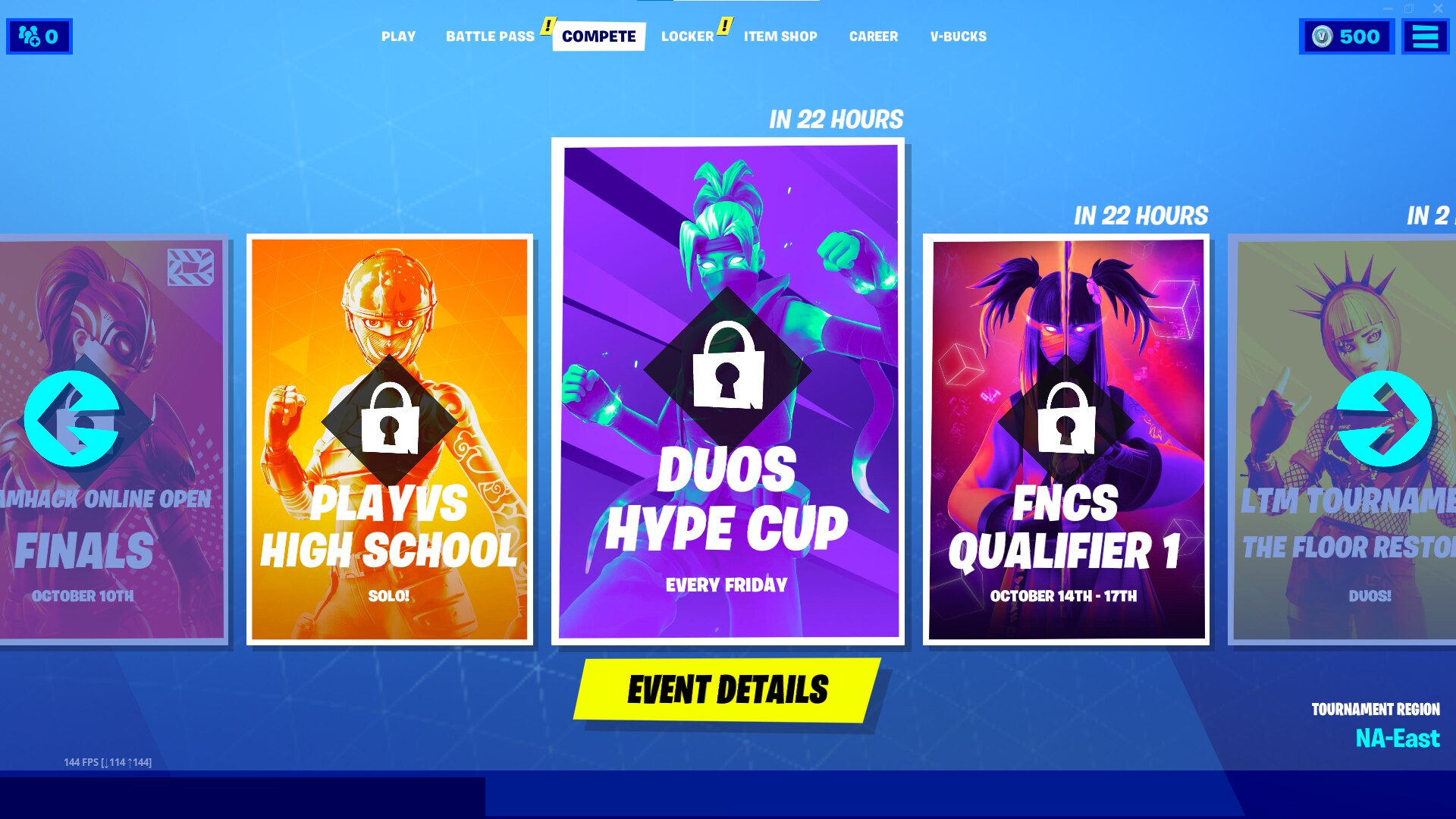 Visual display
Fortnite continues to have plenty of cash cups and tournaments in the game to this day. We expected the number of tournaments to decline as time passed on but Fortnite continues to supply loads of money to Fortnite's E-sports.
This shows that Fortnite is still making a very good amount of sales from its partnerships and item shop.
2. Updates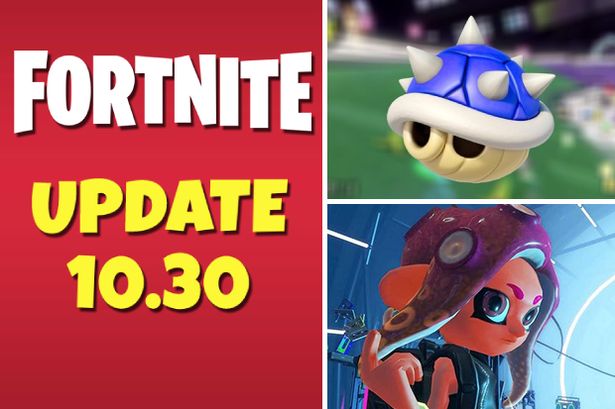 Visual display
Fortnite was said to not last more than two years since it was "just another battle royale". The reason Fortnite lasted and thrived this long is due to the constant stream of updates this game gets.
Fortnite continues to have updates constantly with new stuff added and bugs fixed as they did initially. This keeps the game fresh and attracts older players who left early to jump back in and experience a newer Fortnite.
1. Player count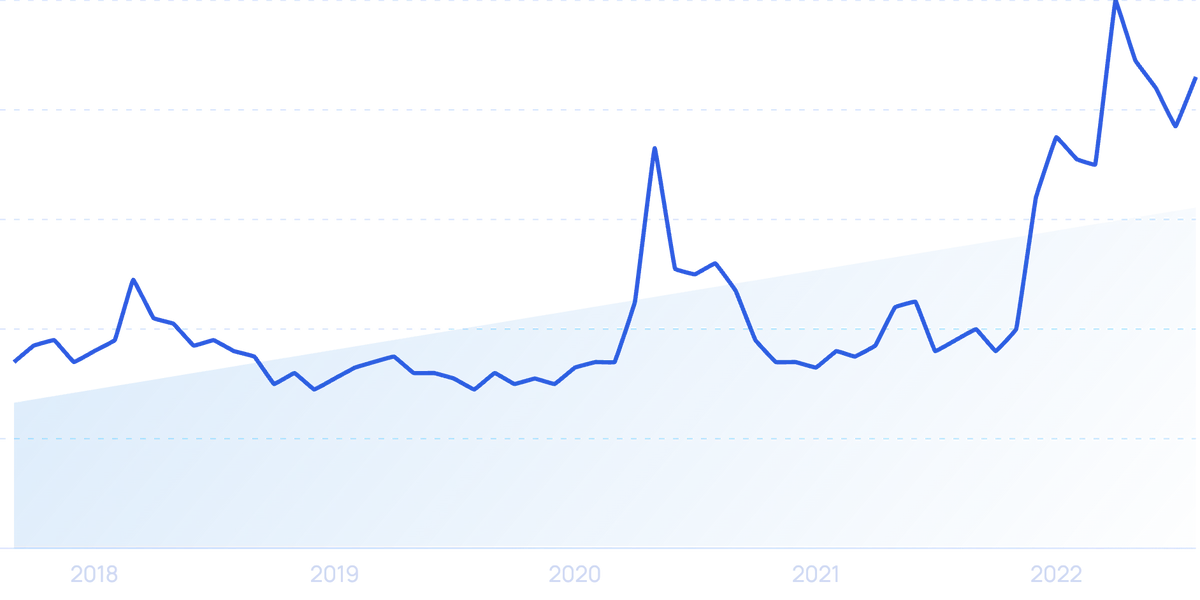 Visual display
The fortnite player count continued to rise throughout the years at an astonishing rate. If we peek at the concurrent players in the game we can see that Fortnite is still very much mainstream even in its "dead times".  
Since Fortnite doesn't release such numbers officially, we rely on a 3rd party website called "player counter". If searched on their website, Fortnite is said to have nearly 3.2 million concurrent players as of writing this article. This is a huge amount of concurrent number for a game and that too "a dead game".
Fortnite continues to see daily concurrent players between 2.6-3.9 million and it peaks during events. As per the player base in countries, the highest amount of players is found in the United States of America followed by Russia and Brazil respectively.
So, I will conclude this article and state my views about whether Fortnite is dead or not. In my opinion, Fortnite is still very much alive and far from dead just based on the concurrent players. Even though it's not as mainstream as it was once upon a time, it still manages to have an extremely healthy player base.
If you look at the average concurrent players in CSGO, one of the most played games on steam, it is nearly 650k. That number is nothing in front of Fortnite's 3 million players. So if we compare the two and CSGO is considered alive, Fortnite is light years ahead of its death.
This game can survive a lot more years if it continues to get updates and stays fresh but it can also go downhill if the updates stop or a new, better game is released.
You may also be interested in:
Image Gallery