[Top 10] Best Fortnite Players 2020/2021
Updated: 07 Apr 2021 11:45 pm
Fortnite World Cup Solo Champion, Kyle "Bugha" Giersdorrf, hoists up his trophy. Bugha is bathing in millions.
Fortnite's pros are constantly evolving. With the metas and loot pools changing every season, pros can drastically rise or fall in the ranks. Taking mechanics, game sense, and tournament earnings into account, here are the current top 10 Fortnite Players. 
Honorable Mentions: Andilex, Faze Dubs, Stable Ronaldo, TaySon,  Zexrow
10.  Mr. Savage - EU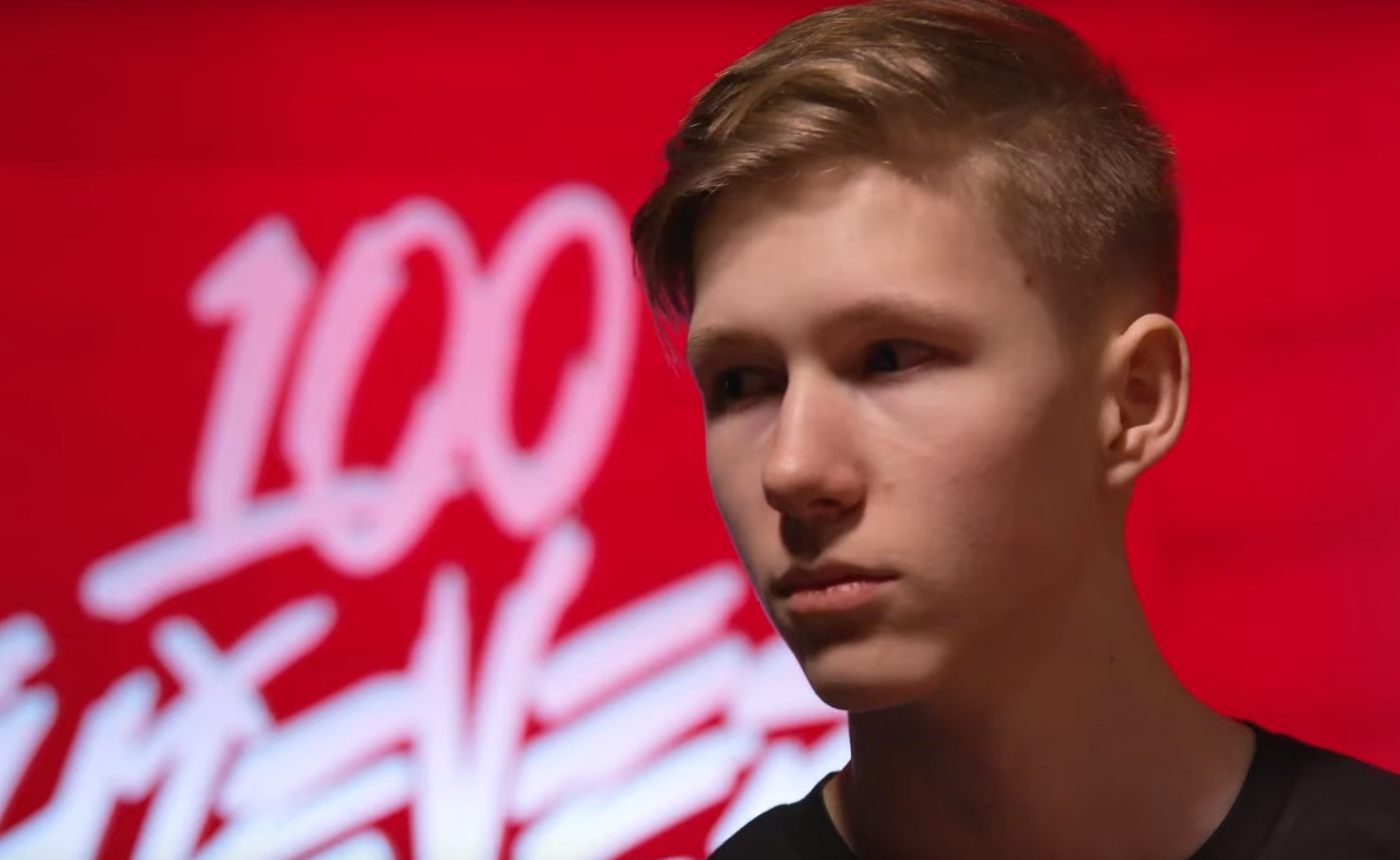 Martin Anderson, or "Mr. Savage" is a 15-year-old Fortnite pro and content creator for 100 Thieves. Mr. Savage is a 4x qualifier for the 2019 Fortnite World Cup and the Champion of DreamHack Anaheim 2020. His insane outplays have truly cemented his phrase "200IQ."
9. Unknown Army - NA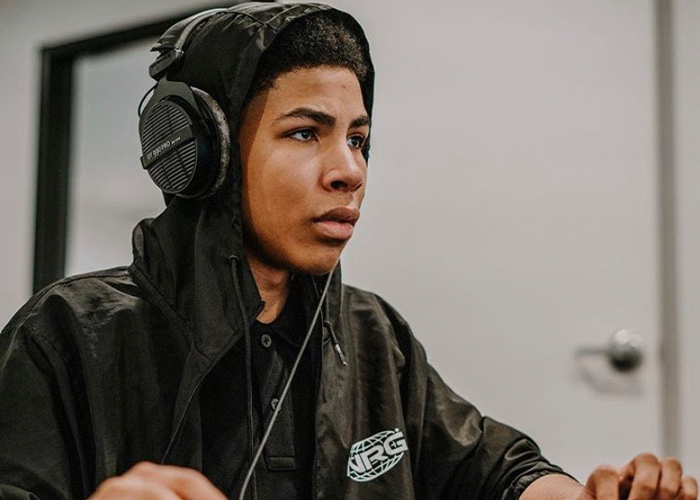 Dominick Green or "Unknown" is a 16-year-old hybrid player (plays both controller/mouse and keyboard), who represents NRG. Unknown qualified for the World Cup and is one of the premiere box fighters today. Combine that with his ability to use either controller or the keyboard, and you have a one of a kind talent. 
Check out Unkown's Fortnite Champion Series Semi-Finals Highlights
8.  Clix - NA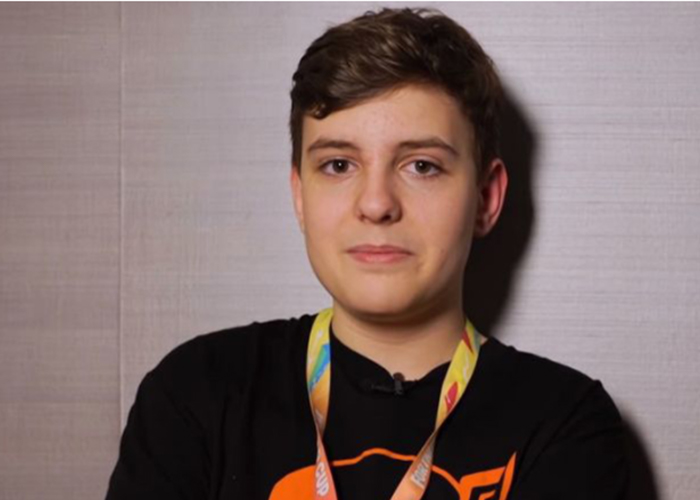 Cody Conrod, aka "Clix" is a former member of Misfits Gaming, who now also competes with NRG. Clix is a 5x qualifier for the 2019 Fortnite World Cup and has totaled over $236,000 in tournament earnings. He's most famous for his build-battle and box-fight wagers.
Watch Clix go 20-0 in a box fight tournament 
7. BenjyFish - EU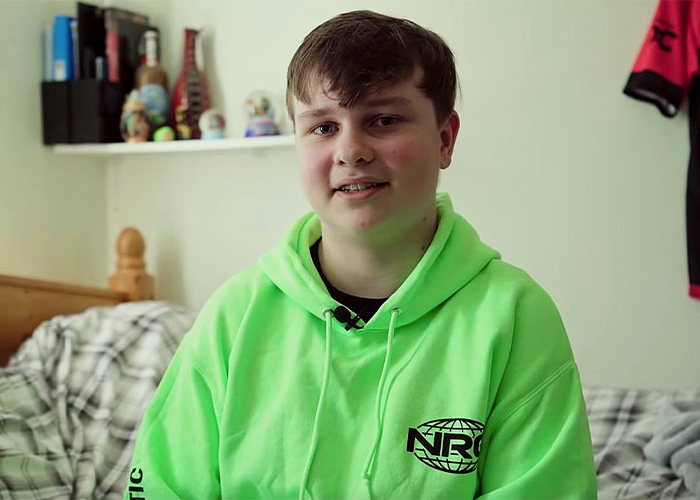 16-year-old Benjamin Fish or "BenjyFishy" is a fan favorite Fortnite pro who also represents NRG. Benjyfish, along with his Trio, placed 1st in the Champion Trio Cash Cup for week 5. If you see a player traversing the map in the "FishStick" skin - be wary.
Watch Benjyfishy Win the Last Cash Cup of the Season
6. EpikWhale - NA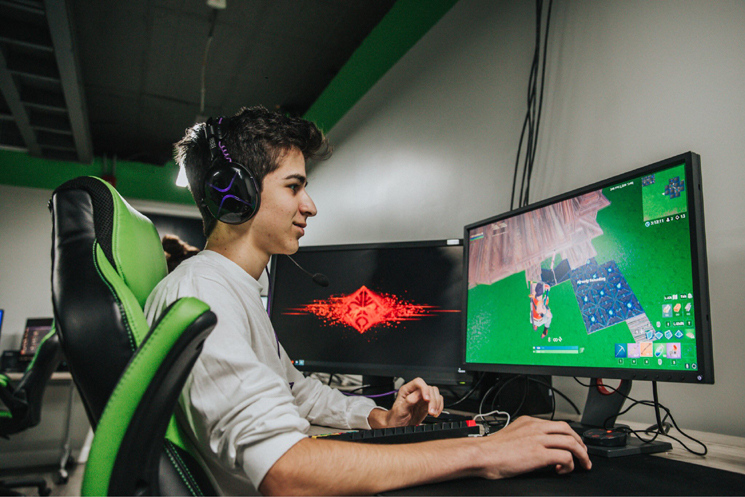 Shane "EpikWhale" Cotton is an 18-year-old pro who represents - you guessed it - NRG. In the 2019 Fortnite World Cup, Cotton placed 3rd in Solos and 12th in duos. More recently, the pro finished number 1 in the FNCS Semis.
Watch EpikWhale Take First Place in FNCS HEAT
5. Saf - NA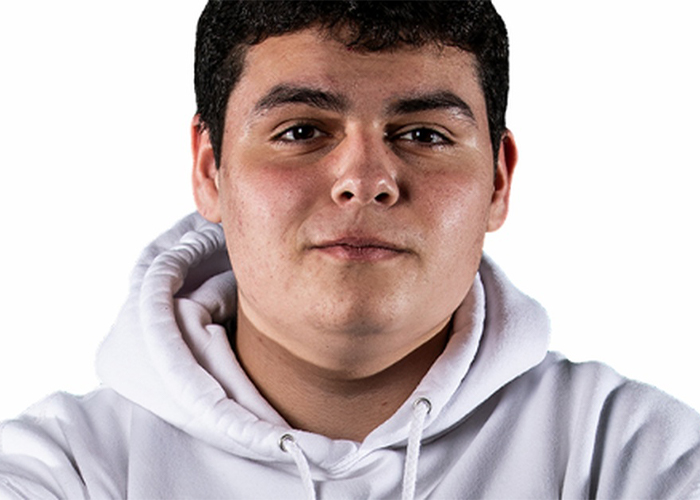 Former Ghost turned TSM member Rocco "Saf" Morales is an 18-year-old pro. He is ½ of one of the most winningest Fortnite duos (Saf and Zayt) to ever be. In July, his trio placed 1st then second in the weekly Champion Trio Cash Cup.
Watch Saf Place 1st in Lachy's Trio Cup - NA
4. Zayt - NA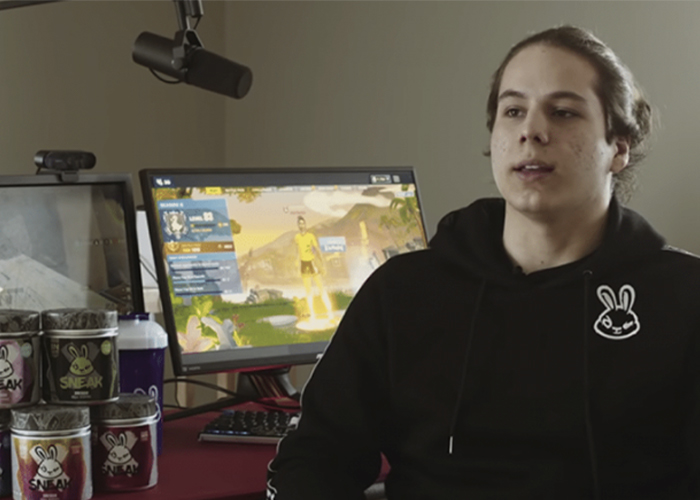 NRG brings in yet another top 10 pro, who is somehow the oldest guy on the list, 20-year-old Williams "Zayt" Aubin. It's only right the long time duo of Zayt and Saf appear on this list in consecutive order. Zayt is tied with Saf for the most tournament victories on this list, and since he's totaled slightly more earnings than Saf, he gets the edge. 
Watch Zayt Win the Twitch Rivals Tournament
3. Mongraal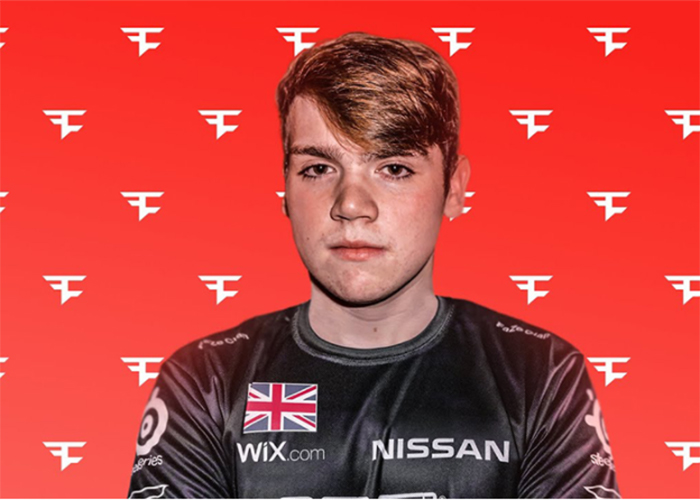 Kyle "Mongraal" Jackson is a 16-year-old pro who is signed with FaZe Clan. His aggression, reflexes and mechanical ability make him one of the biggest one-on-one threats in any situation. In the 2019 Fortnite World Cup, he placed 6th in duos and 13th in Solos. No wonder the guy has been competing professionally since 9-years-old. 
Watch Mongraal Qualify for the Fortnite Champion Series Finals
2. Aqua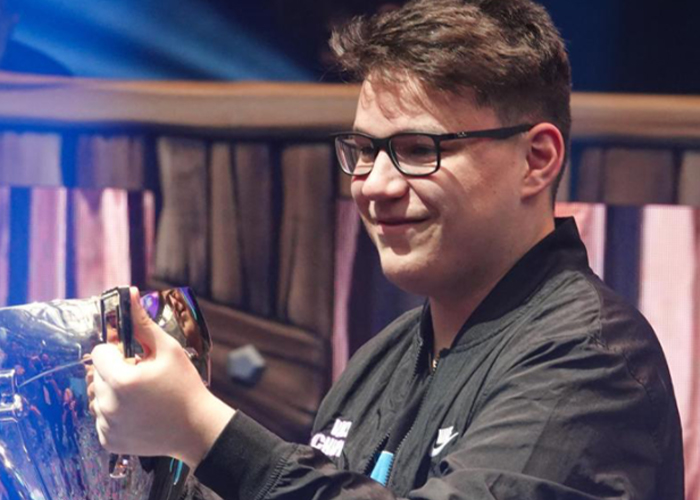 Cooler Esport player David "Aqua" Wang is an 18-year-old who placed 1st in the 2019 Fortnite World Cup for duos with his then partner, Nyhrox. Since then, Aqua has more than dominated by winning 9 more tournaments. He came in 1st place for the Season X Grand Finals: Europe, with his trio partners Stompy and Tschinken. 
Watch Aqua Win the Season X Grand Finals
1. Bugha - NA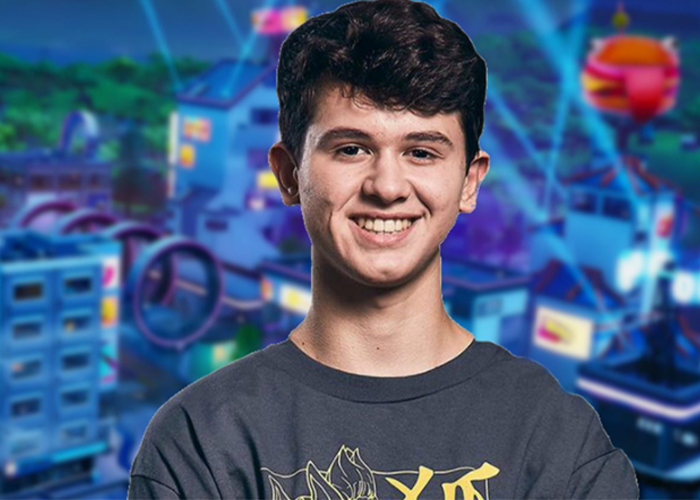 Coming in at number one is the 2019 Fortnite World Cup Solo champion, Kyle "Bugha" Giersdorf. The 17-year-old representing Sentinels is has earned more money than any other competitor ($3,072,333). On the biggest stage, Bugha came out on top, making him the man to beat for the number one spot.
Watch Bugha become the World Cup Solo Champion
You may also be interested in:
Image Gallery