Until Dawn: A Horror Game That Needs to be on PC: Page 6 of 11
Updated: 23 May 2017 1:56 am
Could you survive as a character in a horror movie?
6. Our Teen Cast: Four Gorgeous Girls and Four Hansom Boys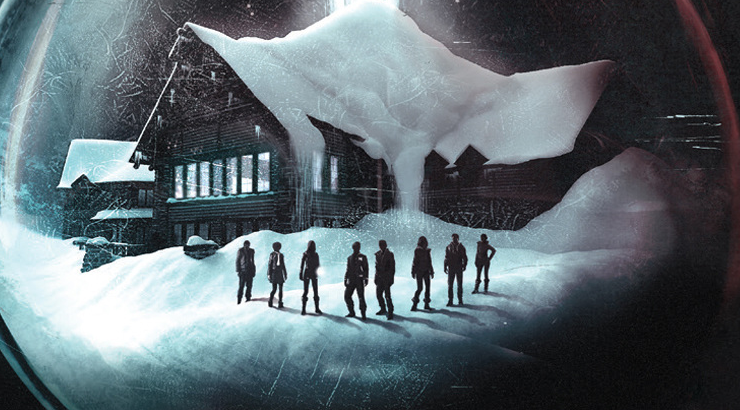 Meet Until Dawn's eight super pretty cast members.
Throughout the game the player will switch between seven separate characters as they attempt to survive the night. Until Dawn features an all-star cast playing all the teenagers we know from high school. We have Mike the class president, Emily the valedictorian, Chris the class clown, and so on. This is all pretty standard for a game that is a homage to horror movies.
Each character has a set of stats which outlines their personality and level of affinity with the other characters at the lodge. Each character has their own motives, likes and dislikes. Dialogue choices made by the player throughout the game will either unite, divide them, or result in the pretty girl running around in her underwear for the second half of the game.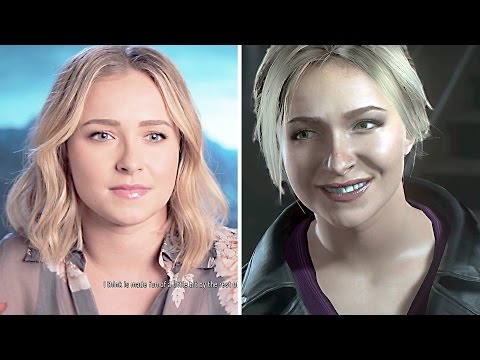 Until Dawn's cast and their voice actors. 
Image Gallery