Until Dawn Cast: Meet The Real Life Actors of Each Until Dawn Character
Updated: 24 Jul 2017 7:19 am
The main cast of Until Dawn before everything goes very, very bad.
Get to know the real life actors of Until Dawn
The main cast providing the voicework and motion capture for Until Dawn features many prominent actors, including a few who have been in other teen-based story settings (albeit far less horrific ones). In no particular order, I'm going to count them down and list each actor's other notable roles and the characters they act as in Until Dawn.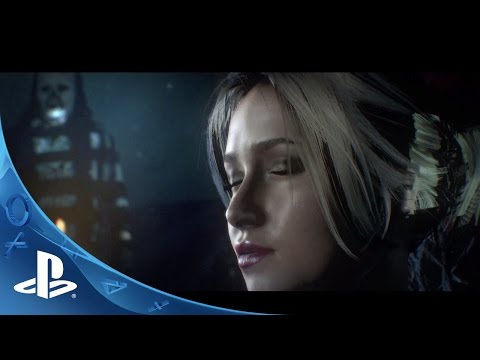 Until Dawn Launch Trailer
1) Brett Dalton as Michael Munroe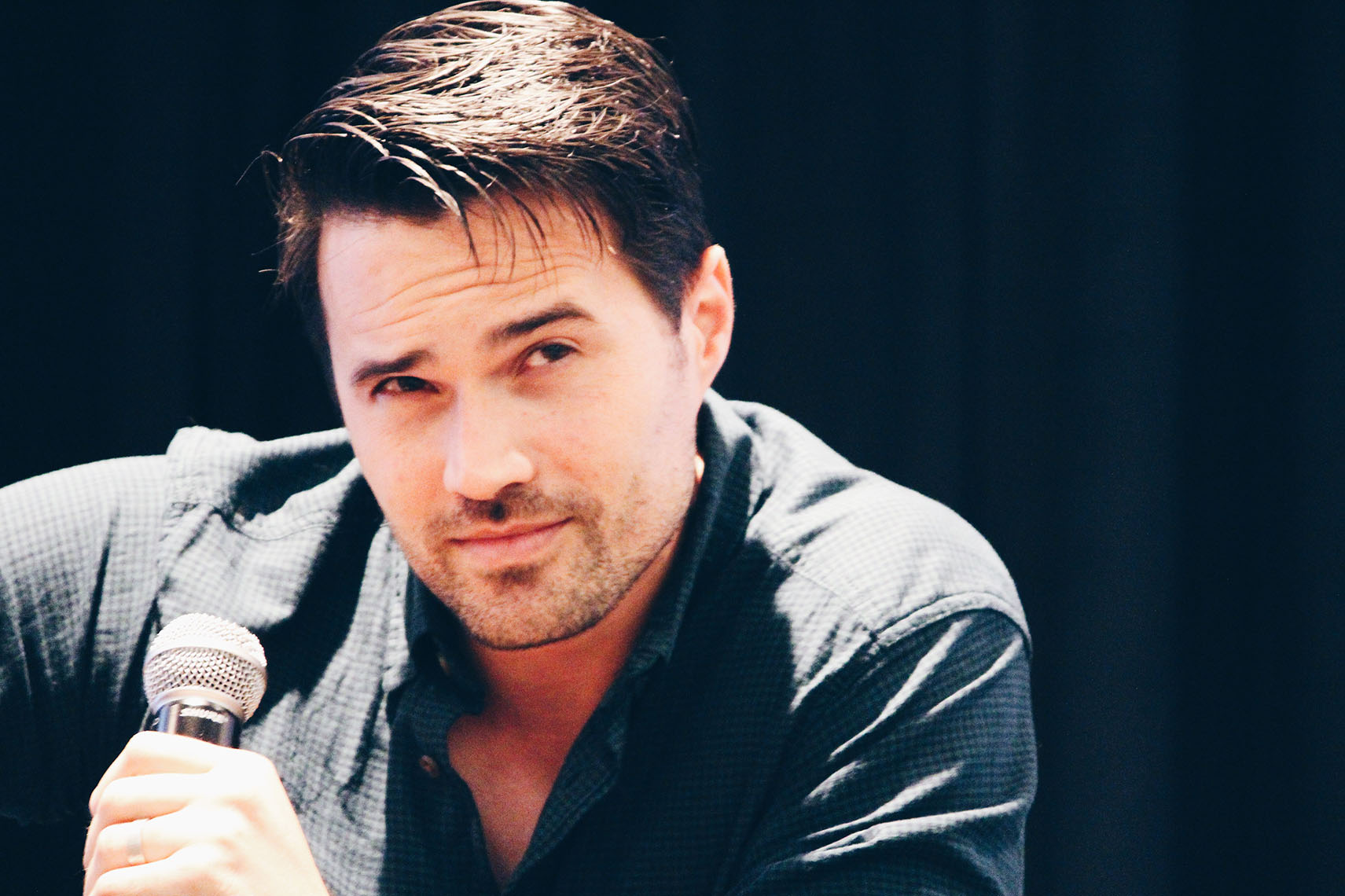 Brett Dalton giving some serious side-eye.
Born January 7, 1983 from San Jose, CA 
Known for Agents of S.H.I.E.L.D., The Resurrection of Gavin Stone, and Lost in Florence
Mike is the most prototypical horror story hero--good-looking, snarky, and spending a majority of the game exploring an insane asylum. His most memorable moments are spent swearing up a storm and befriending a wolf, as you do.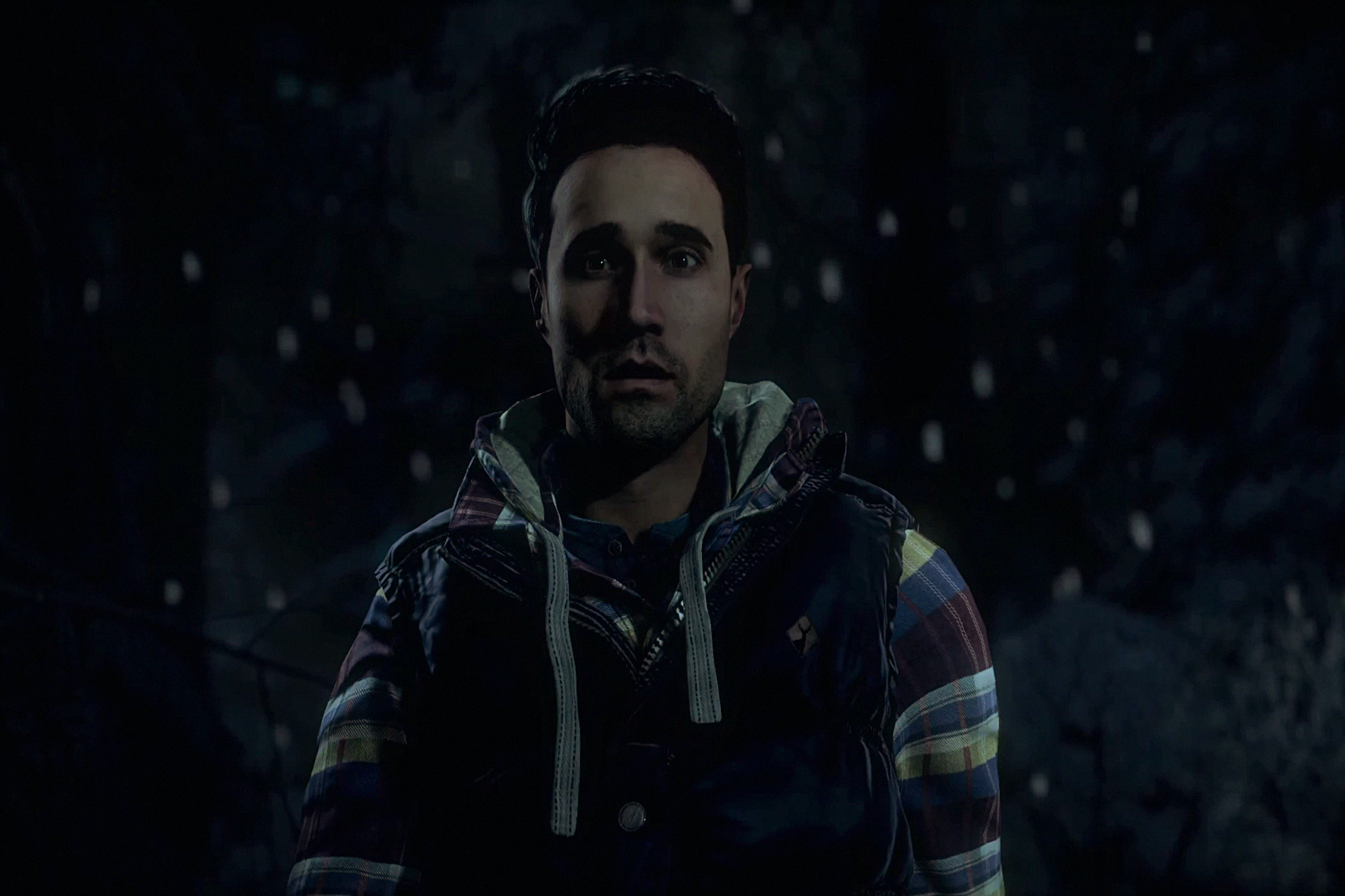 Mike looks a bit disturbed here but not as disturbed as he will be later.
2) Hayden Panettiere as Samantha Giddings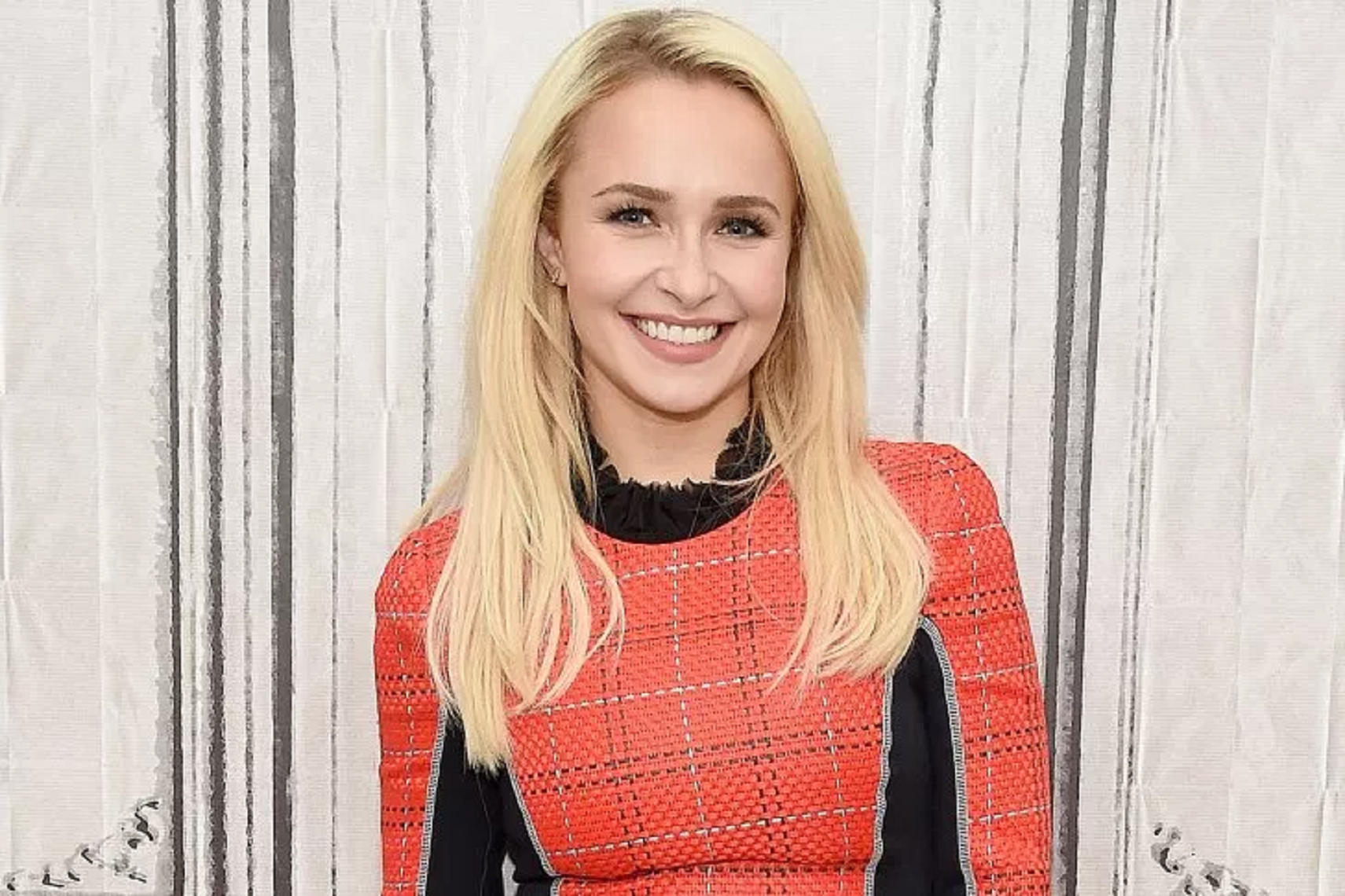 Hayden has a smile just as sweet as the character she plays though she's arguably in a lot less danger.
Born August 21, 1989 from Yonkers, NY
Known for I Love You, Beth Cooper, Scream 4, and Bring It On: All or Nothing
Sam is a spunky, caring protagonist that has the misfortune of choosing to take a bath toward the beginning of the game and thus gets left alone with a killer. Depending on your choices, she could end up fitting into quite a few horror trope cliches...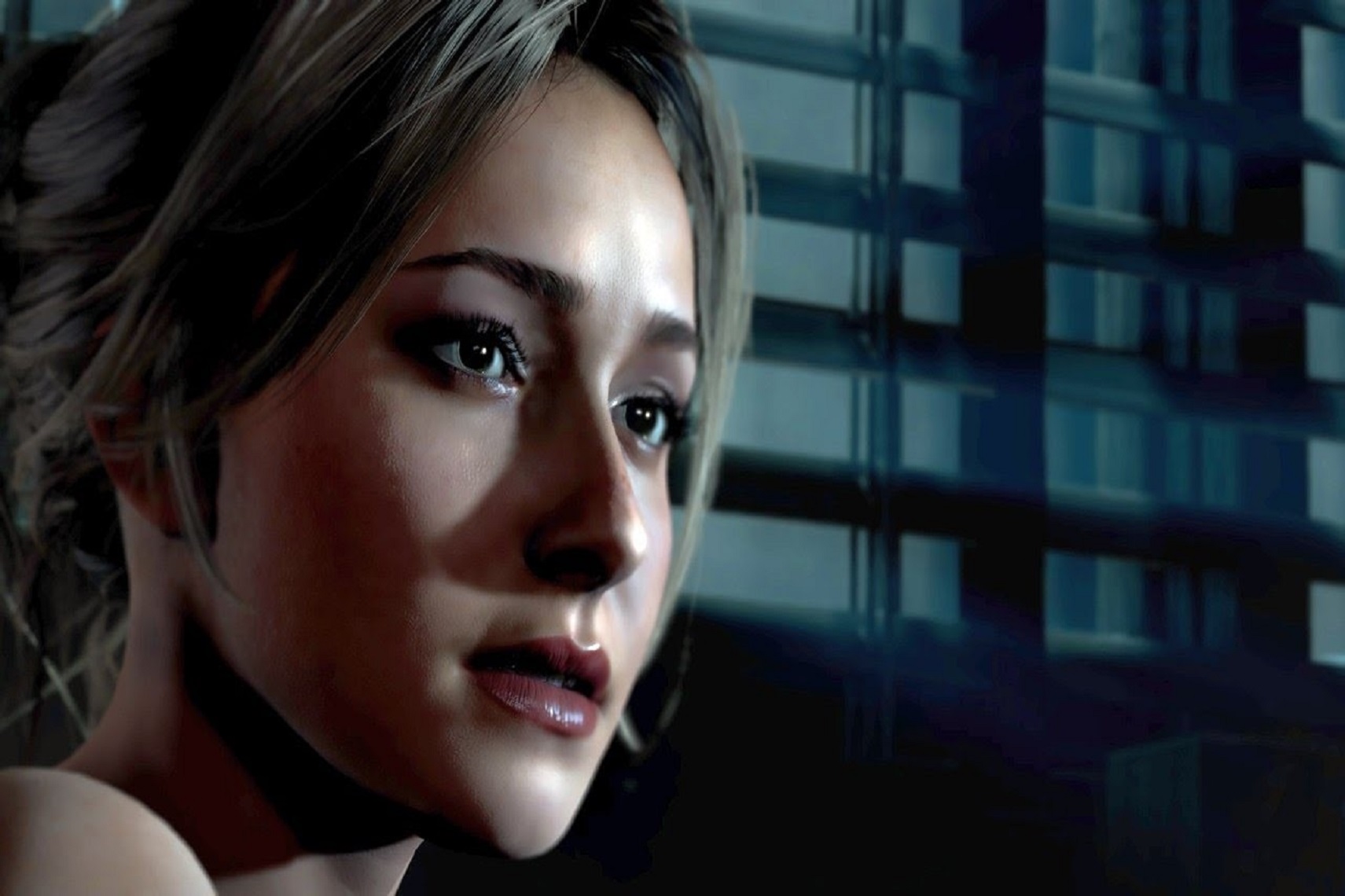 Sam as she begins to realize that something is up, though she's slower on the uptake than everyone else.
3) Rami Malek as Joshua Washington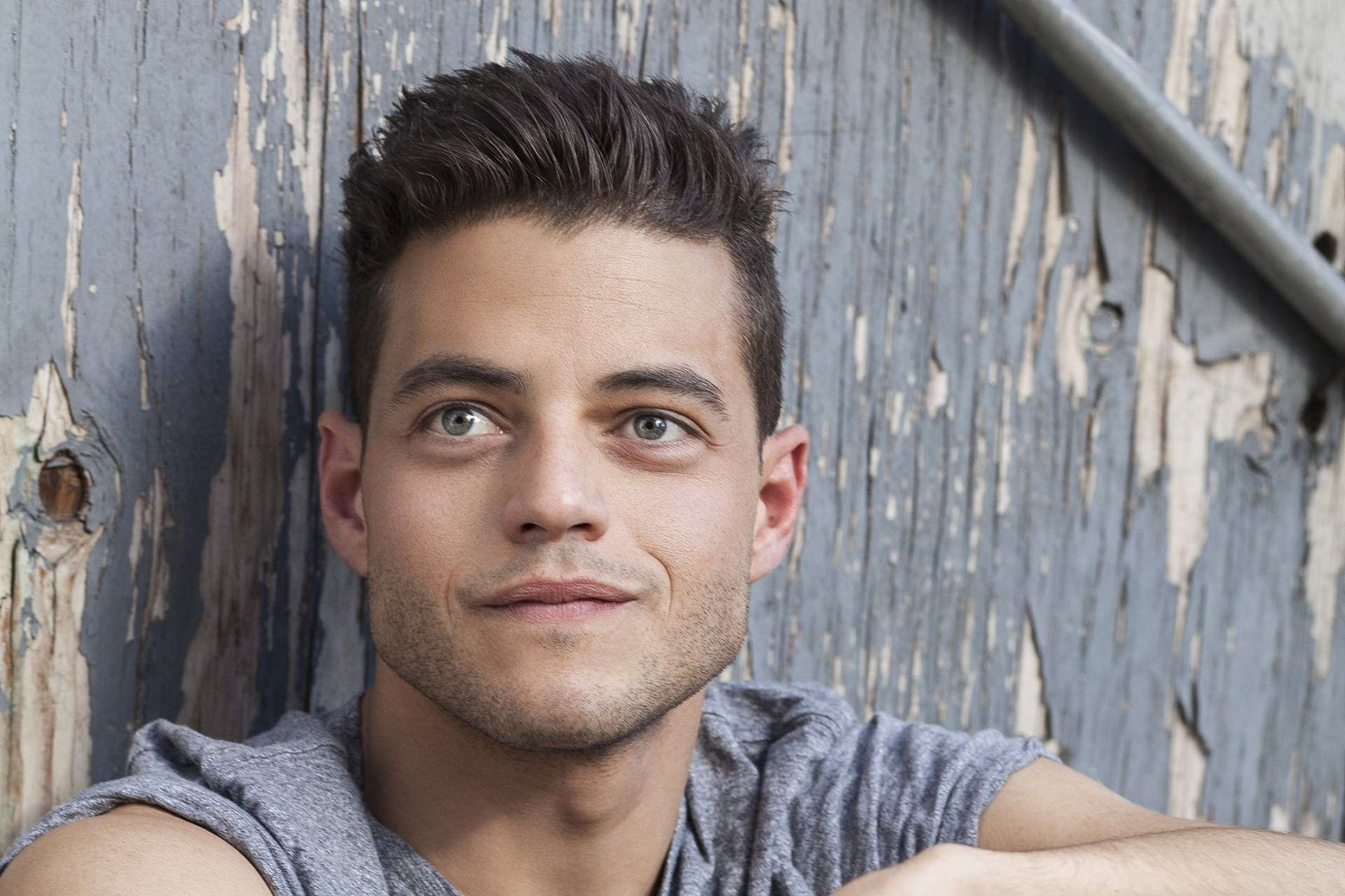 It's honestly hard to disassociate Rami's distinctive looks from the characters he plays.
Born May 12, 1981 from Los Angeles, CA
Known for Mr. Robot, Night at the Museum, and Need for Speed
Josh is the character that invites all of his friends to his family vacation home on the cursed mountain in an attempt to rekindle their friendship after a tragic event. Rami's portrayal of him is both sympathetic and unnerving at times… to quote a Jedi, "From a certain point of view."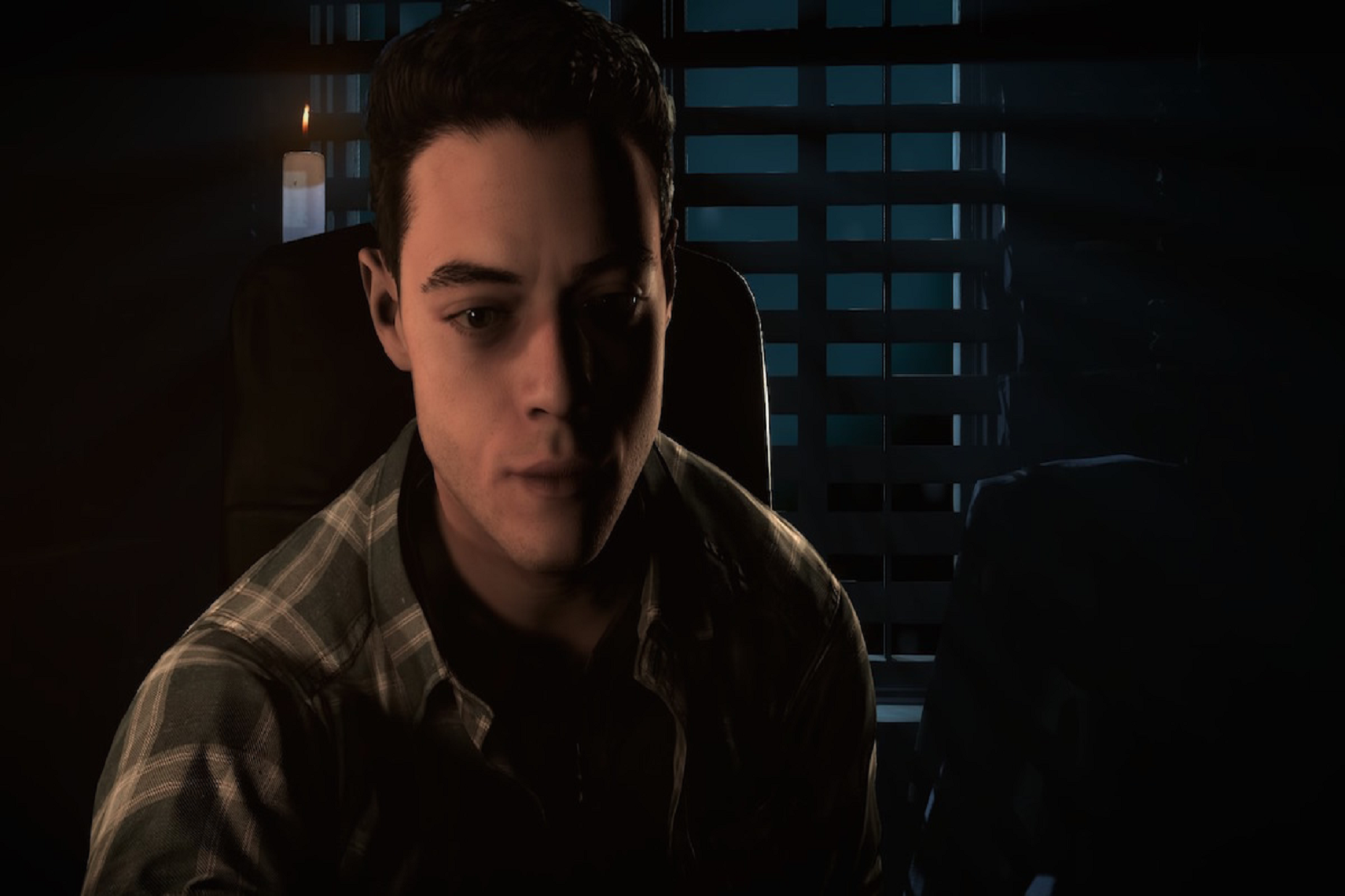 Josh's shadowed face here probably shouldn't look as suspicious as it does.
4) Noah Fleiss as Christopher Hartley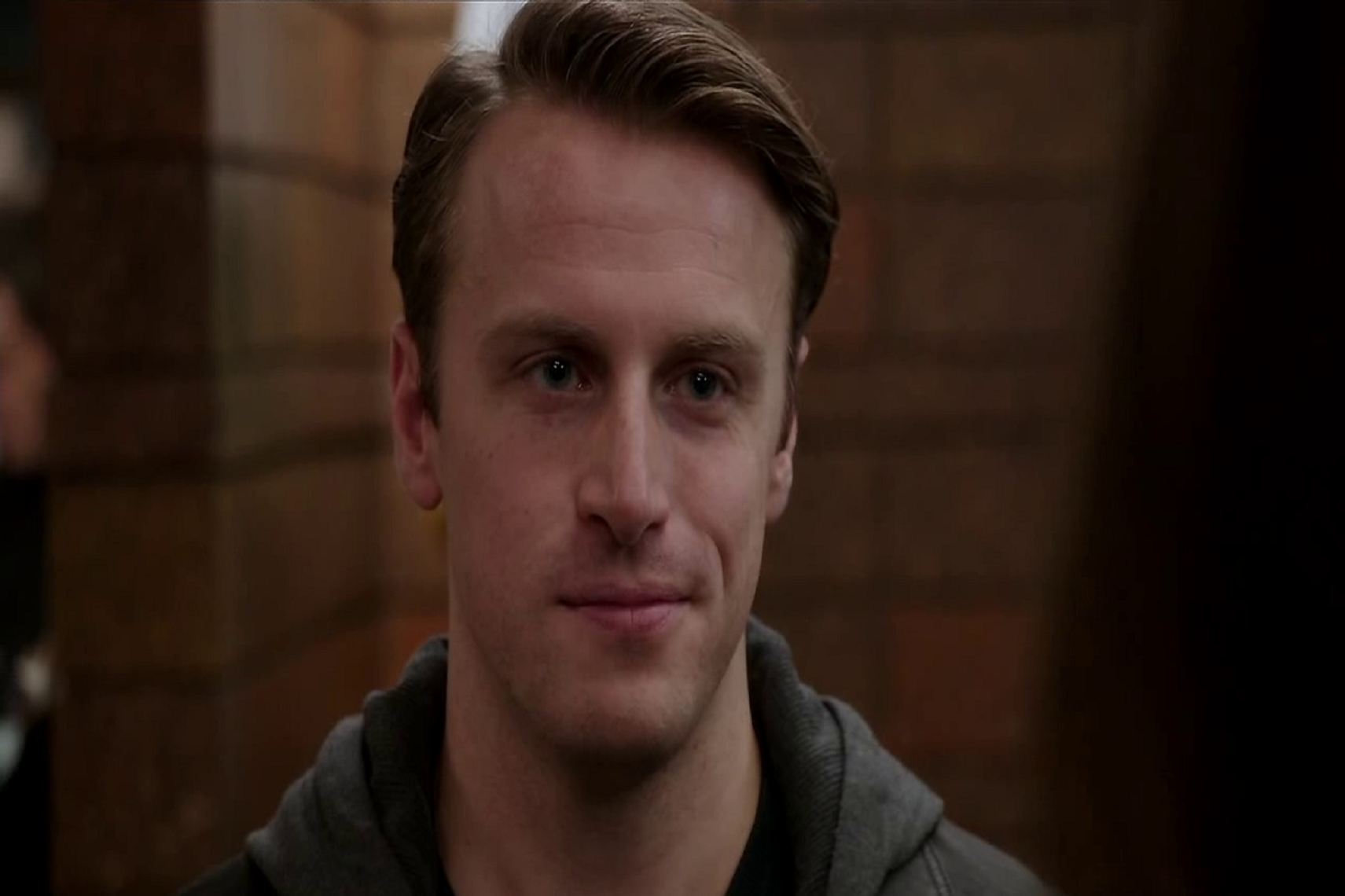 Noah was made up to look very different when in-character as Chris, clearly.
Born April 16, 1984 from White Plains, NY
Known for Brick, Joe the King, and Taking Chance
Providing much of the comic relief and contrarily intense moments in the story is Chris, who can't seem to decide whether or not he wants to take the horrific events of the story seriously until they're right under his nose.
Need a few more jackets there, Chris?
5) Nichole Bloom as Emily Davis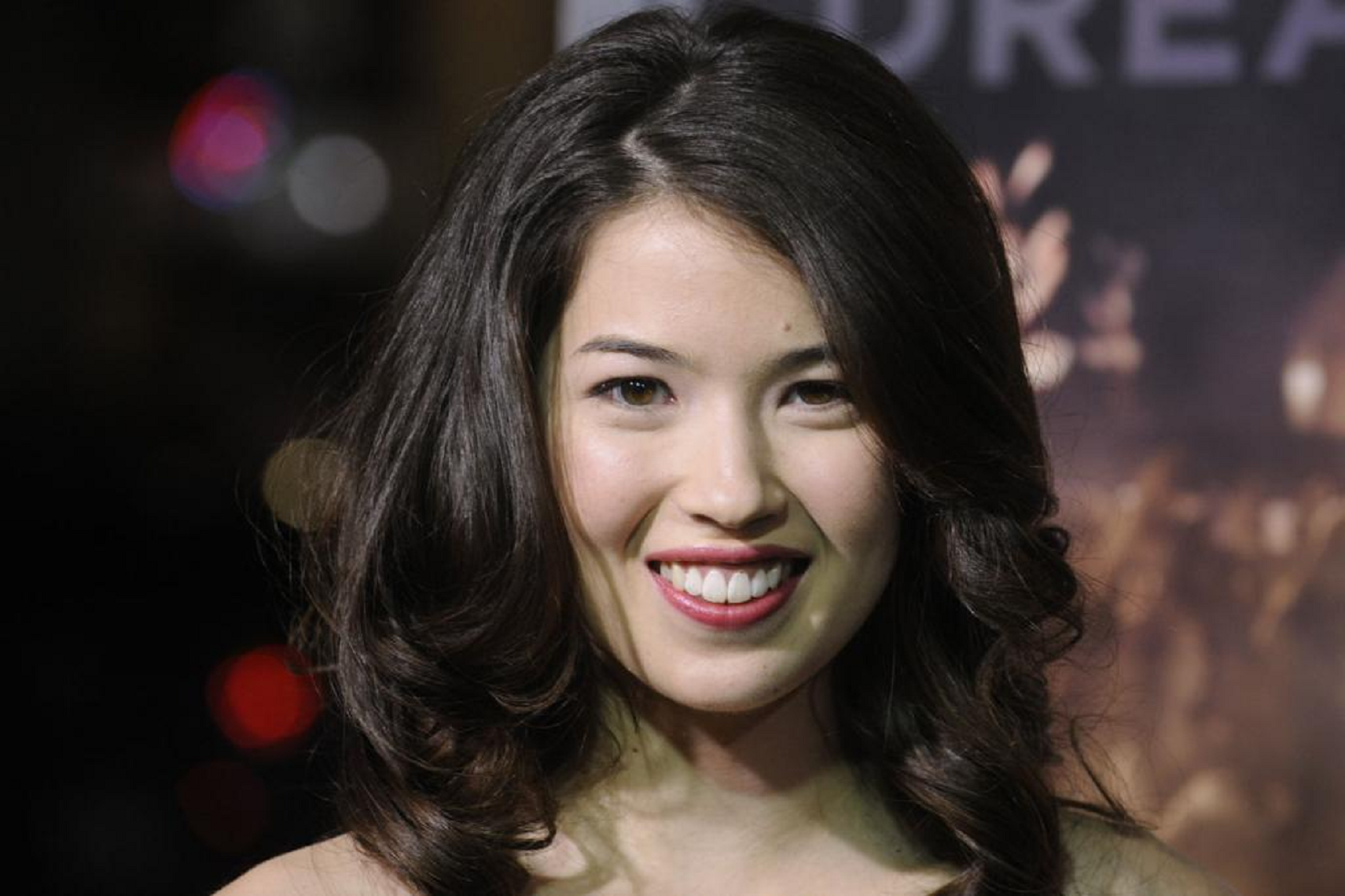 Who would have thought Nichole would star in both a horror game and a comedy like Superstore?
Born December 15, 1989 from Santa Clara County, California, CA
Known for Model Minority, Project X, and Superstore
Em is one of the more aggressive characters, presenting herself intelligently and stubbornly in turns, much to the exasperation of her boyfriend, Matt. Fans of the game are firmly divided when it comes to her likability, but personally I think some of her especially malicious lines are iconic.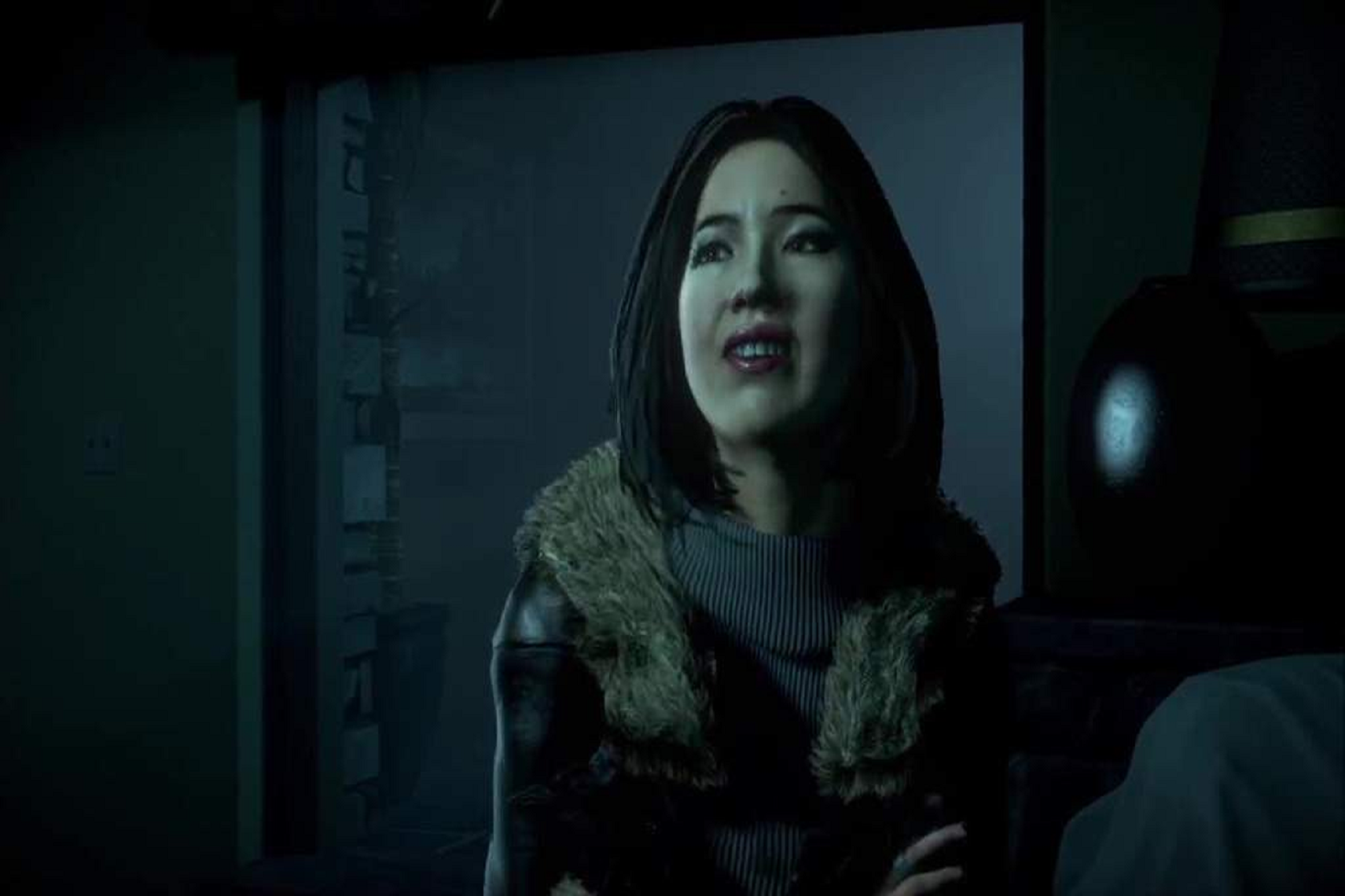 "Understand the palm of my hand!" followed by a slap is the best sentiment from Em, I swear.
6) Galadriel Stineman as Ashley Brown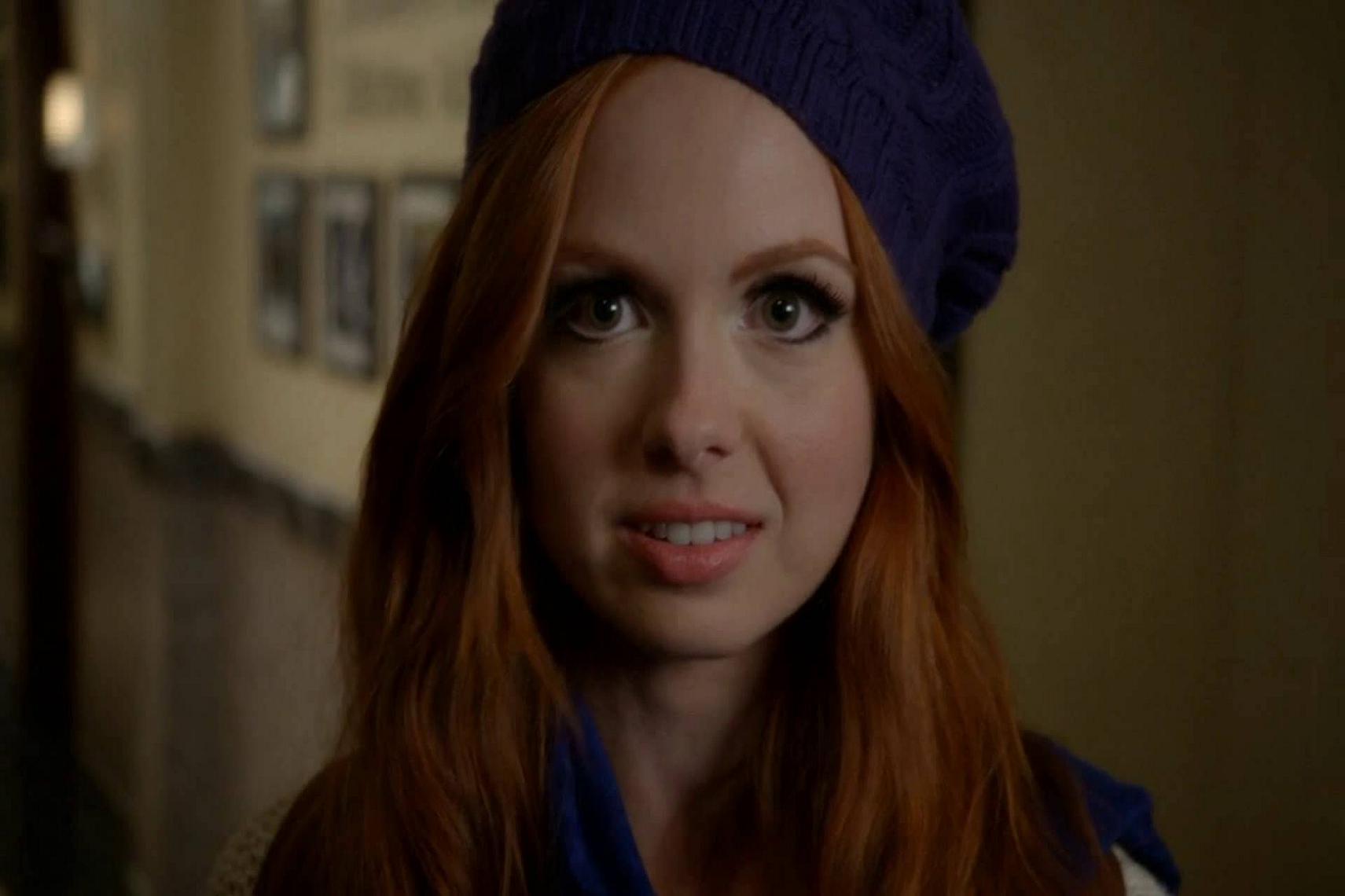 Galadriel and her character Ashley can both pull off a beanie adorably.
Born October 20, 1990 from Kentucky
Known for The Middle, Glee, and Ben 10: Alien Swarm
Ashley is easily one of the biggest cinnamon rolls in the entire game, no question. She is a sweetheart and well worth protecting from the scares that freak her out.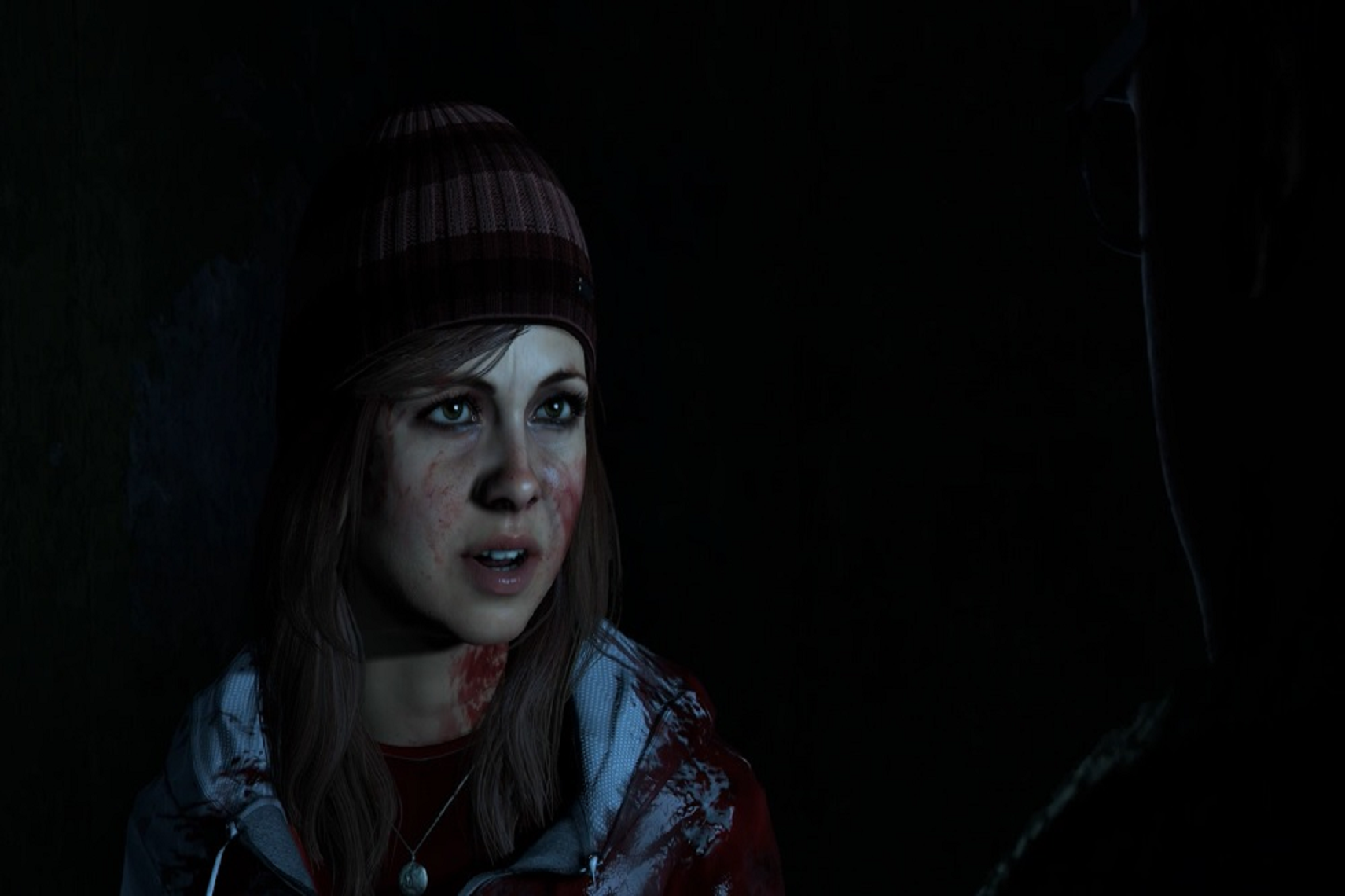 …if only she could adorably wear the beanie without the blood offsetting it.
7) Jordan Fisher as Matthew Taylor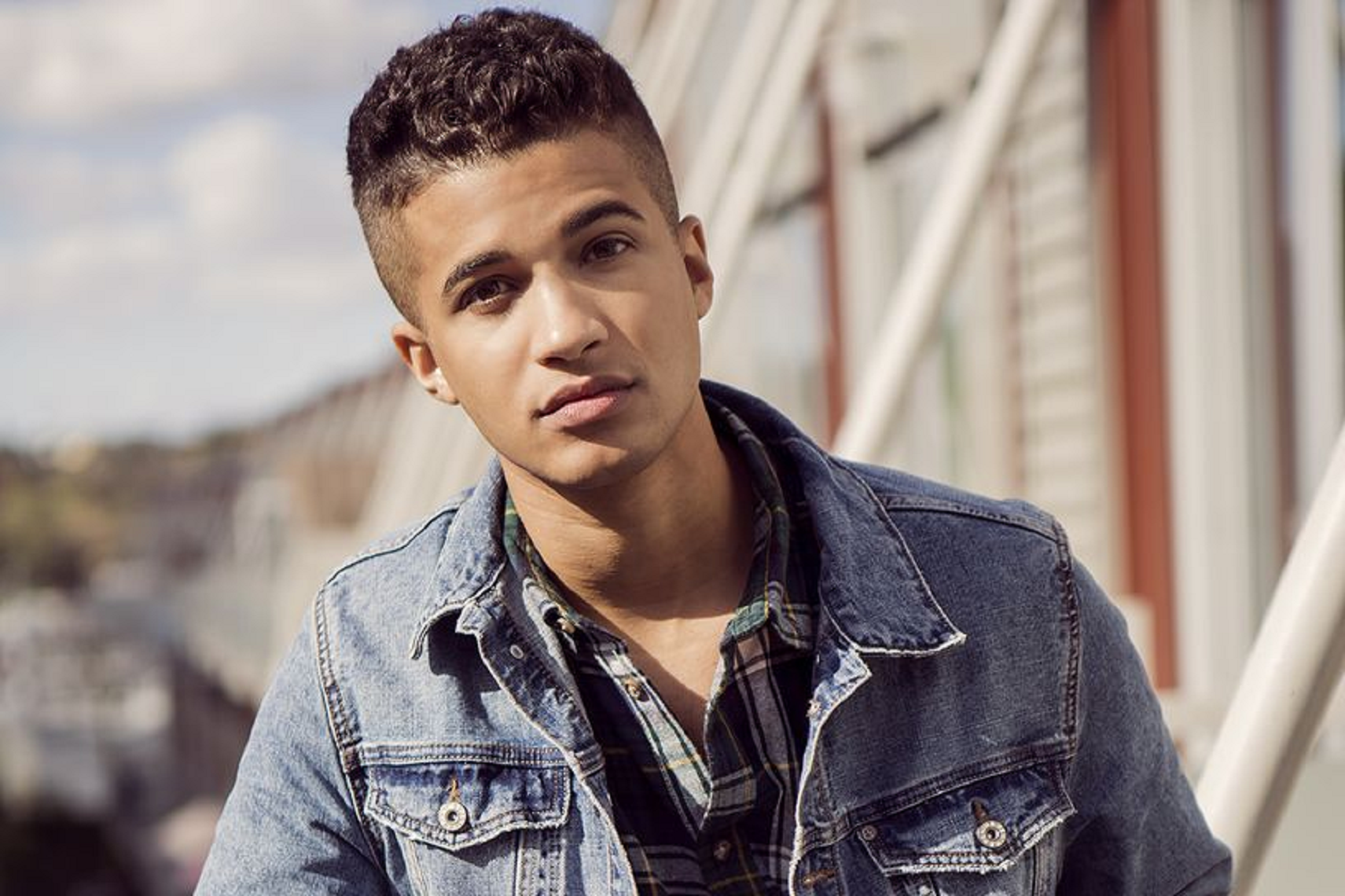 Jordan Fisher was in both campy musical Teen Beach Movie films as well as Grease: Live, making him an obvious candidate for a teen horror game, I suppose.
Born April 24, 1994 from Birmingham, AL
Known for Teen Beach Movie, Teen Beach Movie 2, and Grease: Live
Matt has a heart made of gold and like Ashley really didn't have any of this coming. He can be a bit of a pushover thanks to Em exacting control over him, but depending on your choices in-game he can also really step it up and put that sporty ambition to good use.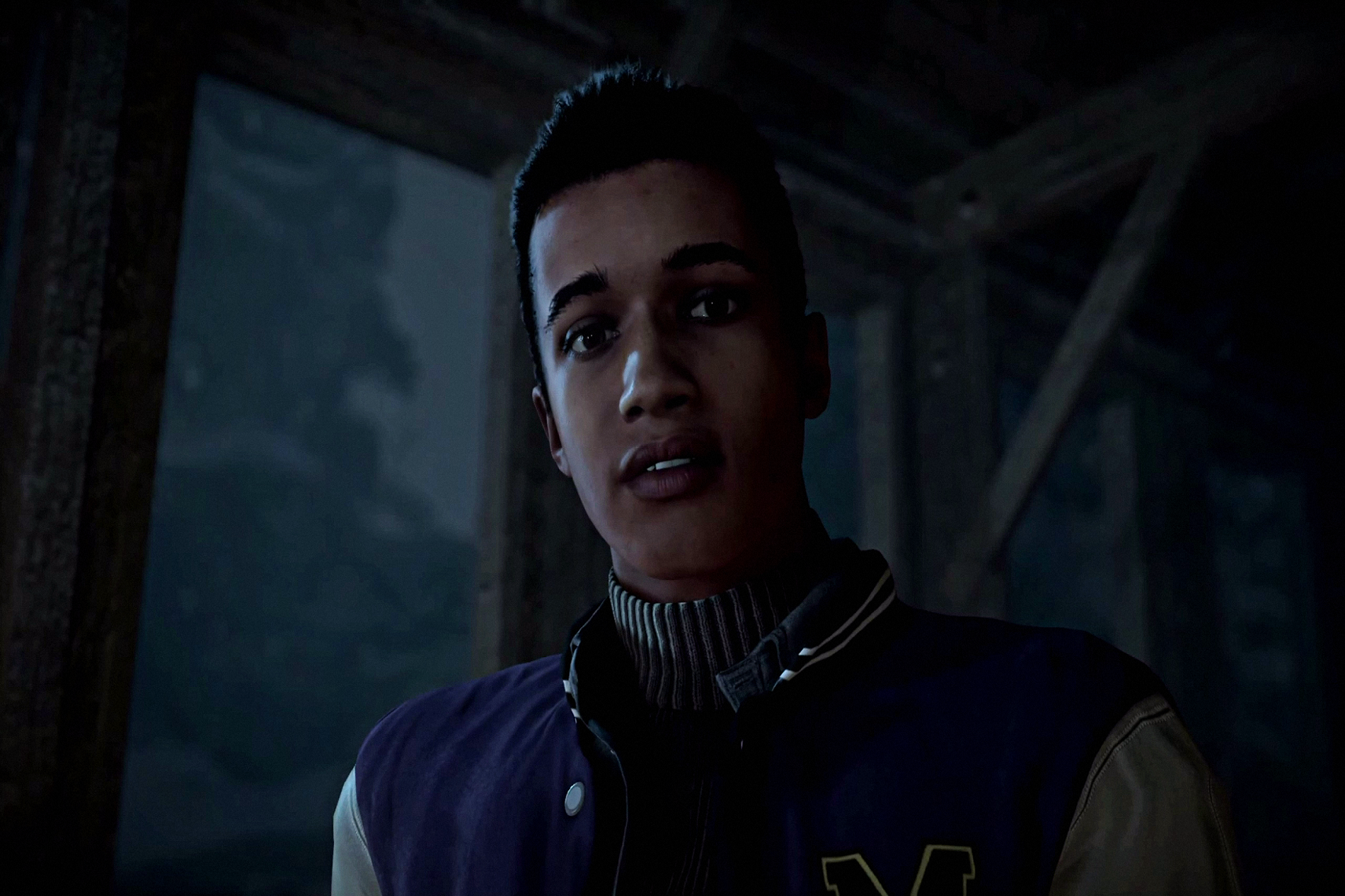 Beautiful cinnamon roll too good for this world, too pure.
8) Meaghan Martin as Jessica Riley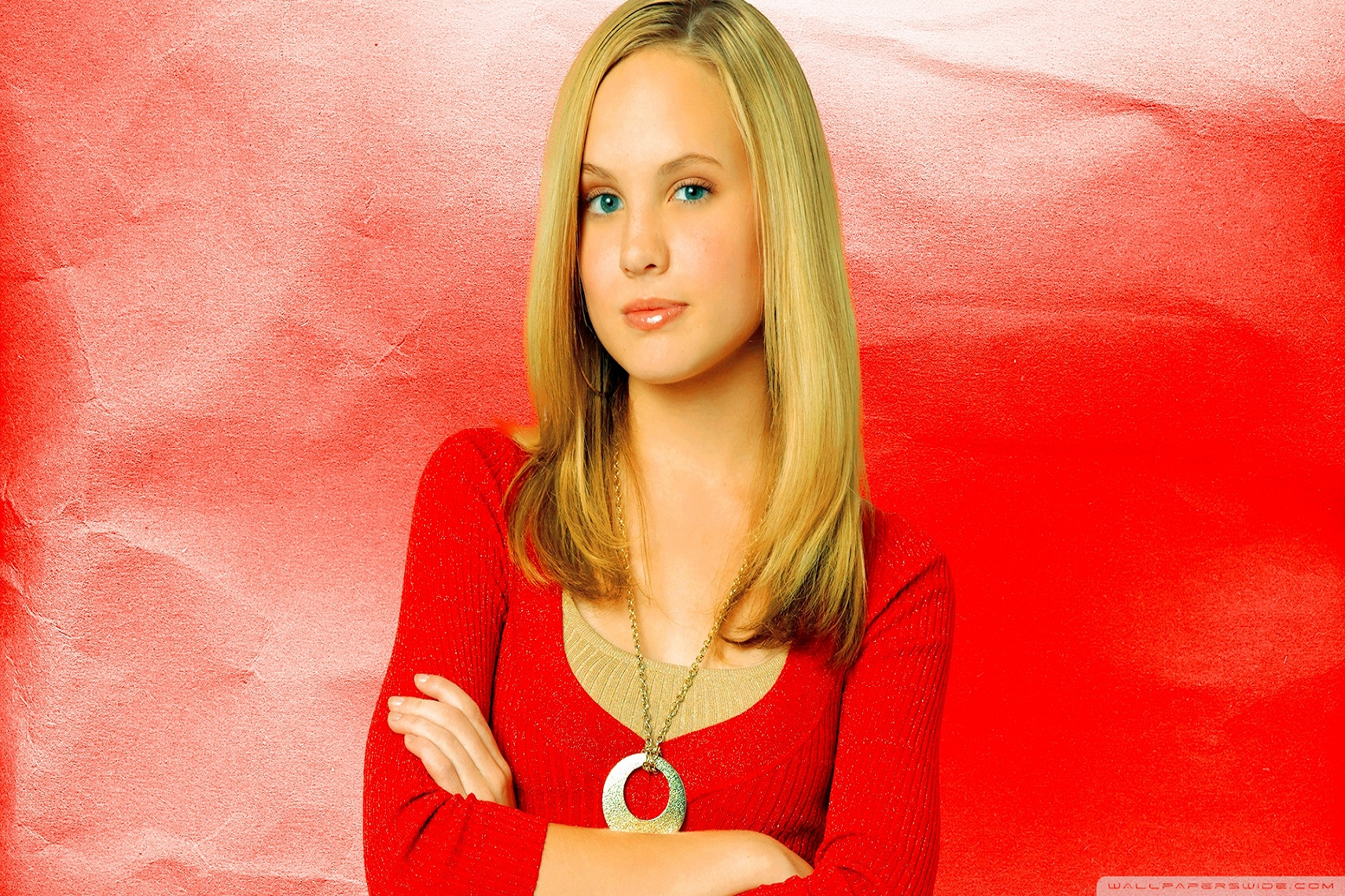 I most firmly associate Meaghan Martin as playing the preppy singing villainess in Camp Rock from my childhood, so seeing her here in Until Dawn gives me whiplash.
Born February 17, 1992 from Las Vegas, NV
Known for Camp Rock, Mean Girls 2, and Awkward
Playing the archetypal mean girl is Jess, who coincidentally is also played by an actress that featured in one of the Mean Girls movies. Flirty and frisky though she may be, Jess can also become fierce at the drop of a hat. She has one of the more unfortunate story events in the game that the player cannot stop but can later help rectify.
If I were stuck in a musty cabin in the middle of the woods with my boyfriend I'd probably look that out of it too, honestly.
9) Peter Stormare as Doctor Hill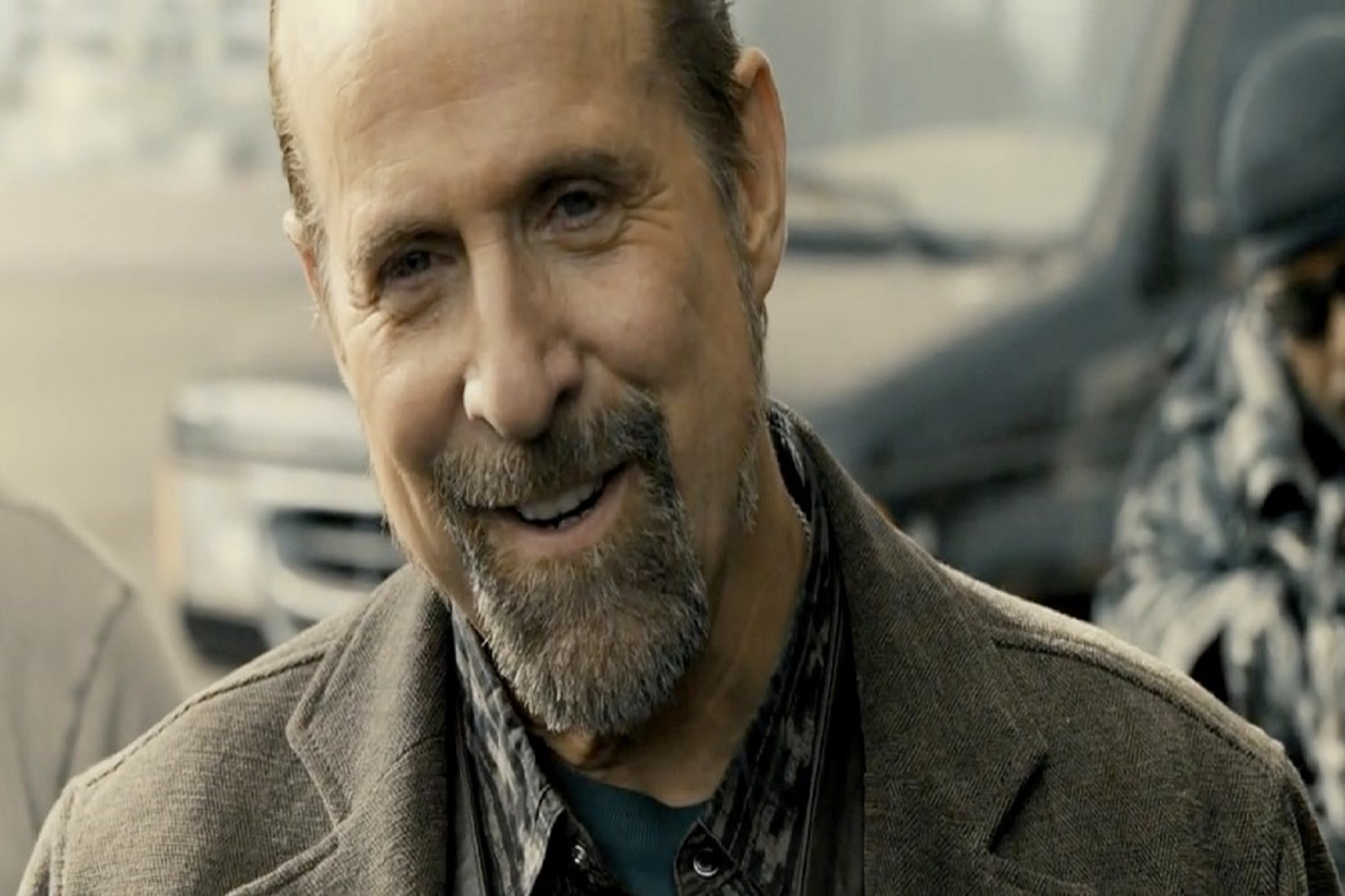 His full name is Rolf Peter Ingvar Storm, but he goes by Peter Stormare professionally.
Born August 27, 1953 from Kumla, Sweden
Known for Fargo, 22 Jump Street, and The Big Lebowski
During interludes during the story in Until Dawn, you will find yourself conversing with Doctor Hill in his office. Both the office and Doctor Hill himself become more and more unsettling as time goes on depending on your choices (as if he wasn't already unsettling to begin with).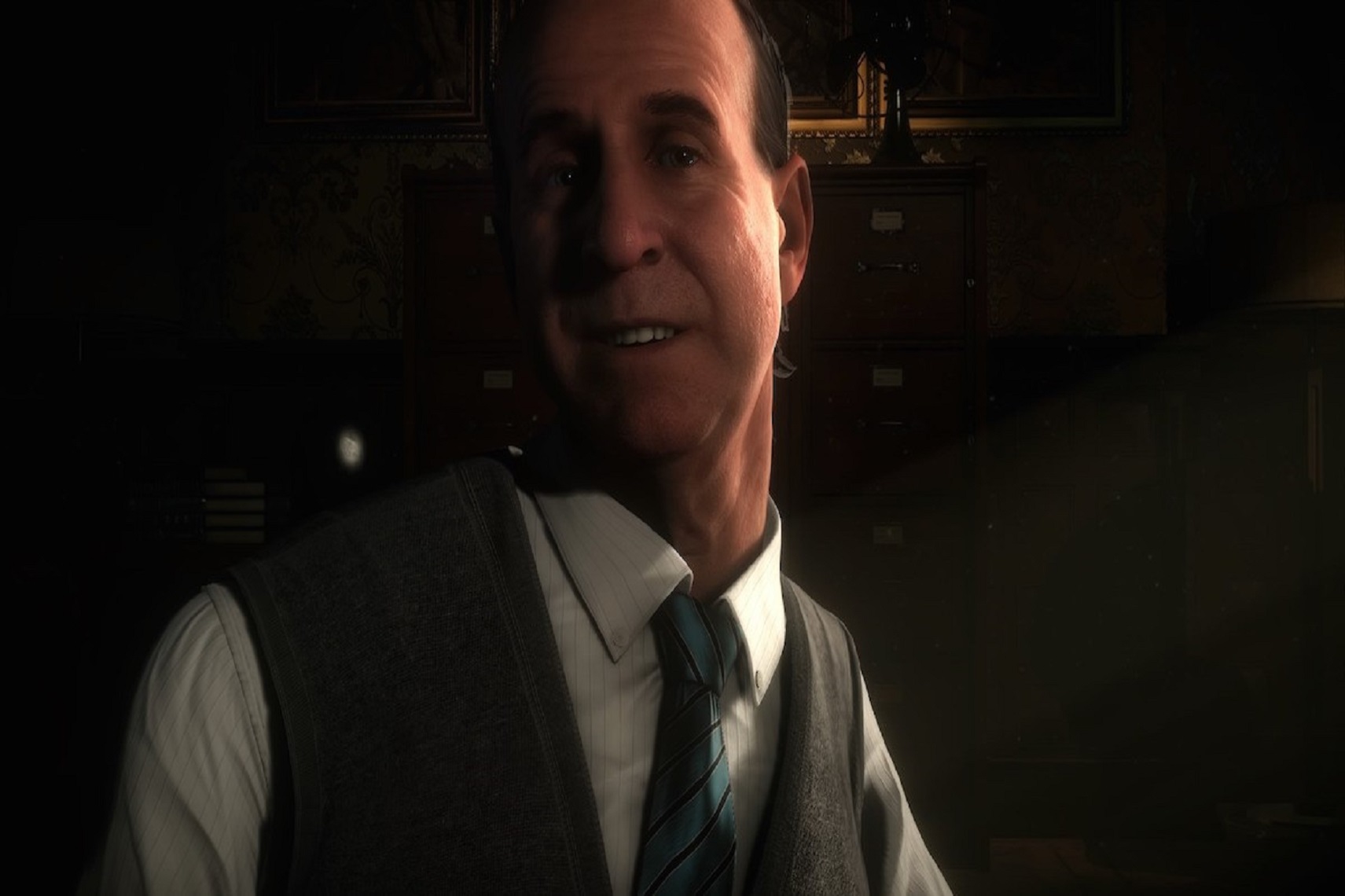 It's a psychologist in a horror game, why wouldn't he be creepy?
Now that you've gotten to know the main cast of characters and their actors, hopefully you'll be encouraged to help save them from potentially horrific fates in Until Dawn. Or, if you're the cruel sort, maybe you'll use the butterfly effect against them…
You may also be interested in:
Until Dawn PC: Is It Actually Possible To Play Until Dawn on PC?
Until Dawn: A Horror Game That Needs to be on PC