Top 15 Games Like Doom (Games Better Than Doom In Their Own Way): Page 13 of 15
Updated: 31 Jul 2019 11:45 pm
The Doom Slayer prepares for work...
3. Hunt: Showdown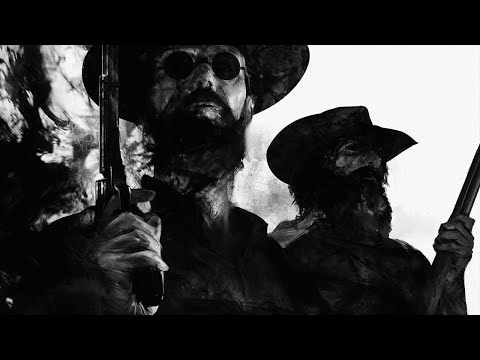 Hunt: Showdown Gameplay Demo w/ Commentary
Part western, part zombie horror; Hunt: Showdown is a unique survival FPS that tasks you—a bounty hunter—with exterminating the horrific ghouls that now occupy the bayous of Louisiana. Entirely online, the game melds together a unique brand of survival/horror with the phenomenally popular 'battle royale' genre of games like Fortnite and Playerunknown's Battlegrounds.
Initially, the goal is primarily focused on the tracking and killing of monsters. Once this has been accomplished, fulfilling the bounty, you'd best start watching your back—because you just snagged everyone else's opportunity for pay.
This uneasy blend of cooperation and paranoia adds another layer of tension on top of an already rather bleak situation, and works it to great effect. So grab your duster and get ready to fan that hammer, because this swamp ain't big enough for all y'all!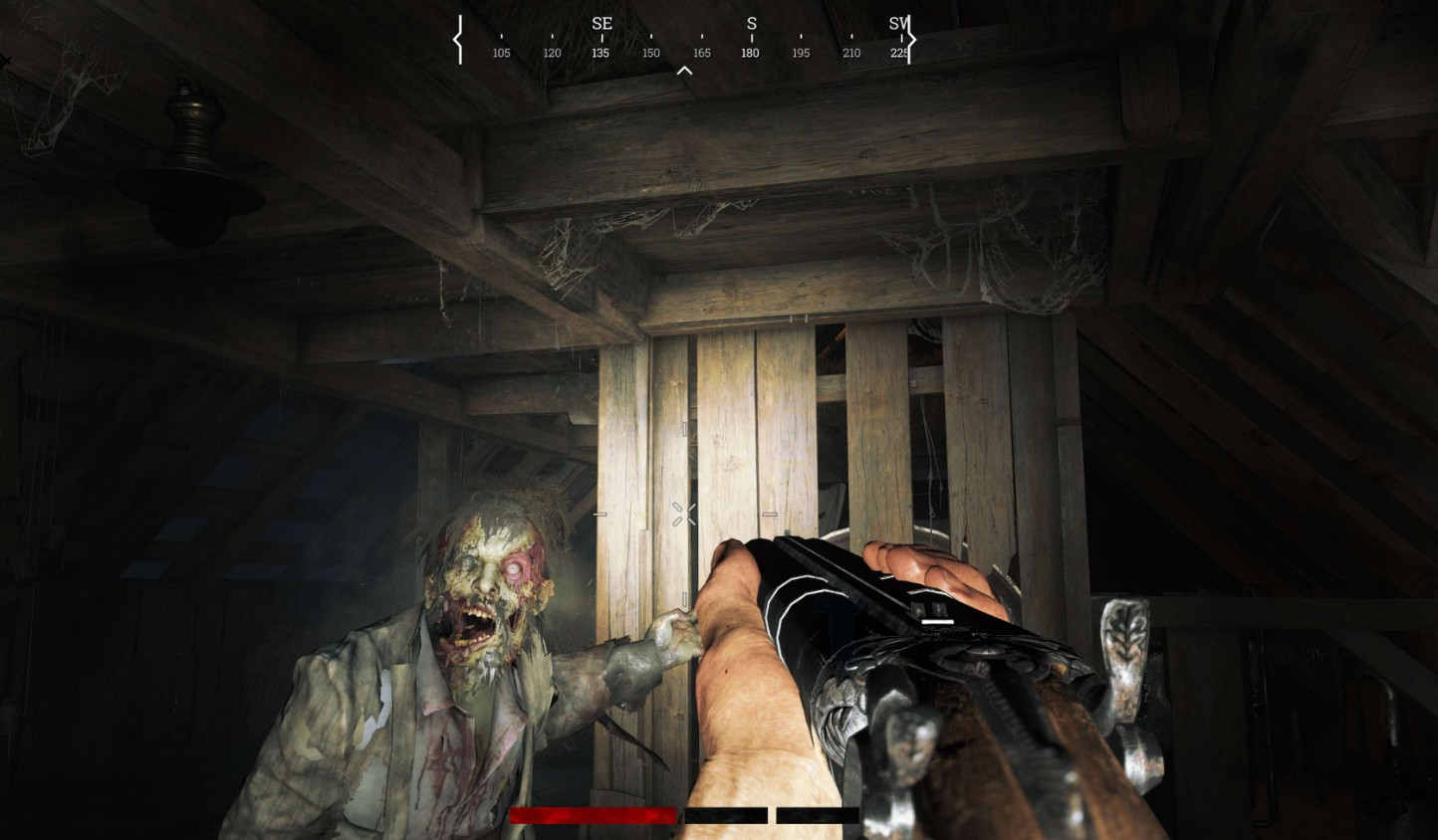 Extra-Wild-West: almost like a slightly more serious version of Red Dead Redemption's Undead Nightmare expansion, the western/horror mix actually works quite well.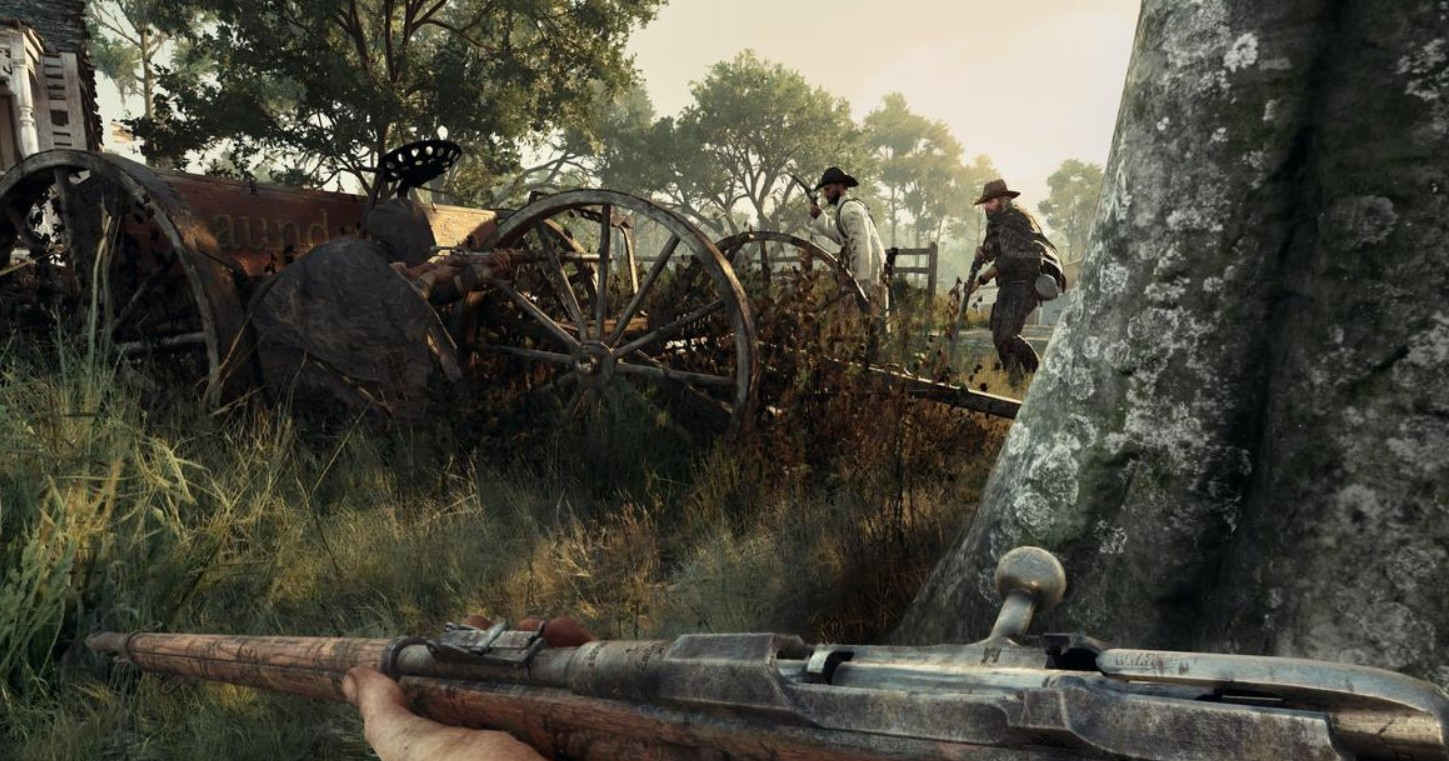 Beware the living: 'friend-or-foe' is an ever-present concern in this corner of the bayou.
Image Gallery