Top 15 Games Like Doom (Games Better Than Doom In Their Own Way): Page 8 of 15
Updated: 31 Jul 2019 11:45 pm
The Doom Slayer prepares for work...
8. STRAFE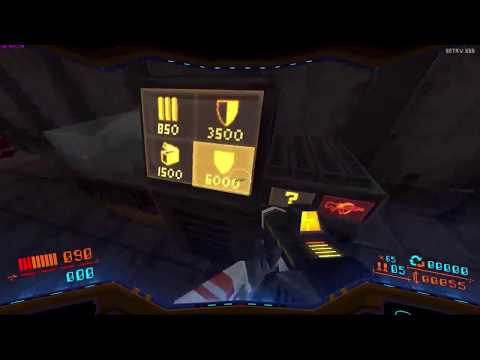 STRAFE Gameplay Walkthrough
STRAFE claims to be a 90's style roguelike FPS of unparalleled quality and goriness. Although it definitely has its tongue in its cheek, it's also not that far off the mark. With procedurally generated maps, a huge selection of enemies and weapons, plus that endearing pixelated look, STRAFE does quite a good job at creating a nostalgic and fun experience for fans of the 90's shooter era.
You are a Scrapper on your own in the far reaches of space, with many tools of destruction yet only one life in which to use them. You must survive and complete the mission, because should you die, you will find yourself at the beginning of an entirely different map that neither you nor anyone else has had any experience with. So there aren't any layouts or level exploits to learn, it's simply all about them skills!
STRAFE does not have any form of multiplayer, but—very much in the vein of 1993's DOOM—it is a game that sets out to just do its 'thing' as perfectly as it can. And that is a violent, fun, and light-hearted while at times painfully challenging 'thing' (a truly classic old school formula).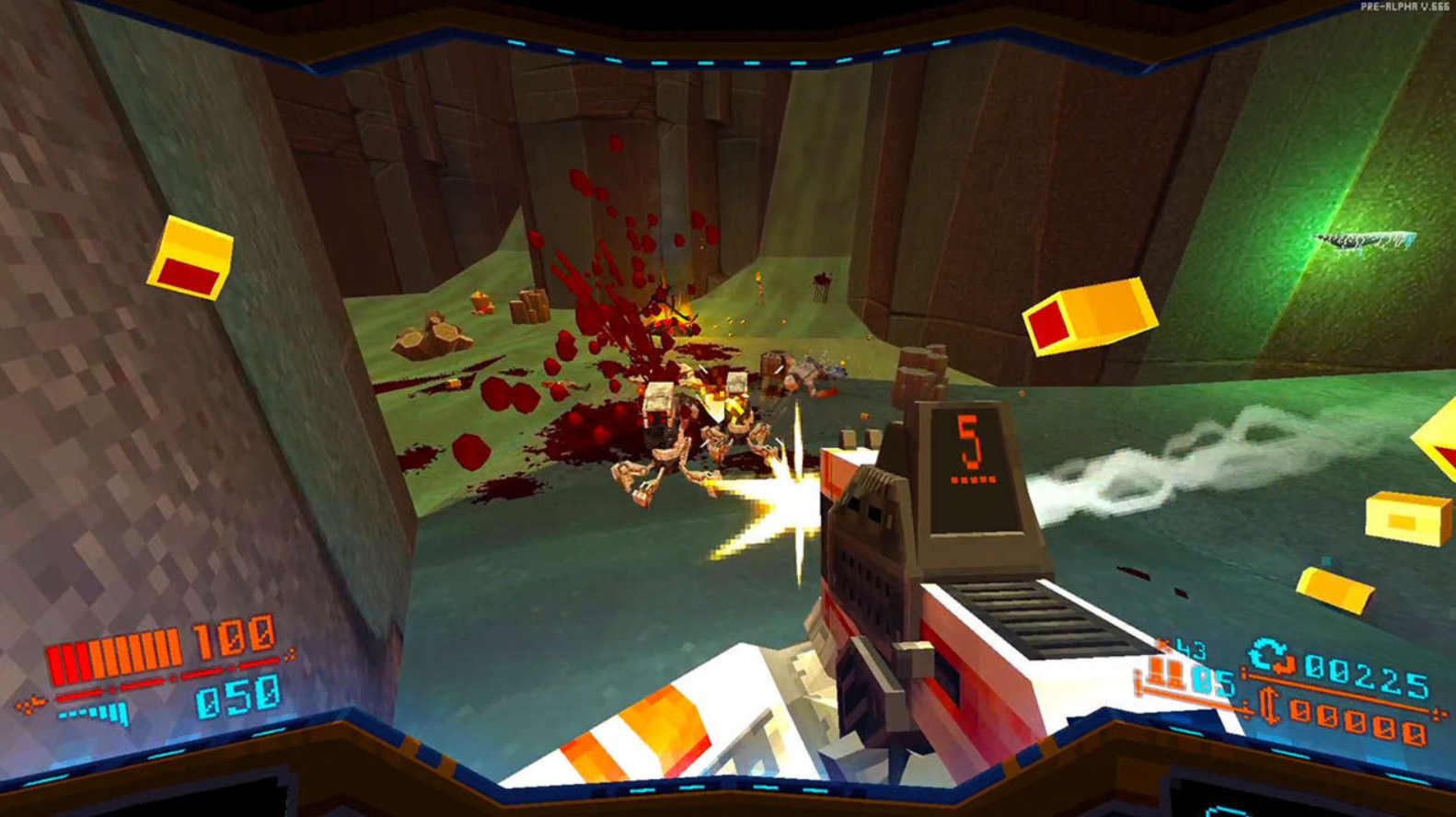 Elegantly simple: unlike many games today, STRAFE opts entirely for satisfying gameplay over photo-realistic visuals.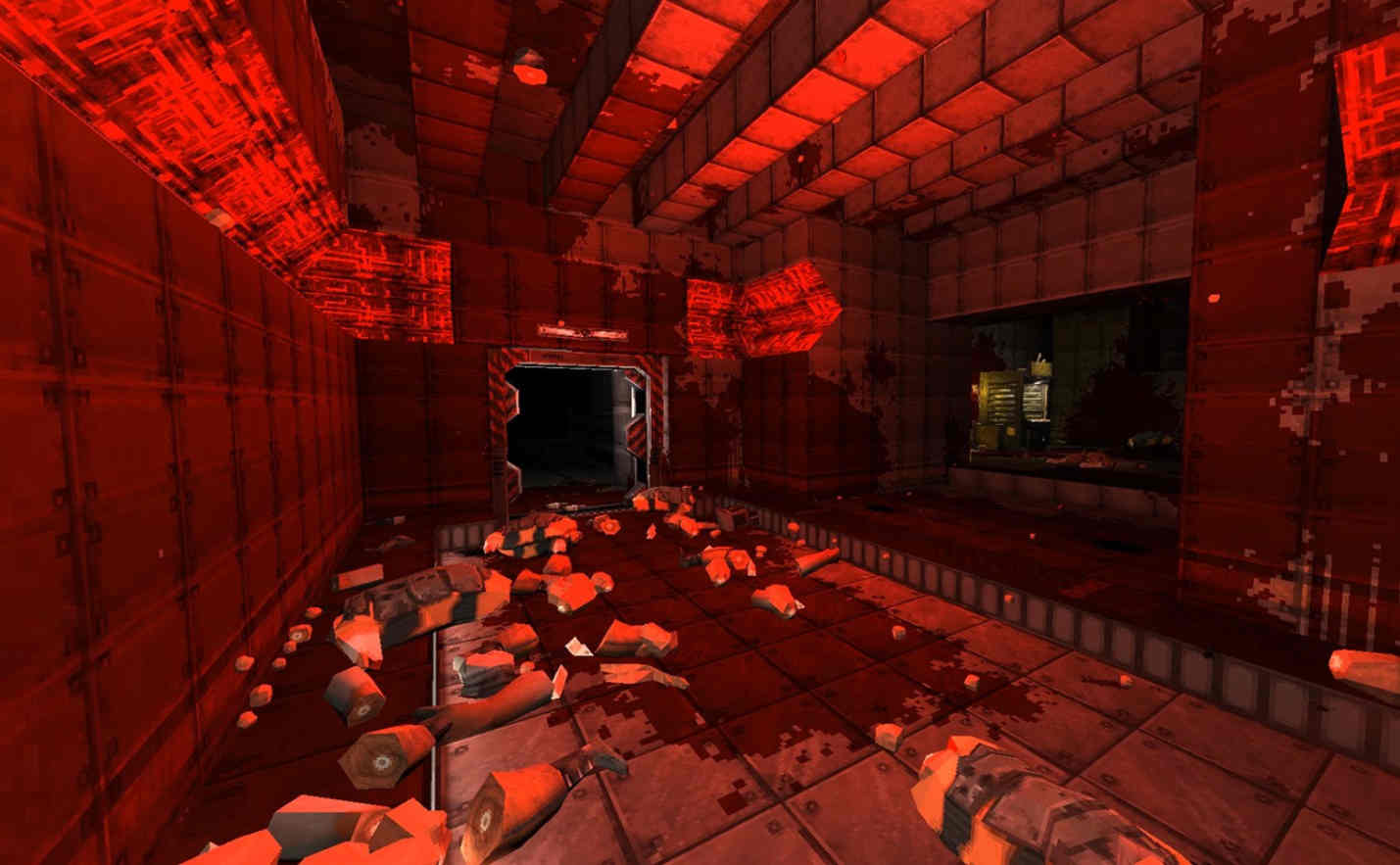 Mind the gibs: Just because it doesn't have the cutting-edge visuals of 2016's DOOM doesn't mean it can't crank the gore up to eleven!
Image Gallery