All Doom Games Since 1993, And How the DOOM Franchise Has Evolved
Updated: 14 Mar 2019 12:14 pm
Doom Guy is too busy blasting demons to sign autographs .
How Doom Has Evolved Over The Years (Since It's First Game in 1993)
The Doom franchise has seen many changes in the 25 years since the original Doom launched in 1993, thus popularizing the FPS genre and bringing it into the mainstream.
For newer players who have only come to know the Doom Slayer in the most recent reboot, questions of where all this Hell spawned mayhem originated are bound to float around in their heads. But if one goes all the way back to 1993, the lineage of rip-and-tear is traced all the up to the present.
Doom (1993)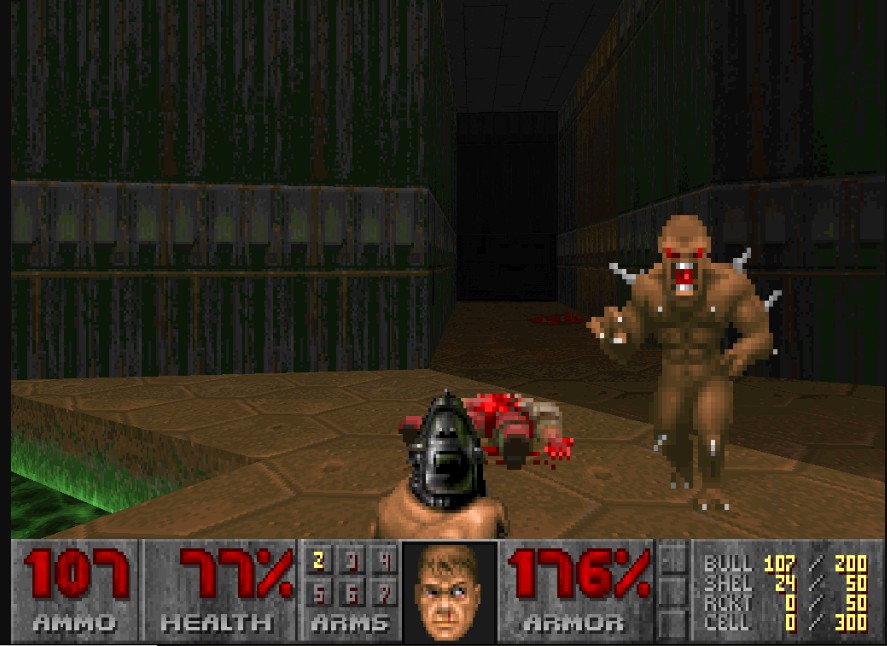 Id Software
Doom hit PC screens in 1993 and was the follow-up to Wolfenstein 3D by developers John Carmack and John Romero. Like its predecessor, Doom was produced in conjunction with Apogee whom are best known for creating both Commander Keen and Duke Nukem. The first episode of Doom, Knee Deep in The Dead, was released as free shareware with the second and third installments, (Shores of Hell, Inferno) available for purchase.
Fun fact:
Doom was one of the first games to allow users to modify the source codes, hence creating a "mod" community. One such mod replaced the characters of Doom with those of The Simpsons and featured Ned Flanders throwing flaming Bibles at the player.
Doom Scores:
IGN: 8.1/10
Gamespot: 7.3/10
Eurogamer: 9/10
Extreme Gamer: 9/10
Doom - Cyberdemon Boss Fight
Doom II: Hell On Earth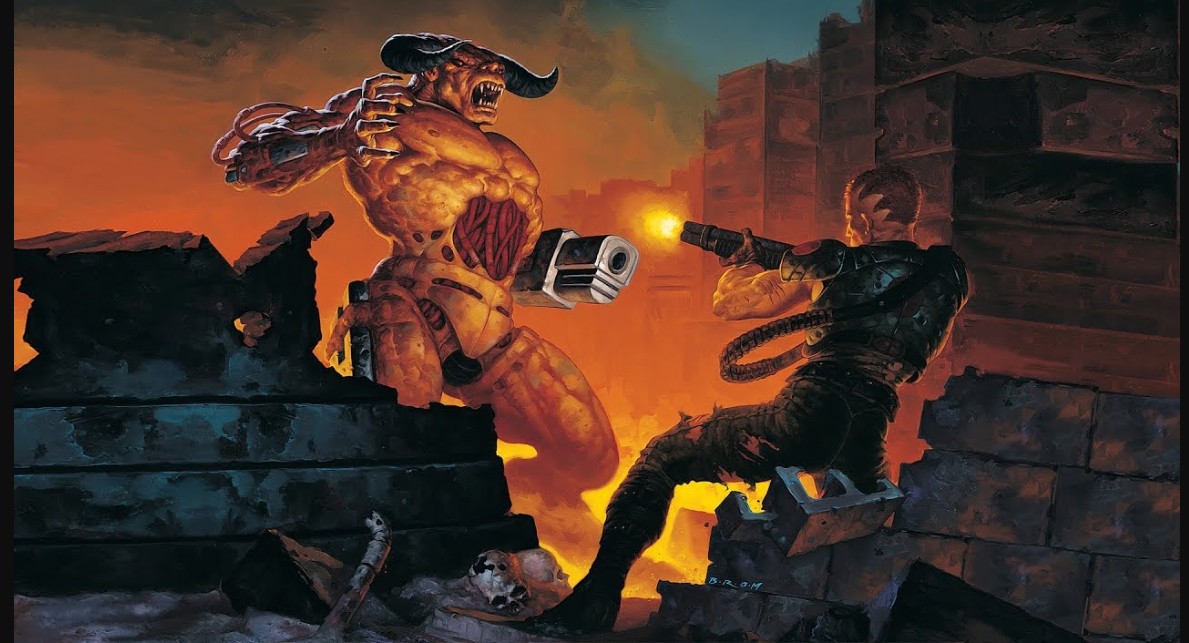 Id Software
Doom II: Hell On Earth was released for PC only one year after the original Doom. The sequel picks up right where the original leaves off with "Doom Guy" being teleported back to Earth only to discover that the planet has been overrun by demons from the Hell dimension. Unlike the original, Doom II eschews the episodic format and tells its story in a more conventional 30 level format.
Fun fact:
If you put in the no clipping cheat when battling the Icon of Sin, you can go behind the wall and see developer John Romero's head on a spike.
Doom II Scores:
PC Gamer: 9/10
Gamespot: 8.5/10
Computer Games Magazine: 7/10
Doom 2 Final Boss Nightmare!
Doom 3 (2004)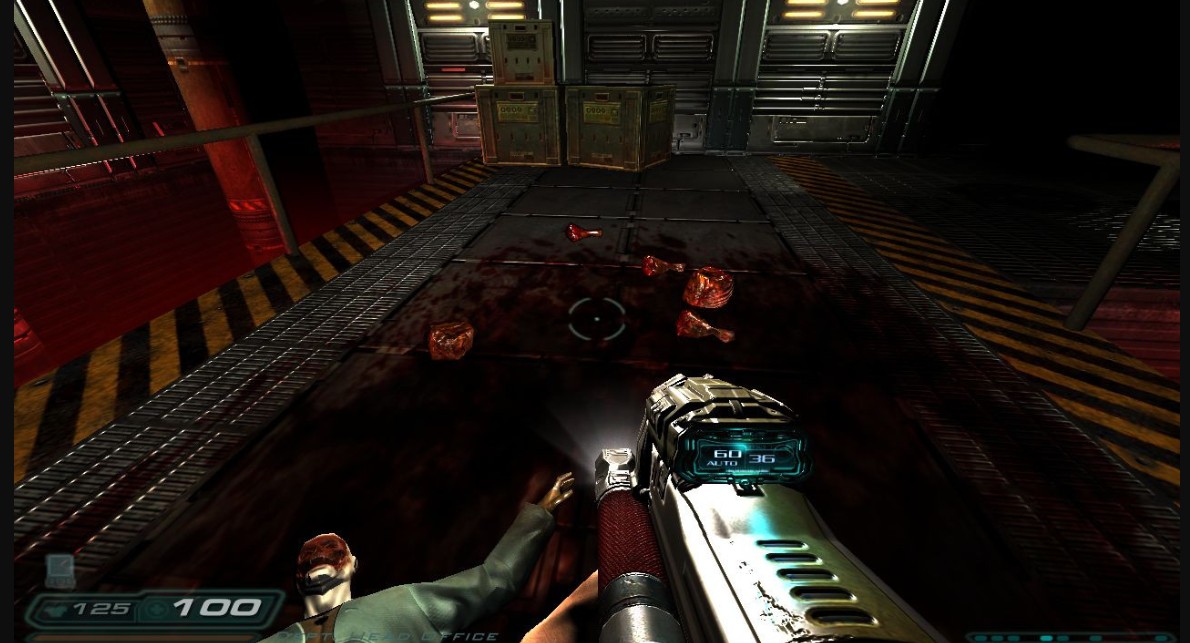 Id Software
Doom 3 launched with creator John Romero on board but without John Carmack. The title is somewhat misleading as well since Doom 3 is a reboot of the original Doom's storyline. While your character remains nameless, Doom 3 develops the lore of Doom with NPC's filling in the back story of the game. Doom 3 is also a departure in gameplay with an emphasis more on survival horror than a gun labyrinth.
Fun fact:
Upon its release, Doom 3 could not be run on the highest visual setting due to limitations of PC hardware at the time.
Doom 3 Scores:
Times Online: 10/10
Gamers Depot: 10/10
Computer Gaming World: 10/10
PC Gamer: 9.4/10
Game Informer: 9/10
IGN: 8.9/10
Gamespot: 8.5/10
Doom 3 Gameplay 
 Doom (2016)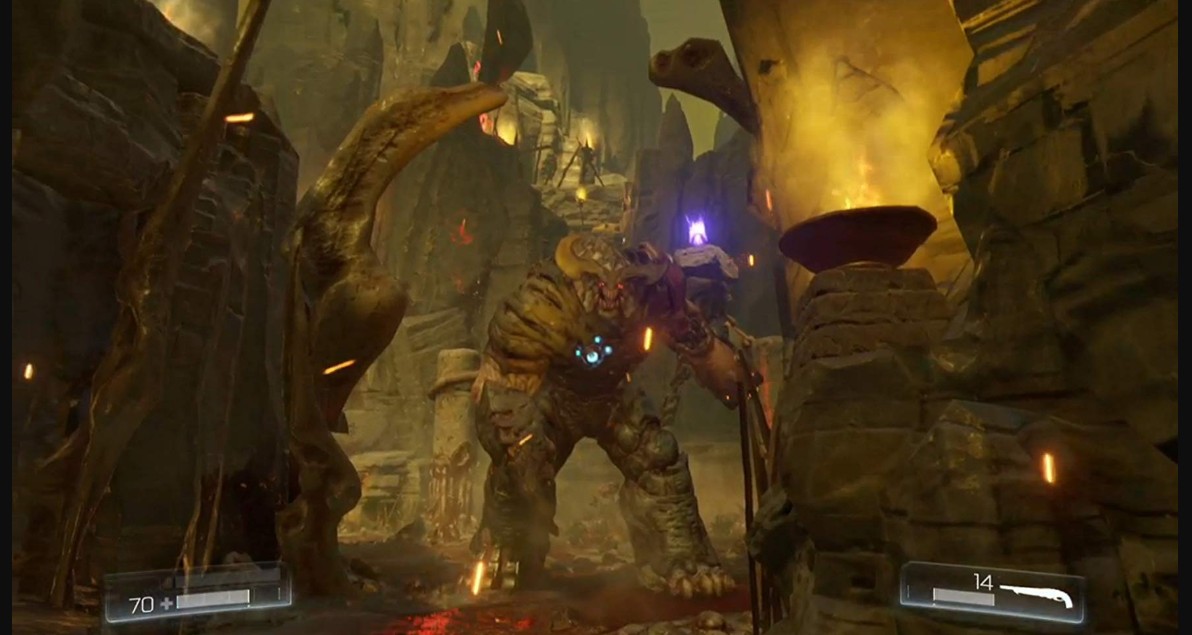 Bethesda
Doom (2016) is another reboot and the first entry developed outside the legendary Id Software, but still took advantage of the Id Tech 6 game engine. Much more faithful to the original, Doom (2016) was a much faster paced entry than Doom 3. The latest entry in the franchise introduced melee kills allowing the player to stomp demon heads and rip enemies apart with bare hands. A sequel, Doom Eternal, is set for release in 2019.
Fun fact:
Each level of Doom (2016) contains a lever which allows players access to a classic level from Doom or Doom II.
Doom (2016) Scores:
Game Informer: 8.8/10
PC Gamer: 8.8/10
Gamespot: 8/10
PC World: 8/10
IGN: 7.1/10
Doom 2016 - PC Gameplay - Max Settings
Doom Eternal (2019)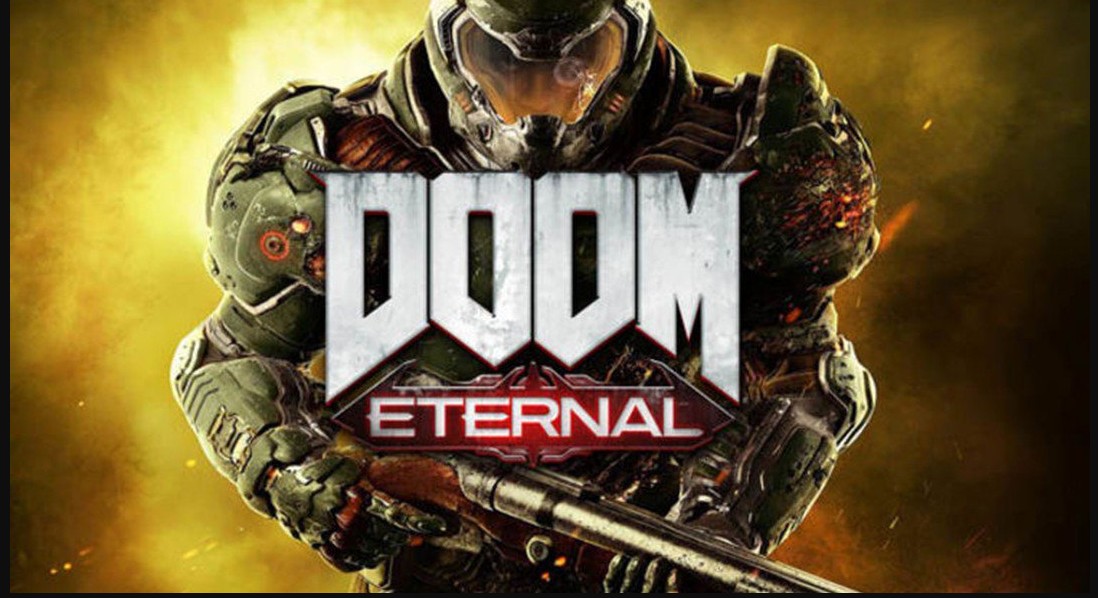 Bethesda
Little is known about the fifth installment in the Doom franchise other than it will release sometime in 2019. Gameplay footage was released at Quake Con 2018 and included some gnarly upgrades to weapons and some new surprises. The developers at Bethesda must have heard our cries for variety and they have included more locations on Hell, Earth, and even a trip to Phobos. Fans are pumped and eagerly await the launch of Doom Eternal in the coming year. The sequel looks as if it will more than live up to its 2016 predecessor!
Fun fact:
In a first for the franchise, Doom Eternal will allow players to spawn into each other's campaigns as demons.
7 Minutes of Doom: Eternal Gameplay - QuakeCon 2018
Image Gallery