Top 15 Games Like Doom (Games Better Than Doom In Their Own Way): Page 15 of 15
Updated: 31 Jul 2019 11:45 pm
The Doom Slayer prepares for work...
1.  Metro: Exodus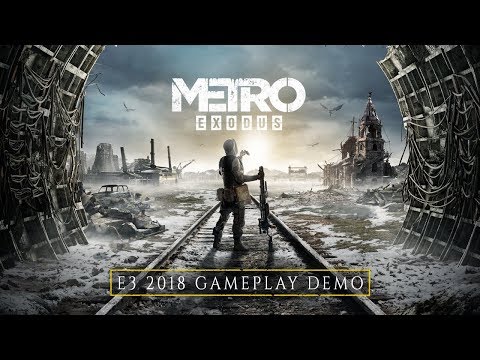 Metro: Exodus Gameplay Preview w/ Dev. Commentary
We finish off this list with an upcoming survival/horror game that I personally am incredibly excited for. Metro: Exodus will be the third game based off the novels of Russian author Dmitry Glukhovsky, and promises to be the most ambitious one yet.
Picking up a while after the events of Metro: Last Light, Exodus brings you back to the brutally inhospitable Russian wasteland; home to peaceful survivors as well as bloodthirsty mutants and Nazis (among other horrible things). In a similar vein to Prey, Metro takes a slower-paced approach when compared to DOOM, but introduces many of its own unique gameplay elements to form a survival/horror FPS experience that stands out very distinctly.
Even with extreme firepower, sometimes stealth is the smarter approach, and don't even think about heading out onto the surface without your gas mask and Geiger-counter. Every move you make requires thought, otherwise it could easily be your last.
Metro: Exodus has its release planned for February 22, 2019—just enough time to check out the others if you haven't already (go for the 'redux' editions if you can!).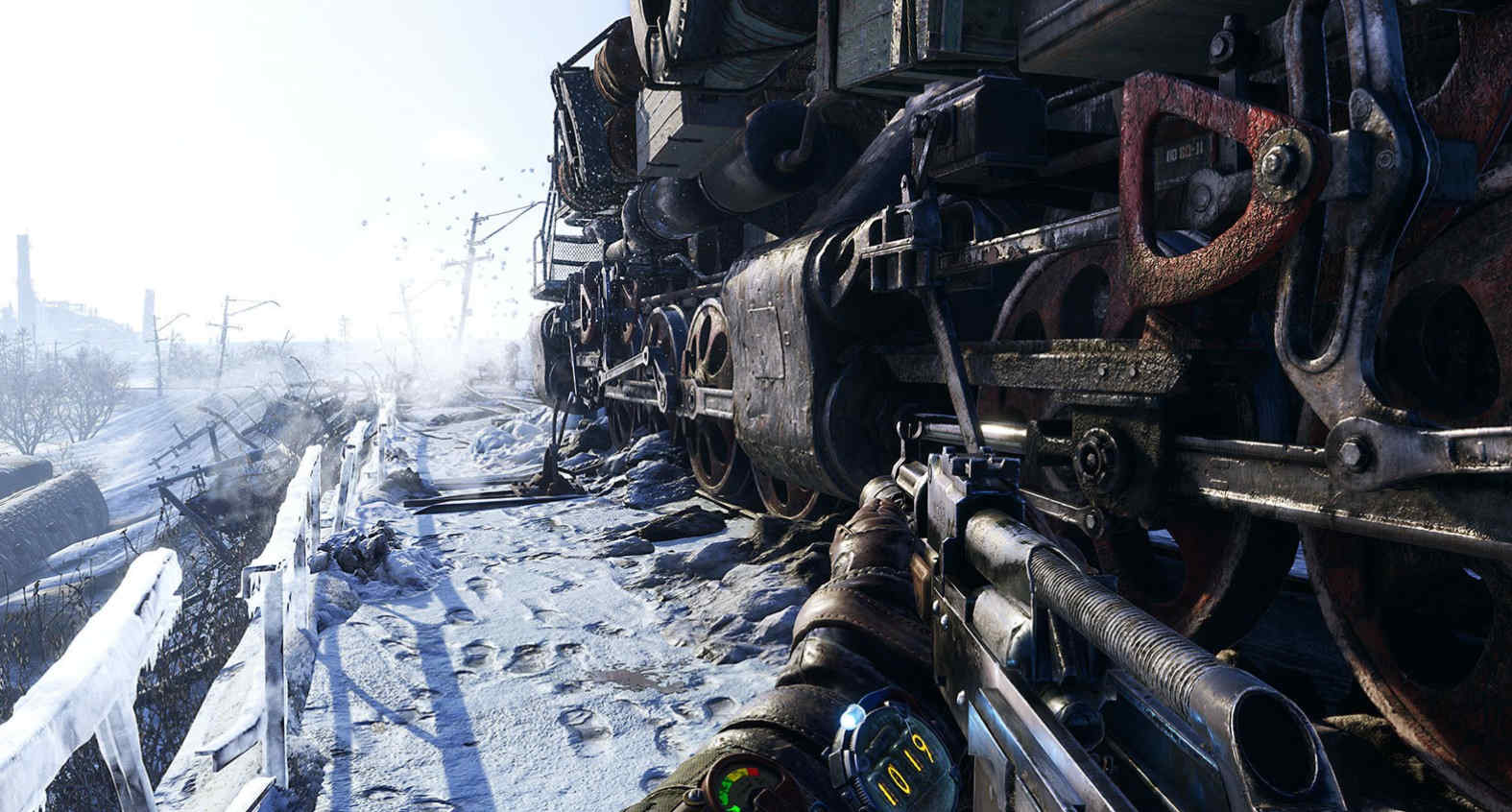 Nuclear winter: the metro series depicts a particularly formidable post-apocalyptic environment, taking place only 23 years after the bombs dropped...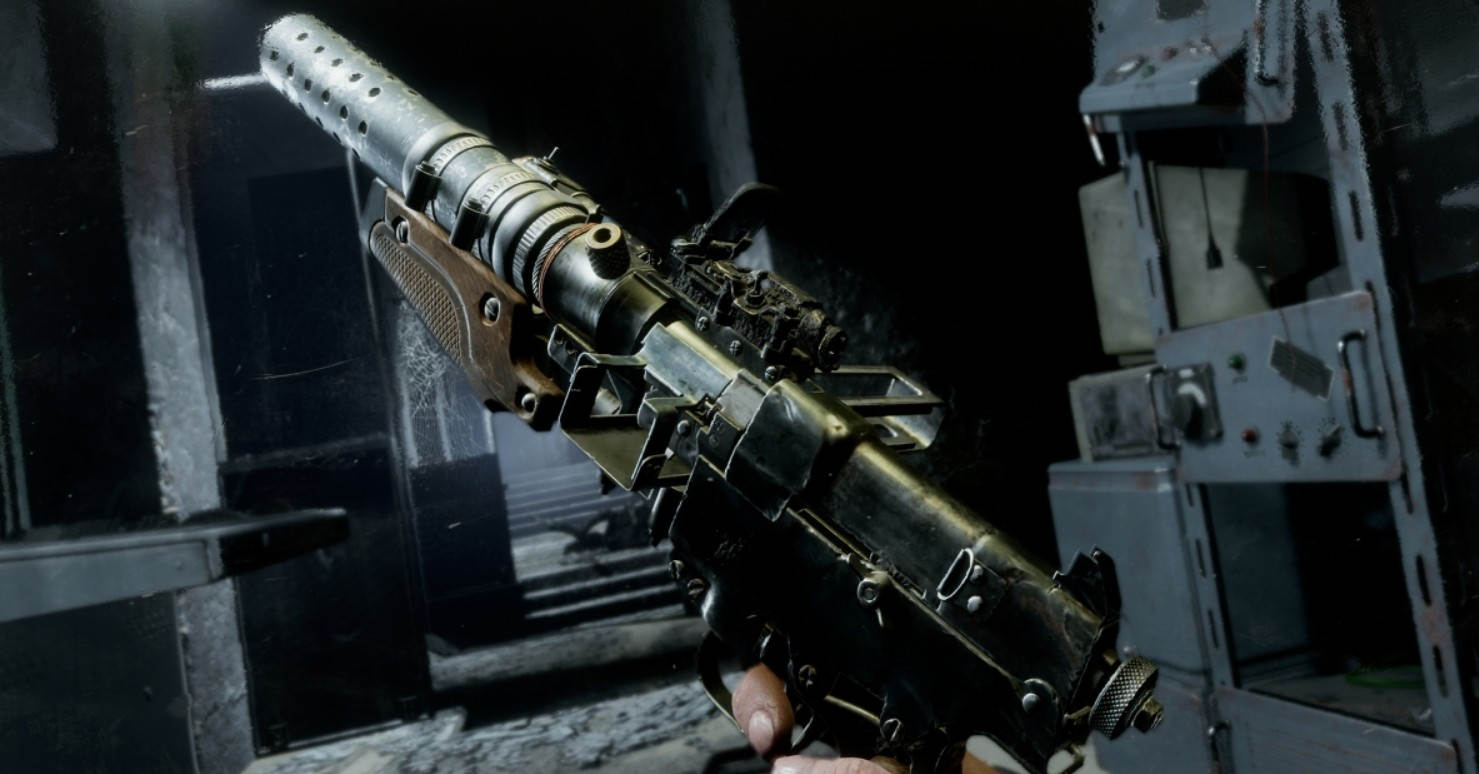 Adapt to survive: many of the weapons you will find and use are makeshift creations that while looking a little rough, may prove remarkably effective.
But Wait!...
Bonus: Wolfenstein: Youngblood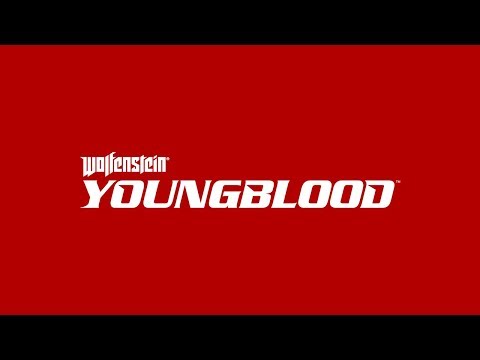 Wolfenstein: Youngblood Official Teaser Trailer
Although we already touched upon the Wolfenstein series, an honorable mention goes to this upcoming spinoff sequel. Following the events of The New Colossus, you will play as one of B.J. Blazkowicz's twin daughters as they seek him out in the Nazi-infested city of Paris.
Having twin sisters fighting alongside one another presented an organic way of introducing a coop mode into the previously single-player-only series. Of course, it's still entirely playable solo, but the notion of being able to share the experience of Wolfenstein's visceral combat with a friend is just too exciting to ignore.
Little is known about gameplay and story specifics at this point, with only a teaser trailer to go by—but hopefully we'll find out more in the next few months, as it is planned for release in 2019.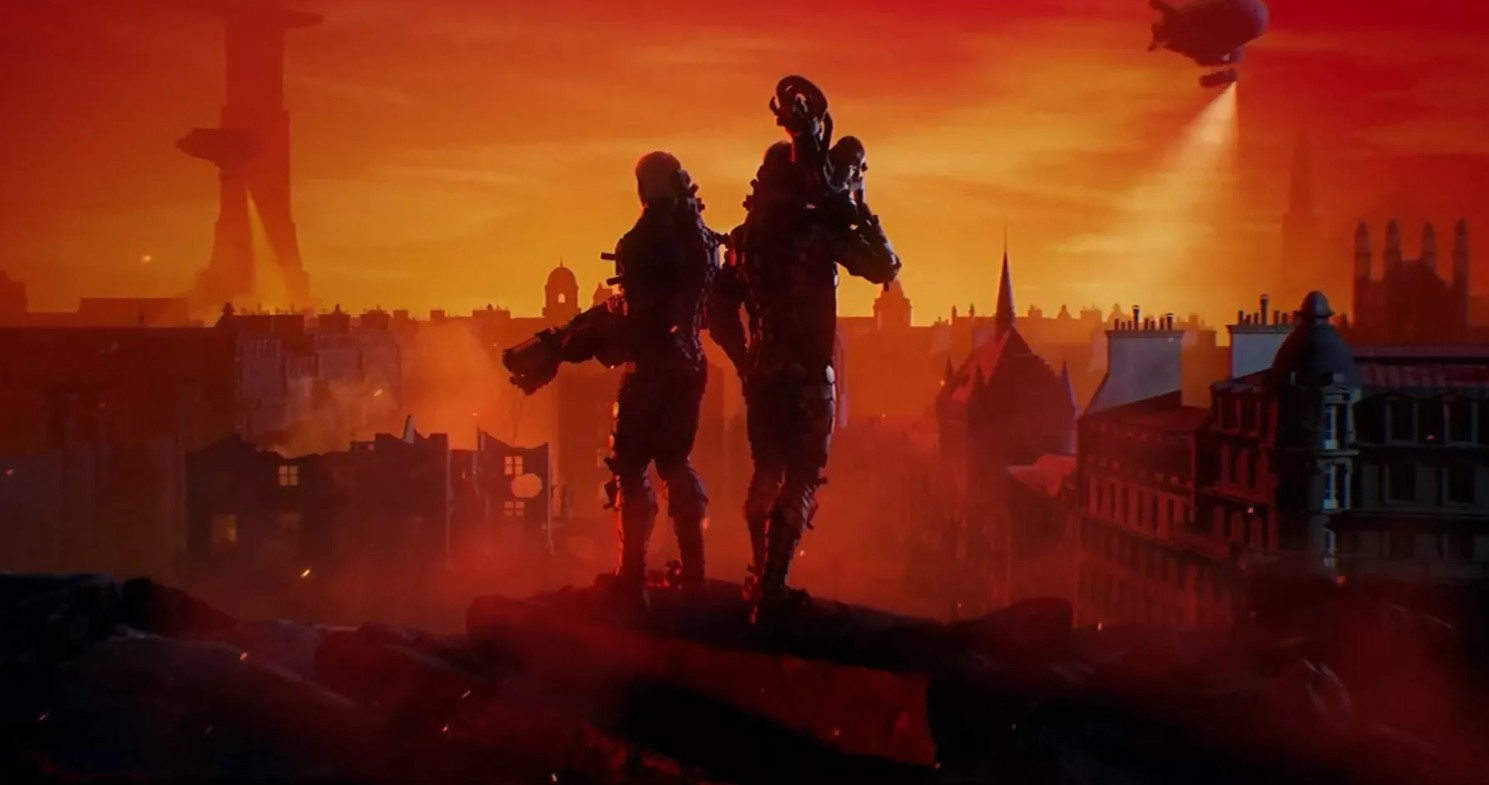 Like father, like daughters: roughly 20 years after The New Colossus, B.J's daughters are grown up and ready to kick some Nazi ass.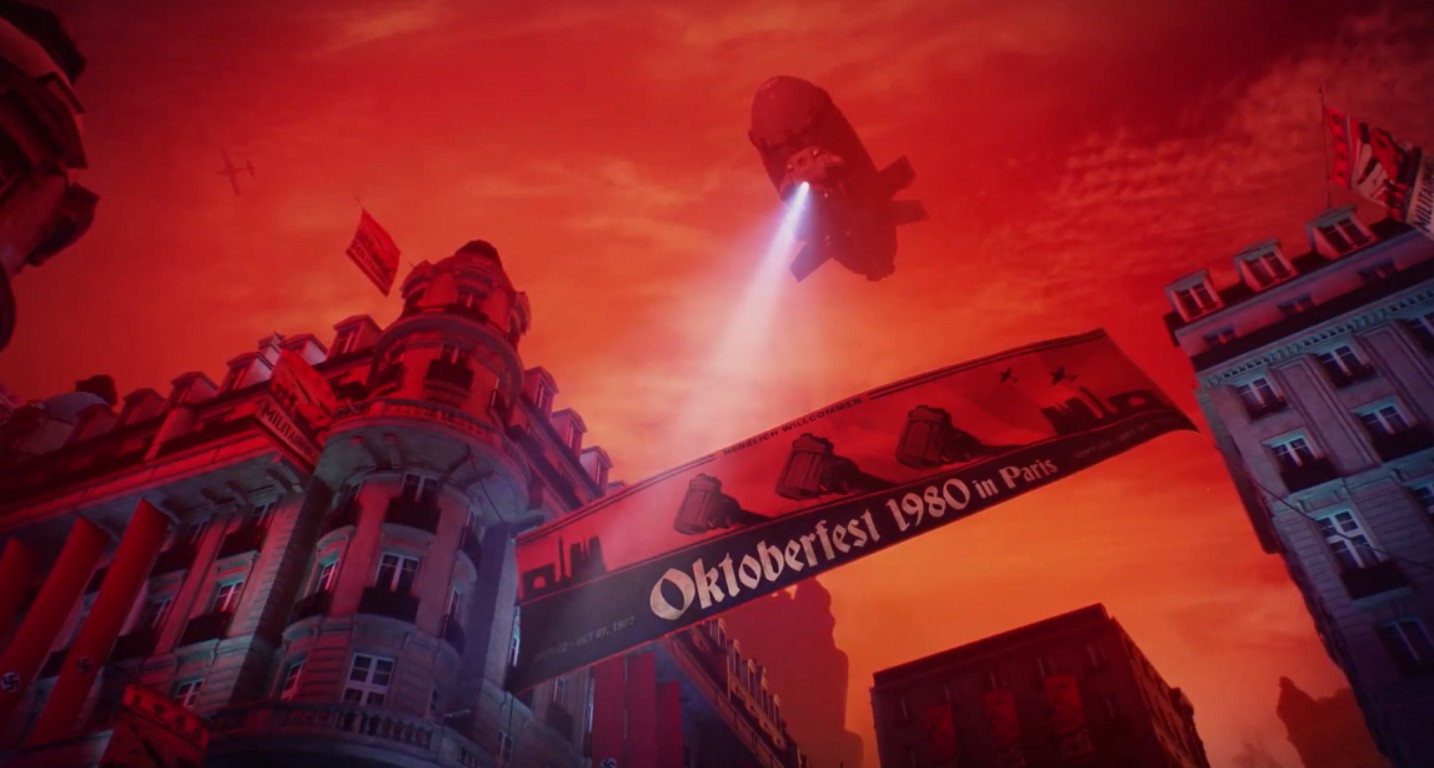 Paris, Je t'aime: Youngblood will see the daughters in Nazi-occupied Paris, a locale previously visited in The New Order.
So there you have it.
In the end this article is not so much about games 'resembling' DOOM as it is about how they use its legendary example to create entirely new types of gaming experiences. And with games like Rage 2, Hellbound, Metro: Exodus, and DOOM: Eternal on 2019's horizon, it's shaping up to be a fantastic year for inventive shooters.
But in the meantime, there's a bunch of awesome titles worth checking out right now!
You may also be interested in:
Image Gallery