Top 10 Amazing Games Like World of Warcraft in 2017: Page 2 of 10
Updated: 15 May 2017 4:08 pm
The 10 Best Games Like World of Warcraft
9. Black Desert Online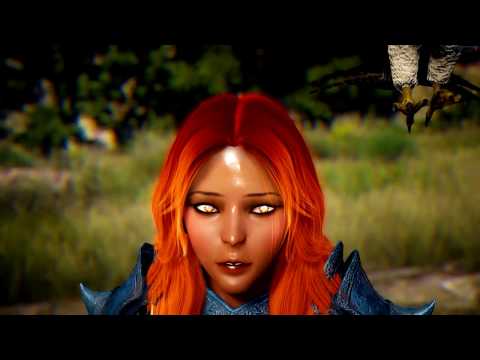 Black Desert Online Gameplay
Black Desert Online is an MMORPG from Korean developer Pearl Abyss that was only recently released worldwide. 
The premise is simple - it revolves around the conflicts of two warring nations. Where it really shines, however, is the character creator. You can create beautiful characters where anything can be changed, such as body type, hair style, or skin tone. It became so popular, that Pearl Abyss released the character creator for free for a short time before the game was released worldwide.
There are other things to do in the game as well - you can furnish your own home, there is a day/night cycle and a dynamic weather system that affects gameplay, and it allows you to engage in mounted combat. There are plenty of quests to keep you occupied, and since the game is fairly new, there is a great chance that more quests will be added down the road.
Black Desert Online is a beautiful game, and it is free to play.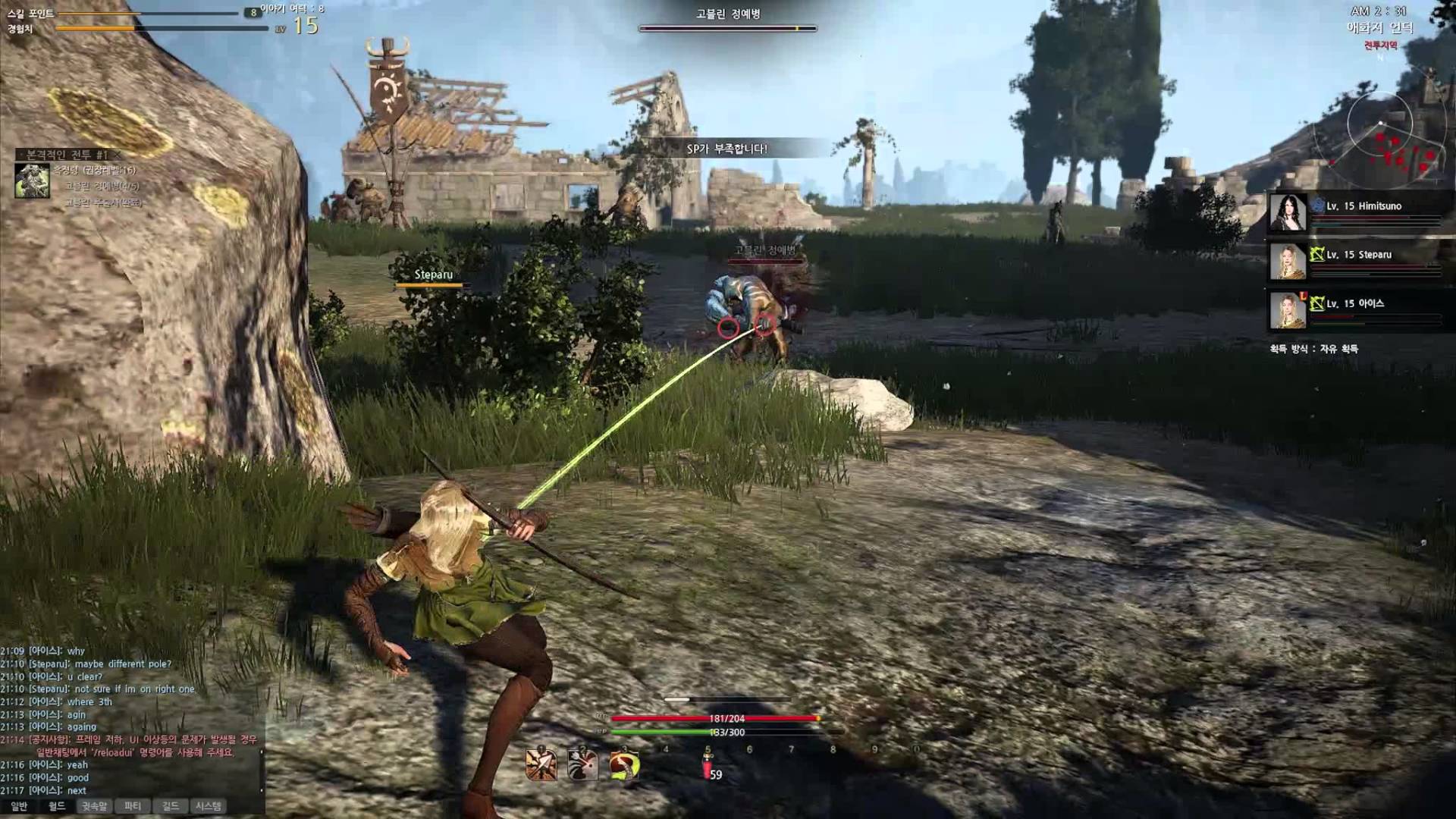 An archer fighting beasts in the wild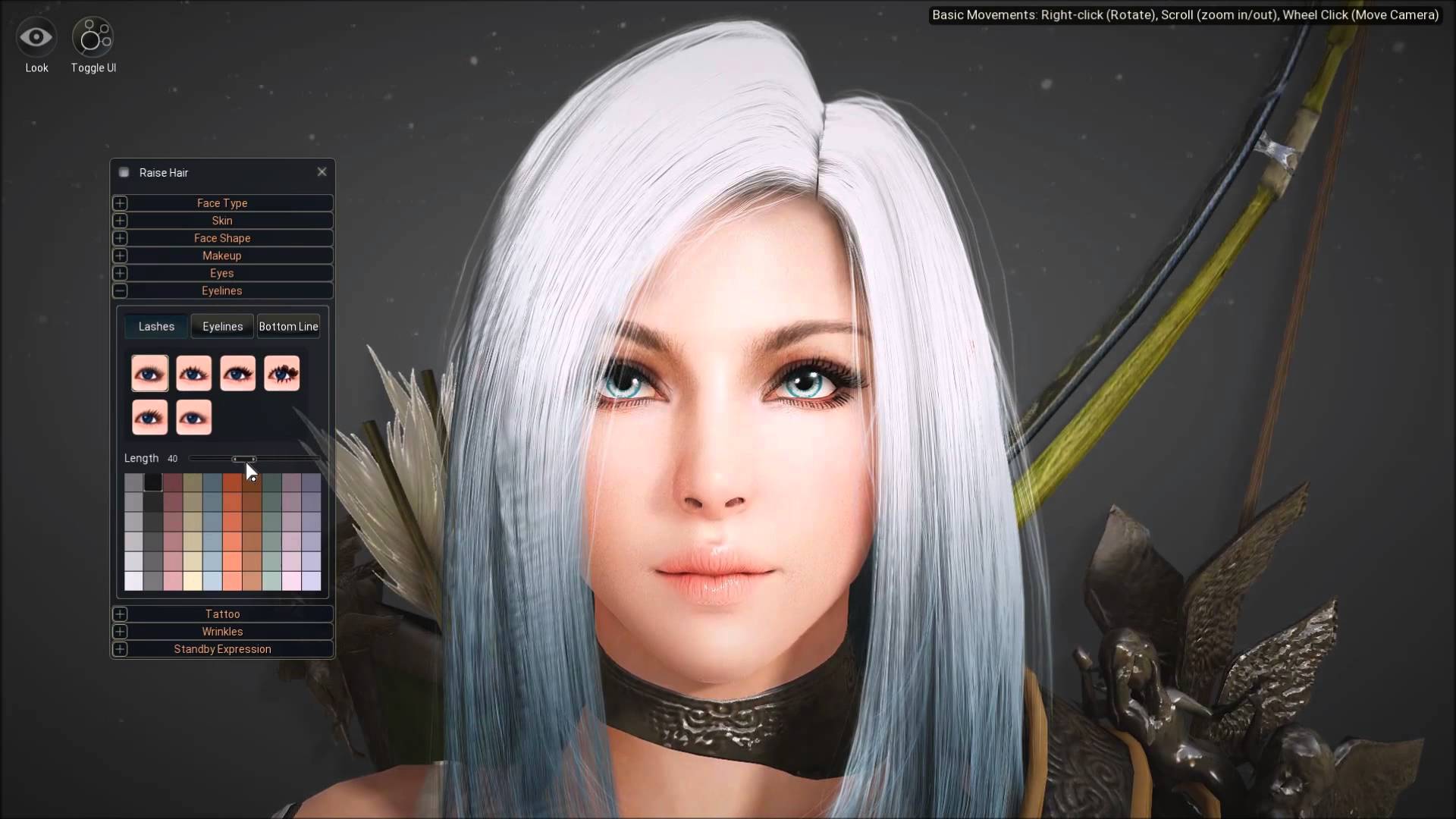 Black Desert Online's character creator allows you to make the most beautiful people
Image Gallery