Top 10 Amazing Games Like World of Warcraft in 2017: Page 3 of 10
Updated: 15 May 2017 4:08 pm
The 10 Best Games Like World of Warcraft
8. Bless Online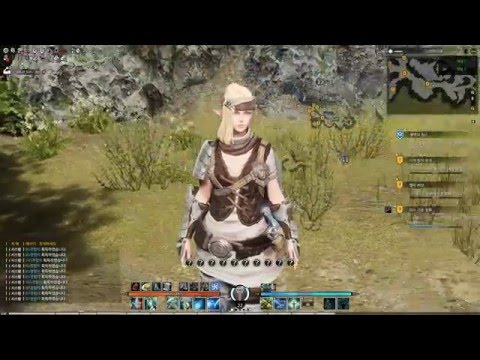 Bless Online Gameplay
Bless Online is an MMORPG developed by Neowiz Games.
Similar to Black Desert Online, Bless Online also revolves around two warring factions. There are a variety of character classes you can choose from to customize. There are a total of eight classes you can choose to play as - Guardian, Berserker, Paladin, Ranger, Assassin, Mage, Warlock,  and Mystic. The combat is very engaging and fast-paced.
Bless Online hasn't been released yet - the expected date is sometime in 2017. There's no word yet on whether it will be subscription-based or free-to-play.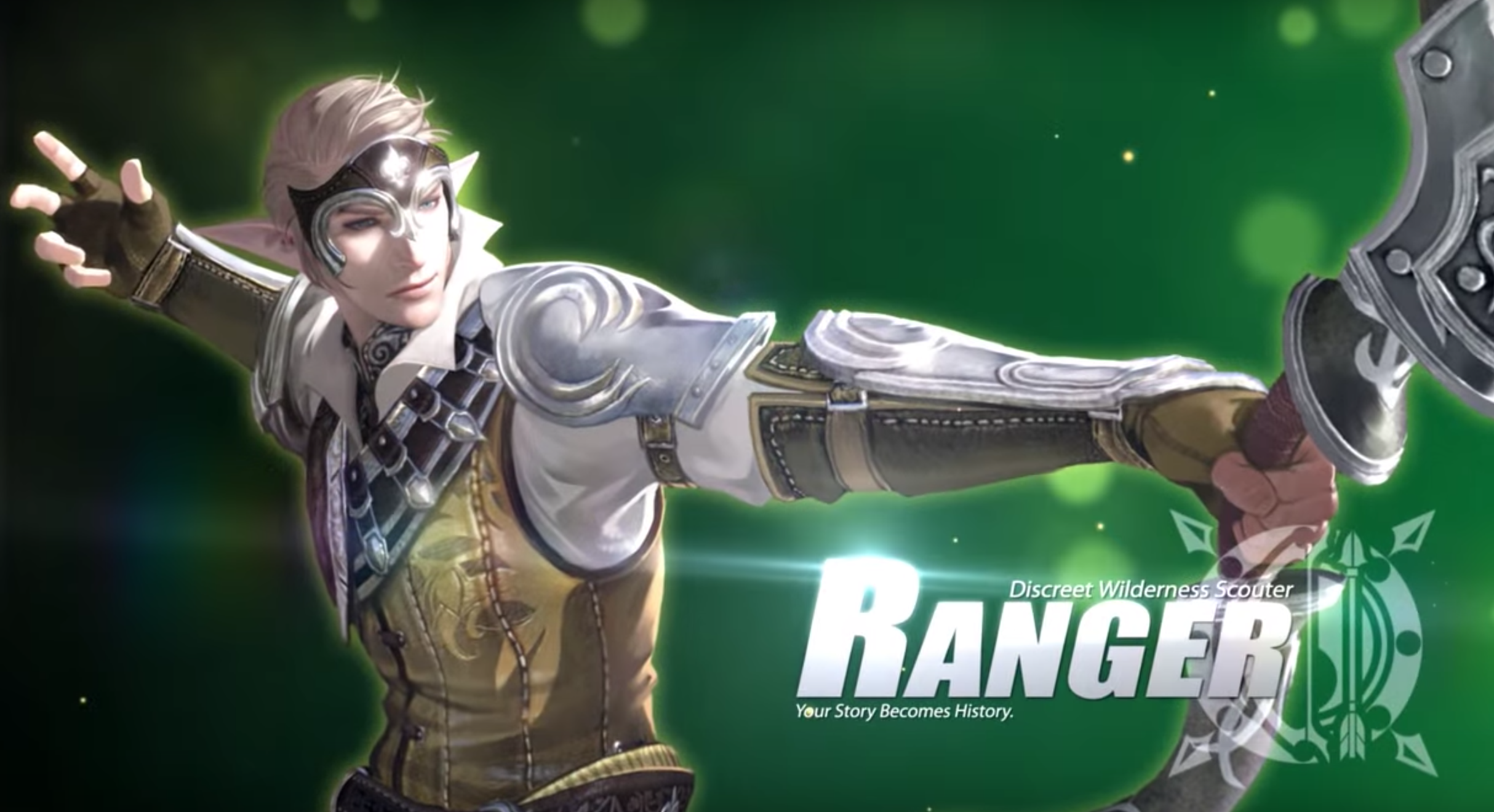 The ranger - one of the available classes to choose from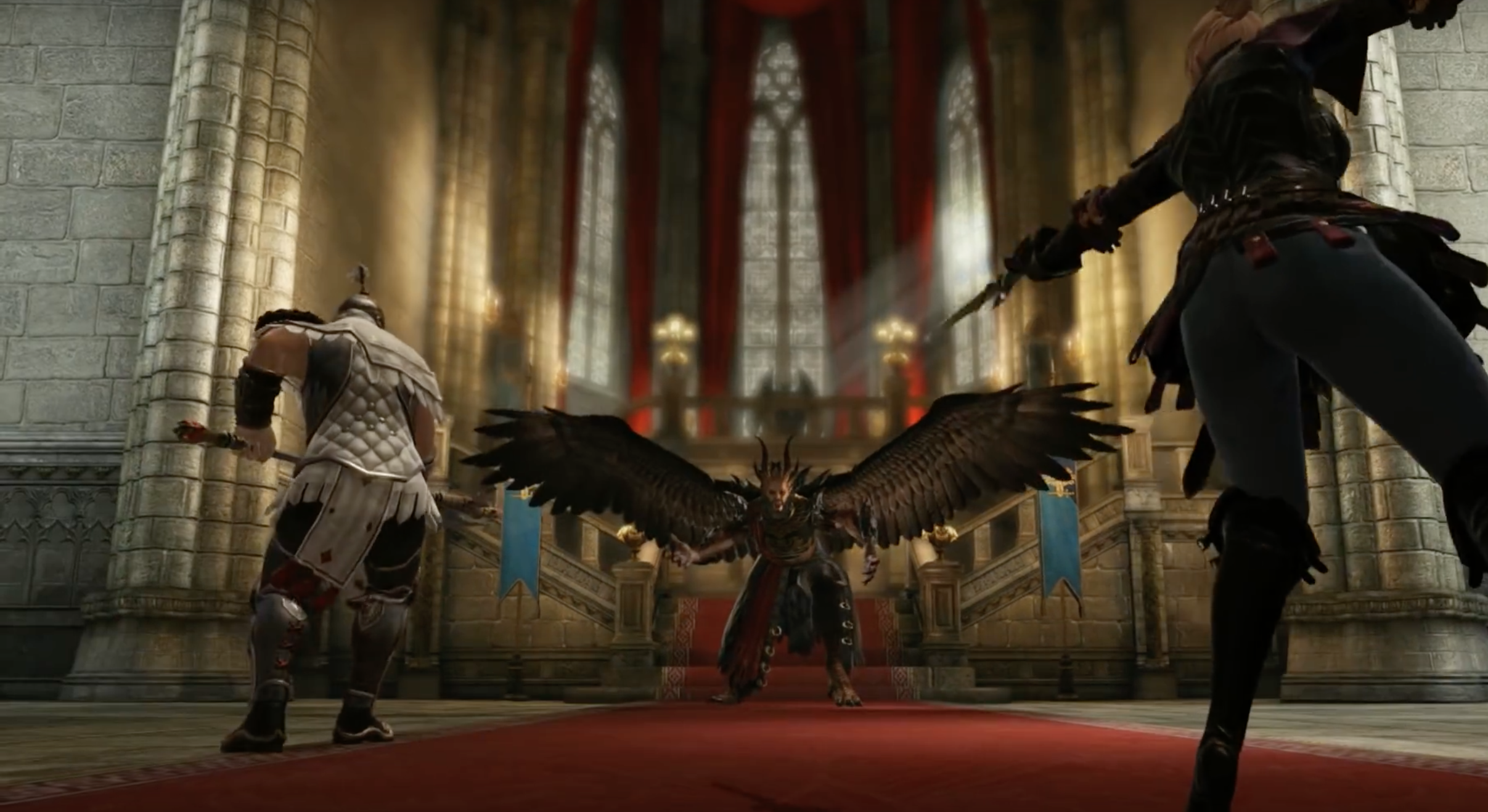 Fighting against a bird-human-possibly-demon-hybrid… thing
Image Gallery