The Top 10 Games Like Dying Light in 2017: Page 10 of 10
Updated: 27 Apr 2017 11:43 pm
Most famous Zombie games to quench your thirst of killing zombies.
1.Left 4 Dead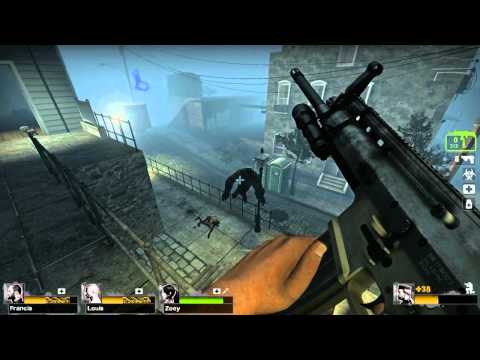 Gotta reload before the zombies start popping up.
Left 4 Dead is a co-op horror first person shooter developed by Valve Studios. The game focuses heavily on team based gameplay allowing upto four players to act together as a team of survivors and survive by killing and escaping from hordes of zombies.
The story revolves around four characters, collectively called the "Survivors" who must survive together from mutated zombies and escape. 
The game is a first person shooter and focuses on ranged firearms such as pistols, guns, shotguns etc., the players can also perform melee attacks if low on ammo. Left 4 Dead features both single player and multiplayer campaign, the player controls one of the four characters, if human players are unavailable the other 3 characters are controlled by A.I.
Left 4 Dead has an awesome team based multiplayer gameplay system and offers tons of enjoyment and replayablity , especially if played along with friends or family.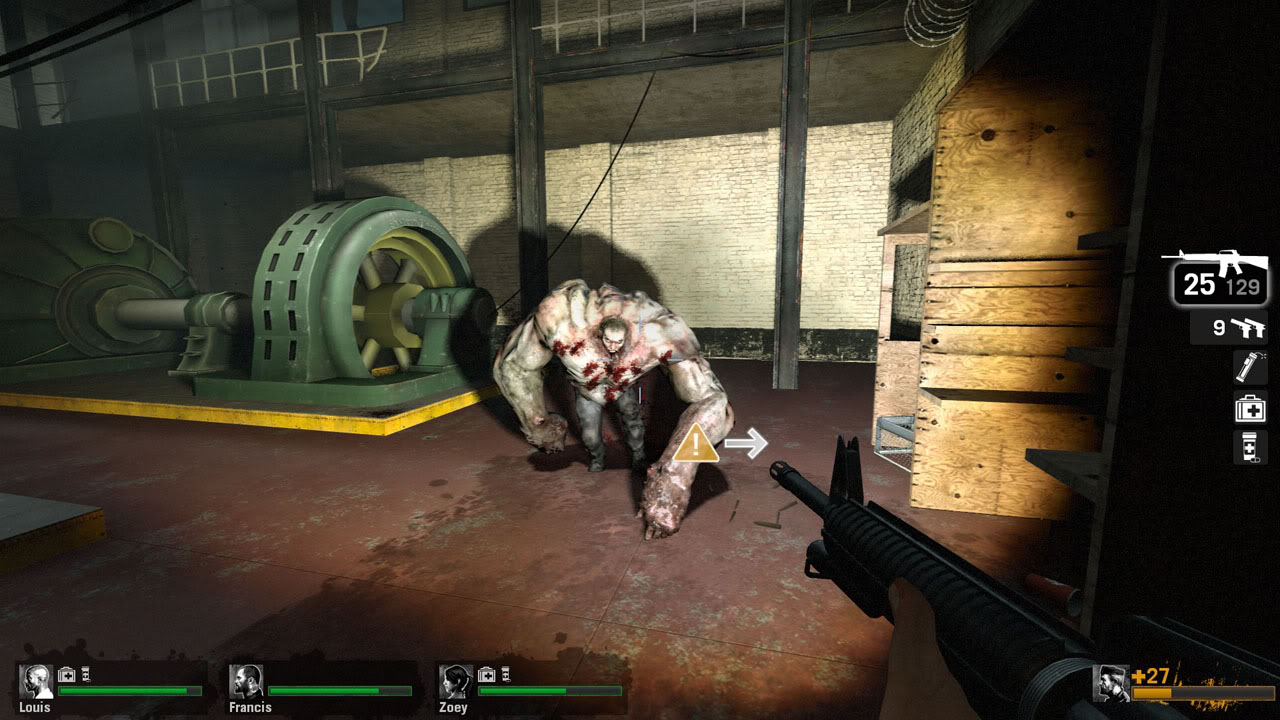 Just shoot and dodge, no need to play hero.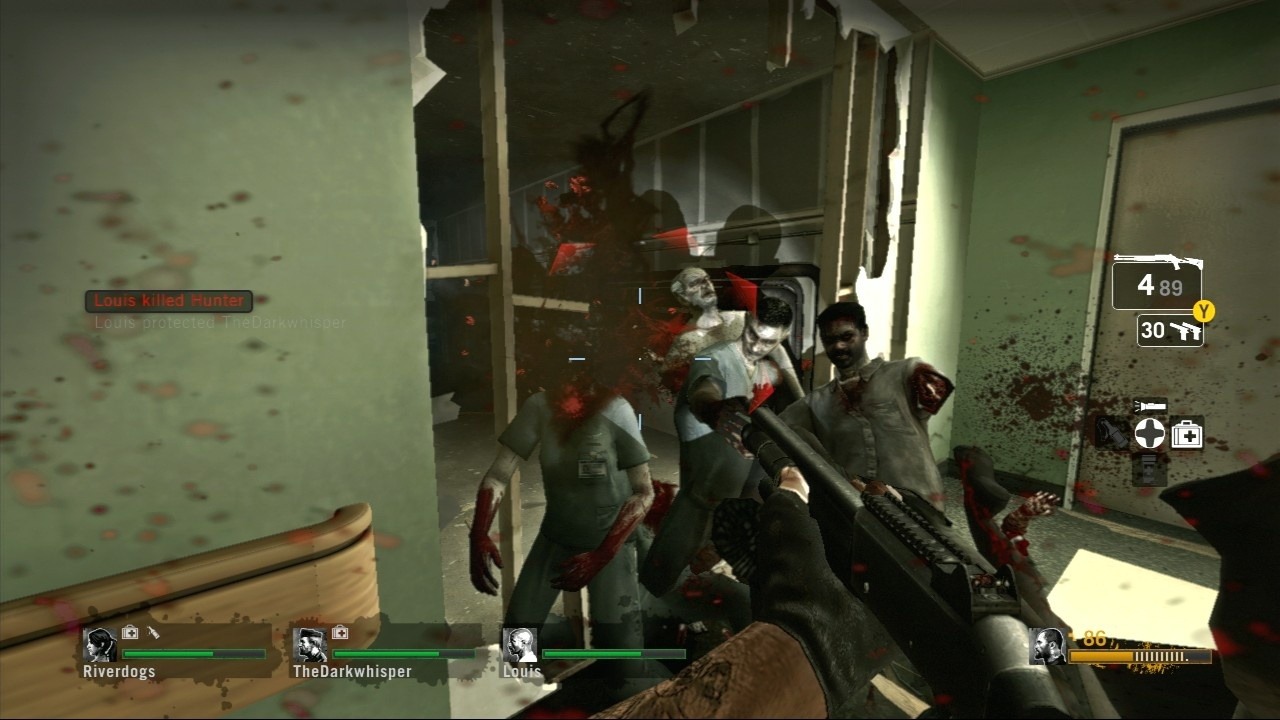 I don't want to take any injections from you Doctor.
Do you agree with our list? If not then tell us about your favorite zombie games in the comments section below.
Related articles
11 best zombie shooting games on the PC
11 Best Open World Zombie Games To Play In 2016 3. Will add while publishing
Image Gallery