The Top 10 Games Like Dying Light in 2017: Page 5 of 10
Updated: 27 Apr 2017 11:43 pm
Most famous Zombie games to quench your thirst of killing zombies.
6. Killing Floor 2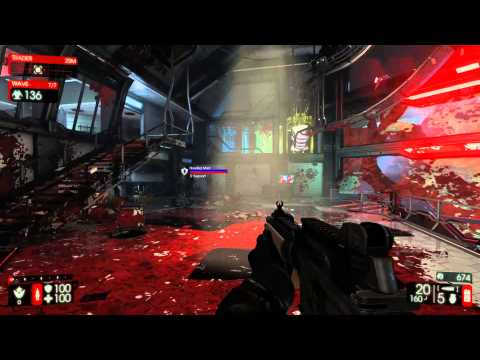 The blood and gore in this game is too good.
Killing Floor 2 is a first person horror shooter developed by Tripwire games and utilizes Unreal Engine 3. The game is a direct sequel to the highly acclaimed Killing Floor which was released in 2009.
Killing Floor 2 can be played both solo and co-op with upto 6 players. The game takes place a month after the original game. The mutant outbreak has spread to a large area and is causing heavy panic.
The players are armed with melee weapons and firearms & are tasked to kill hordes of zeds, zombie like creatures created using some bio-tech virus. Killing the zeds generates a lot of loot and experience which can be used to buy/upgrade your character's weapons and armors. If you like killing lots of zombies, this game will keep you hooked.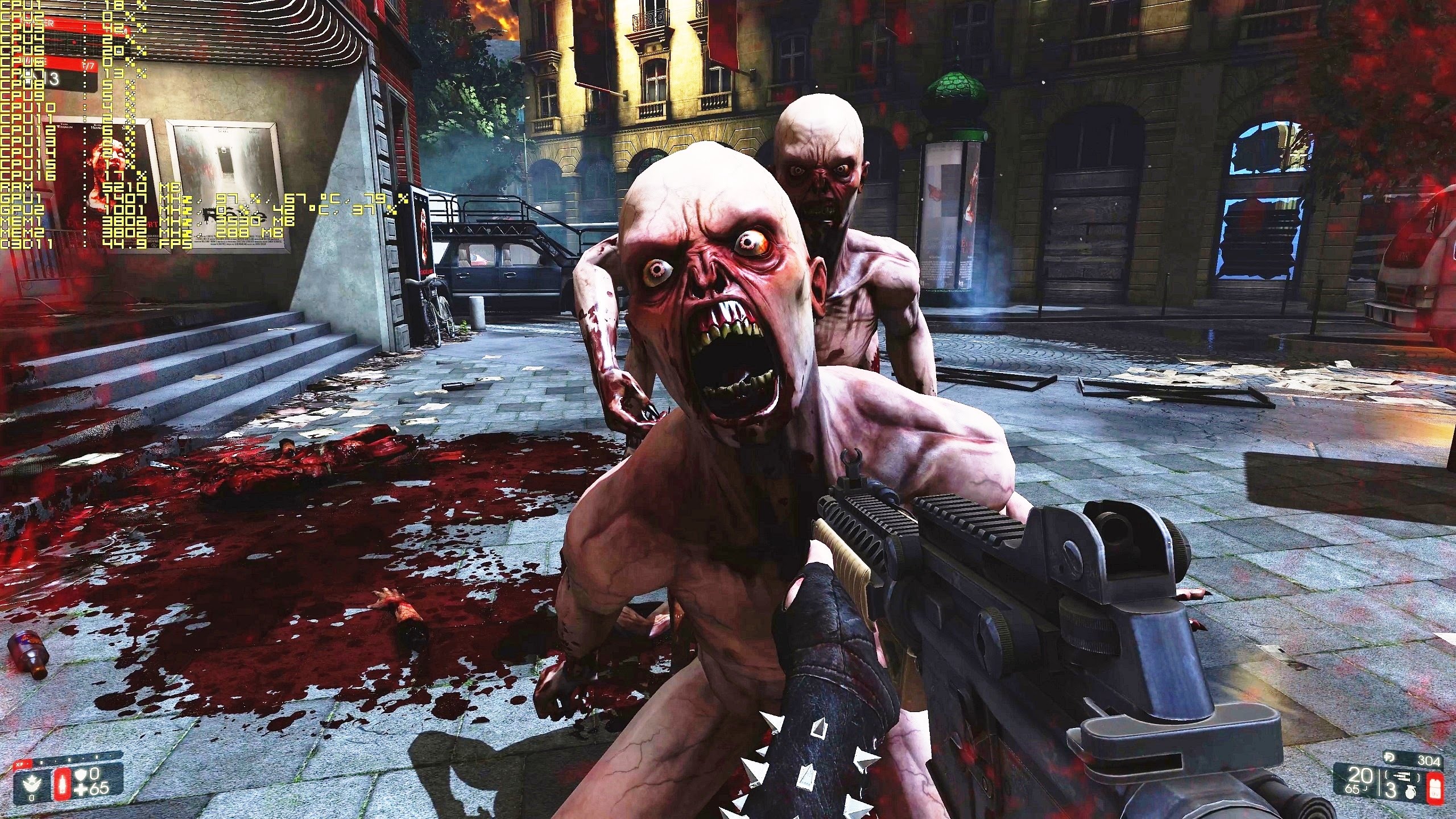 Just calm down for a second, will ya.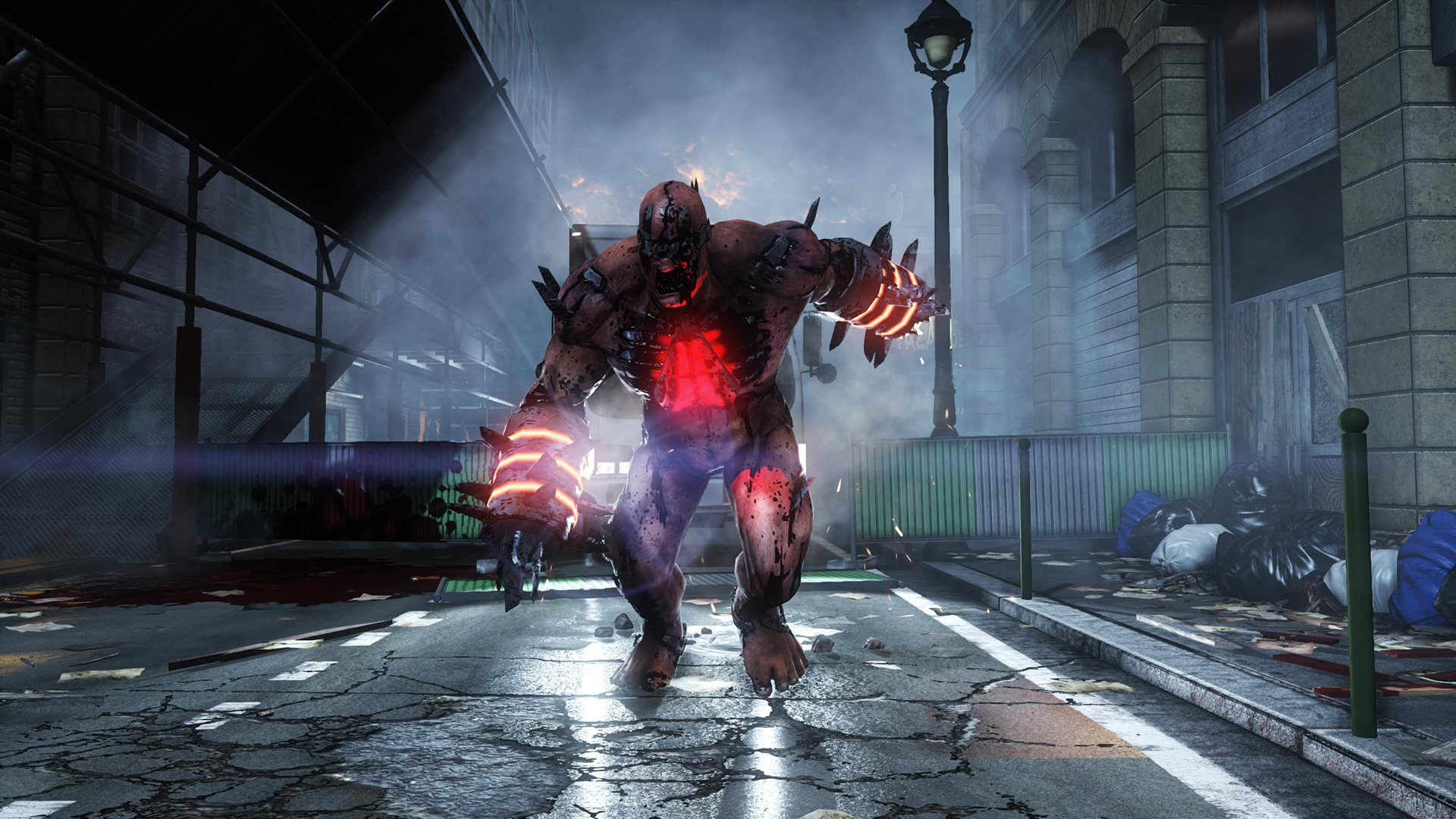 One of the many mini-bosses in the game.
Image Gallery