The Top 10 Games Like Dying Light in 2017: Page 6 of 10
Updated: 27 Apr 2017 11:43 pm
Most famous Zombie games to quench your thirst of killing zombies.
5. DayZ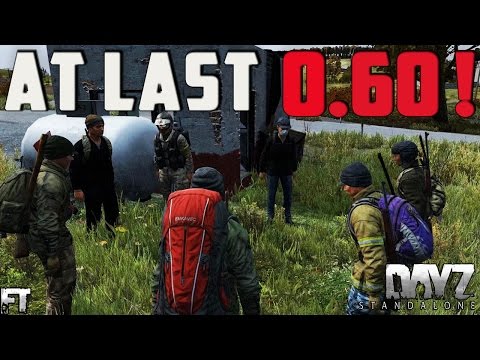 Tip: Discussing strategy with friends insures better chances at survival.
DayZ is an open world survival video game developed by Bohemia Interactive. The game puts the player in Chernarus, a fictional open world where a plaque has turned the inhabitants into mindless zombies.
The player must survive alone or with the help of other players, through multiplayer co-op and scavenge the world for food, water, shelter, weapons and medicines necessary for survival.
The game features multiplayer elements in which multiple survivors can build bases and go on for scavenging for items or killing zombies together as a team.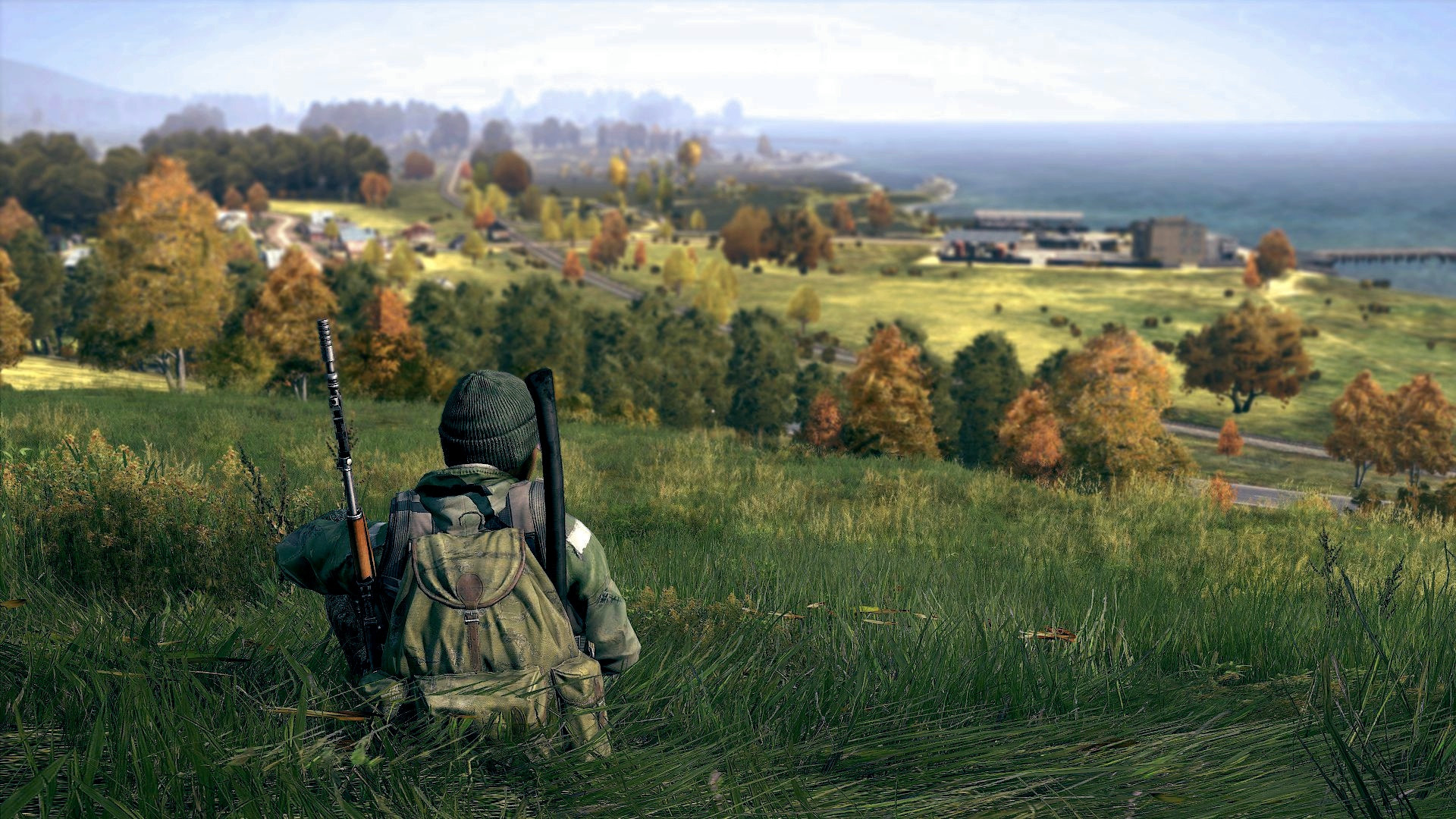 Just look at the gorgeous graphics and amazing detailing.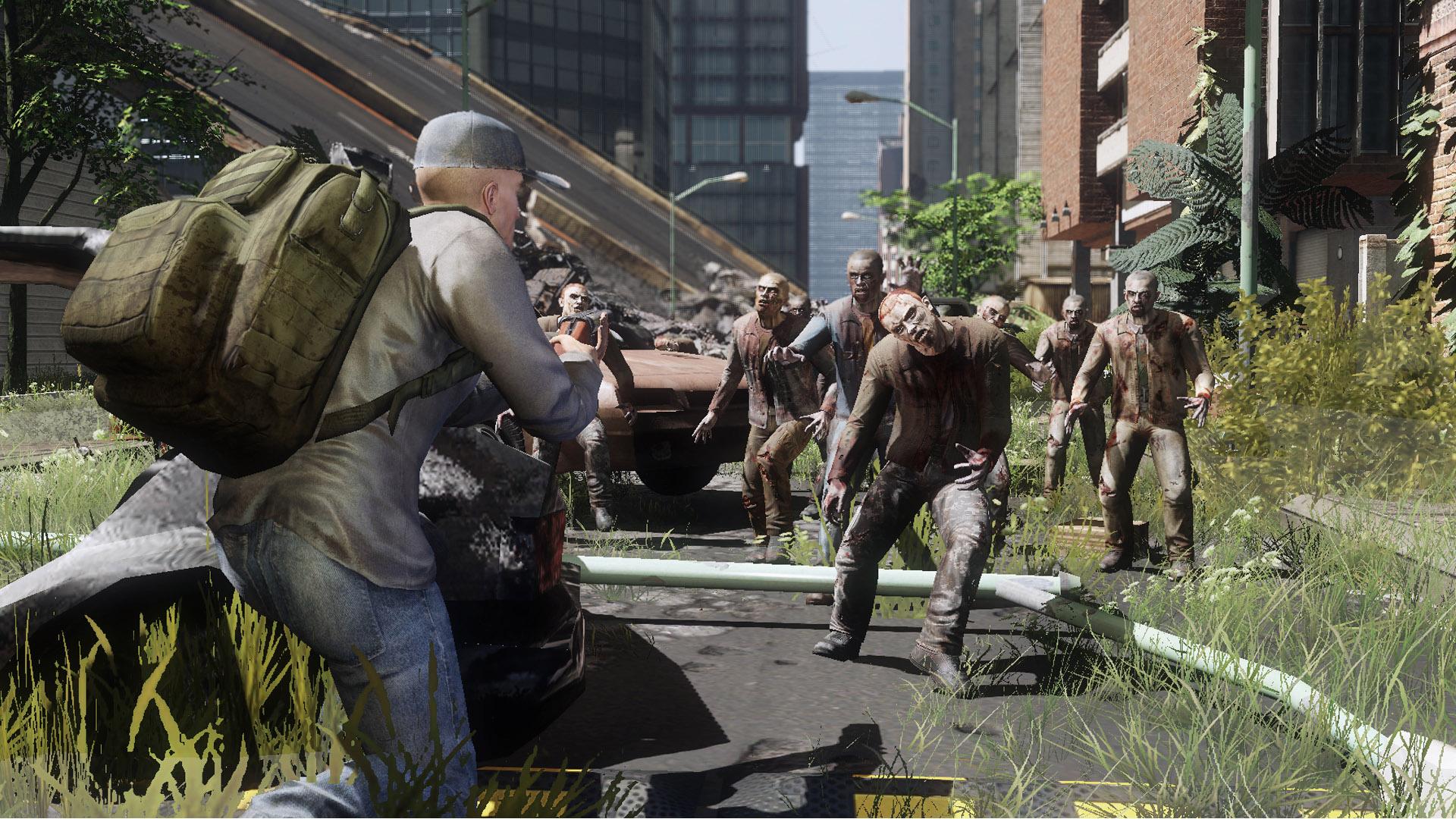 The graphics almost made me forget about the zombies.
Image Gallery