The Top 10 Games Like Dying Light in 2017: Page 2 of 10
Updated: 27 Apr 2017 11:43 pm
Most famous Zombie games to quench your thirst of killing zombies.
9. Zombie Army Trilogy
Everything is fun when played along with multiple players.
Zombie army trilogy is a third person stealth shooter developed by Rebellion Developments. It is a spin-off game of the highly acclaimed Sniper Elite series and features similar gameplay mechanics but with greater emphasis on action instead of stealth.
The game is set on an alternate version of World War 2 in which Adolf Hitler raises the zombies through occult rituals, causing a zombie outbreak and overrunning Germany with zombies.
Zombie Army Trilogy features both single player and online multiplayer co-op gameplay where up to 4 players can team up for various missions. The game contains 16 playable characters also including the survivors from the Left 4 Dead series. The game retains X-ray kill camera like in Sniper V2 so now you can see your sniper bullet pierce through zombies in slow motion.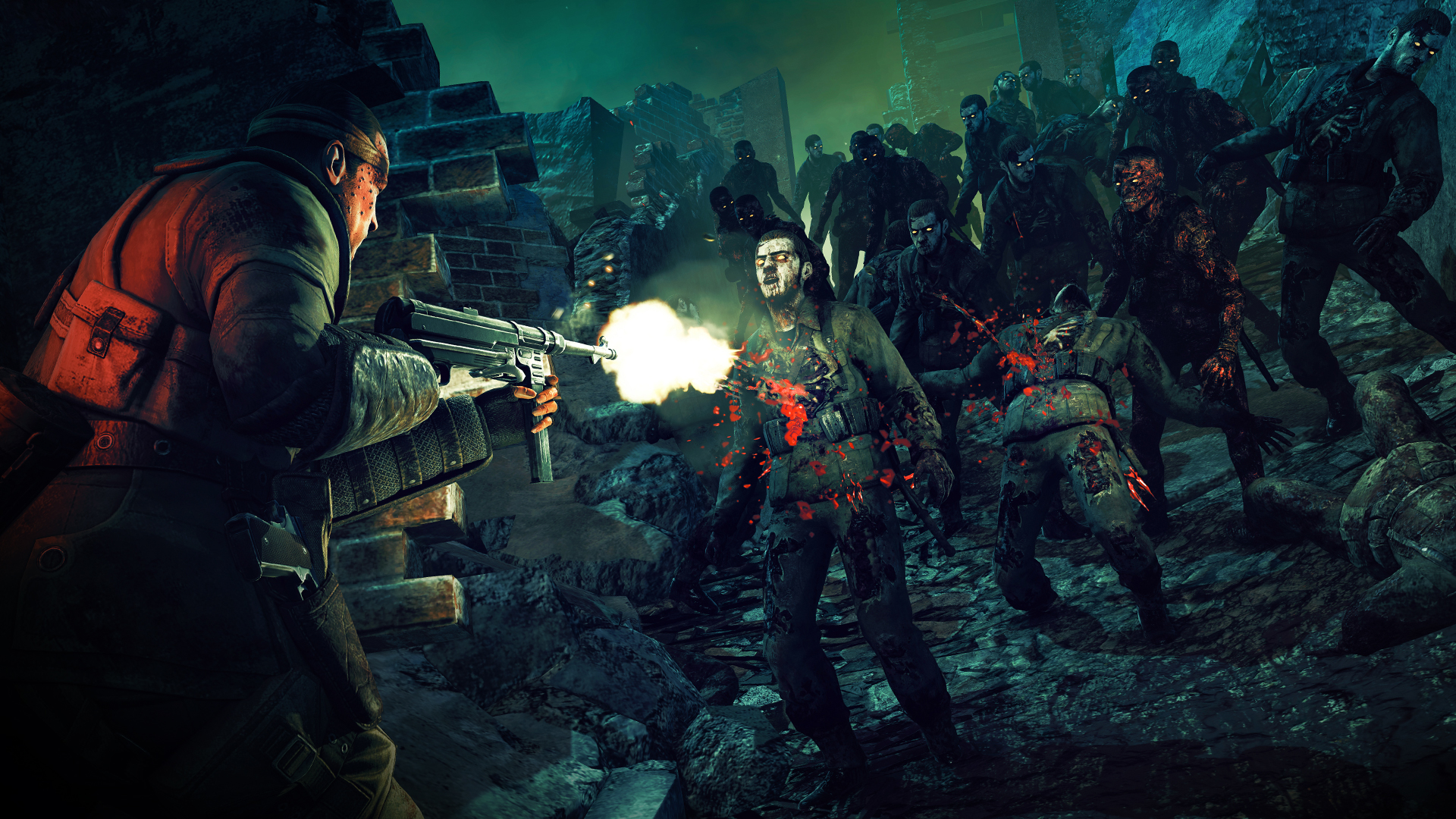 Nazis and Zombies what a great combination.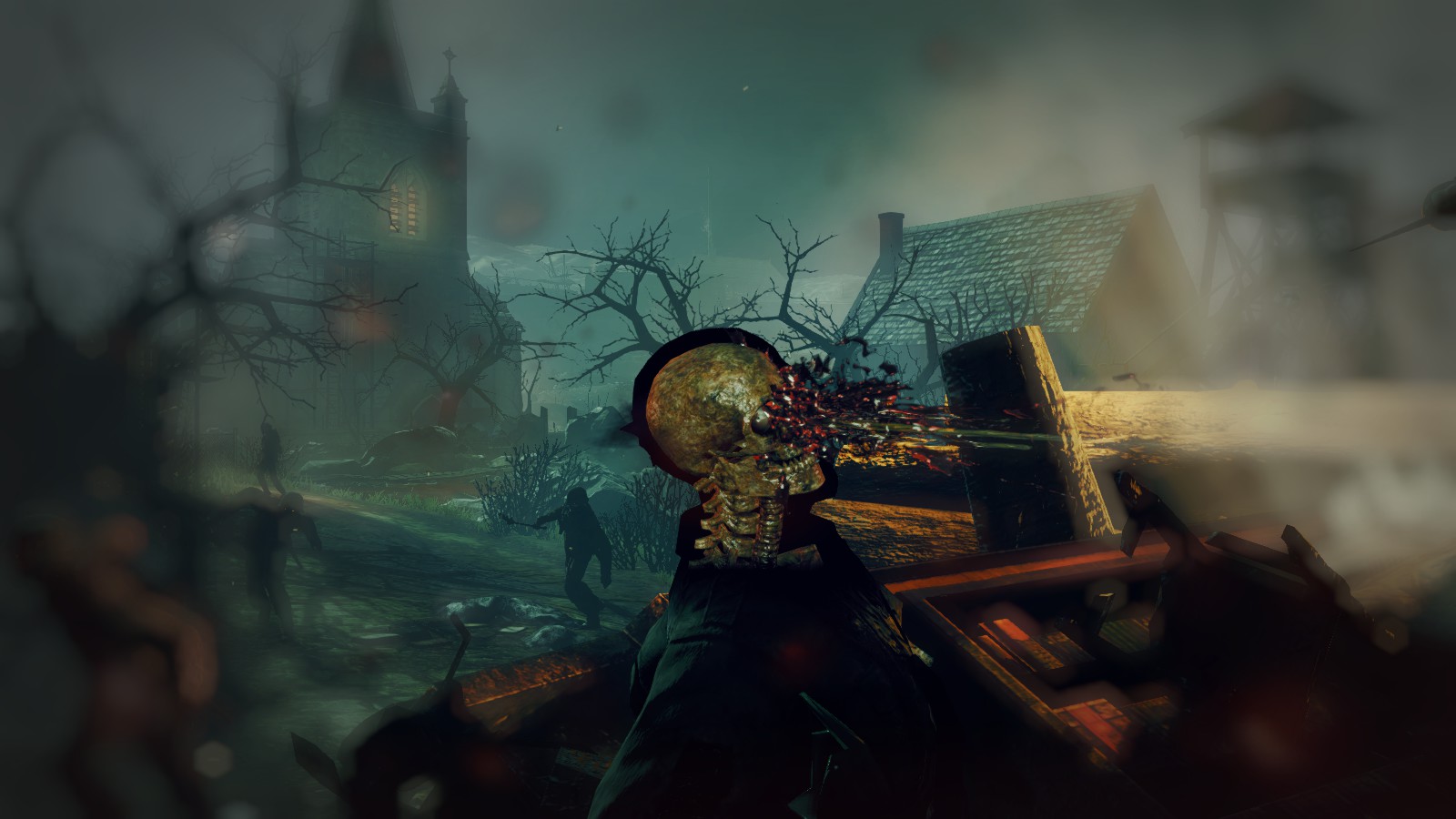 Nothing satisfies better than the X-ray kill cam.
Image Gallery