The Top 10 Games Like Dying Light in 2017: Page 8 of 10
Updated: 27 Apr 2017 11:43 pm
Most famous Zombie games to quench your thirst of killing zombies.
3. Dead Island Game of The Year Edition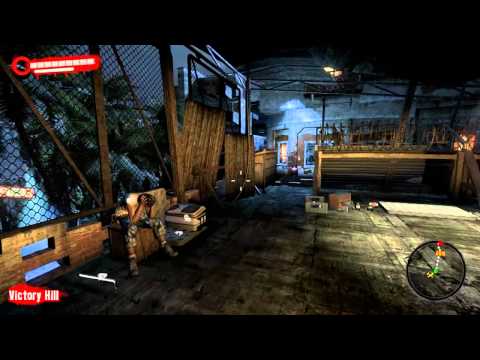 Trying to escape the island filled with zombies along with other survivors.
Dead Island is an action RPG survival horror game developed by Techland. The game's story revolves around four survivors trying to survive and escape from a zombie infested island of Banoi. The game is played from a first person perspective and the player can assume control of either of the four characters.
The game features a large open world map, a crafting system, a deep leveling system and lots of action combat. Although firearms and long ranged weapons are unlocked on further progression of the game, Dead island emphasizes primarily on the melee combat . The player carries a range of weaponry including both blunt and bladed weapons such as bats, blades, knifes, chainsaws etc,.
The Riptide expansion of the game adds a new character to the four survivors and takes place on another island. The game is a lot of fun and is very addictive, it will take hours and hours from you and still won't become boring.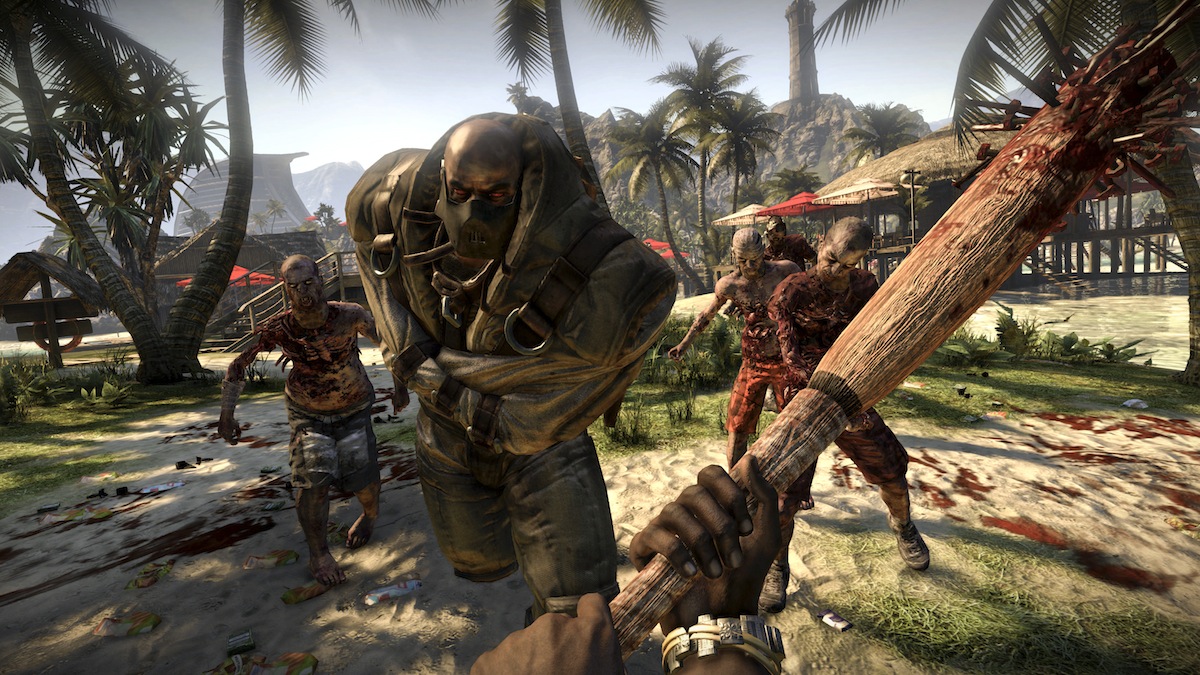 My nailed bat vs the zombies, let's see who is stronger.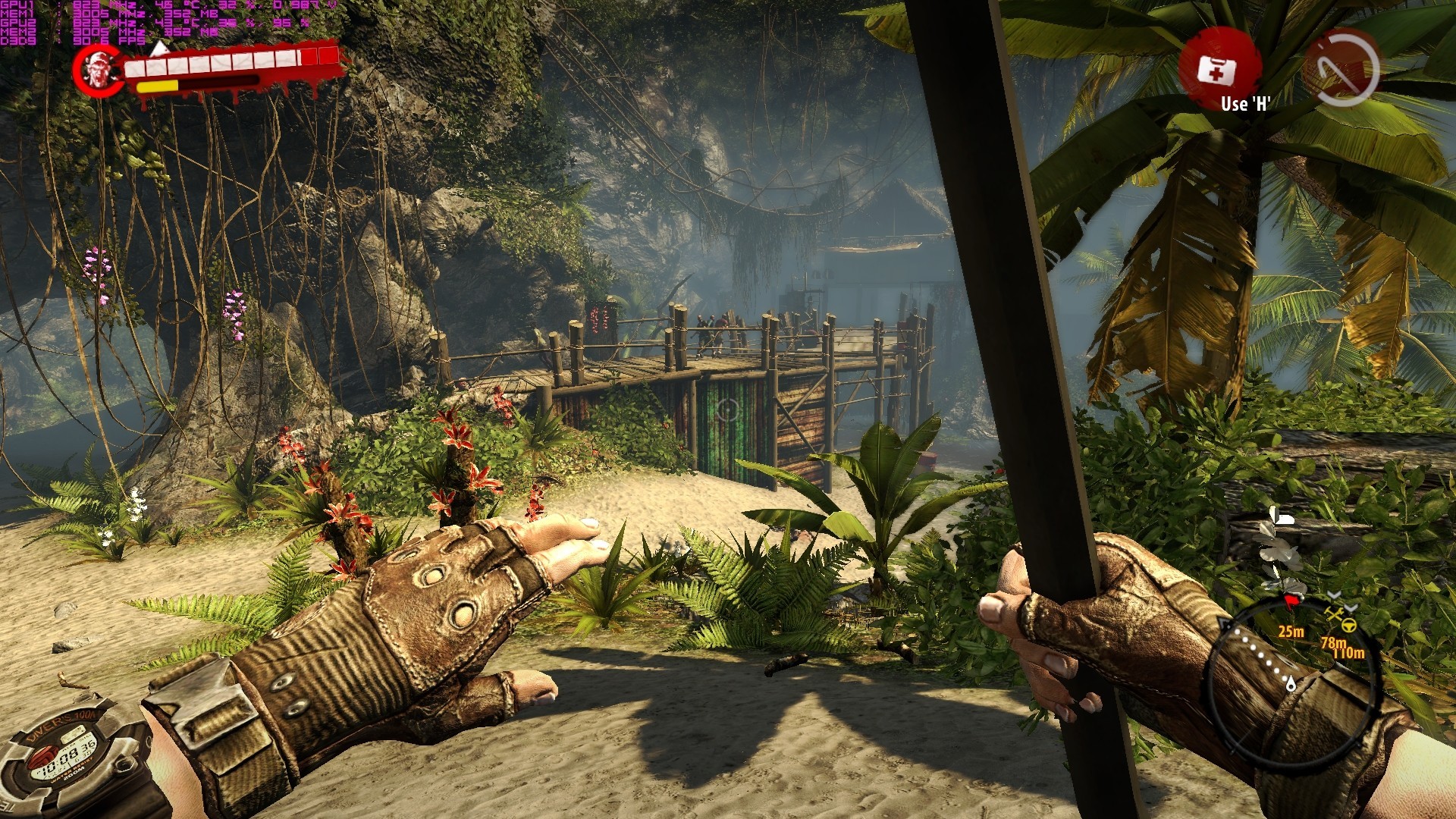 The game has lush environments and awesome detailing.
Image Gallery