The 10 Best Coop Zombie Games (Survive The Zombie Apocalypse With Friends)
Updated: 14 Nov 2019 11:45 pm
Back off! You're not part of our Coop.
Fight Zombies Together With Friends In These Coop Zombie Games
Are your friends as crazy about zombies as you are? Why not annihilate them together, with cooperative games?
Unlike regular multiplayer games, coop style permits several players to team up to combat enemies.
No need to search hi and lo to weed through the bad ones - we've got you covered with our 10 Best Coop Zombie Games.
10. State of Decay 2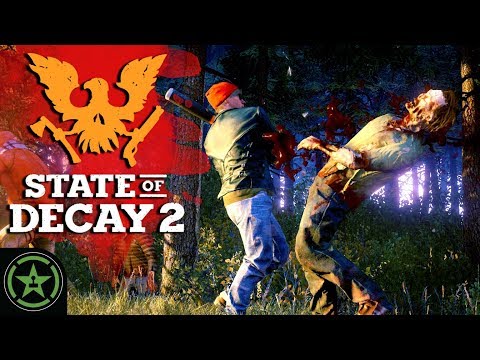 State of Decay 2 Gameplay
State of Decay 2 allows you and three of your buddies to rebuild community after a zombie apocalypse.
The open-world survival game lets each player work on their own strengths.
Together, be a force to be reckoned with and kick some zombie butt! Wanna share items you collected?
Just drop them, and your teammates will be able to take them from you.
Maintain your base camp, and scavenge for resources in containers (crates, fridges, etc.), but don't make a ruckus, or the zombies will hear you.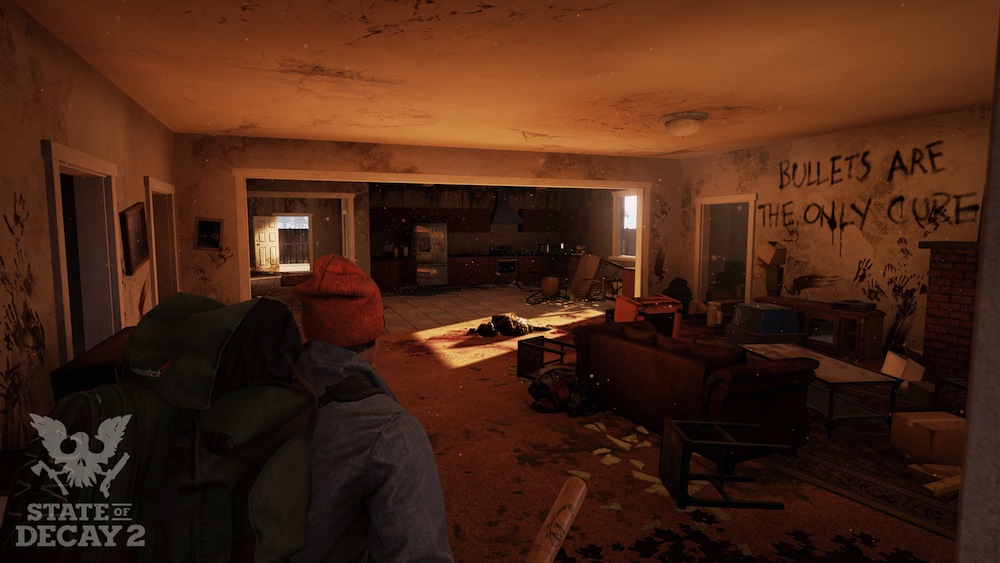 Bullets really are the only cure.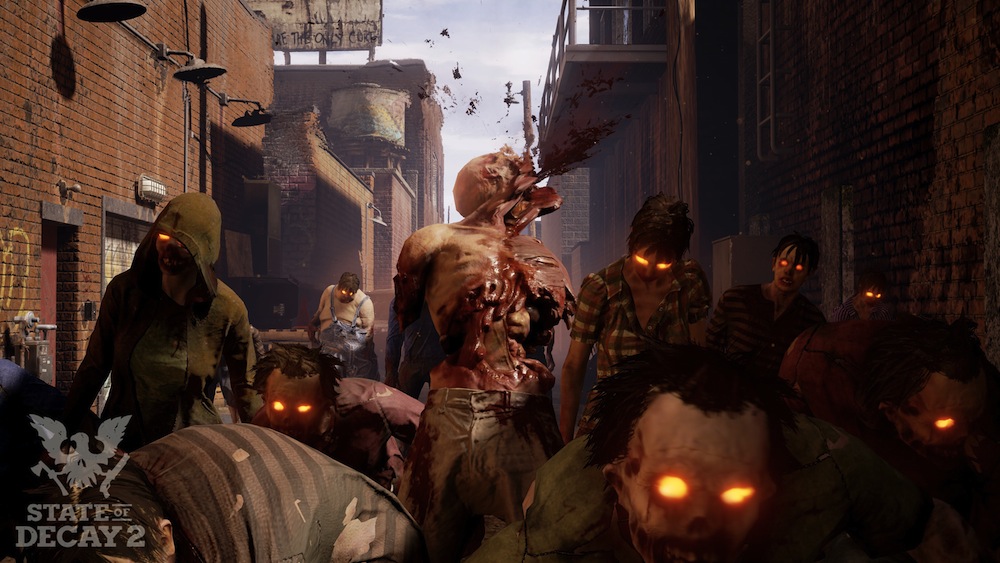 Got him!
Image Gallery