The Top 10 Games Like Dying Light in 2017: Page 9 of 10
Updated: 27 Apr 2017 11:43 pm
Most famous Zombie games to quench your thirst of killing zombies.
2. Dead Rising 2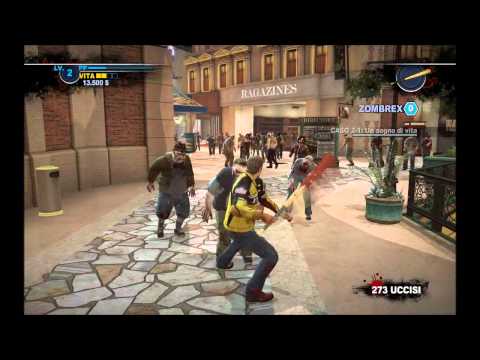 Simple and brutal killing mayhem.
Dead Rising 2 is an open world survival horror beat em up zombie game developed by Blue Castle games and is published by Capcom. In this game players assume control of Chuck Greene, a motocross rider who needs to survive a zombie outbreak while saving his daughter from being zombified.
The players can use a lot of weapons to fight off and kill zombies. The weapons includes both melee weapons such as axes and chainsaws and ranged weapons like pistols, guns and shotguns. The player can also craft custom weapons by combining together different weapons.
The game is well optimized and upto 7000 zombies can be seen onscreen at the same time, so players can take their leisure time and enjoy brutally killing them. The game also features multiplayer modes in which upto 4 players  cab play together or against each other competing for the most amount of kills in an arena.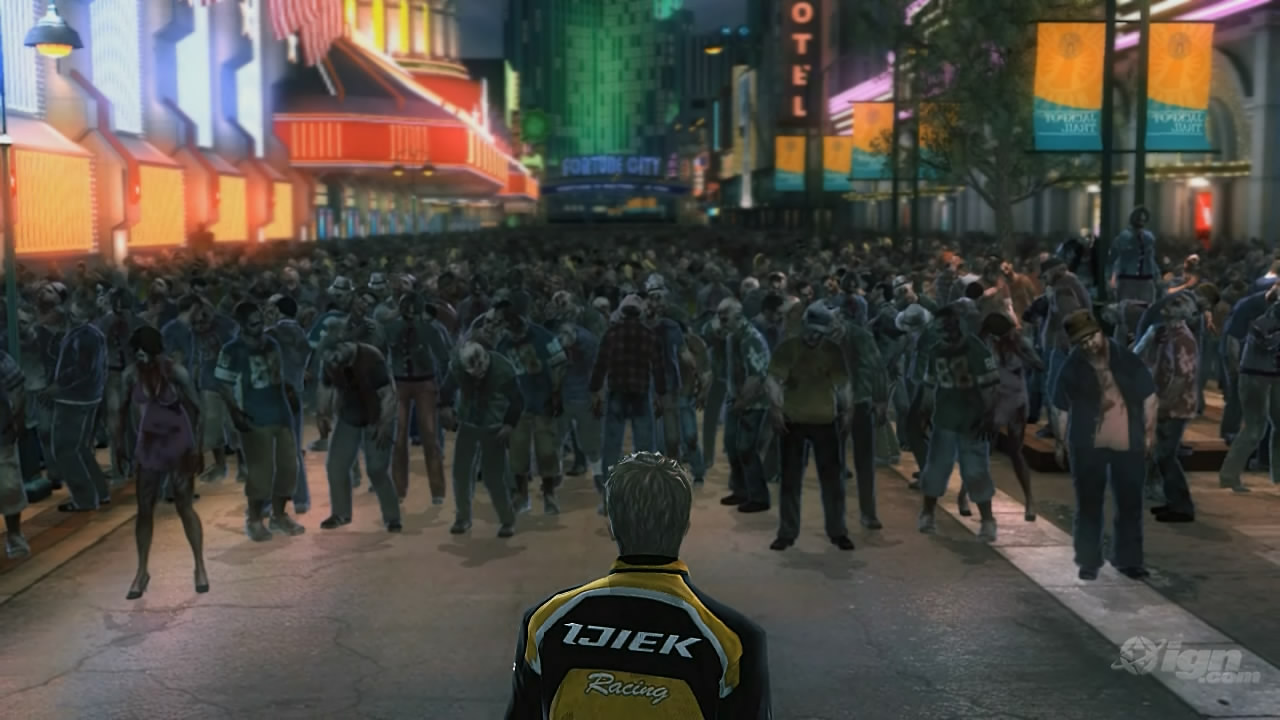 These are the hordes of zombies I was talking about.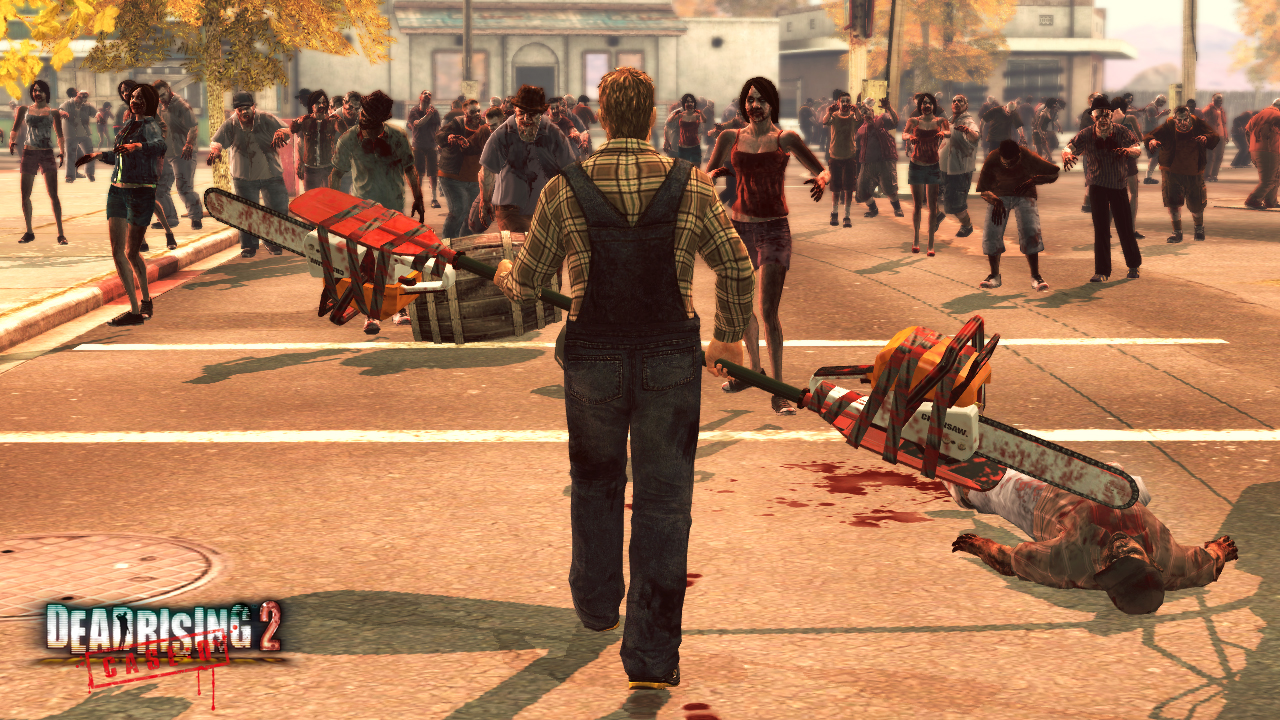 Where can I get one of those?
Image Gallery