The Top 10 Games Like Dying Light in 2017: Page 7 of 10
Updated: 27 Apr 2017 11:43 pm
Most famous Zombie games to quench your thirst of killing zombies.
4. Resident Evil 4 HD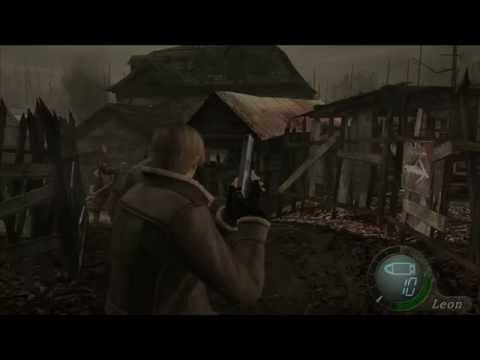 The atmosphere is enough to give you the chills
Resident Evil 4, also known as Biohazard 4 is a survival horrol Third Person Shooter developed by Capcom and is the 4th major installment in the Resident Evil series. The game puts you in the shoes of Leon S. Keneddy, who is sent on a rescue mission to save Ashley Graham, the United State President's daughter who has been kidnapped by an evil cult.
The gameplay focuses on action combat and comprises of shooting crowds of infected enemies in large open areas. The game features deadly and iconic boss-battles, troublesome enemies who refuse to go down and horrifying mini bosses.
The HD version of the game boasts improved graphics and several other enhancements. The game is a classic hit and for all the good reasons, the HD version sure gave a new breath of life to it. You should definitely play this game if you are a fan of action gameplay and ZOMBIES.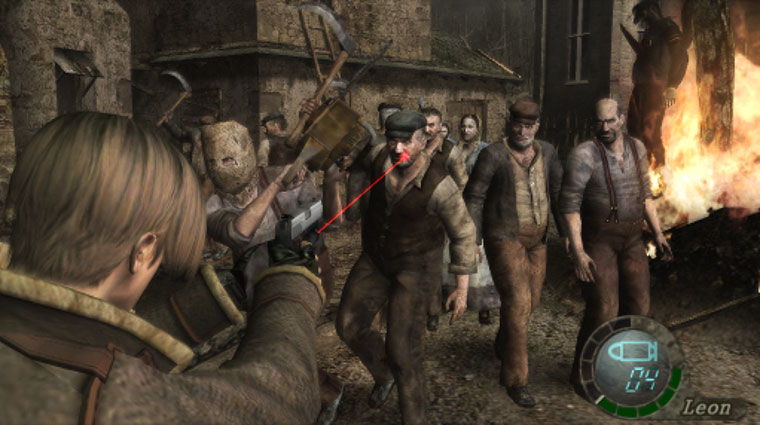 Sometimes when low on ammo you should seriously consider running away.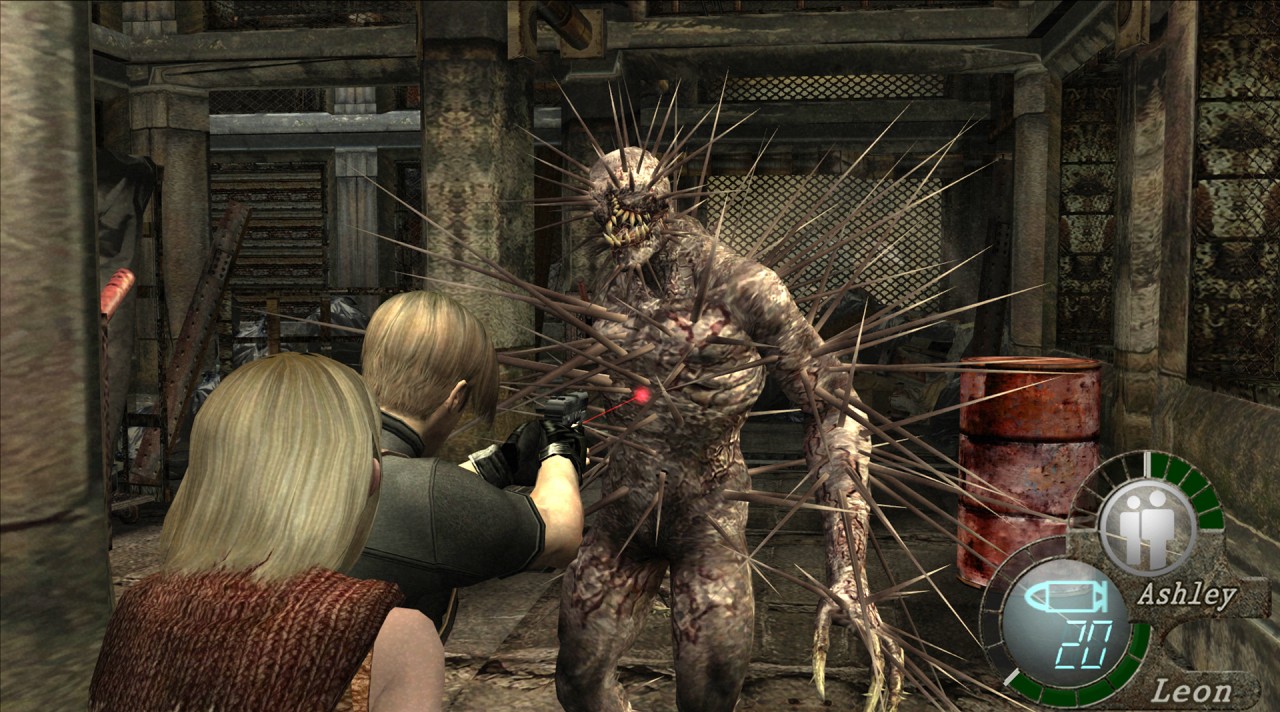 The gruesome creature, one of the mini- bosses in the game.
Image Gallery