What To Expect In Dying Light: Hellraid DLC
Updated: 29 May 2020 11:31 am
In Hellraid, you'll be fighting with your worst nightmare.
With Dying Light 2 around the corner, Techland has released one more DLC to their first award-winning title of the series. Considering this game is over 5 years old, it's quite impressive that they continue to release DLC for such an old game. So, what can Techland possibly add to a 5-year-old game? Here's Dying Light: Hellraid and what we will see in it.
What is it?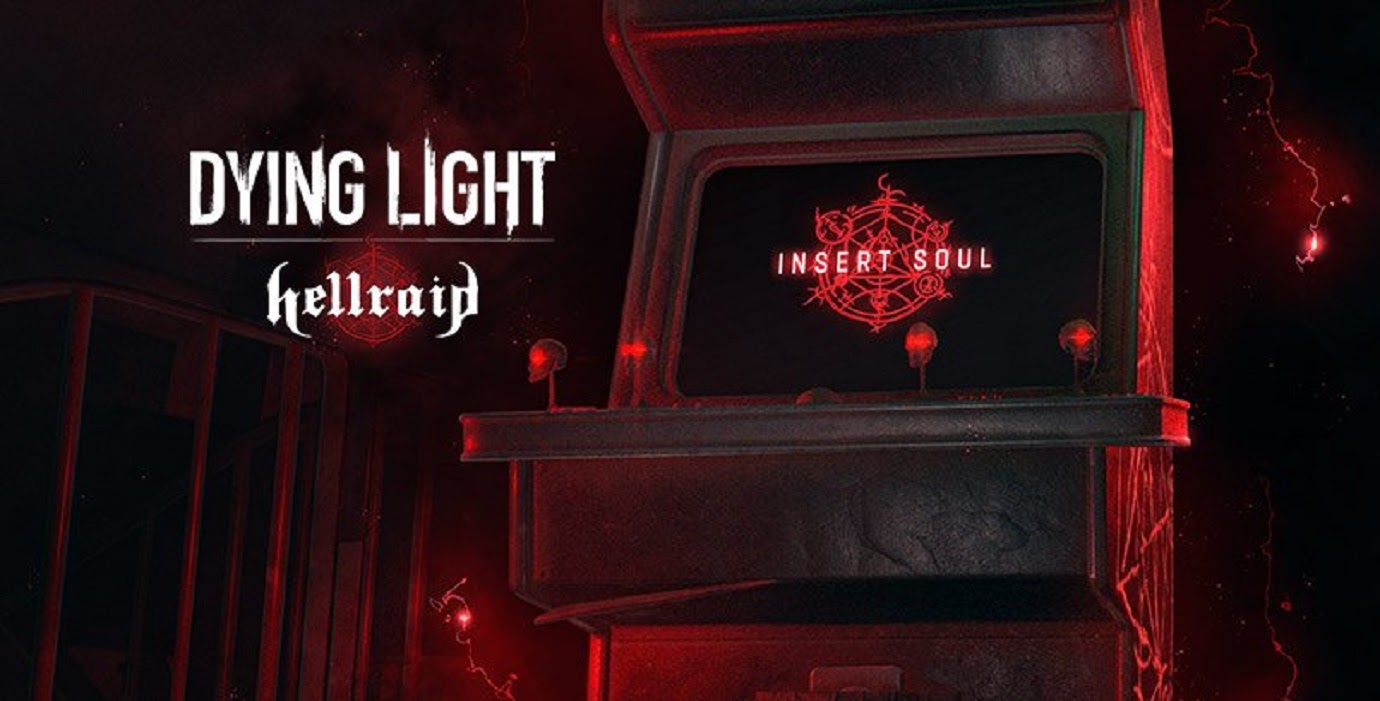 Dying Light's final DLC will be in the form of a demonic arcade game.
First off, what even is Dying Light: Hellraid? The story goes like this: while investigating a power outage, the survivors in the Tower found a strange arcade game. They have no idea where it came from, so choose to move it upstairs, leaving you to investigate.
As Techland themselves say, "No, it's not a metaphor. You will be literally hacking through demonic hordes of Hell." In this Hellraid arcade game, you will fight off demons with brand new weapons either solo or co-op, if that's what you choose.
An Unreleased Project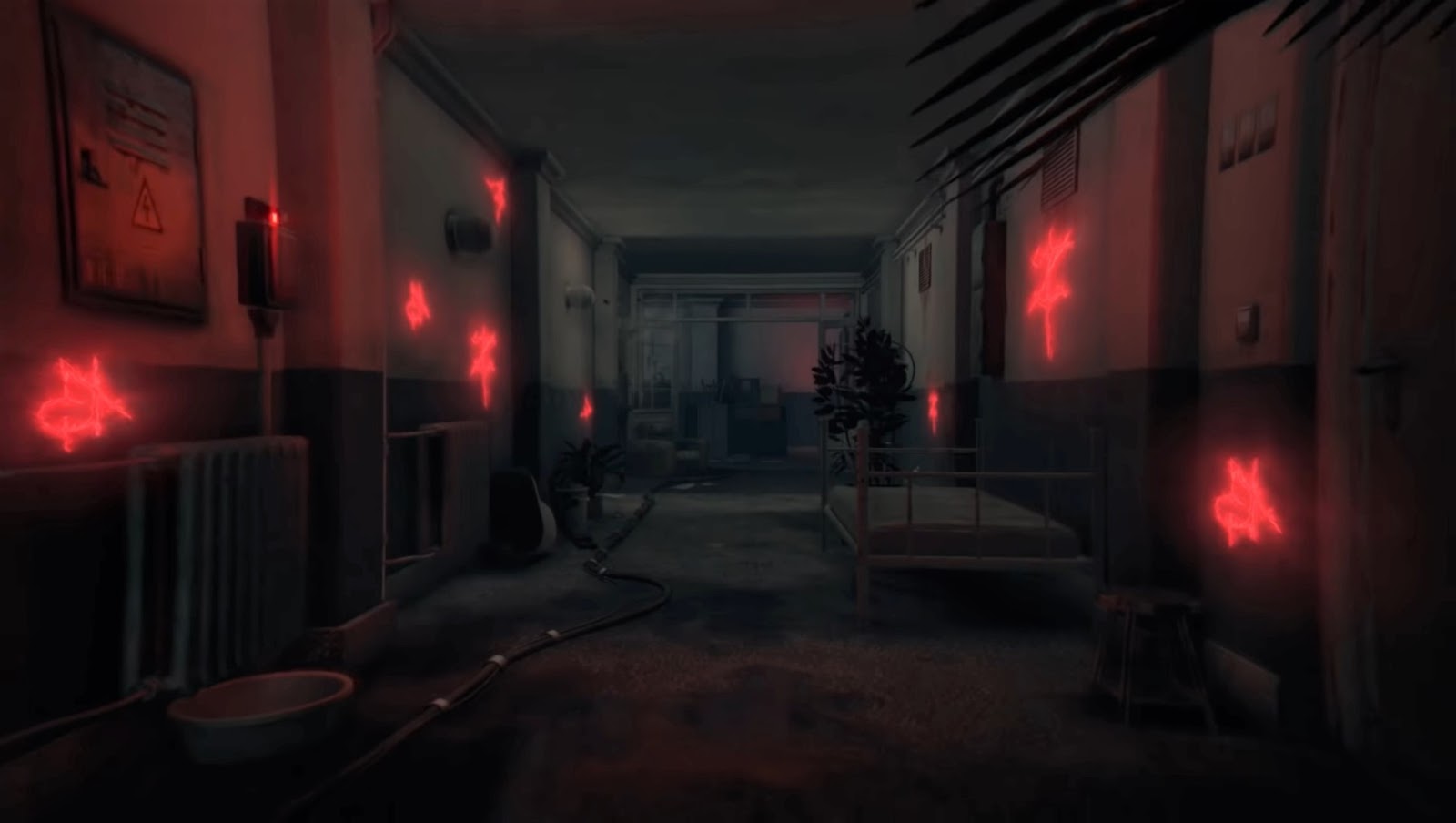 Something seems different around the Tower since that arcade game showed up...
Hellraid was going to be its own full game but was postponed then canceled back in 2015 because it didn't meet Techland's expectations. Now, the game idea will be used in this Dying Light DLC. This is a great example of the fact that, in the end, recycling is key.
Release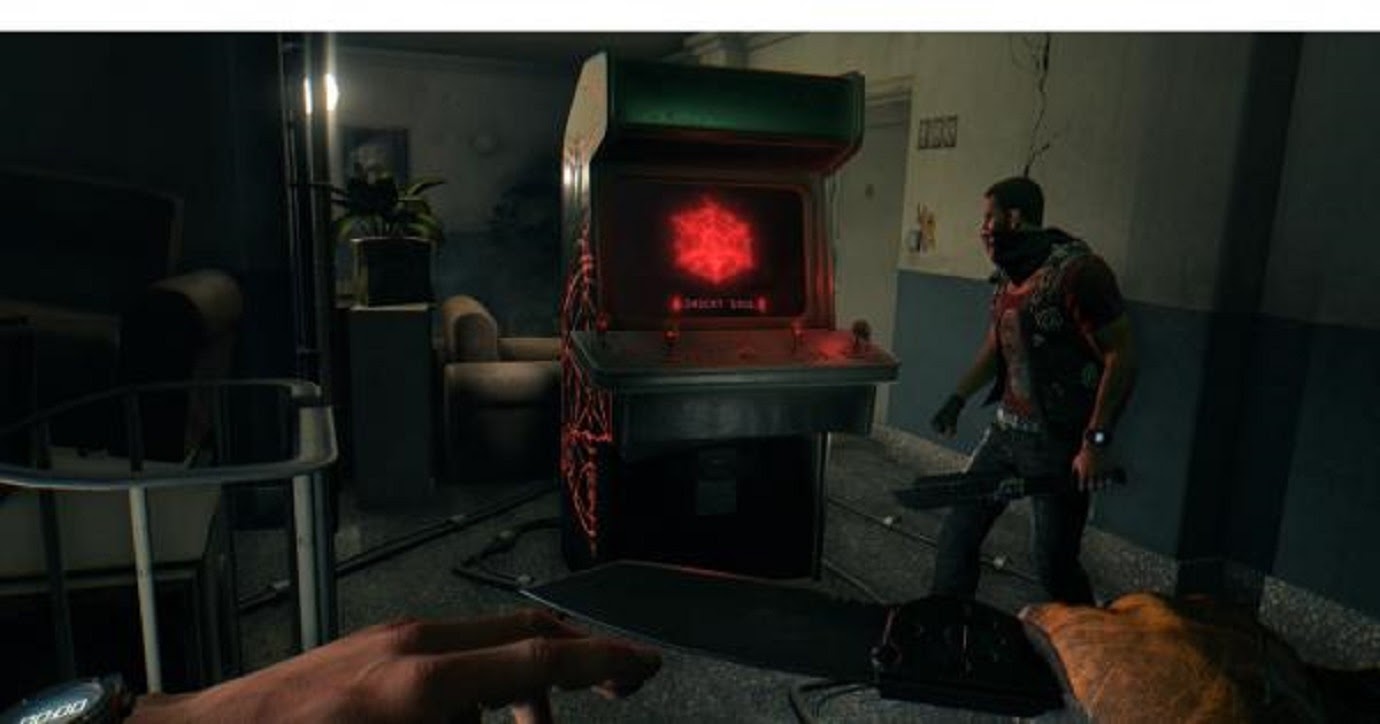 Interacting with this arcade, whether solo or co-op, will send you to fight off the hordes of demons that await.
The DLC will release on PC, PS4, and Xbox One sometime this summer. You can add it to your wishlist on Steam now for PC users but the game hasn't appeared on any console stores for pre-order. It's unknown exactly how much the DLC will cost, but based on previous DLCs it could be anywhere from $10 to $20.